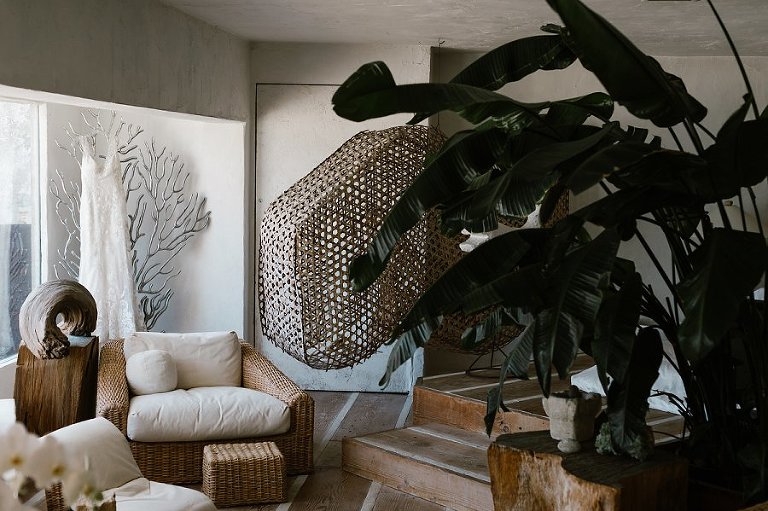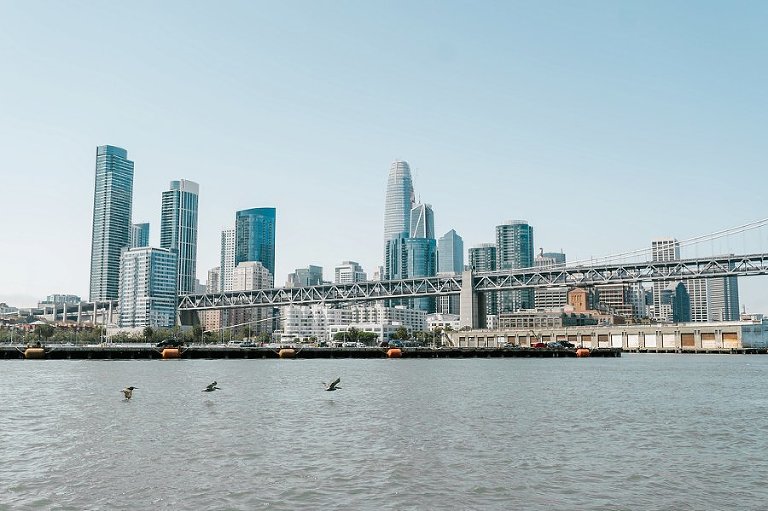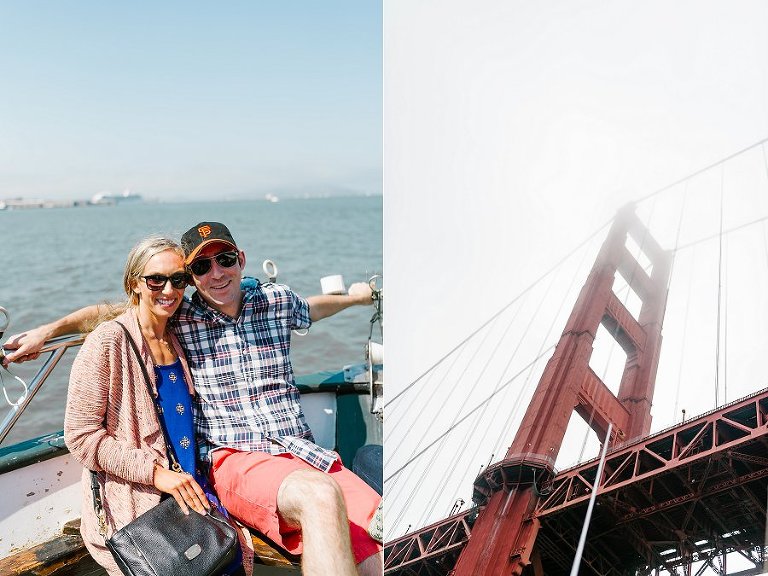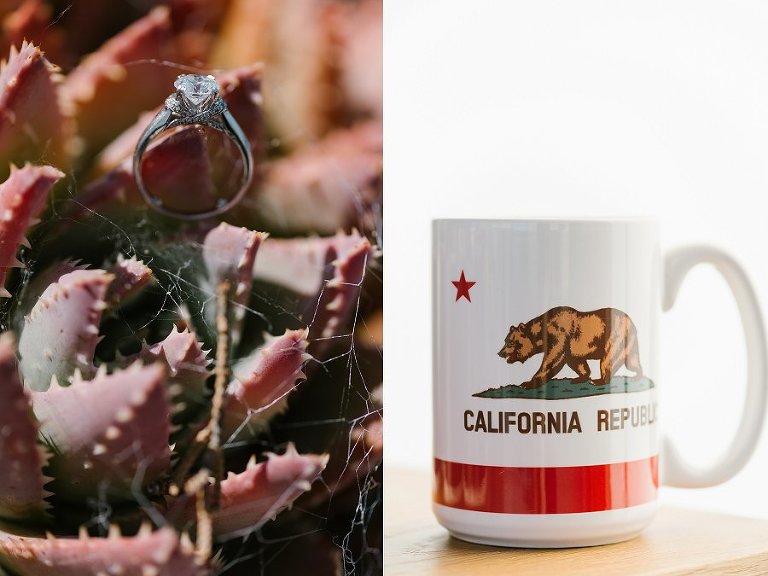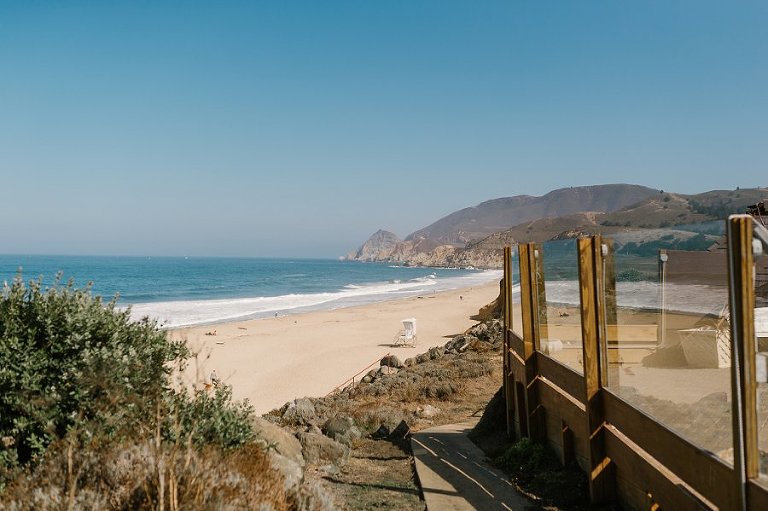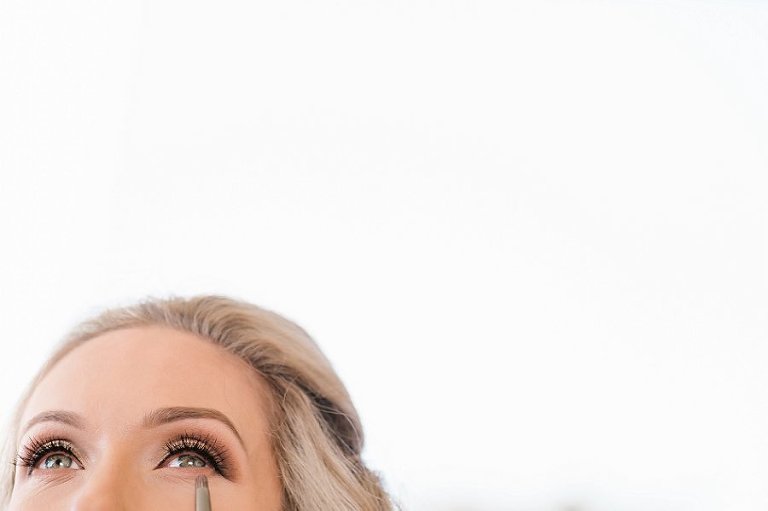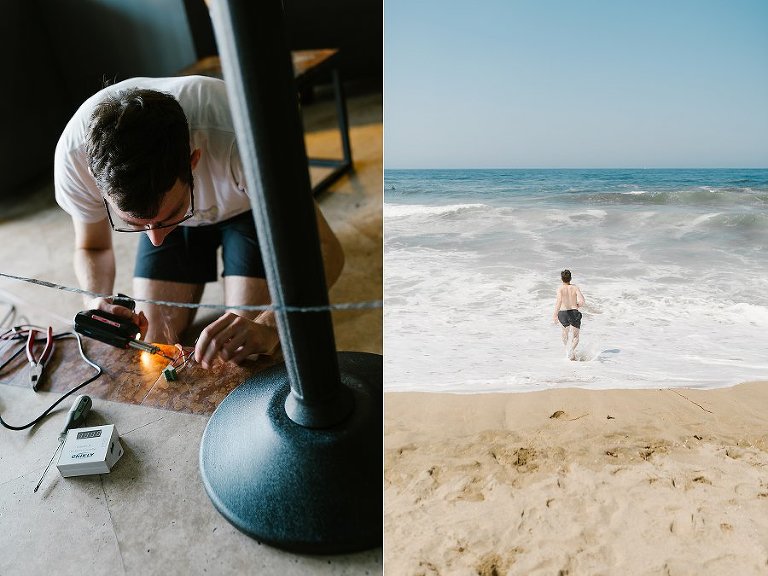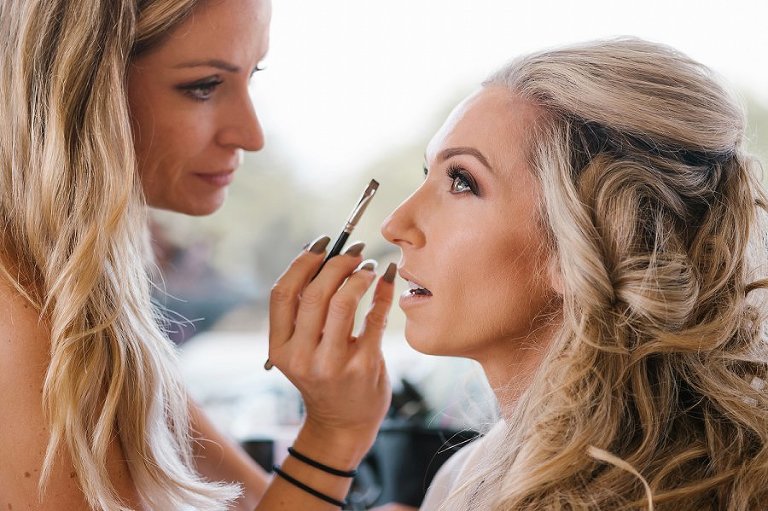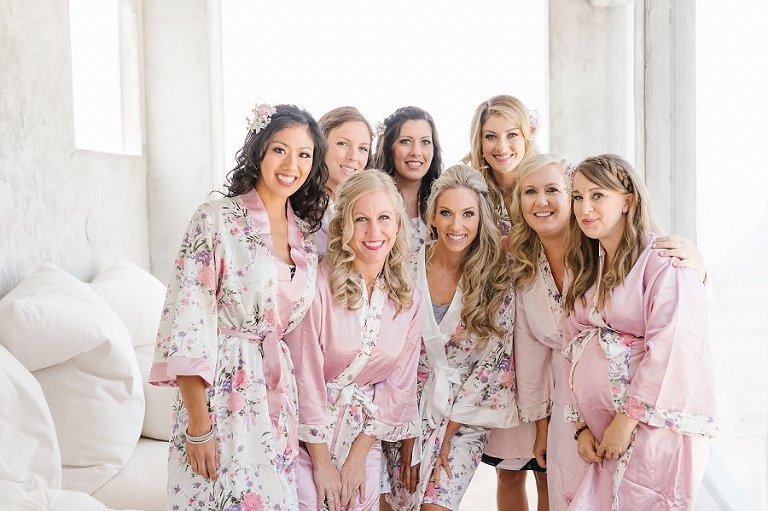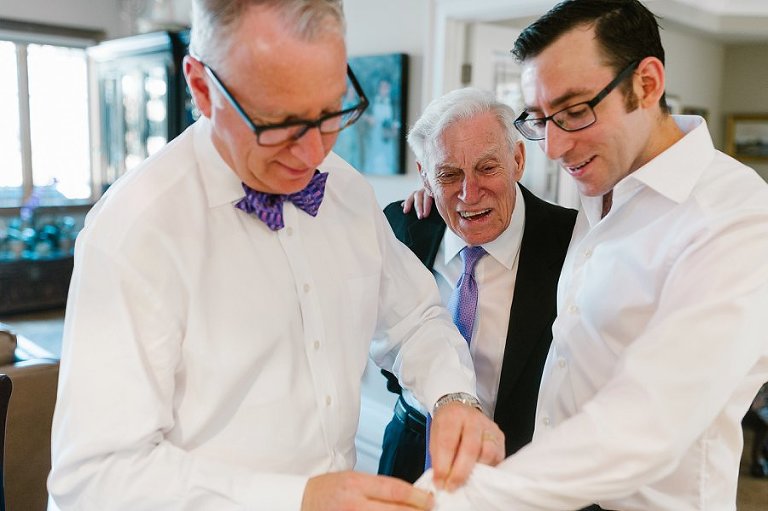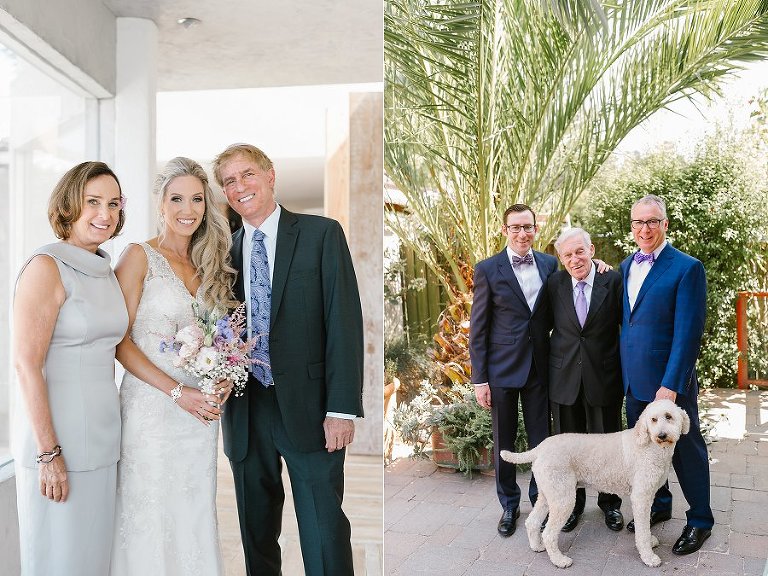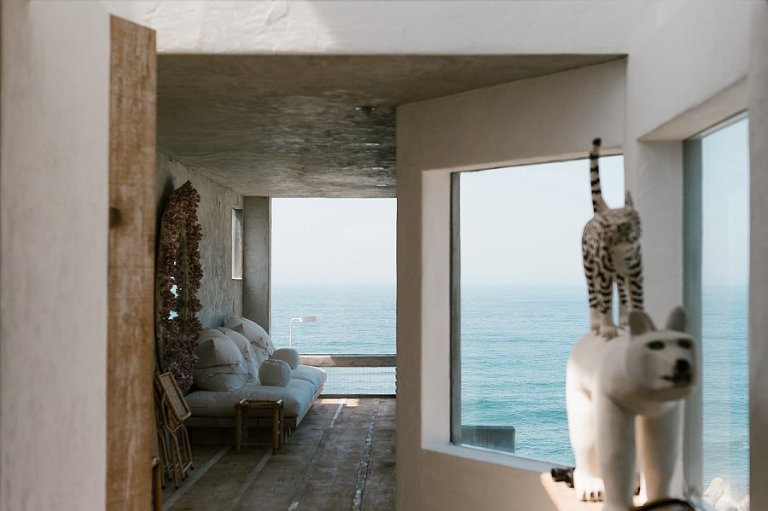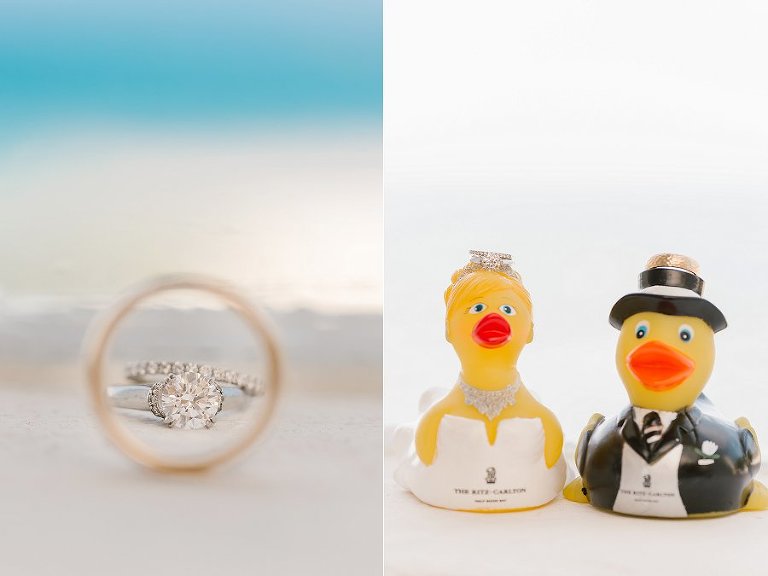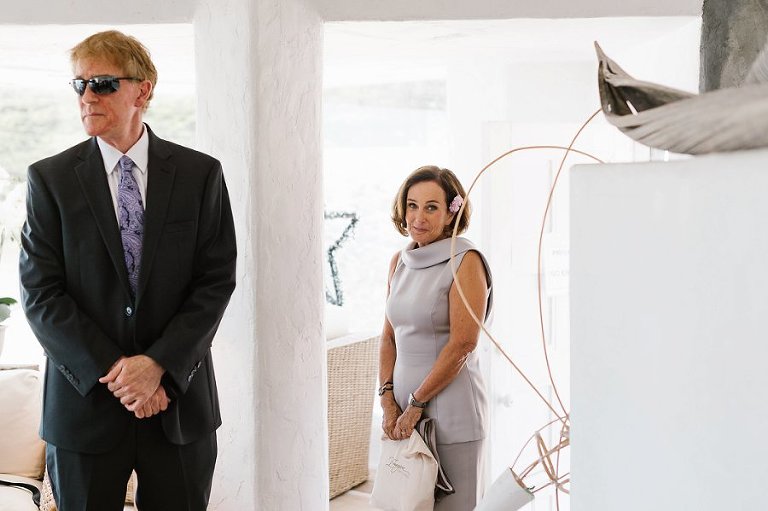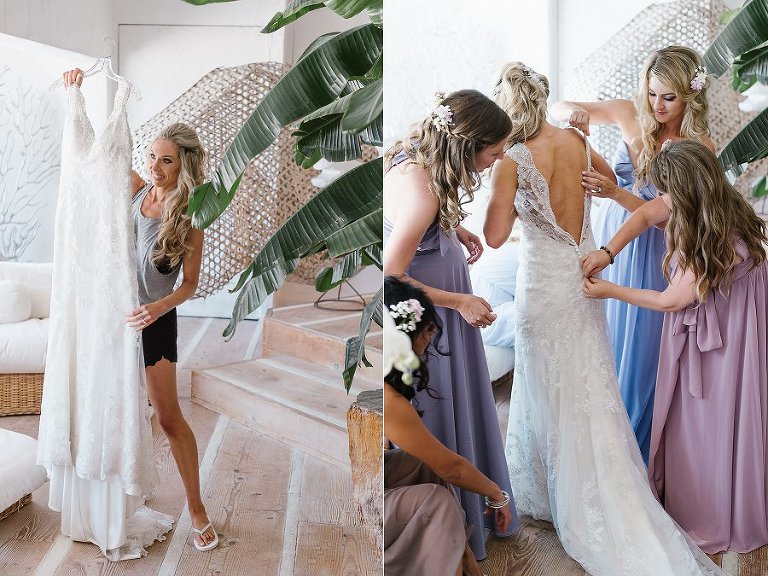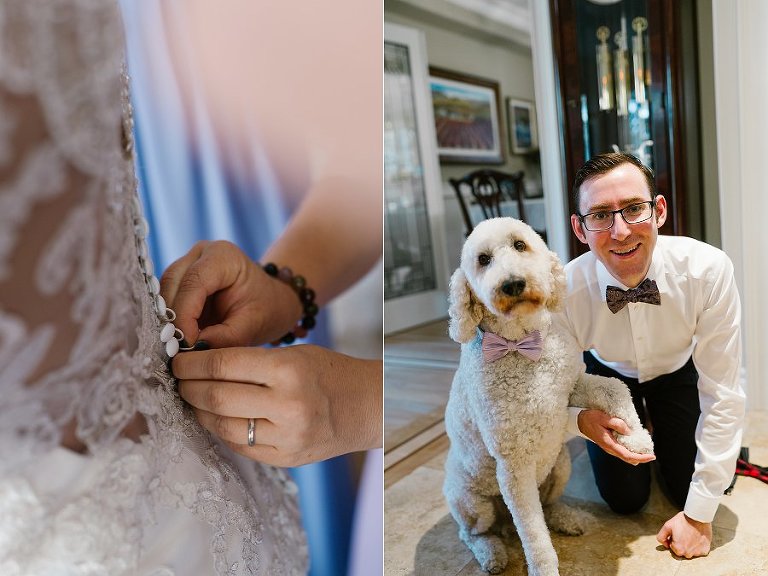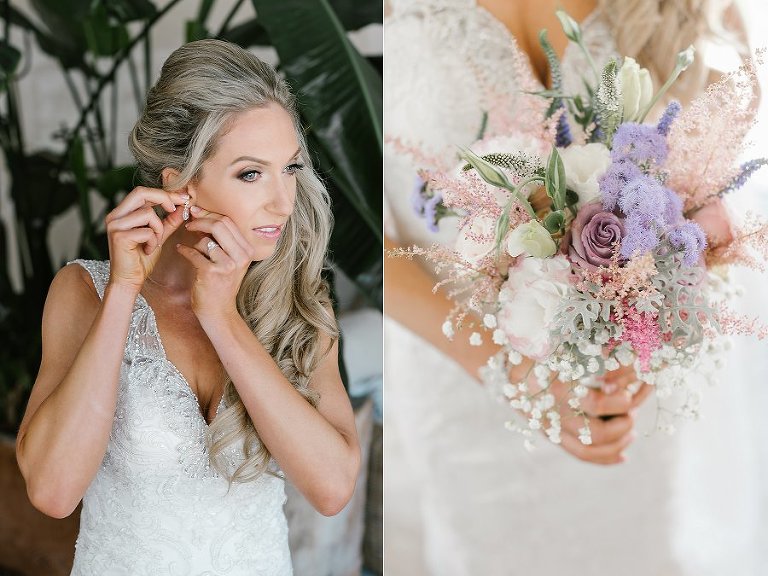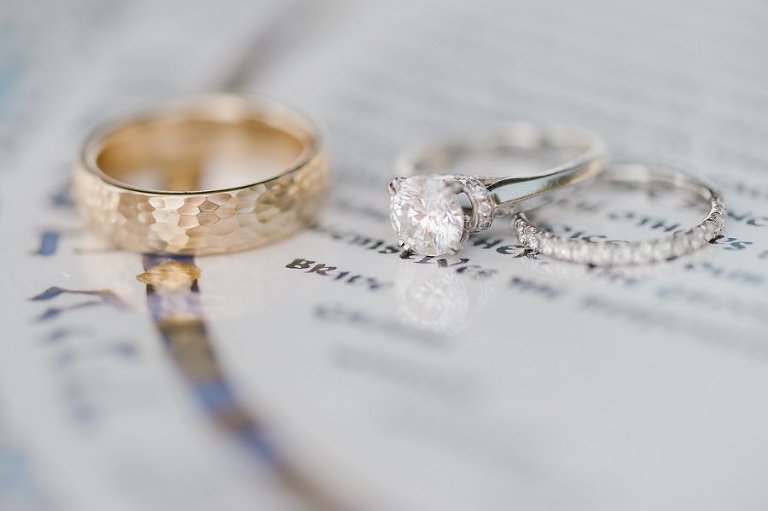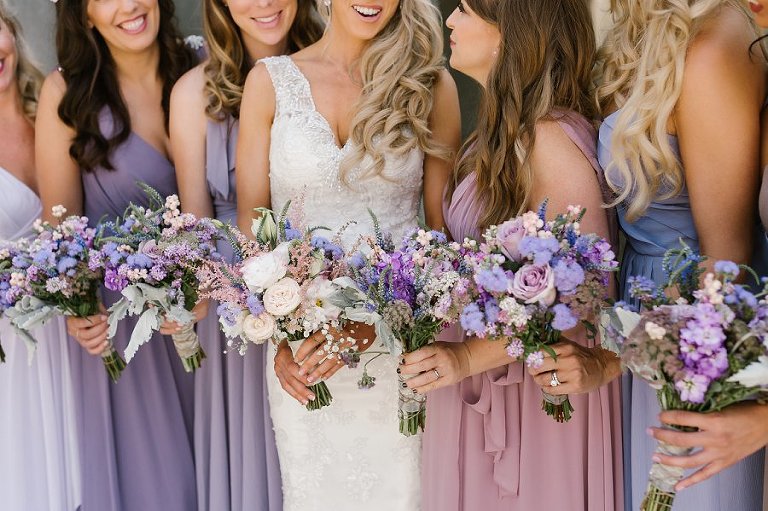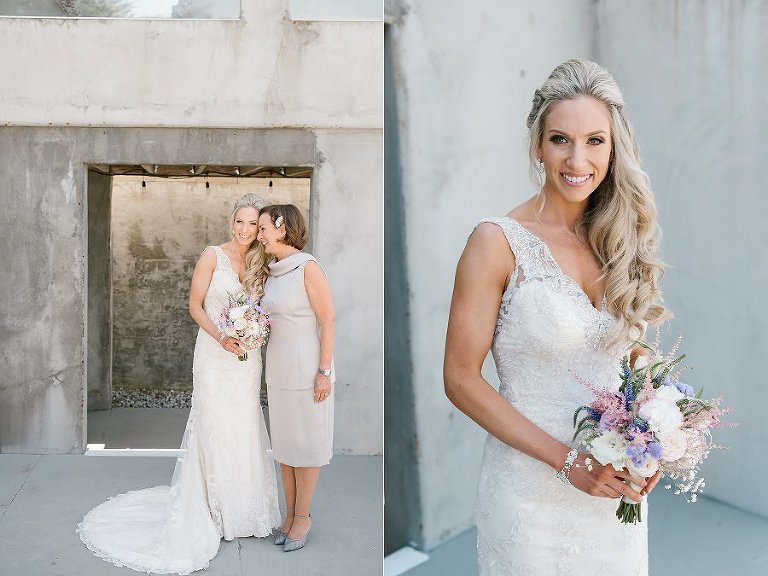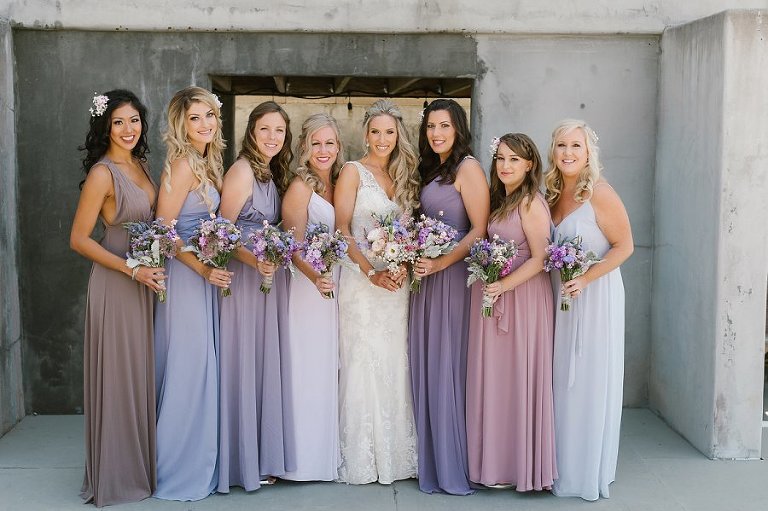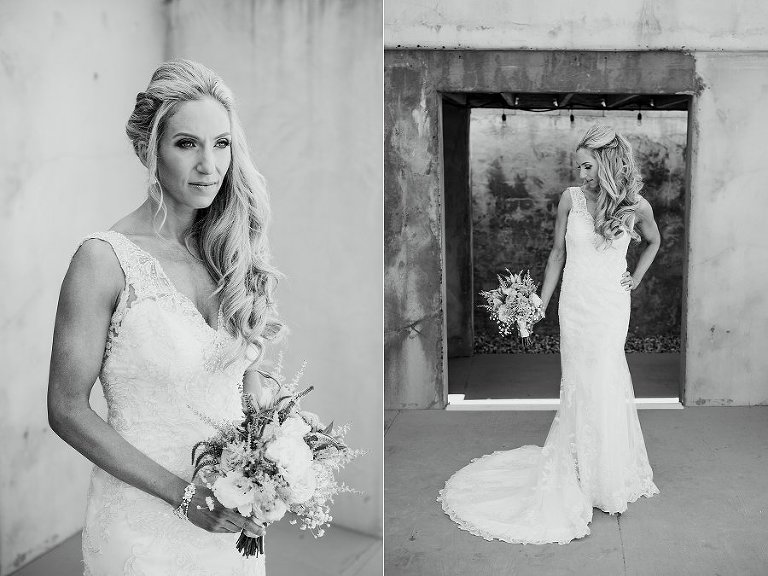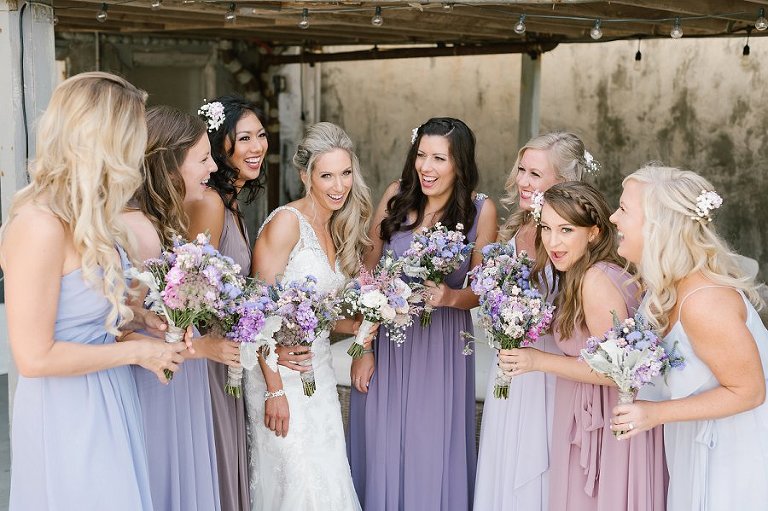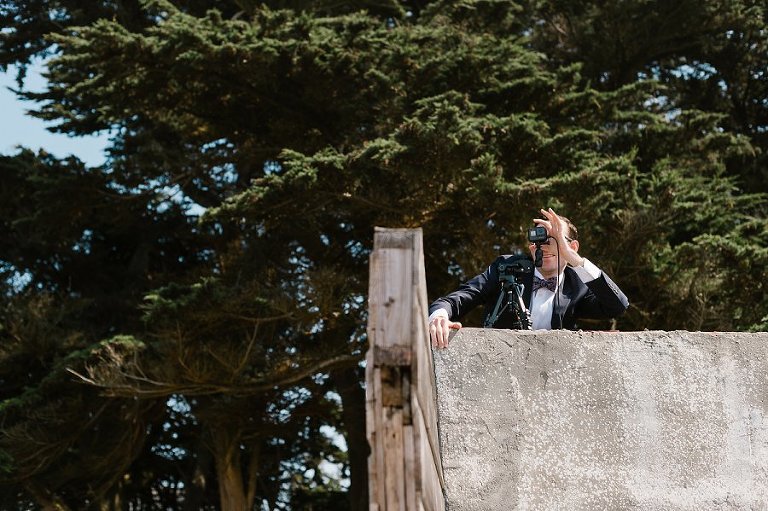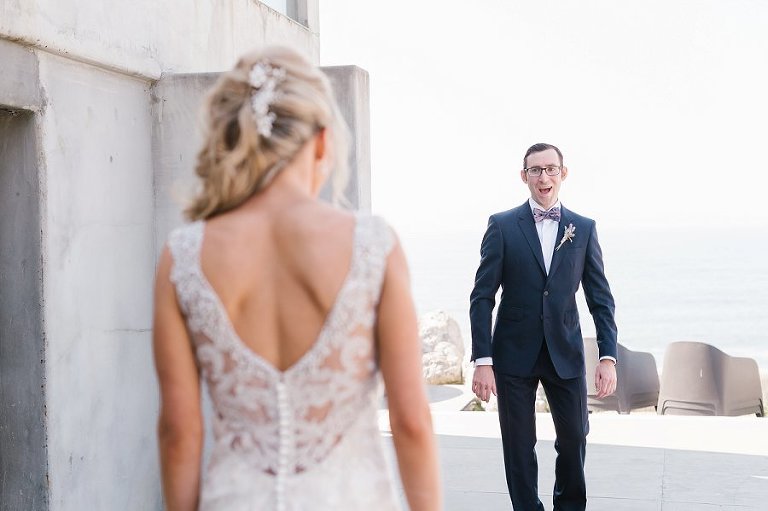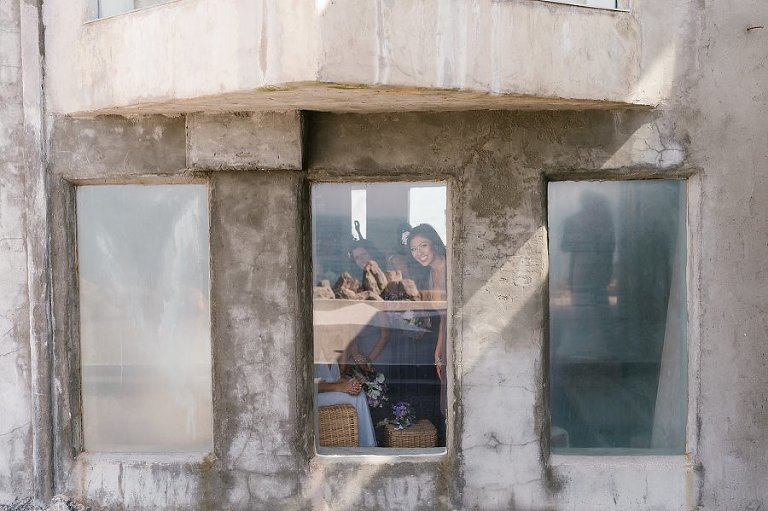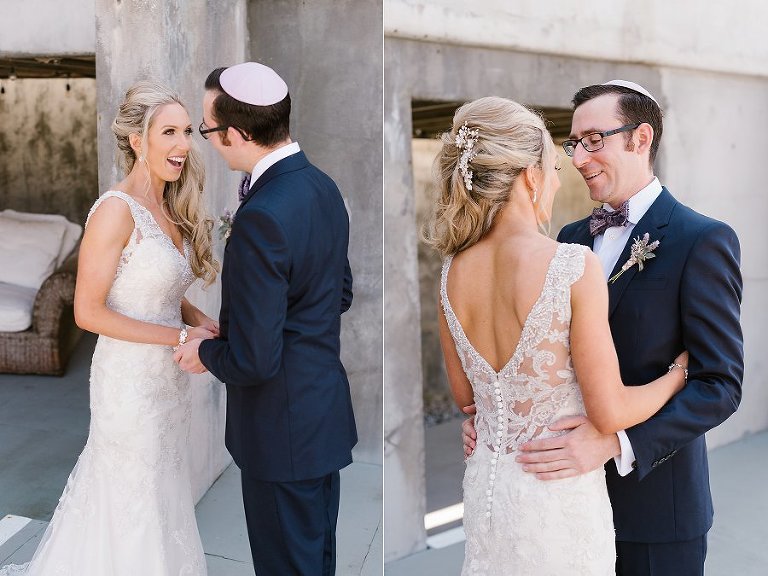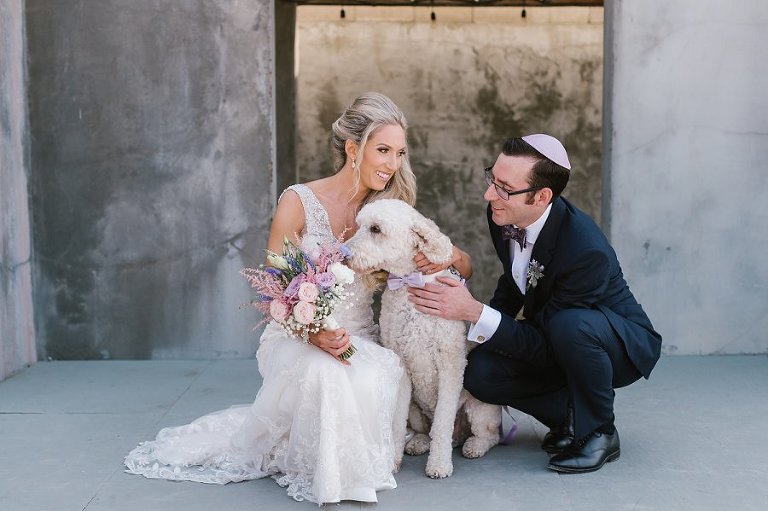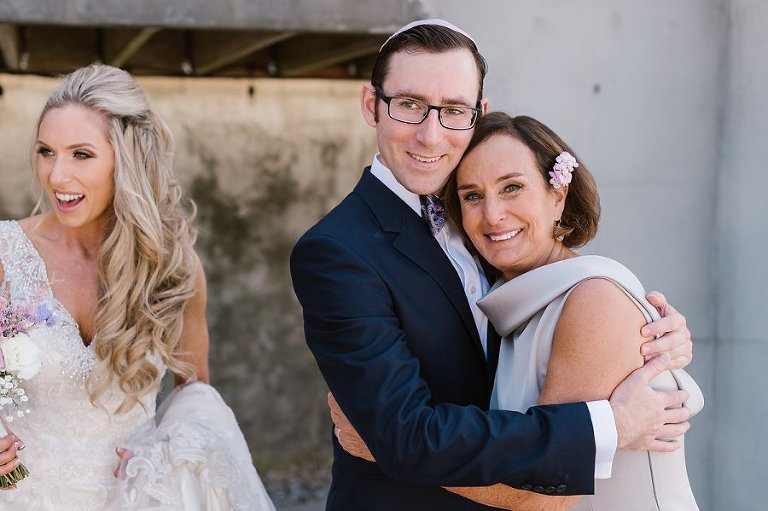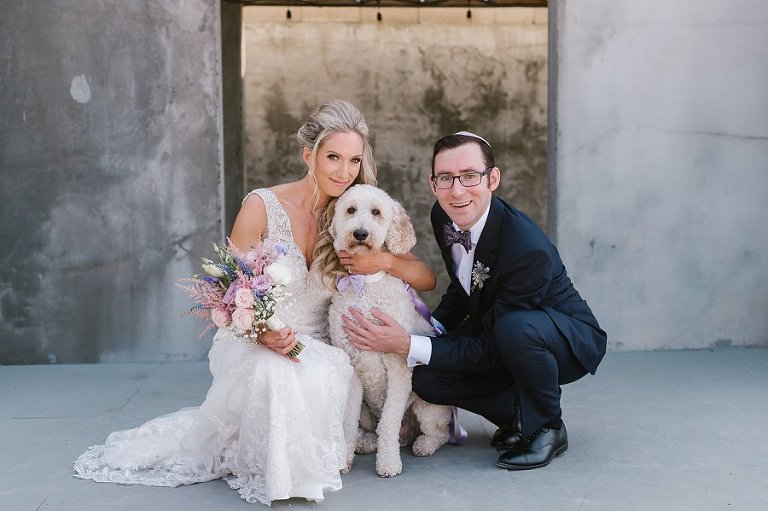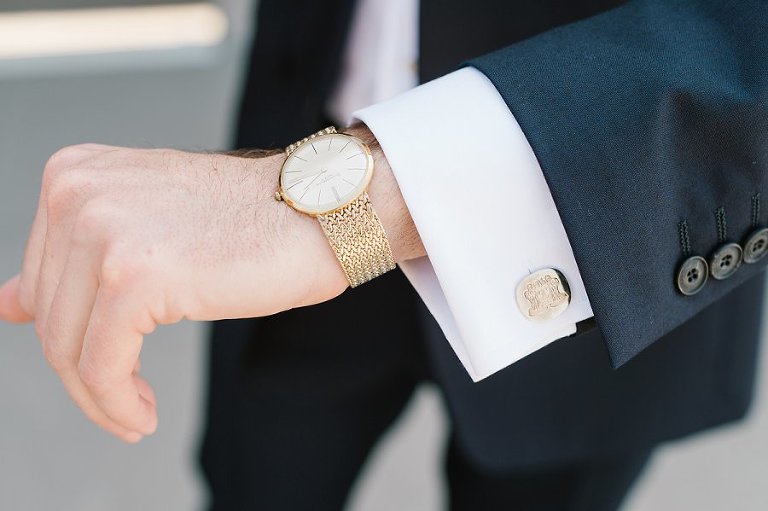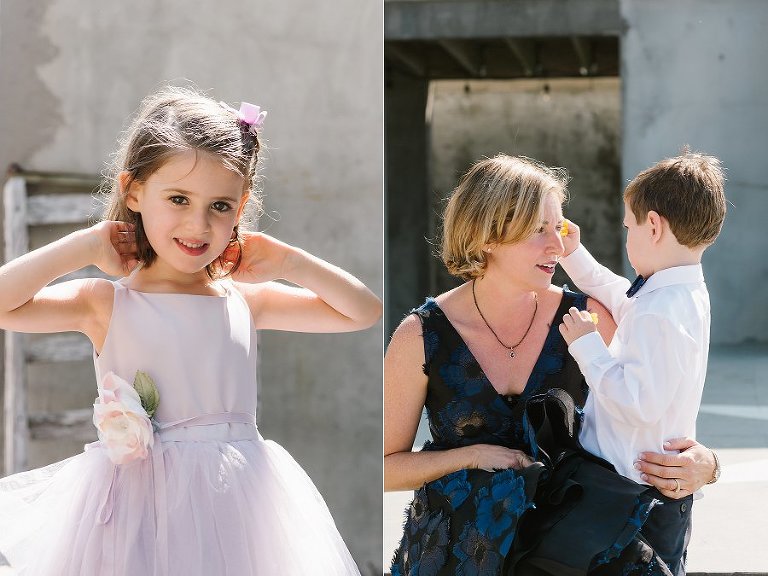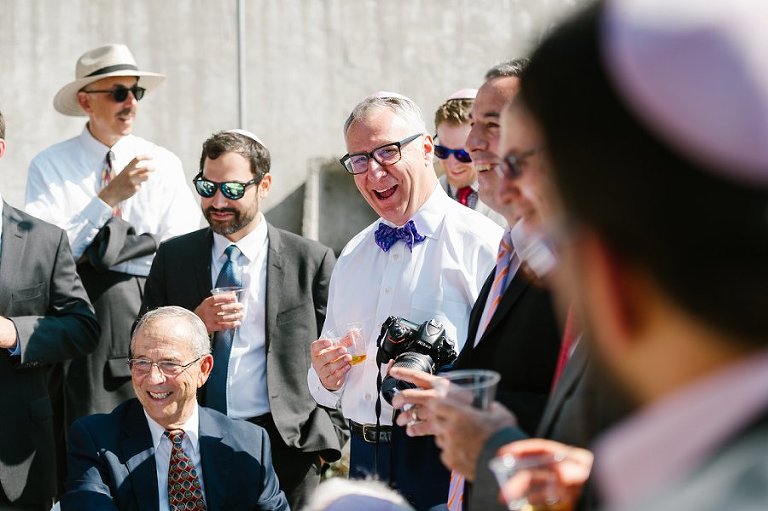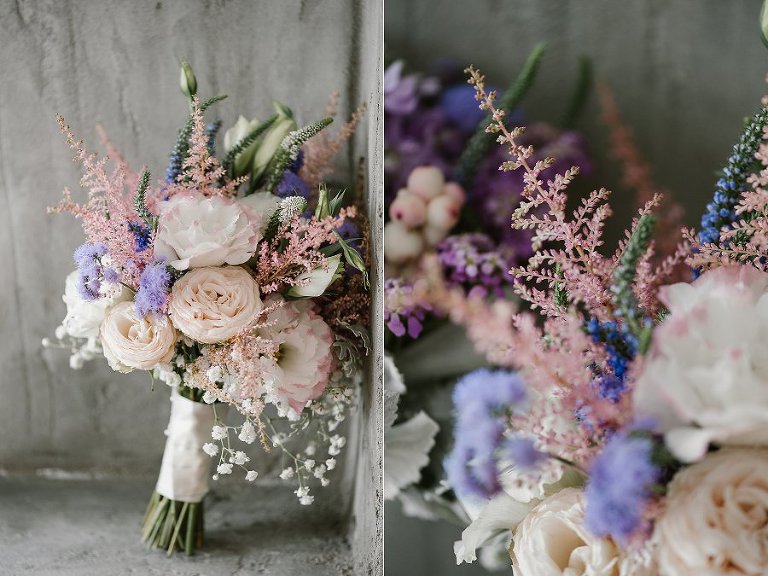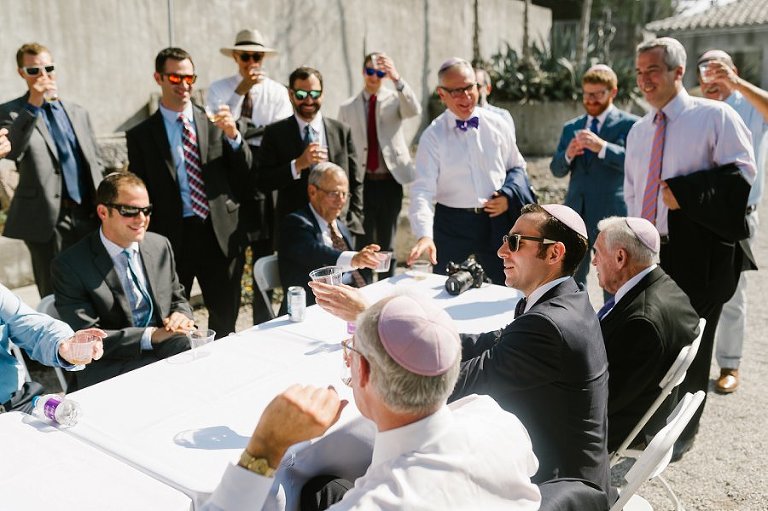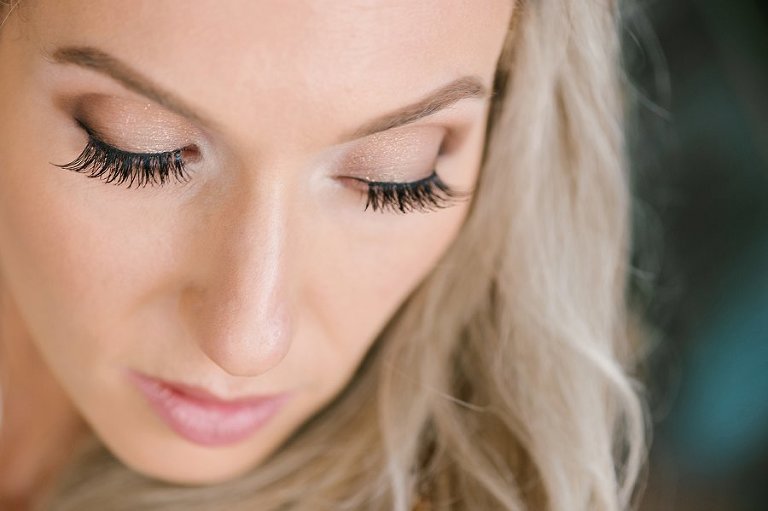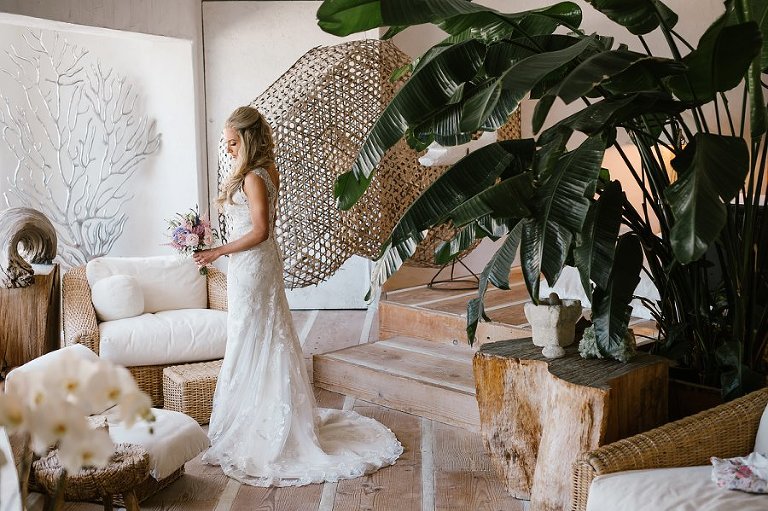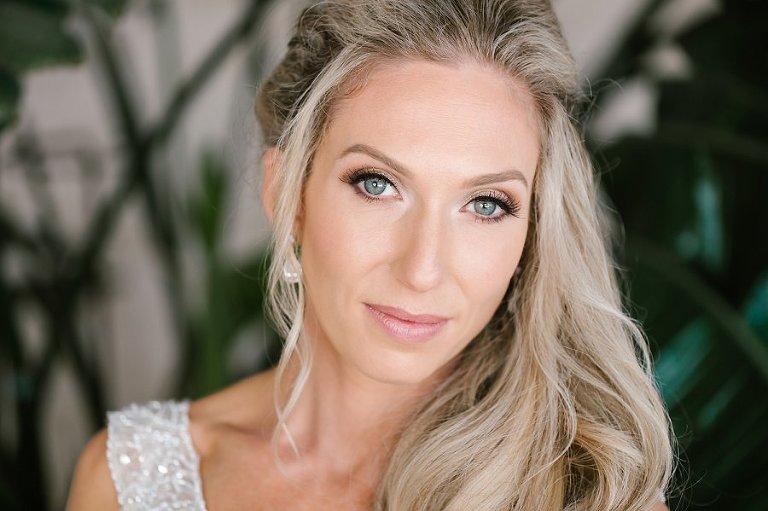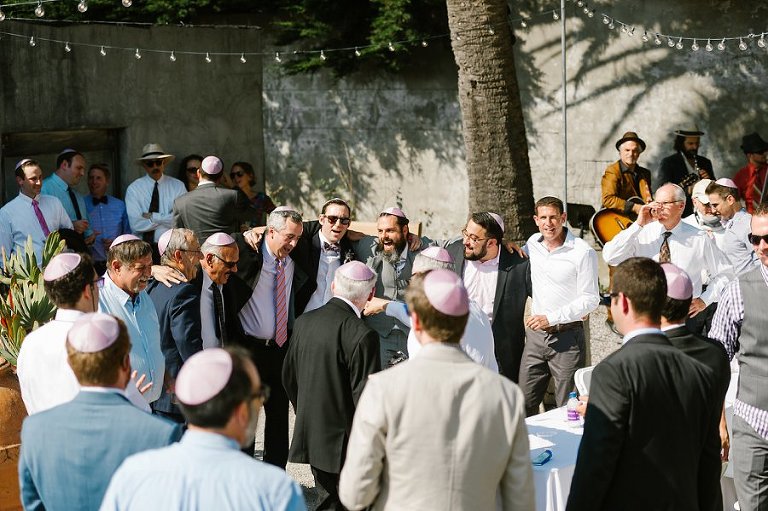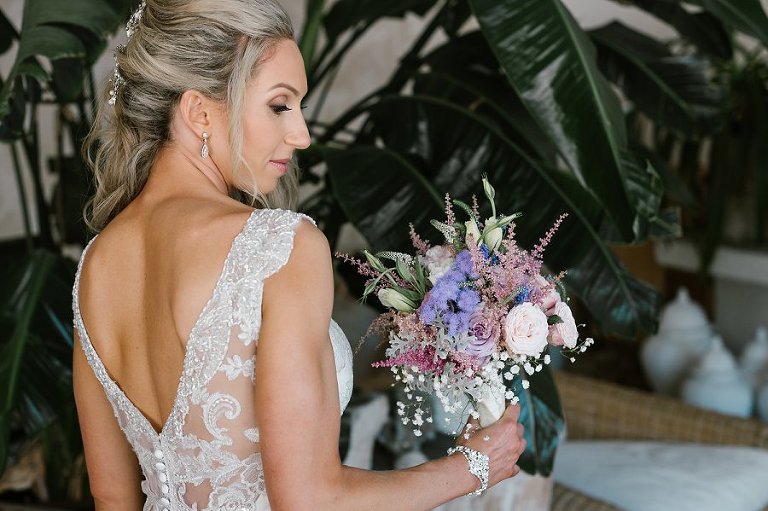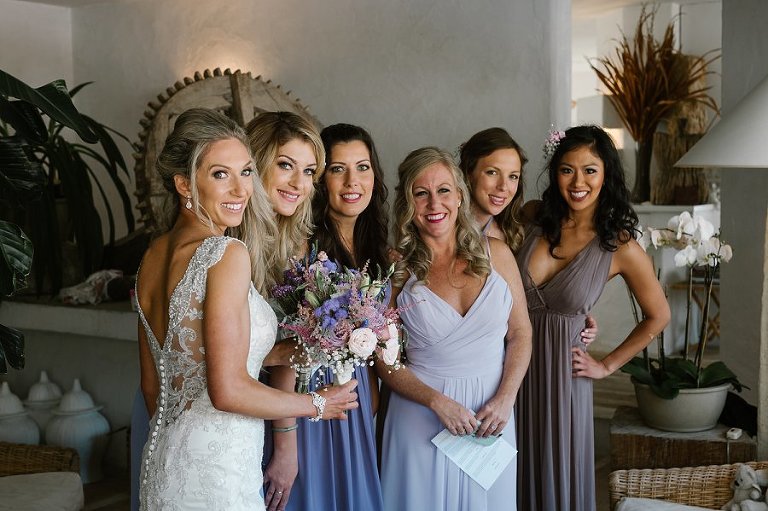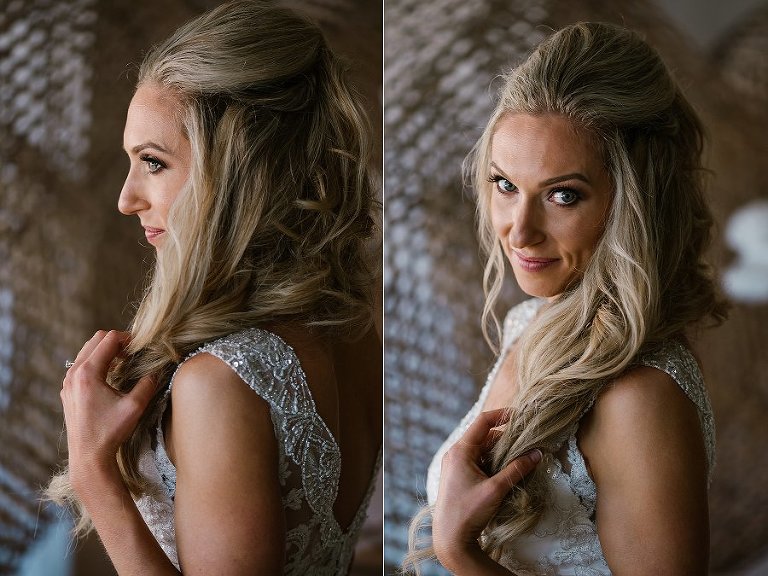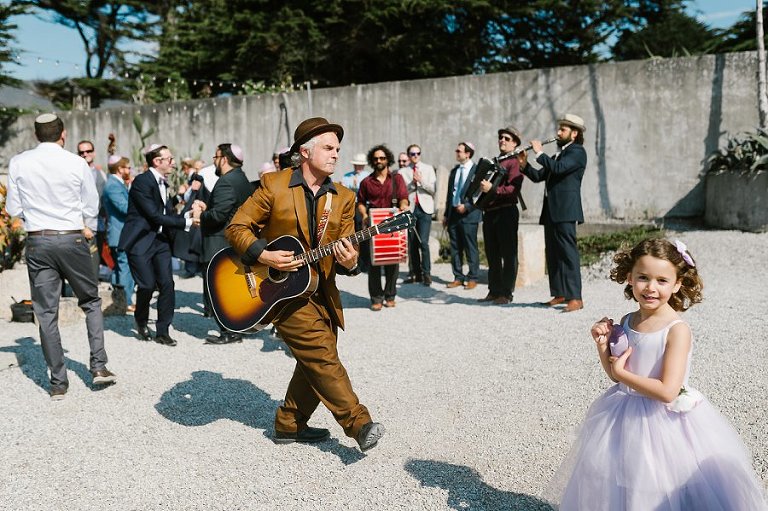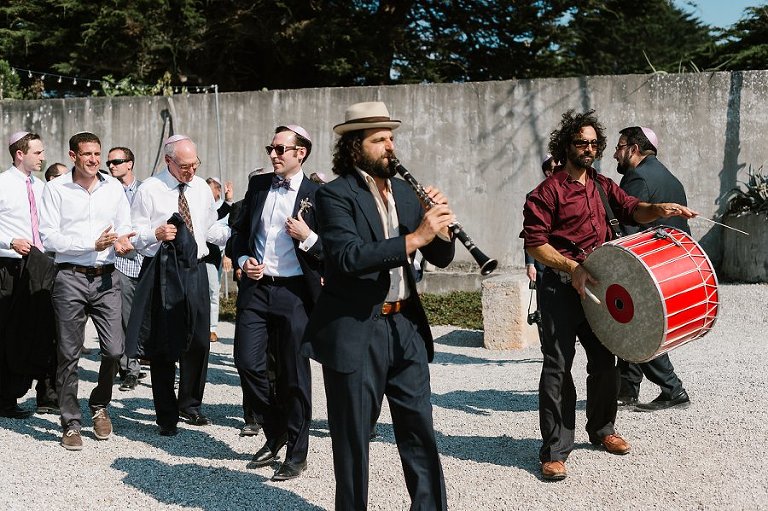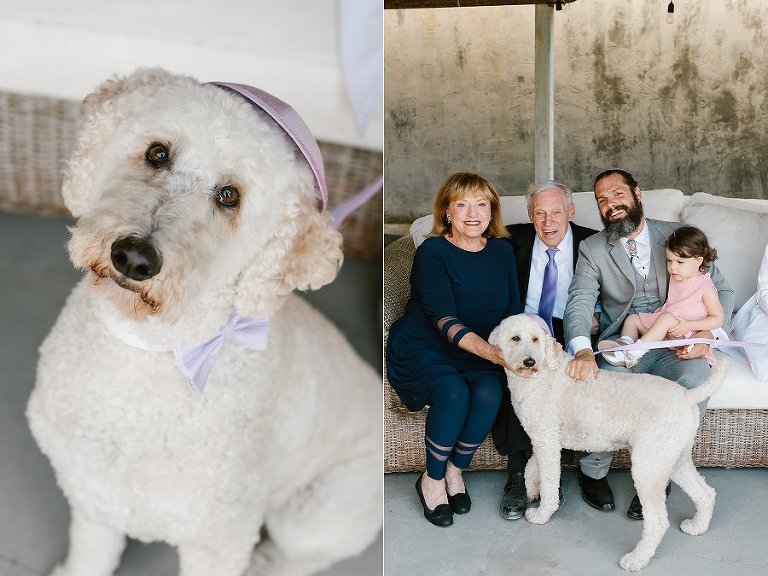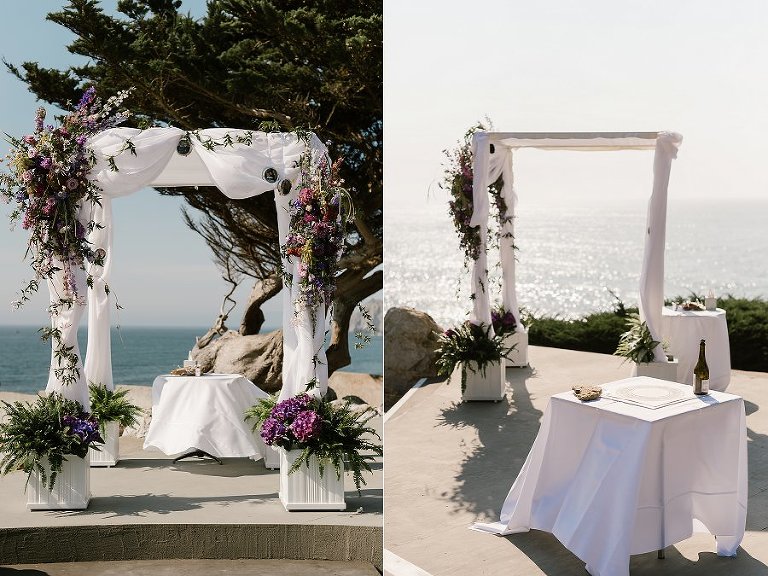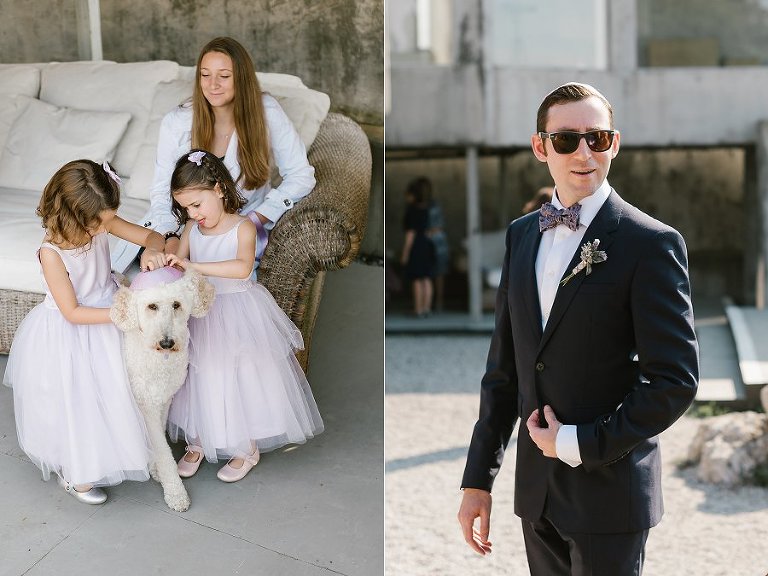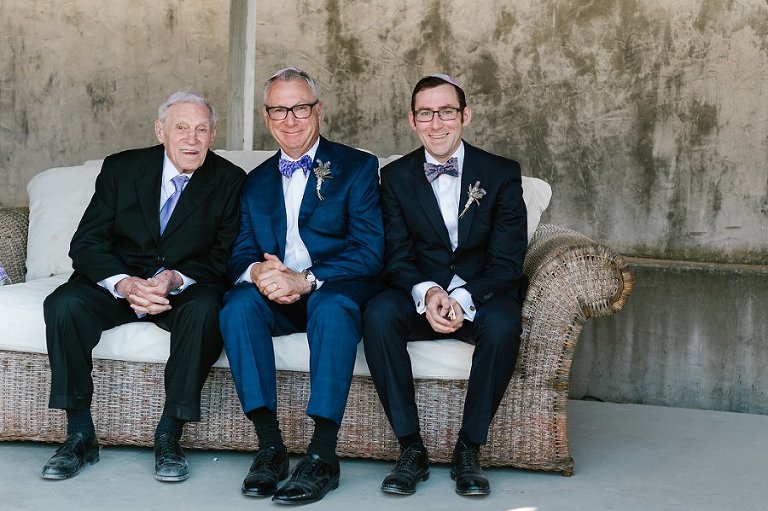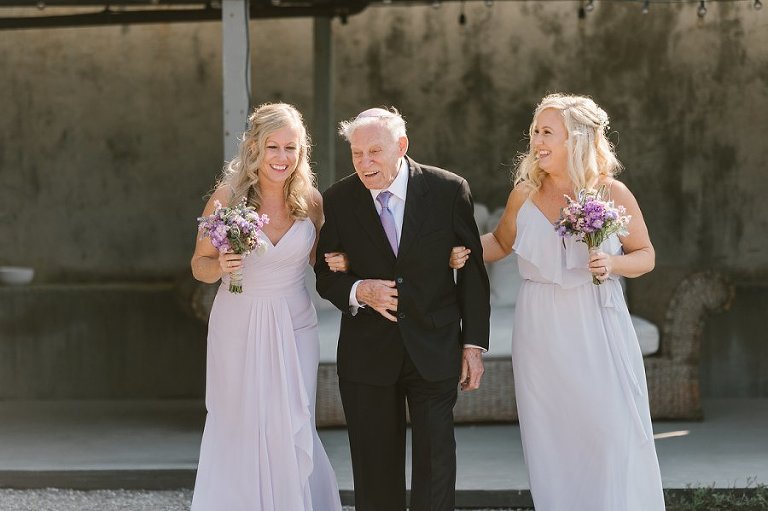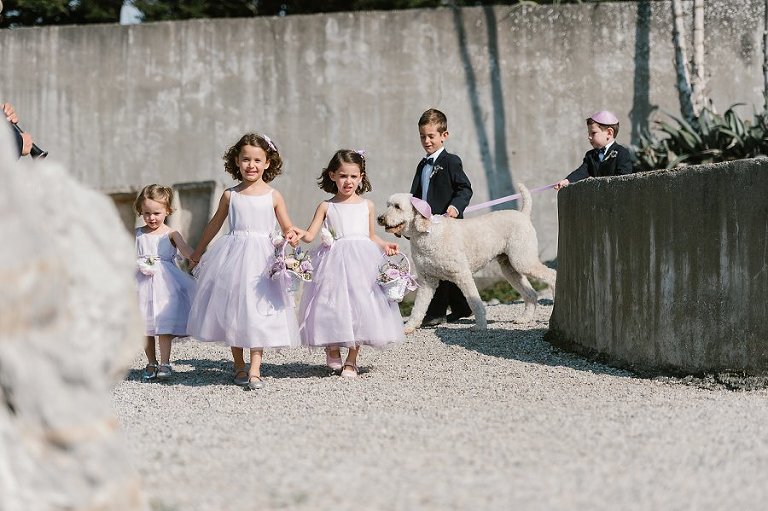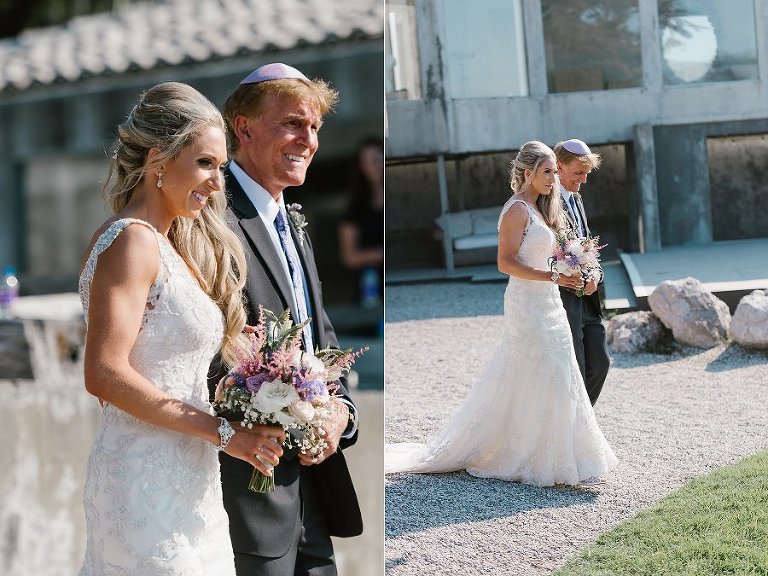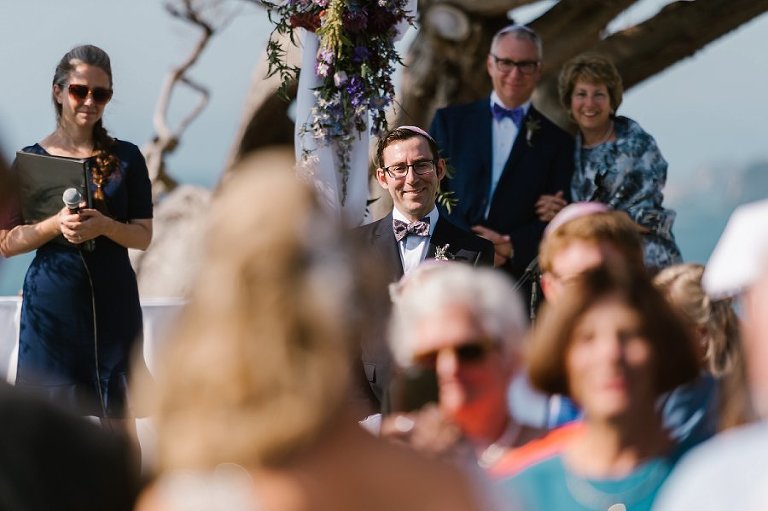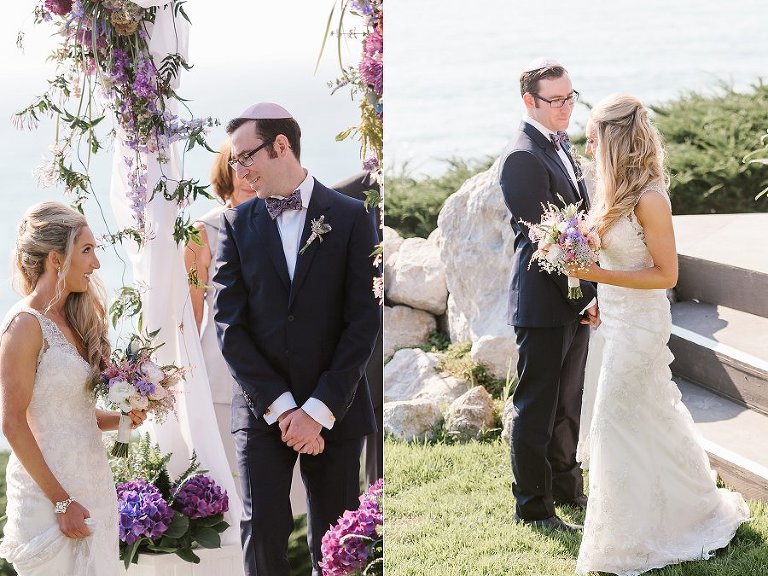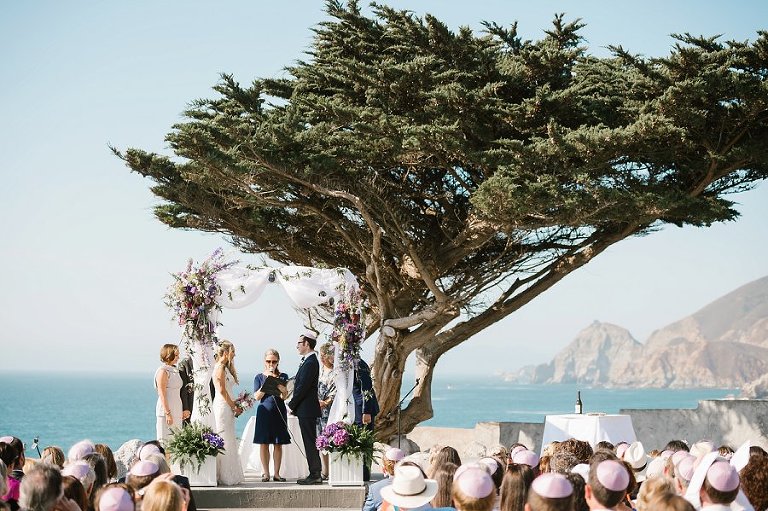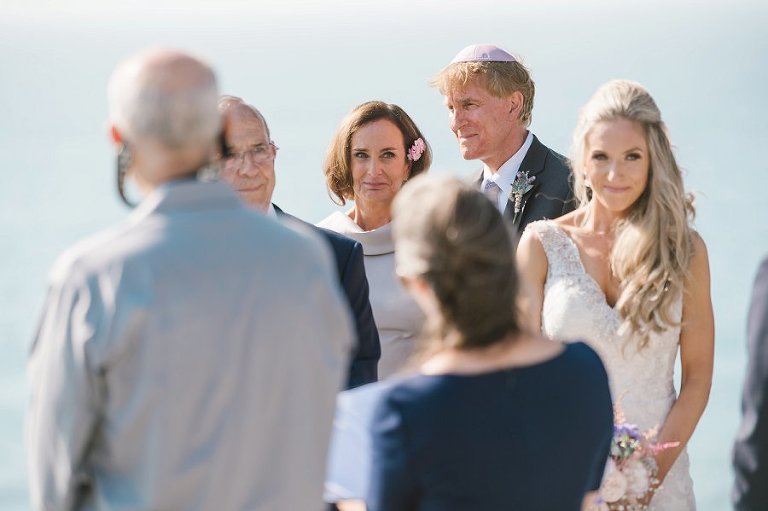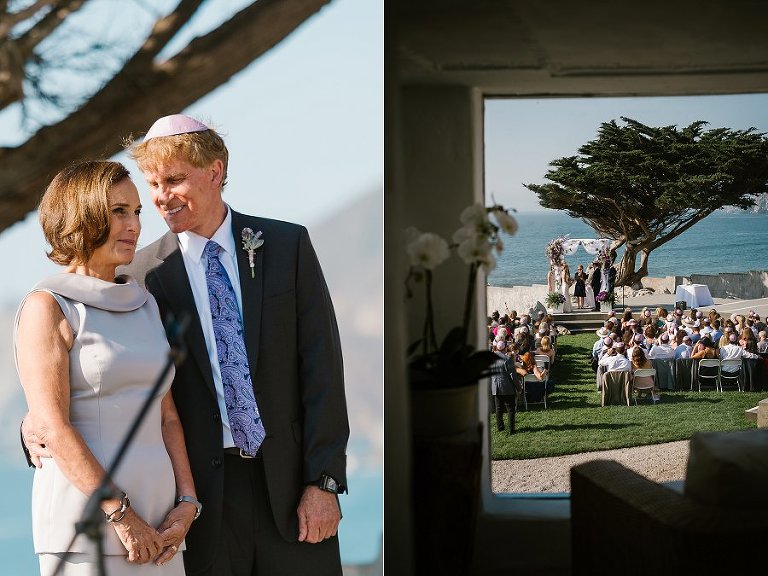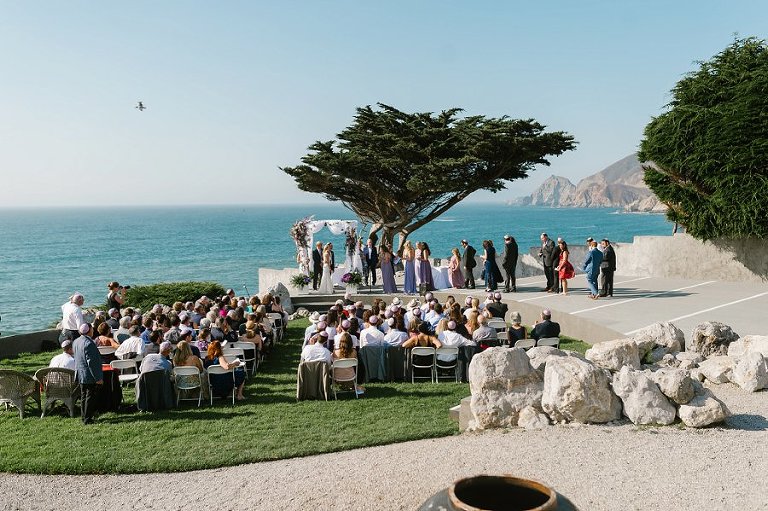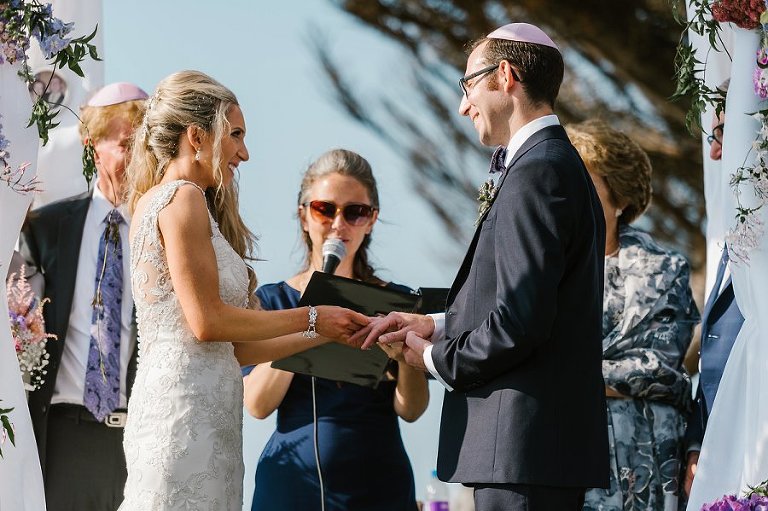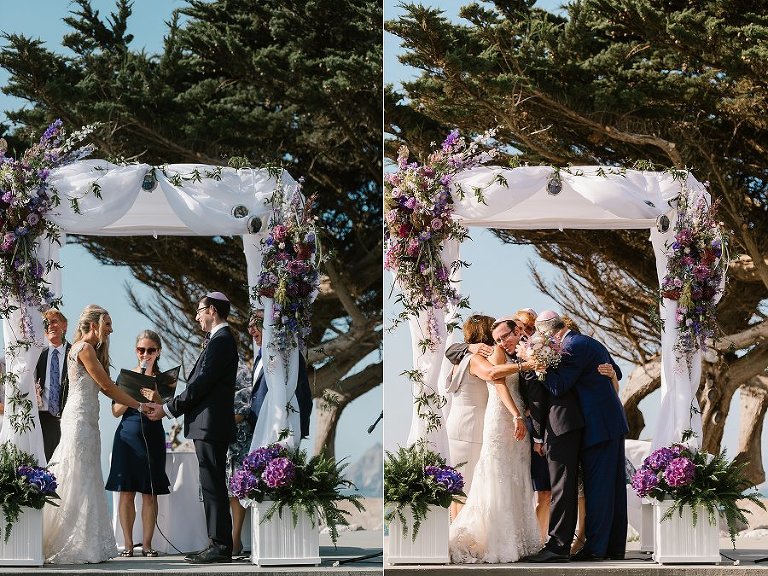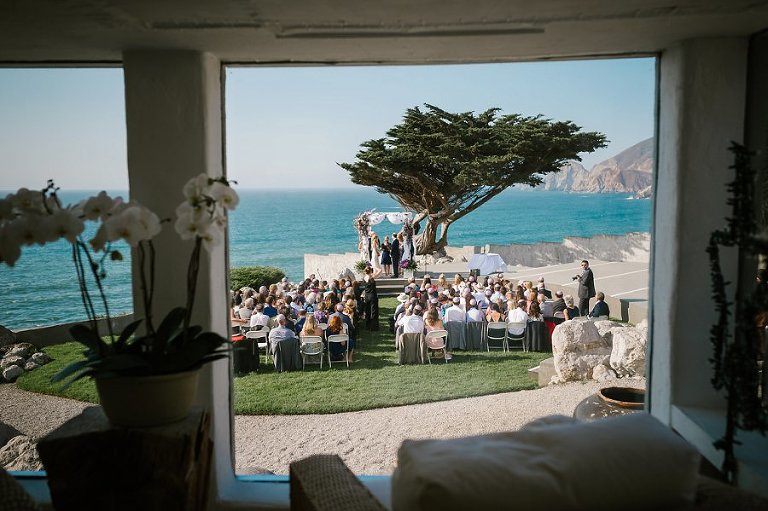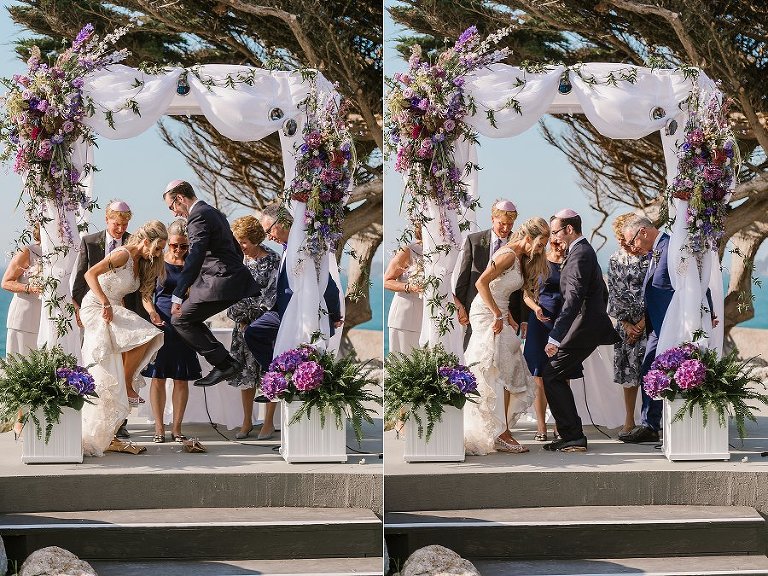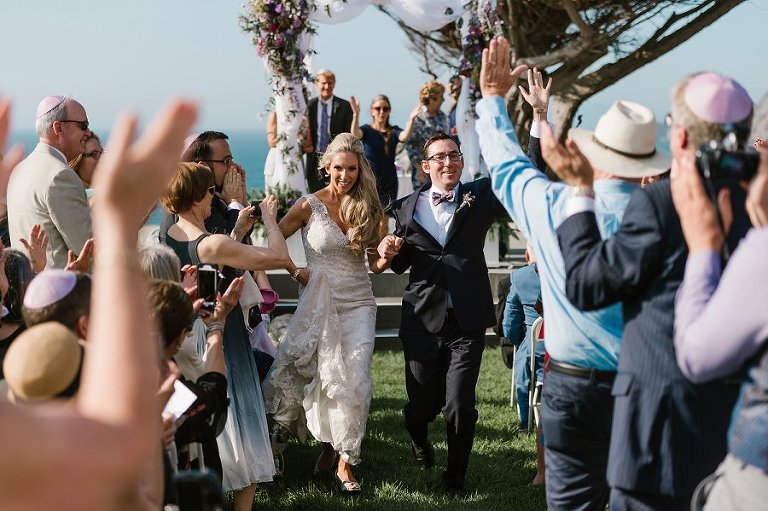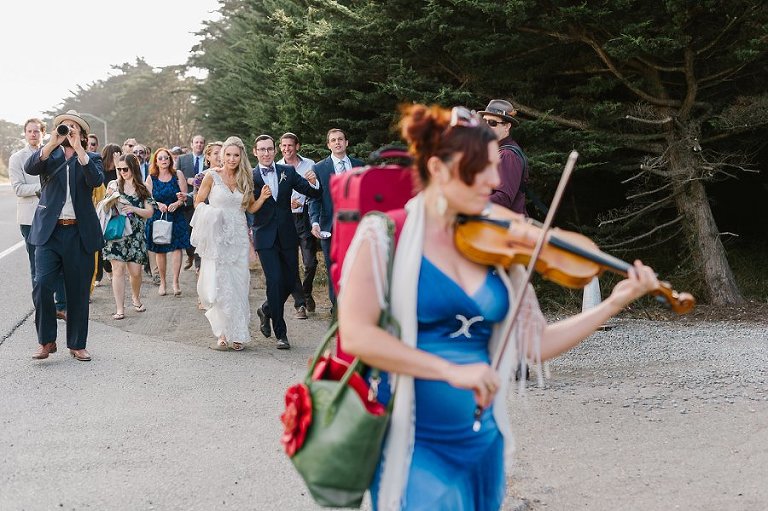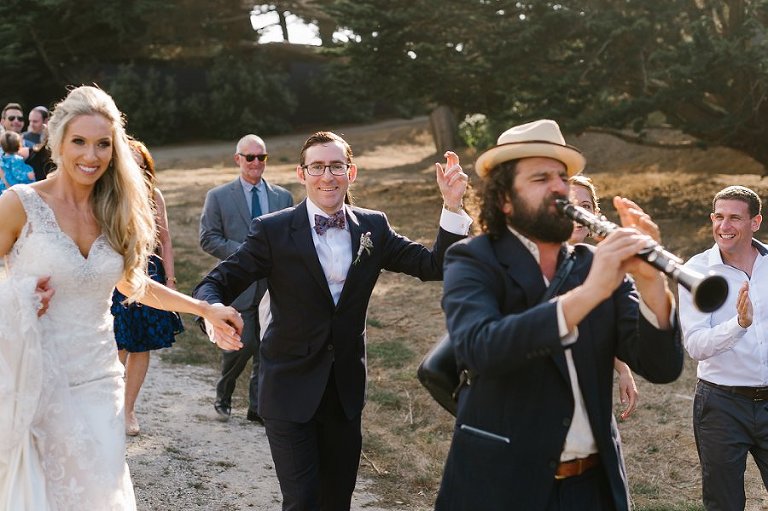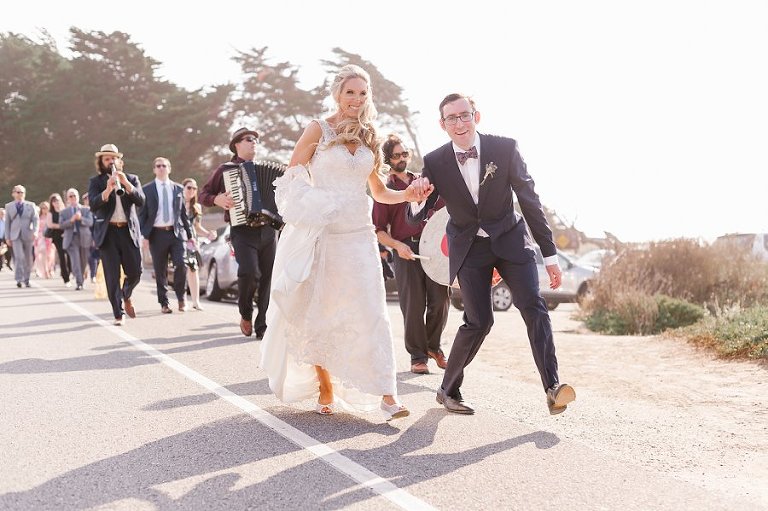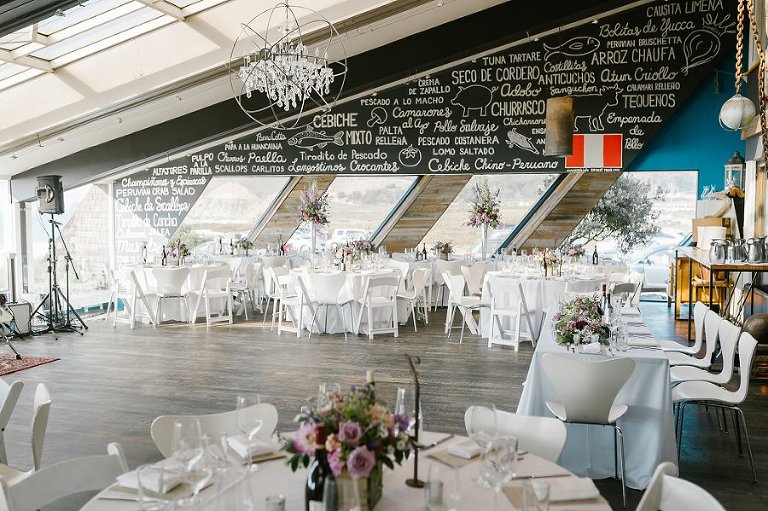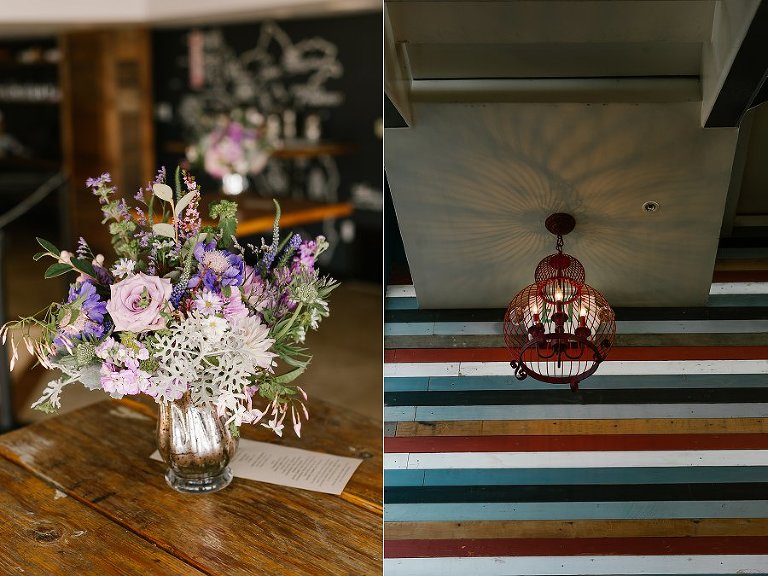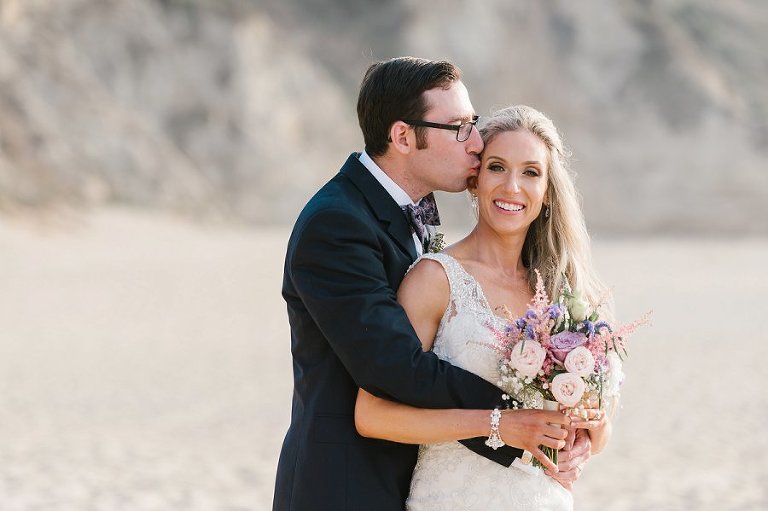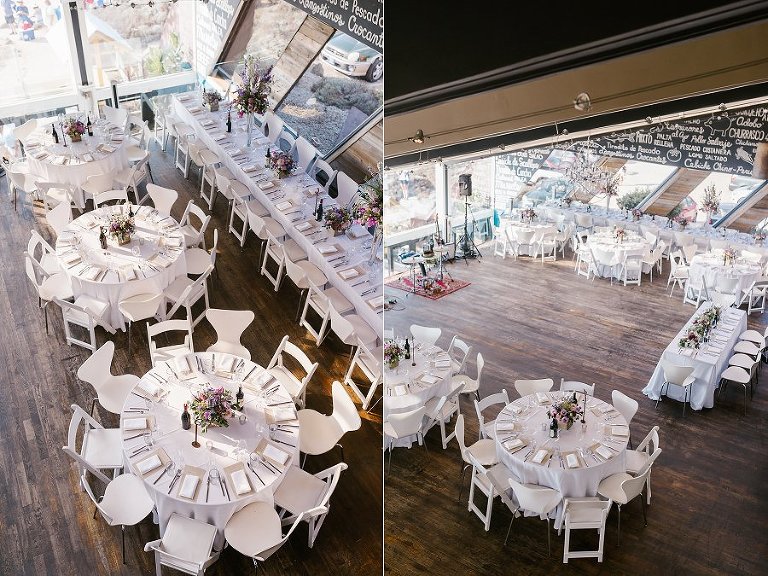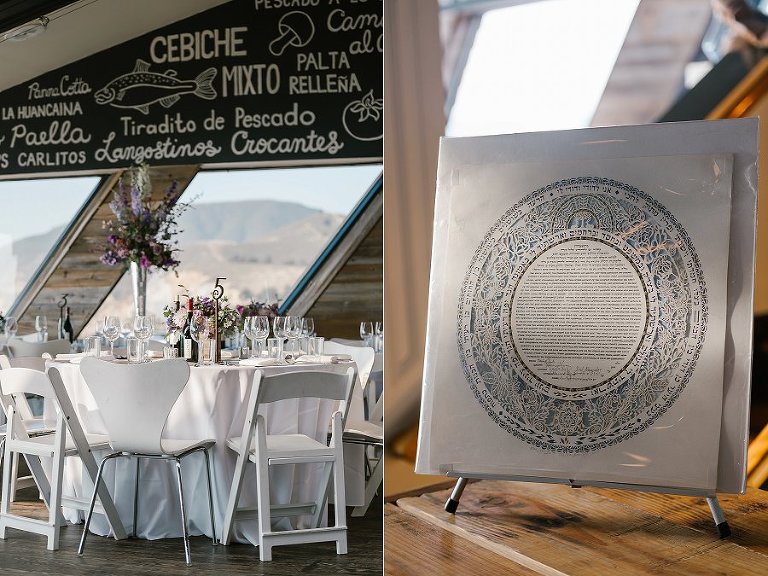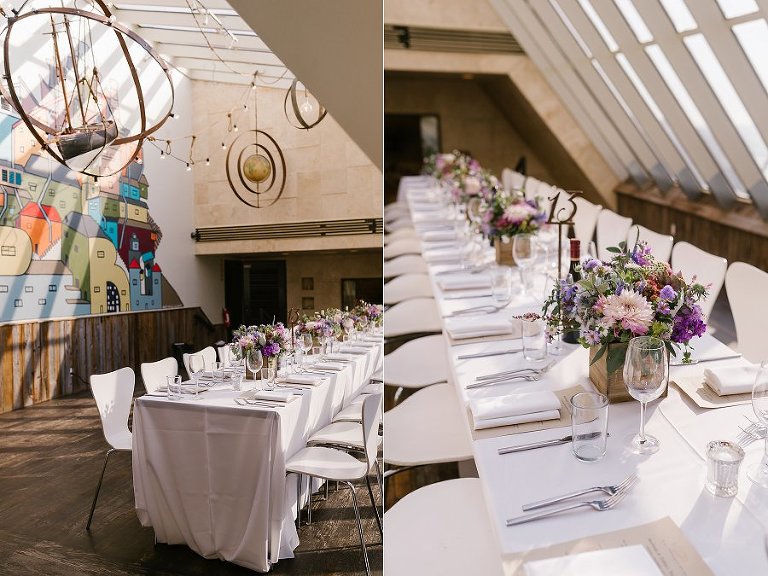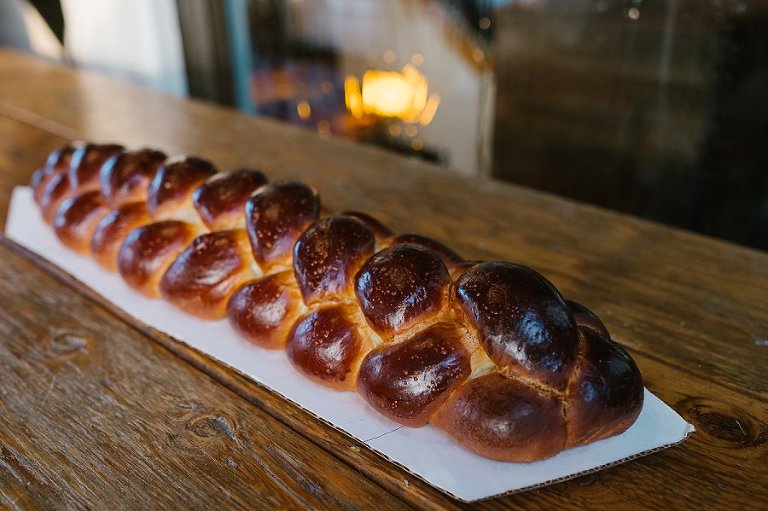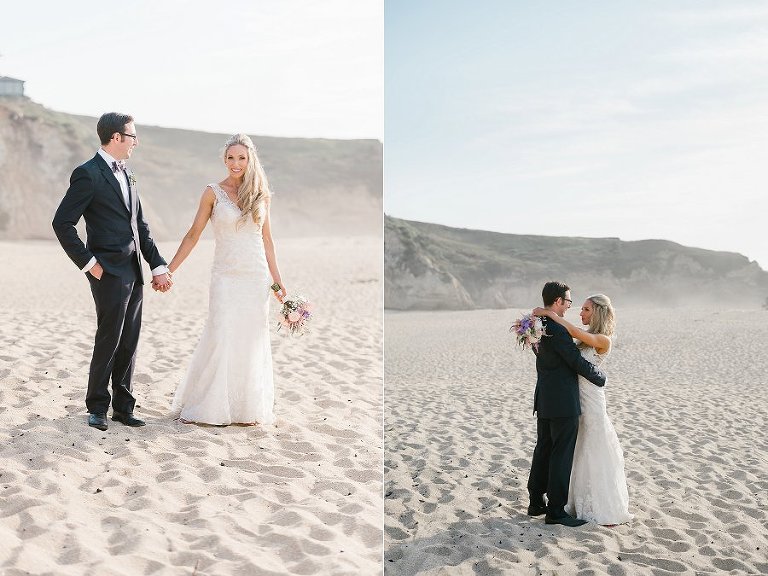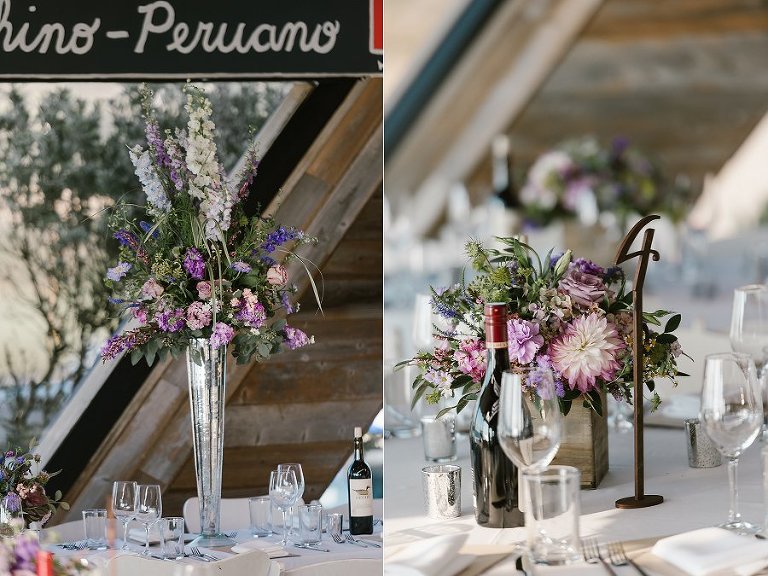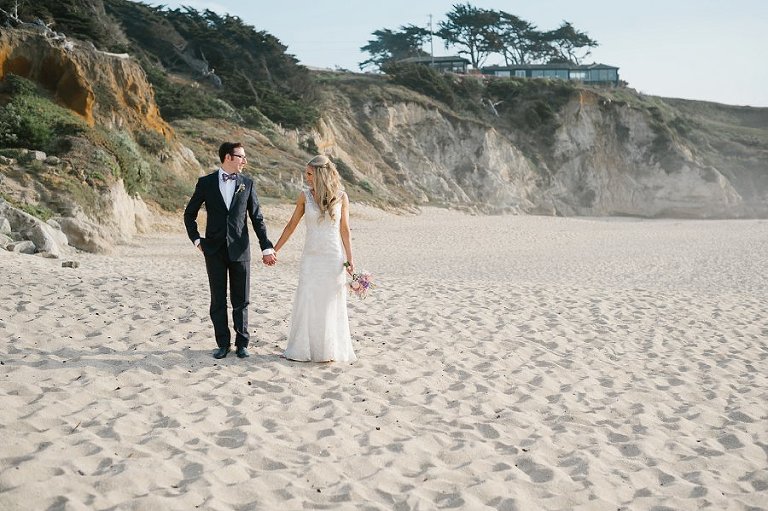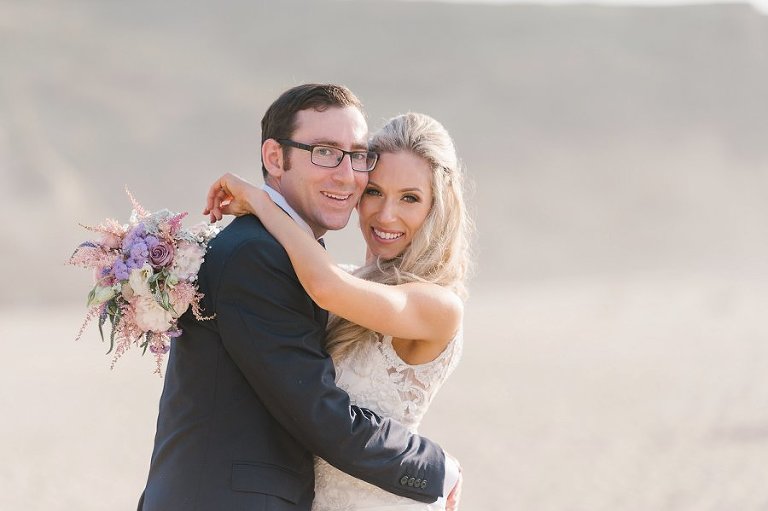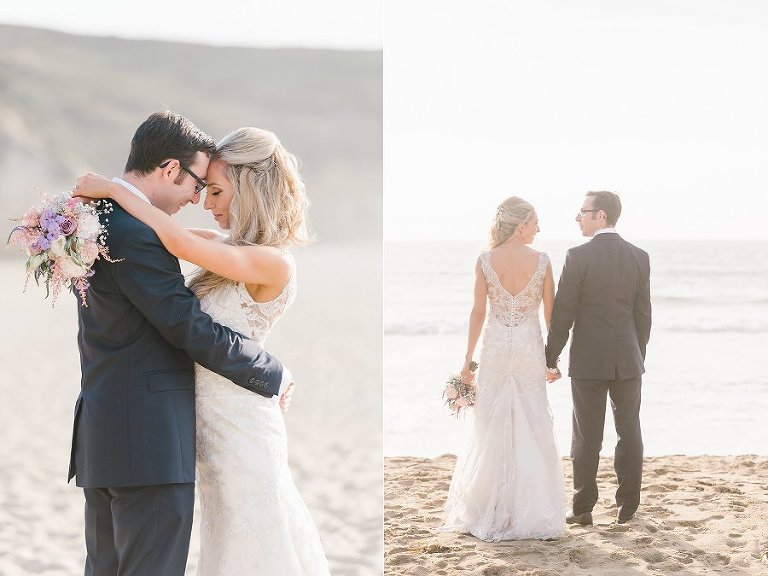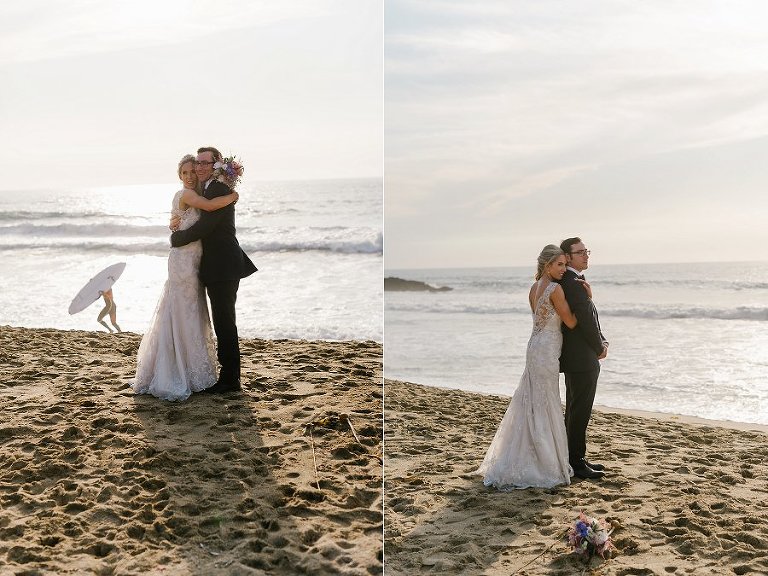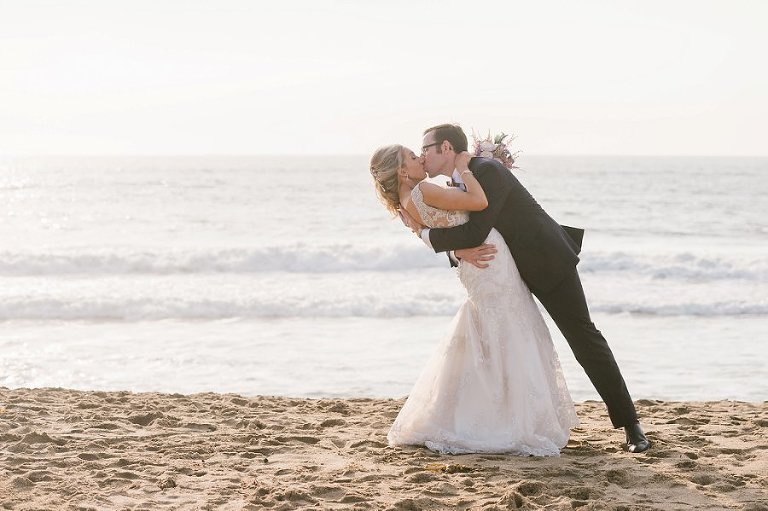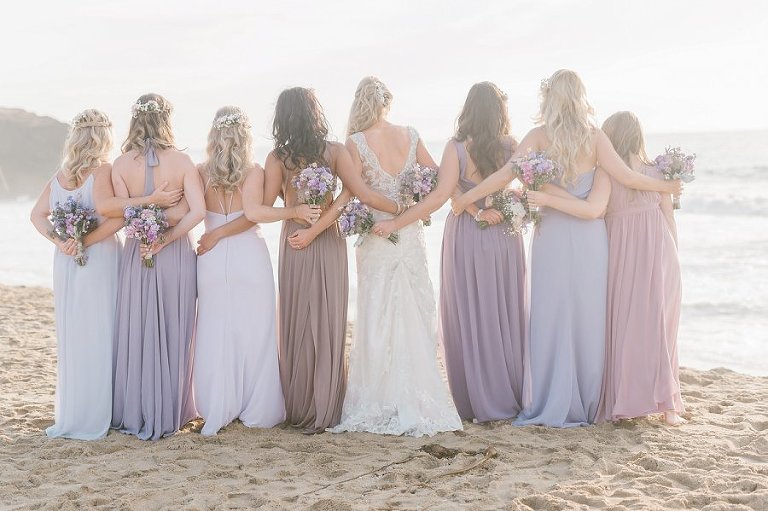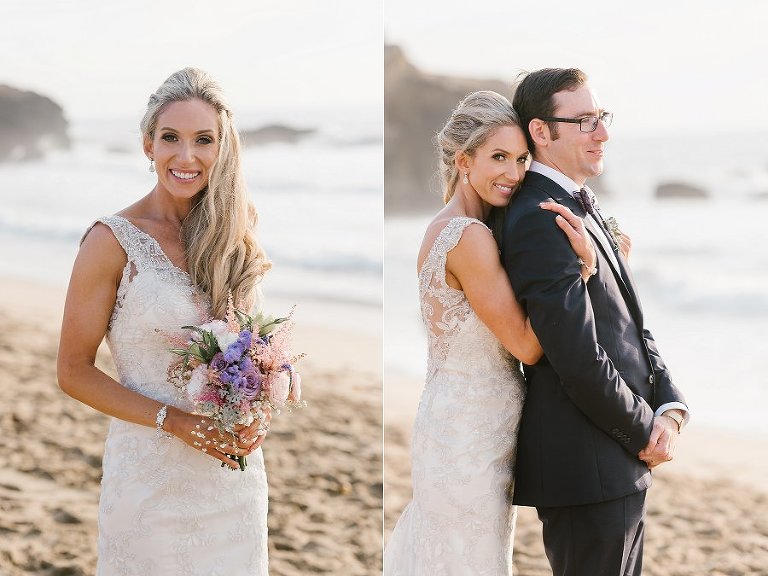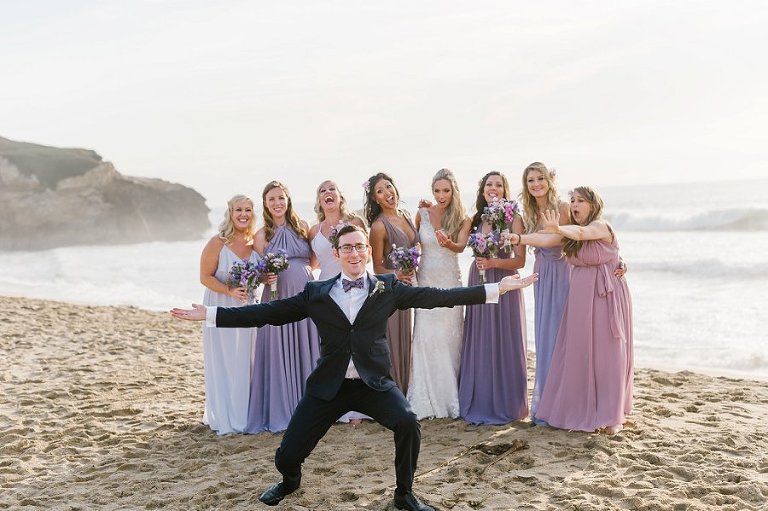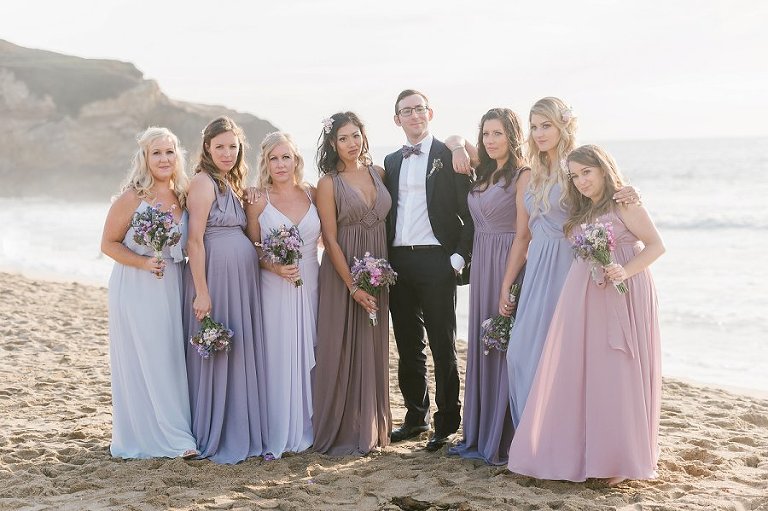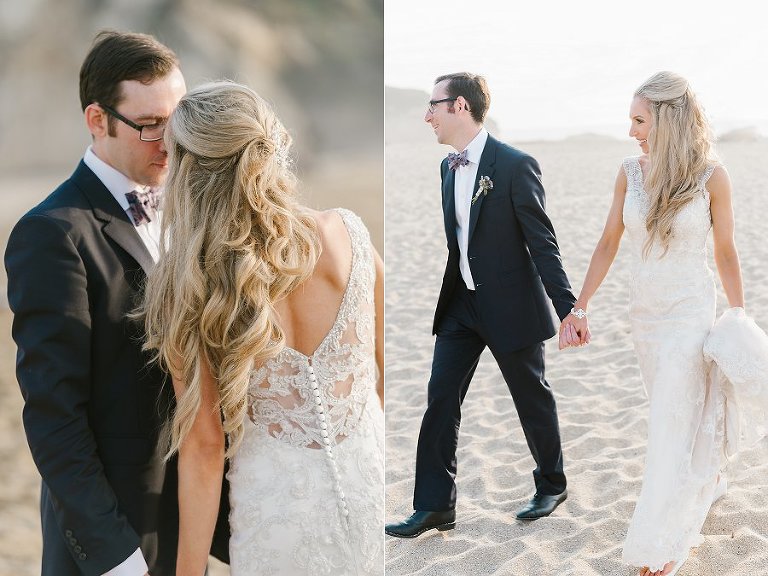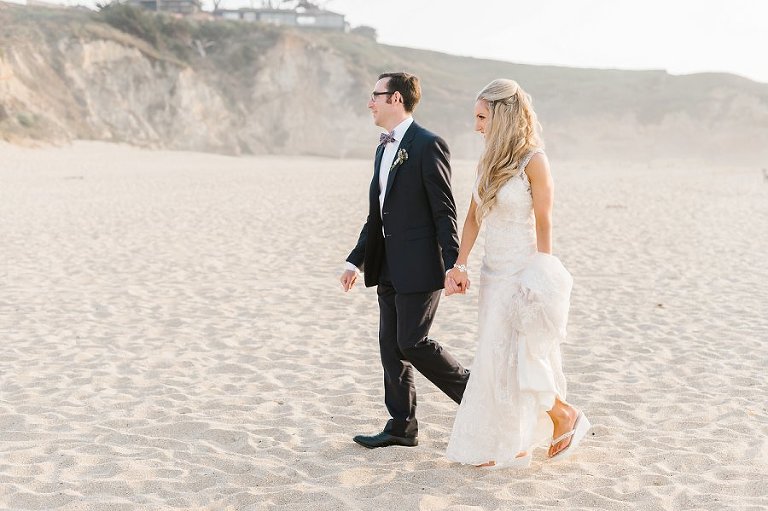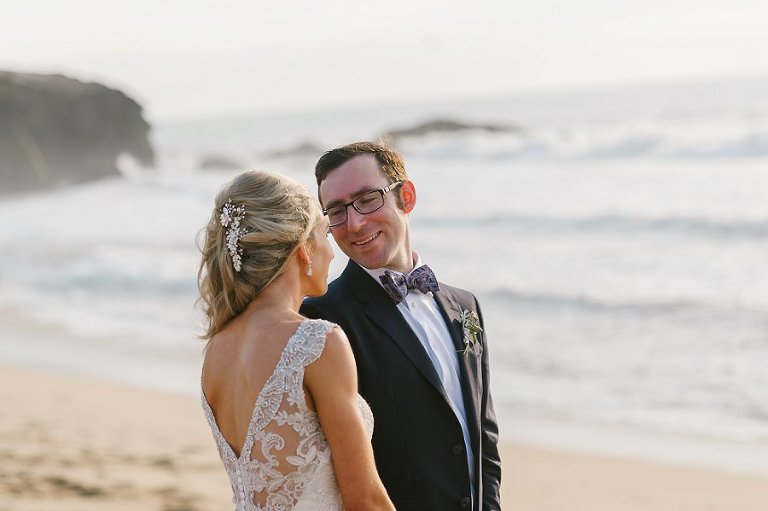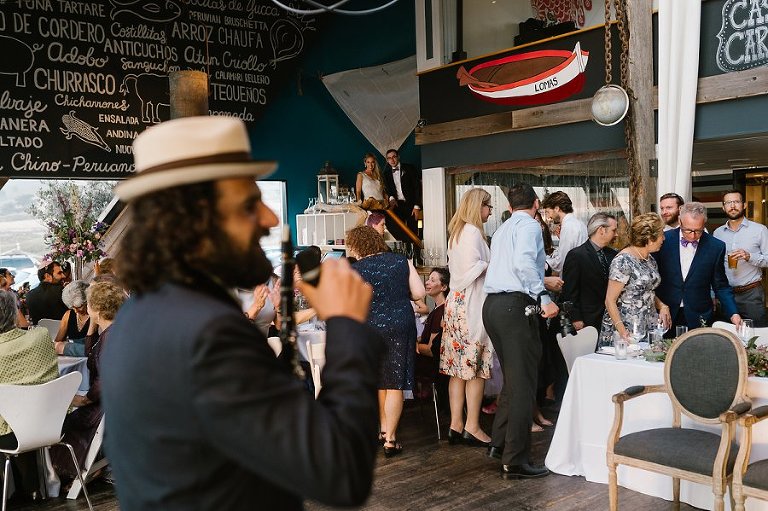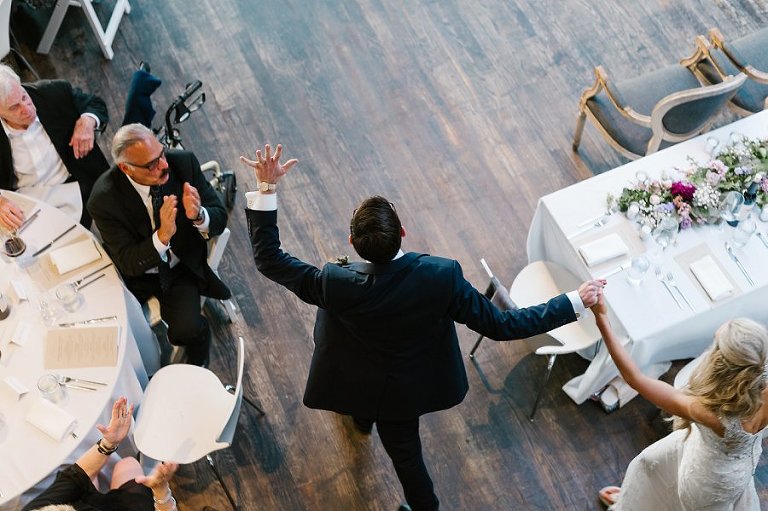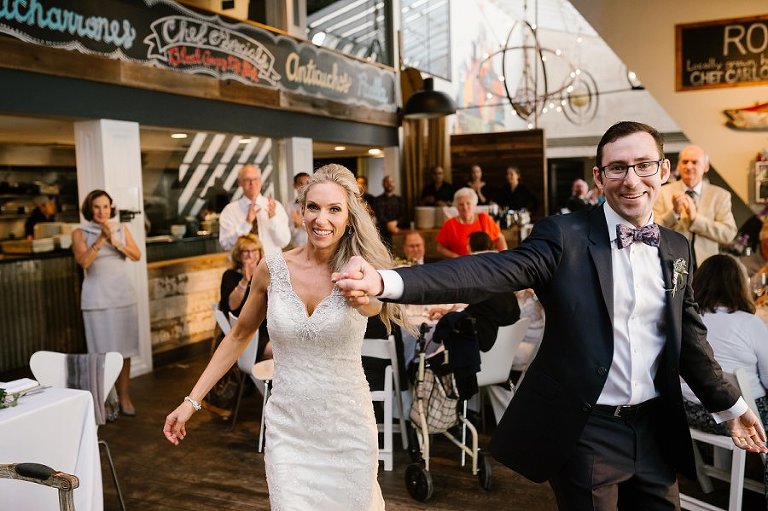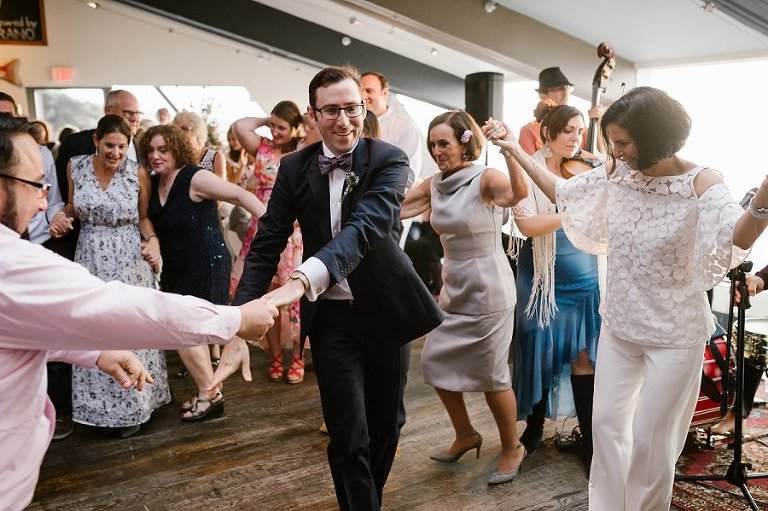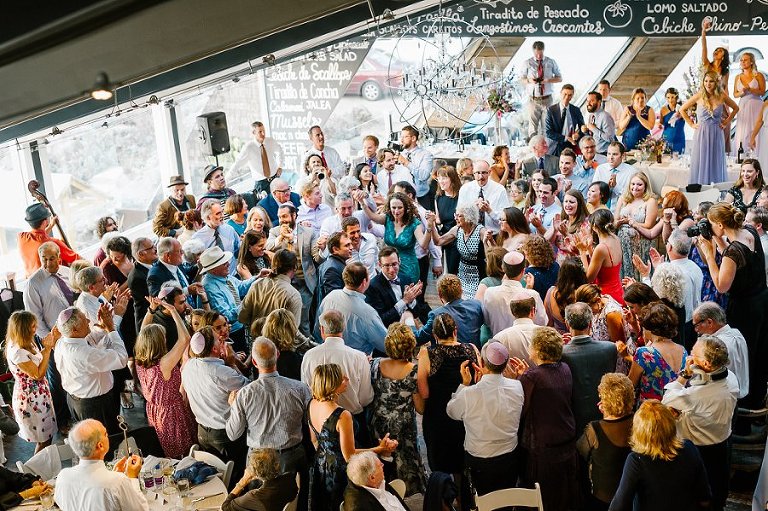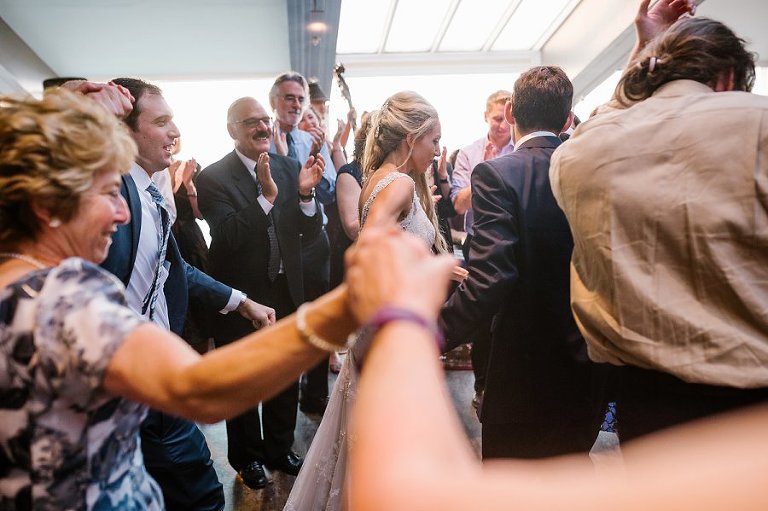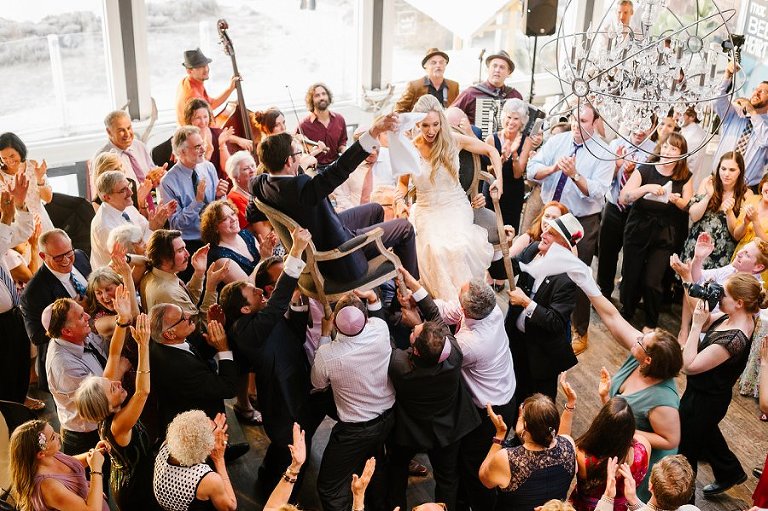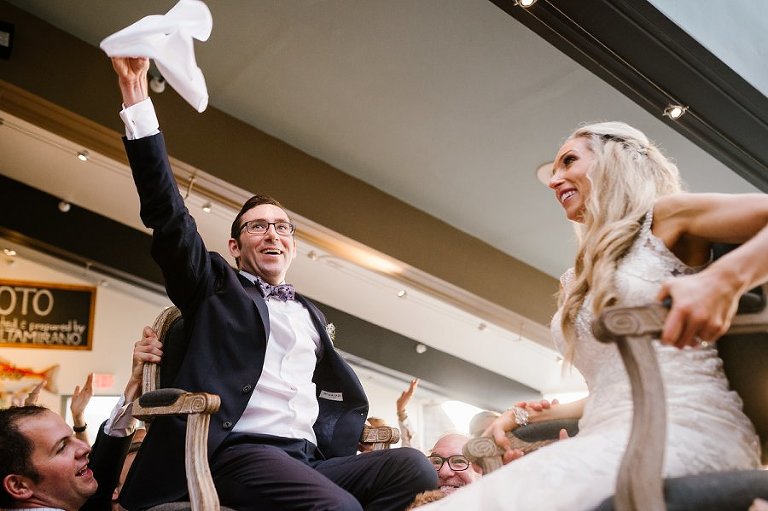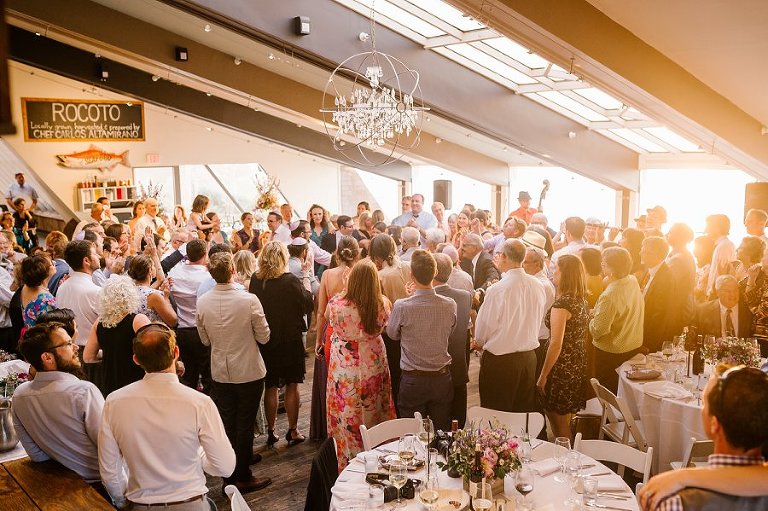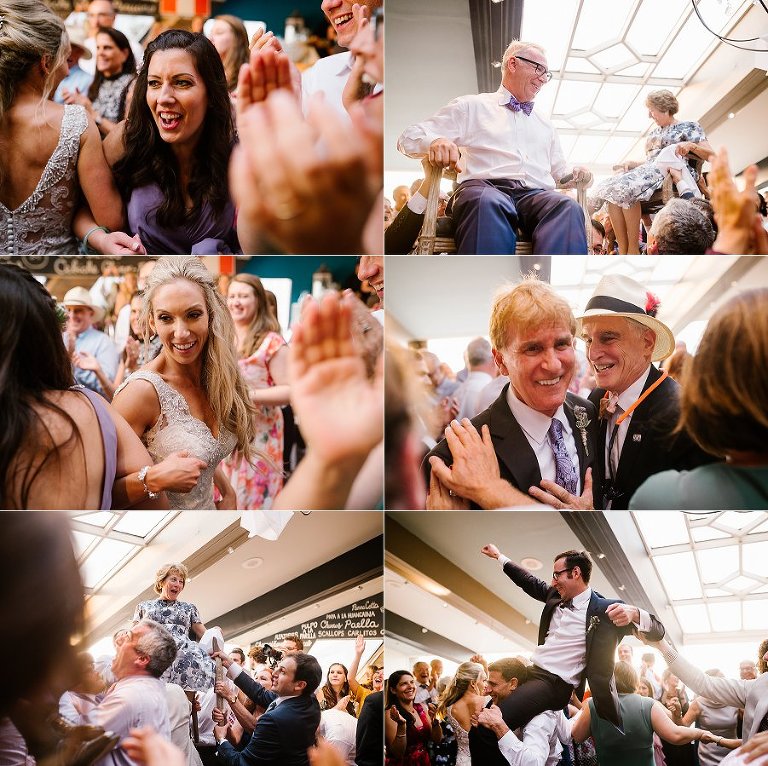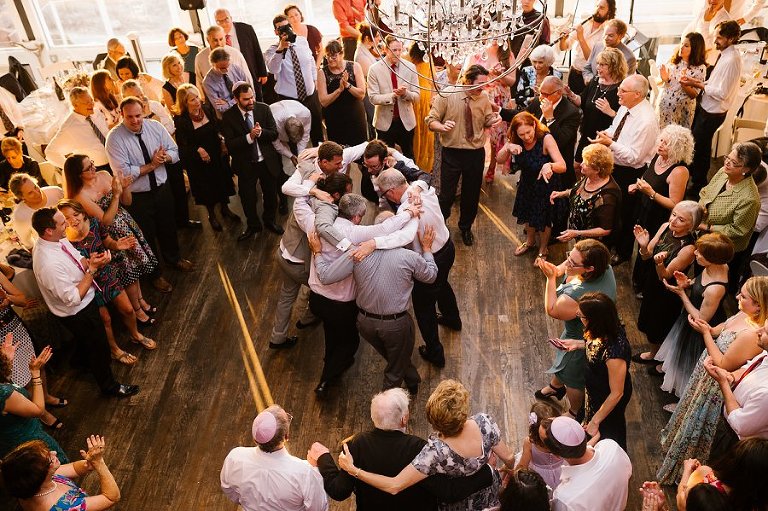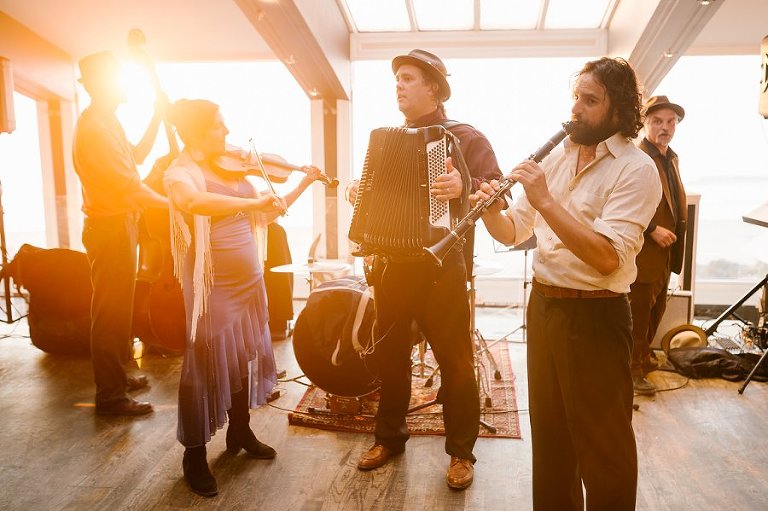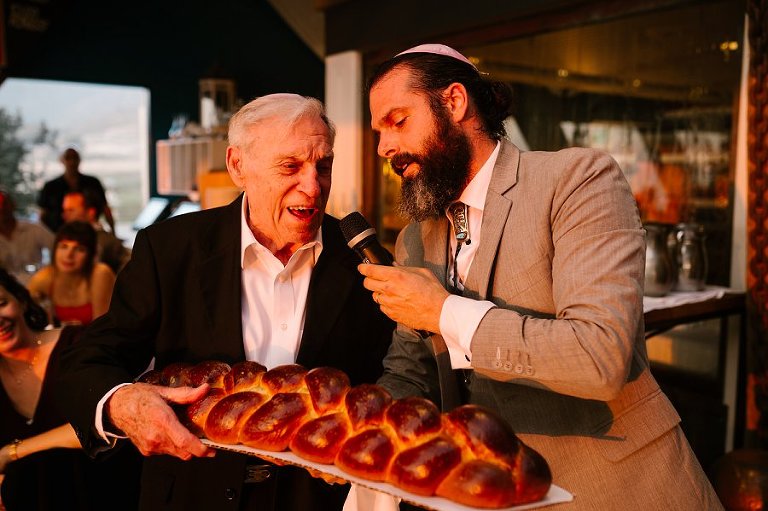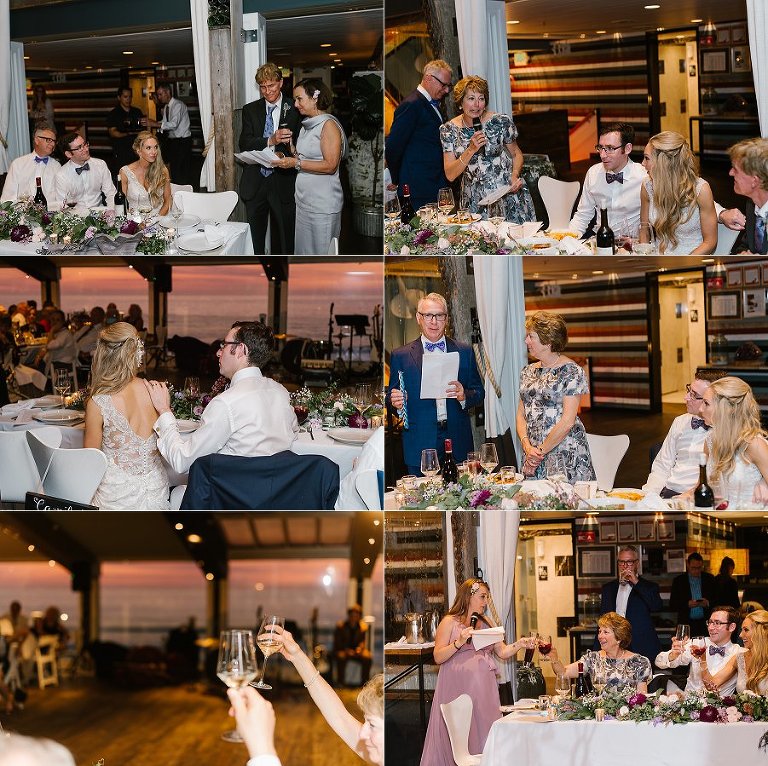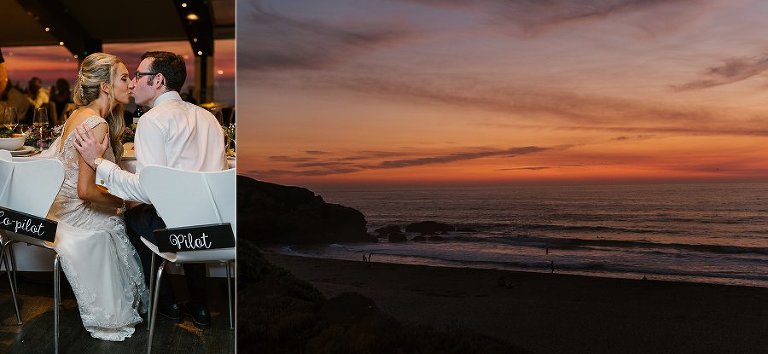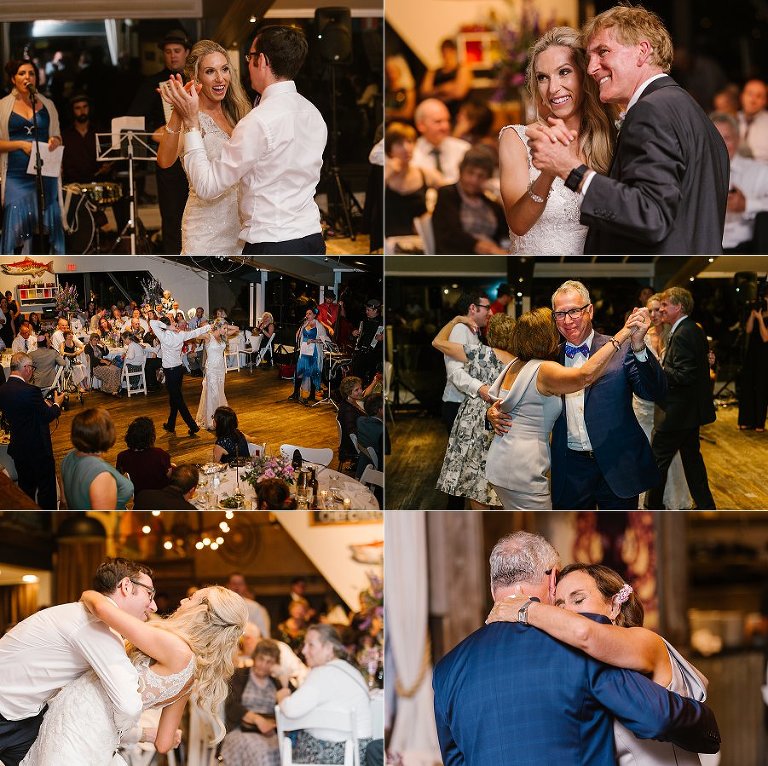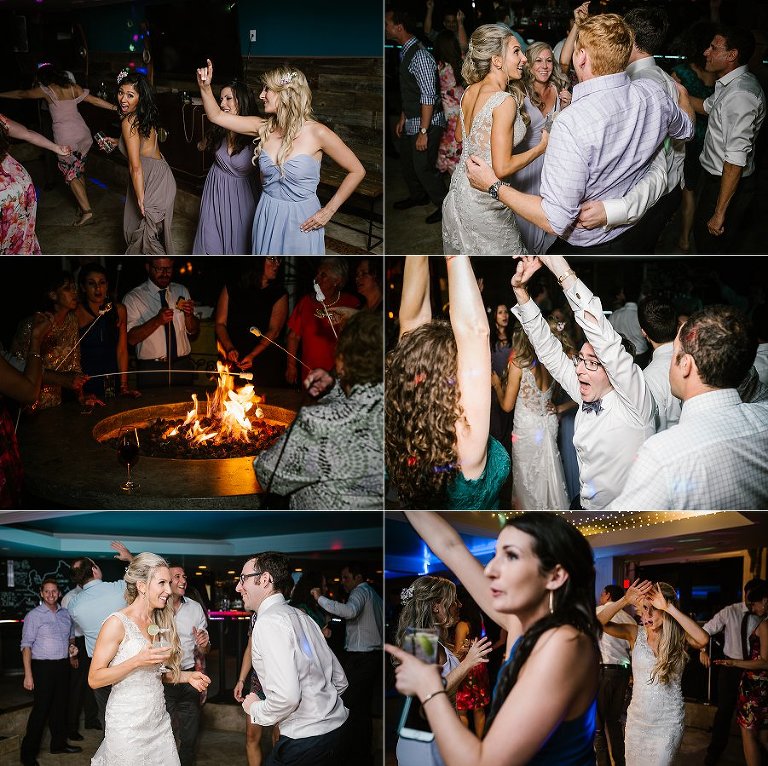 Melinda + Tobin's Montara California Beach Wedding at La Costanera
Tobin and Melinda had an epic destination wedding in Montara / Half Moon Bay California. They started their weekend festivities by volunteering at a food shelter. Then, they took guests on a cruise in the San Francisco bay. Their wedding ceremony took place the next day at a private home along the cliffs of Montara California. Concluding their nuptials, they promenaded alongside highway 1 to their reception with the most amazing live band leading the way. Their sunset dinner with an epic Hora was beyond fun to photograph. The entire weekend was so intimate, heart felt, and a joy to photograph. We were sad to say goodbye to this welcoming group who traveled from across the globe to be a part of Tobin and Melinda's epic celebrations.
Bride and Groom Q+A:
Our wedding weekend started Friday evening with dessert and drinks at Tobin's parent's house. Saturday morning a group of us went to volunteer at the San Francisco food bank followed by a picnic lunch catered by Boudin Bakery at AT&T Park. After lunch, we hopped on a sailboat and cruised around SF Bay. After our boat ride, we headed back to Half Moon Bay where Tobin's parents hosted our rehearsal dinner at It's Italia. Then finally it was our wedding day!
The day started out waking up to the sunshine glistening over the water. My bridal party came over for breakfast and to get our hair/makeup done while Tobin set up the dancing lights which he was super proud of. He then went for a dip in the ocean, also known as a mikvah, and was later met by several of his friends for a Tisch, somewhat like a men's only pre-party. My friends and I watched the Tisch while hiding inside of the villa. After that was done Tobin came over to the villa where we had our incredible "first look". We then took pics with our family and dog Larry. After everyone arrived, the ceremony began.
After the ceremony, we marched down highway 1 led by our Klezmer band, Kugelplex, to the restaurant La Costanera for the reception. Cocktail hour began on the patio overlooking the Ocean as soon as everyone arrived at the restaurant. While this was occurring Tobin and I stuffed our faces for about 15 minutes and then were led down to the beach for some pictures of just us, and later my bridesmaids.
After cocktail hour, everyone marched upstairs for an epic hora. Everyone danced and a few of us were tossed up in chairs. Everyone then took their seats for family-style dinner while the sunset. The restaurant has all glass windows facing the ocean so the scenery was just breathtaking. After a few slow songs, the party began.
The whole restaurant started playing dance music and everyone was led downstairs to continue the party. The dance floor had incredible lights that Tobin put up himself, and there was a photo booth that Tobin also made himself. The patio outside had the fire pits blazing while people roasted marshmallows and made s'mores. Then came cutting the wedding cake which was made by Moonside Bakery in Half Moon Bay. We then continued to dance the night away until about midnight, when our driver drove us back to Villa Montara (where our ceremony was held) to spend the night.
WEDDINGS | ENGAGEMENTS | INQUIRIES | CONTACT STACY
Midwest Wedding Photographer based in Indianapolis
Available for destinations worldwide
812.552.1007