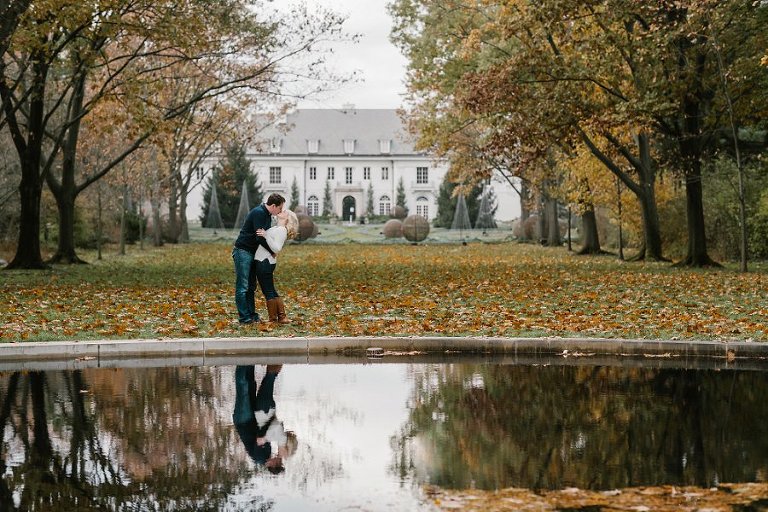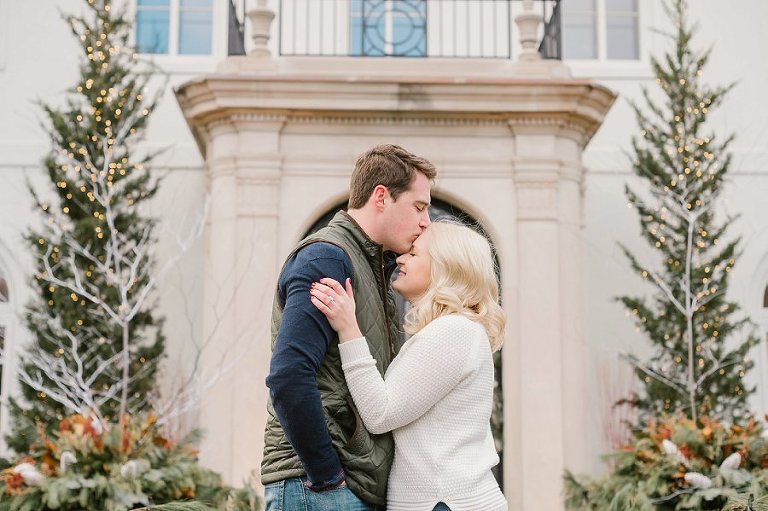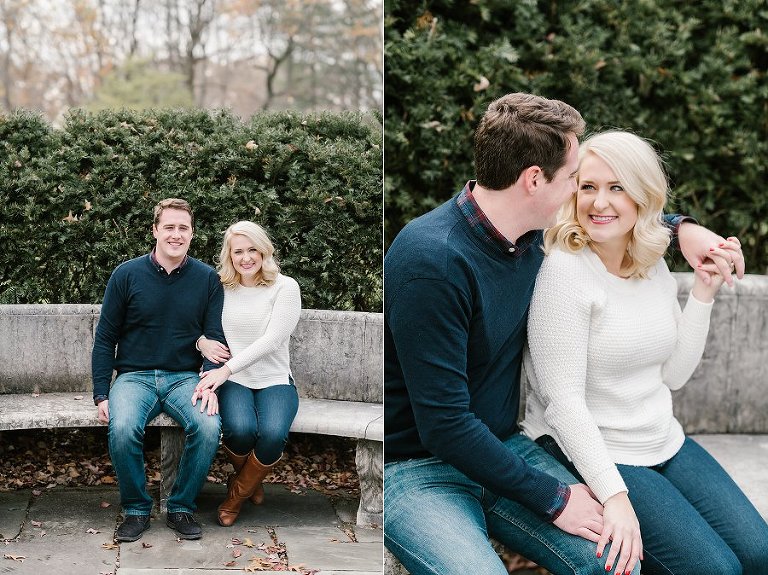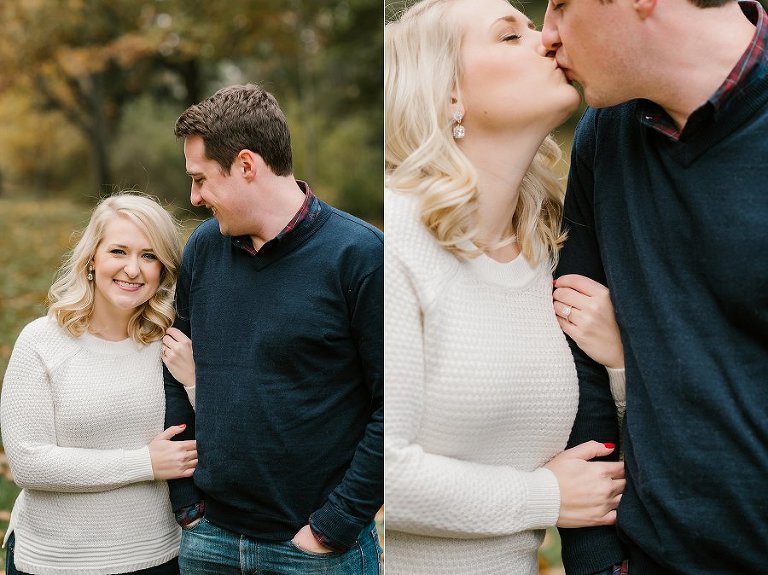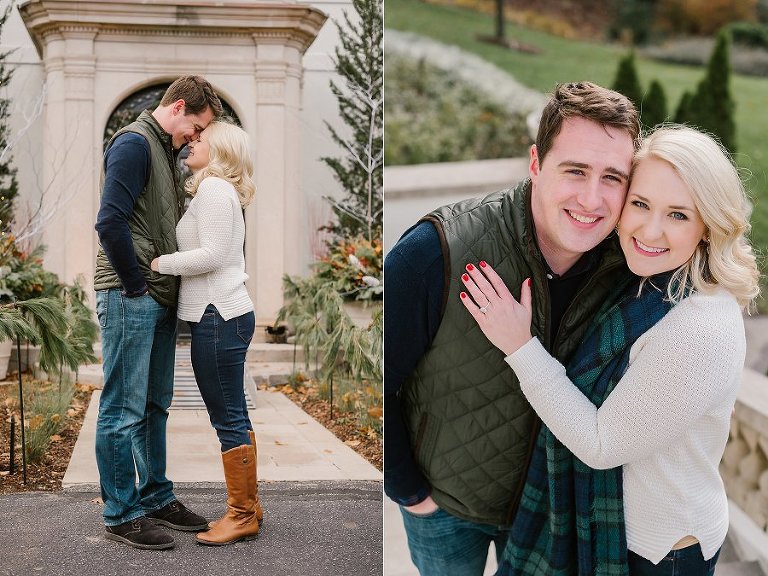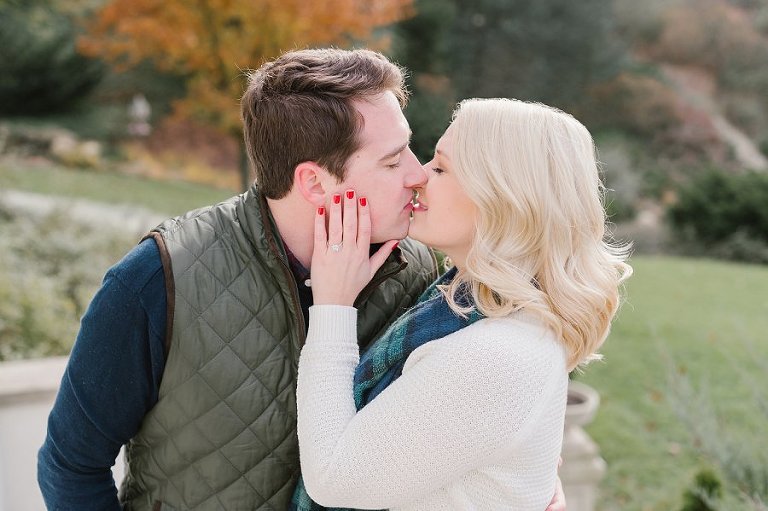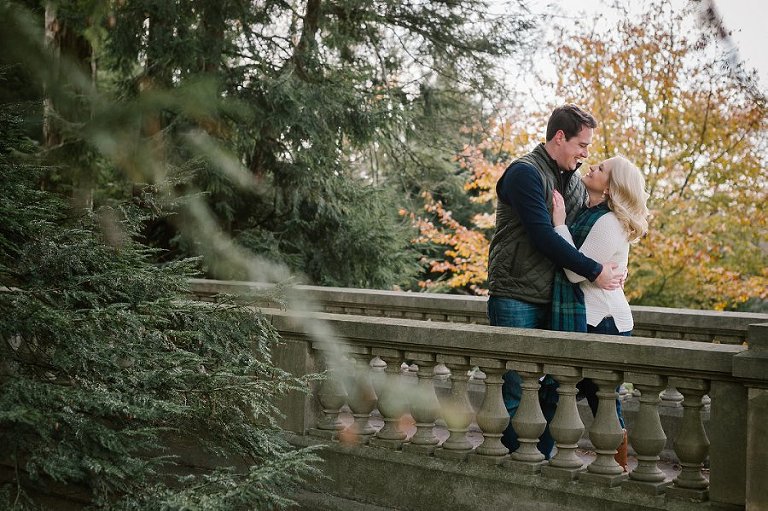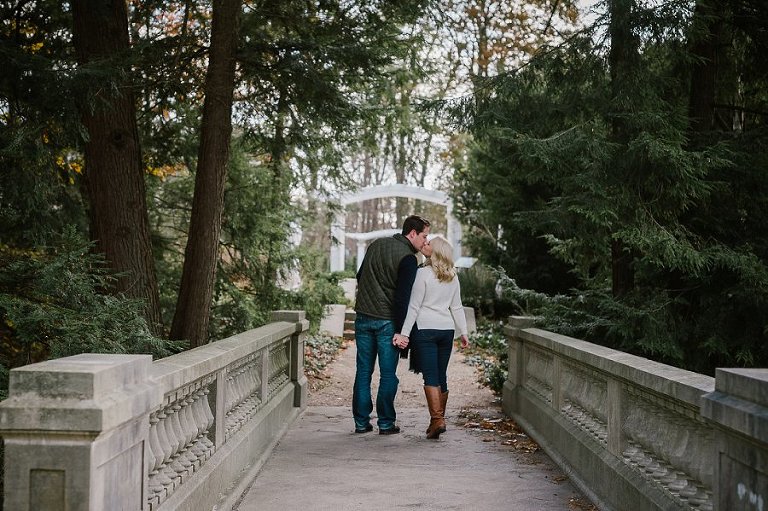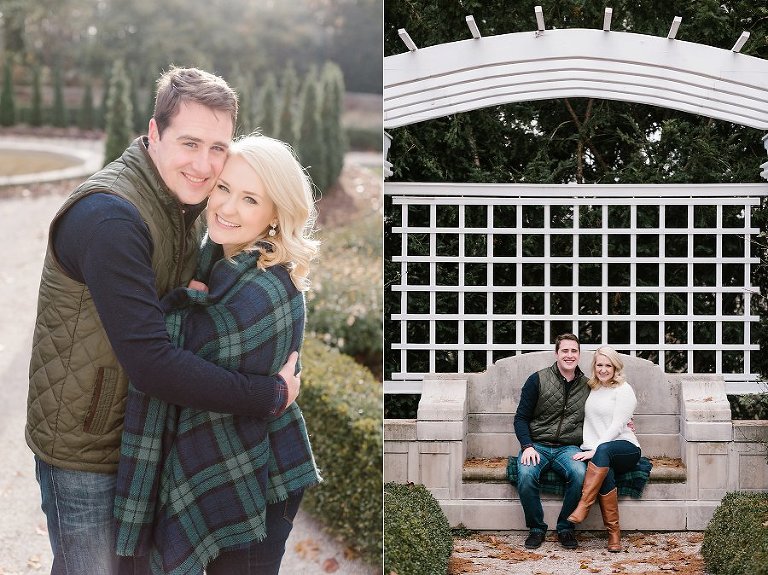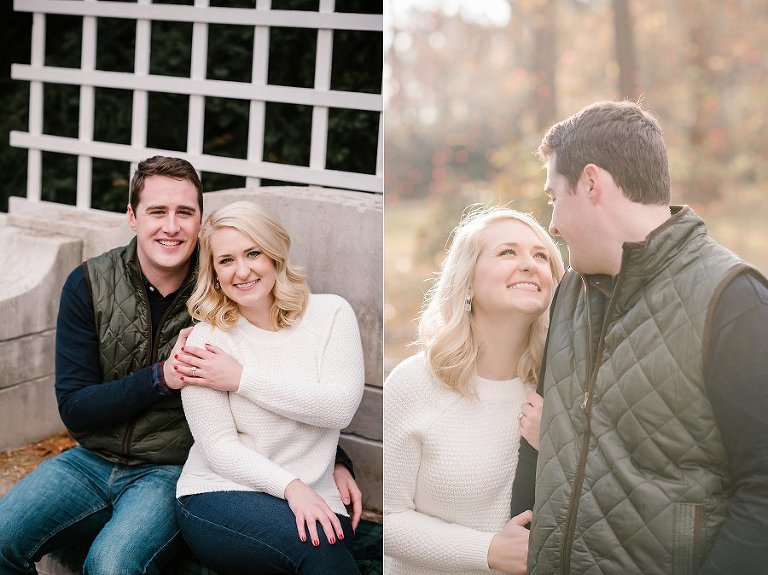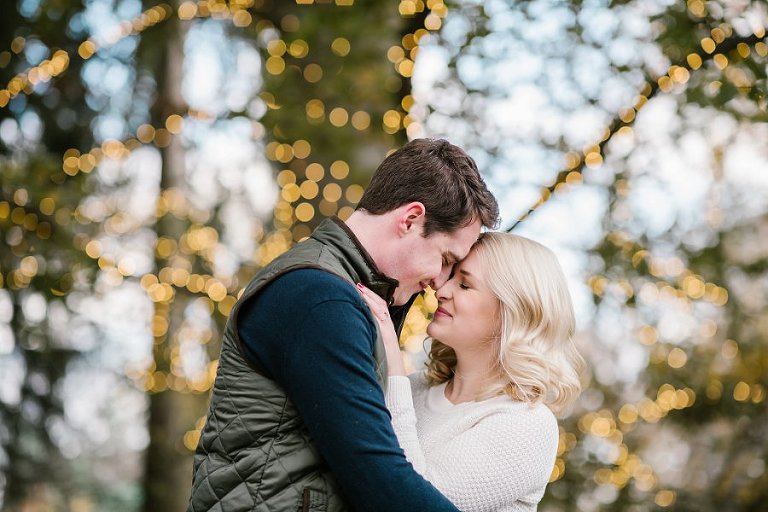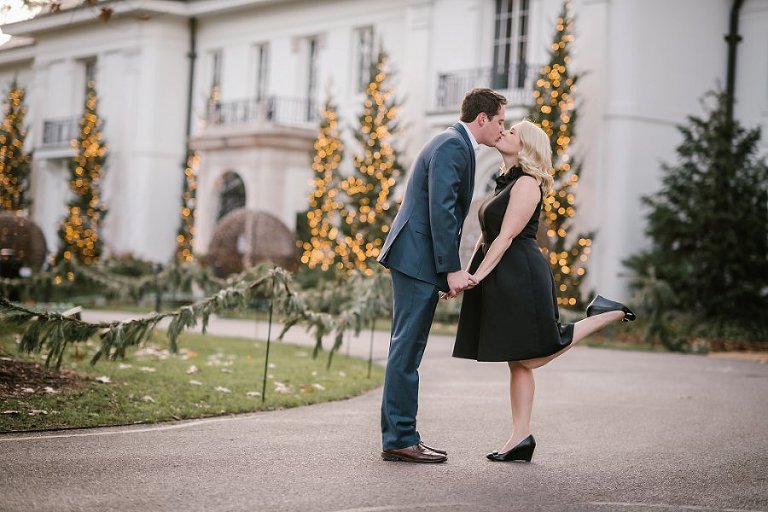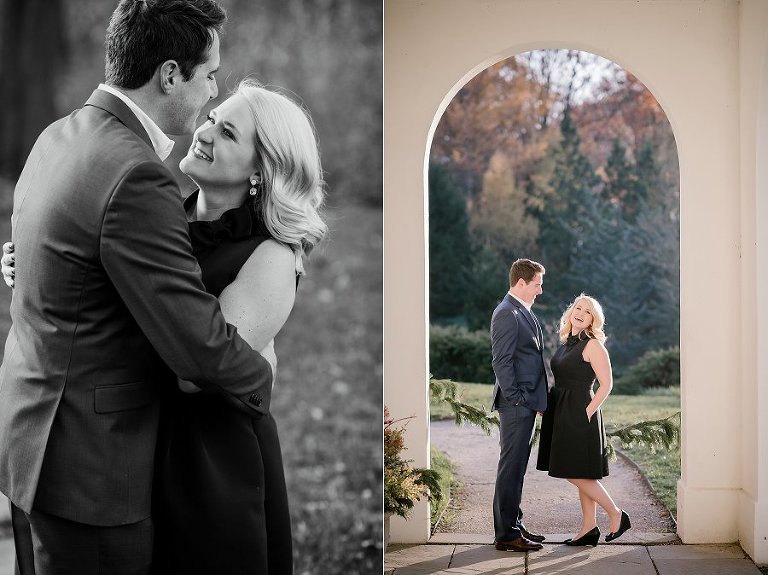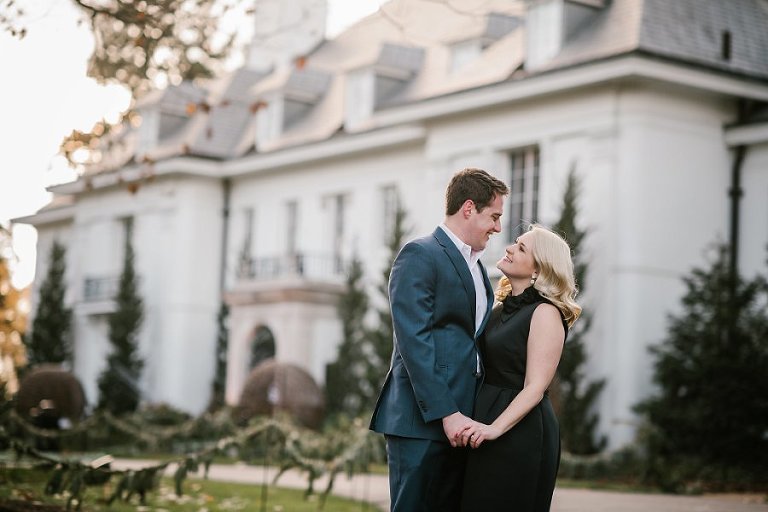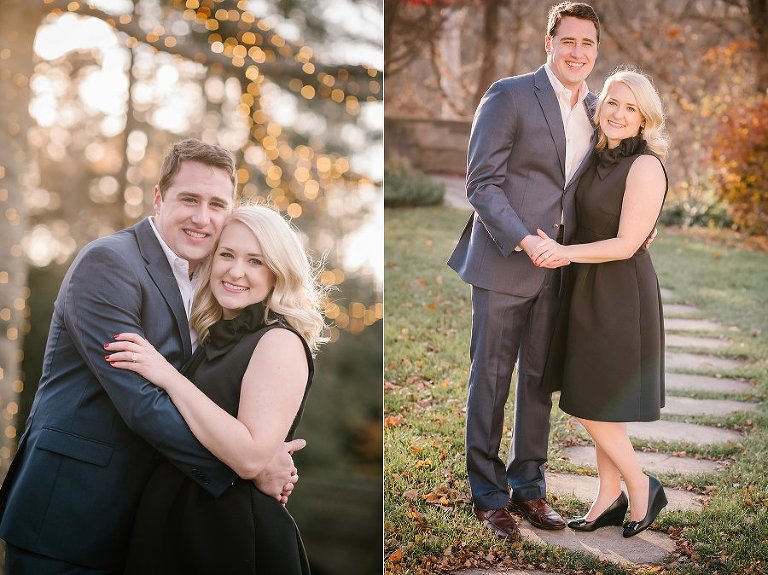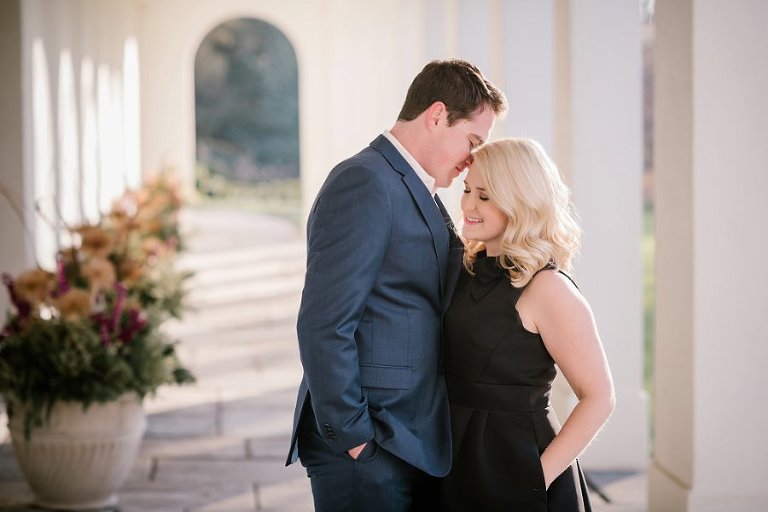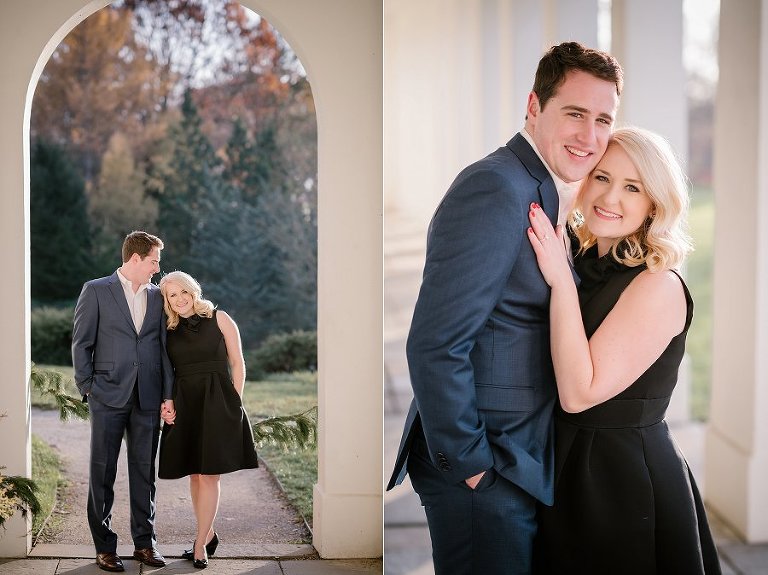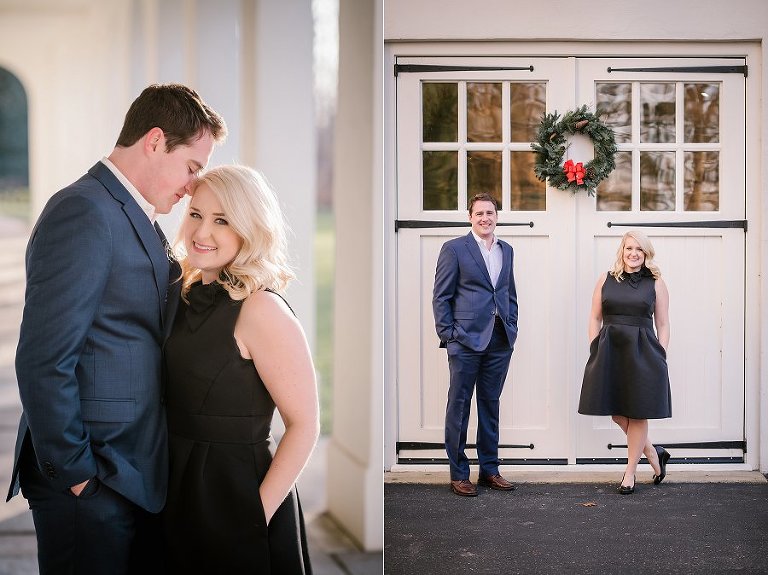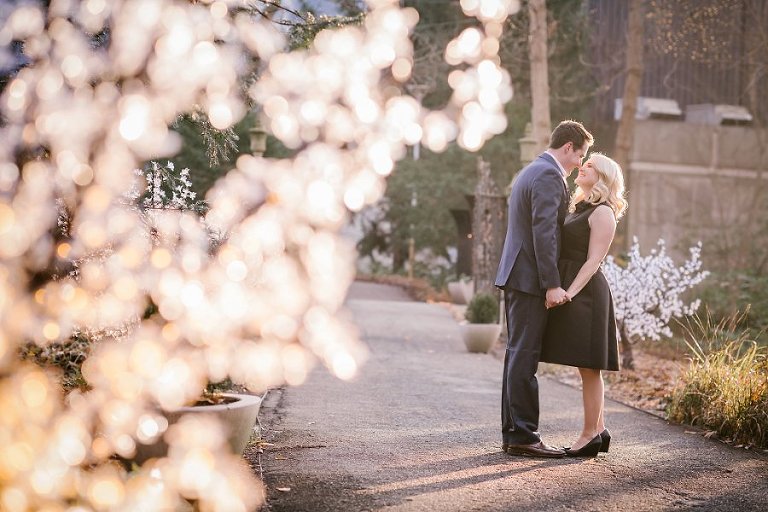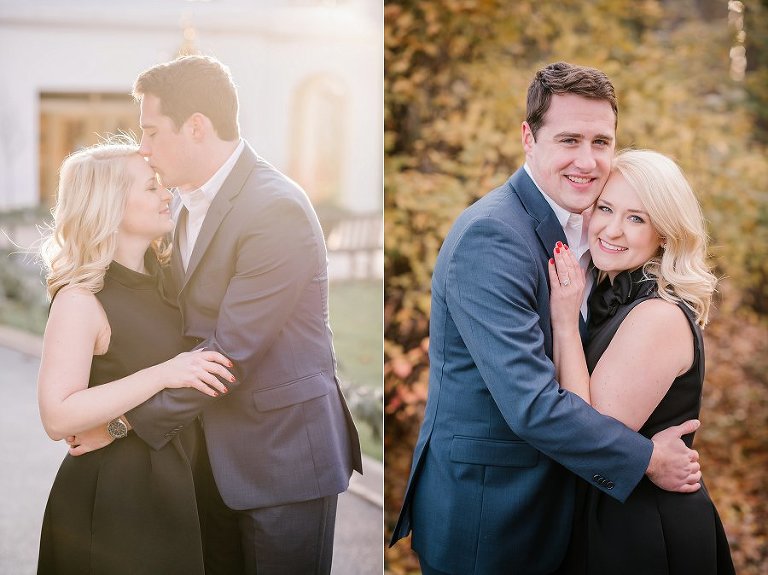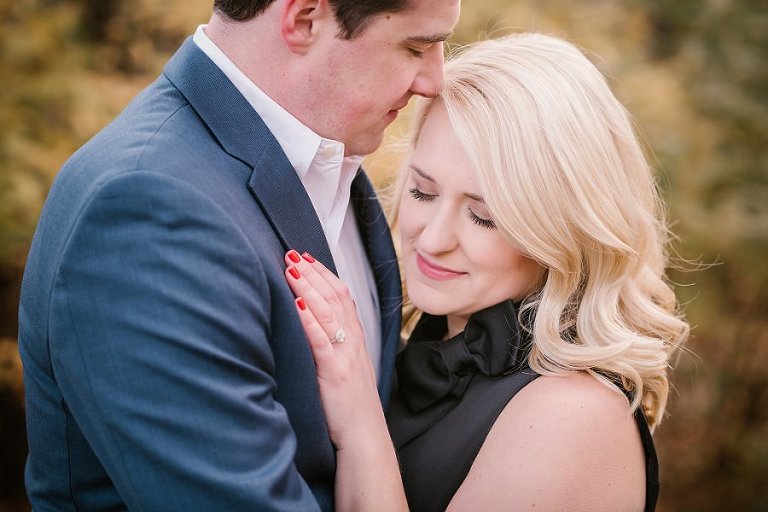 Newfields IMA Indianapolis Fall Engagement Photography: Ali + Patrick
Ali and Patrick were rock stars for their Newfields/IMA late fall engagement portraits as it was really COLD! You could hardly tell it was windy and 30 degrees on that Sunday afternoon. I had a blast wandering the grounds and capturing some timeliness portraits for the pair. It was particularly amusing as IMA was prepping for their holiday light exhibit. We would randomly hear snippets of the Nutcracker and other holiday tunes. I am really looking forward to capturing Ali and Patrick's celebrations next fall at the Scottish Rite!
Bride and Groom Q+A:
How did you two meet? We met through our mutual friend, Justin, who is Pat's best friend from high school and my friend from college. Justin was in Indy visiting Pat and invited me to come out and meet his friends who had just moved to the city from Chicago. We met that night and have been together literally since that day 5 years ago.
How did he propose? Pat proposed while we were on a trip to Sonoma in October. Our first winery of the weekend was Bella Winery in California. It's a beautiful place, with the vineyards sprawling down the base of the hills. My parents are members there so it was really special to check out a place that means so much to them. We were on a tour of the vineyards and started to go into (what I thought was) a private tasting. We walked into this huge hall lined with French Oak barrels and there was a photographer at the end. He told us he was taking photos of the winery and asked if we would be willing to pose for a few shots? Of course, I didn't realize it was a photographer that Pat had hired to capture the moment! After a few clicks of the camera, Pat got down on one knee and asked me to marry him. Best day of our life.
Wedding plans? We will be getting married at St. Joan of Arc Church next September. Our reception will be at the Scottish Rite ballroom. We're envisioning a classic, elegant city wedding. For now, we're having a great time planning and celebrating with our family and friends!
WEDDINGS | ENGAGEMENTS | INQUIRIES | CONTACT STACY
Midwest Wedding Photographer based in Indianapolis
Available for destinations worldwide
812.552.1007