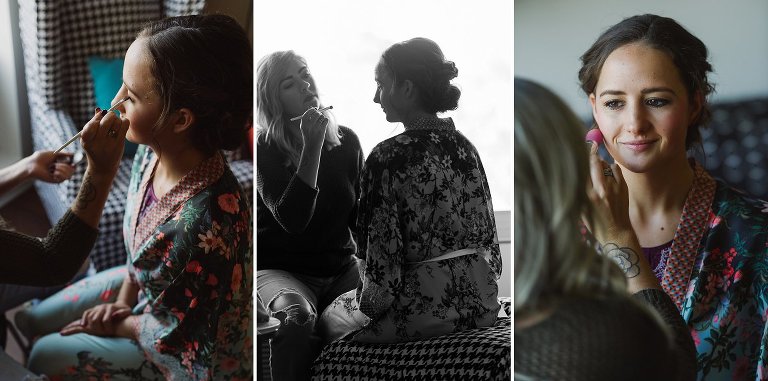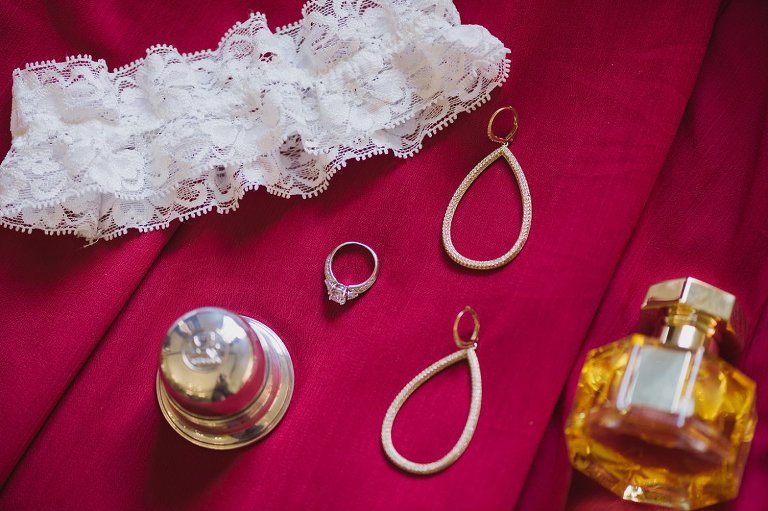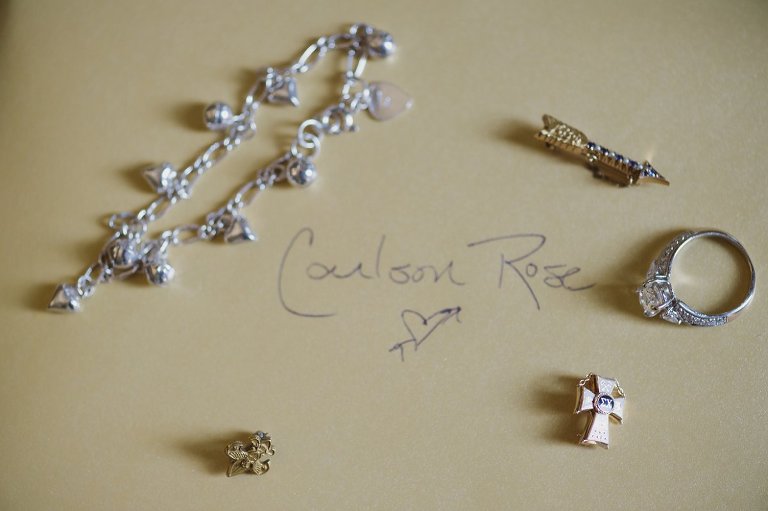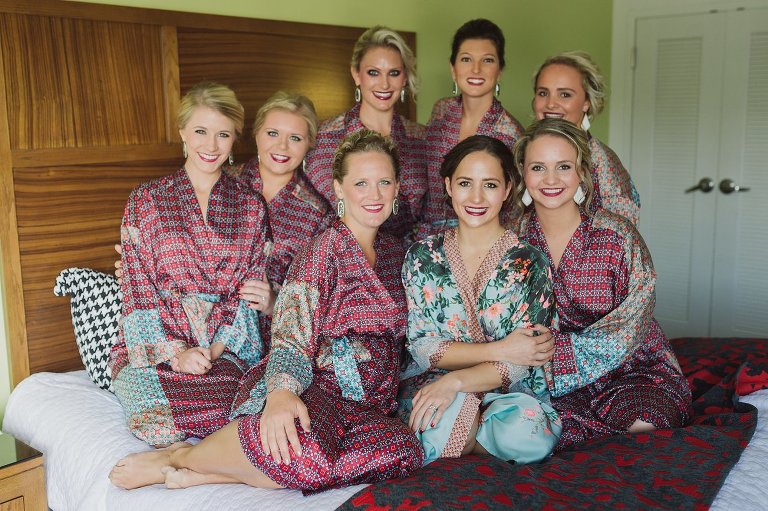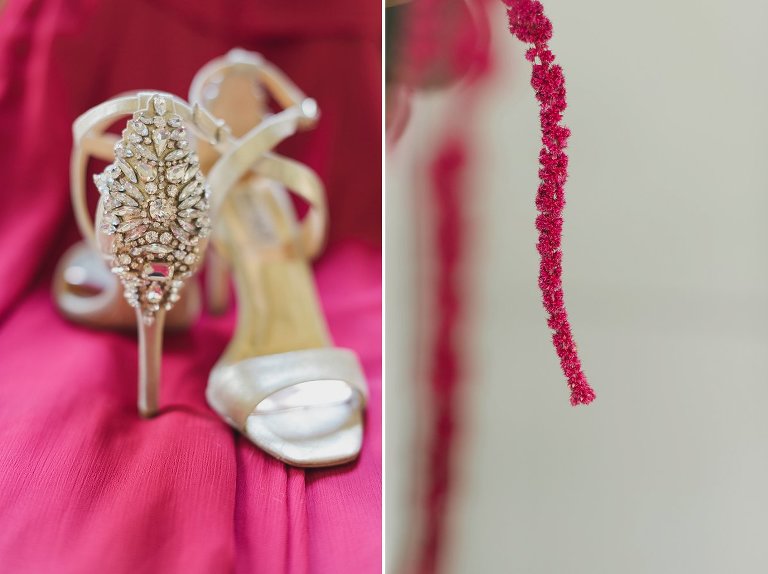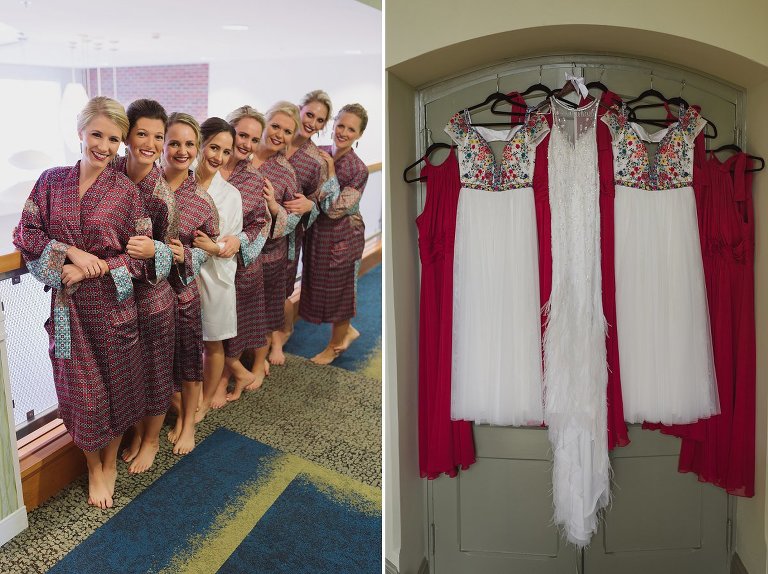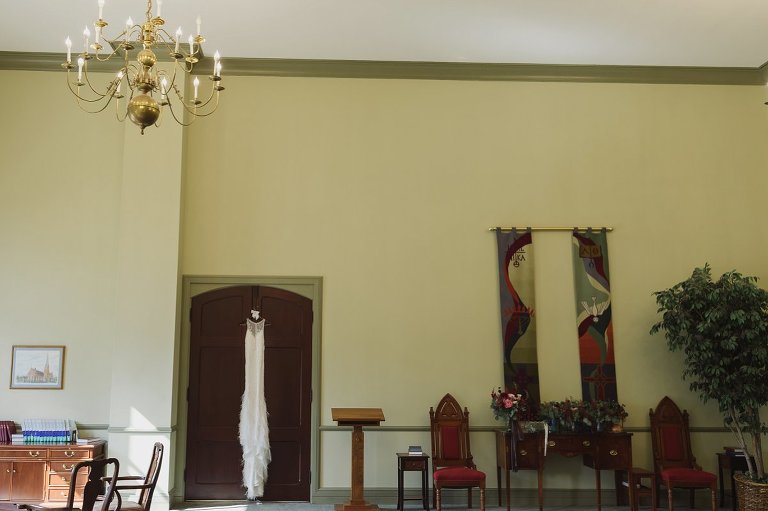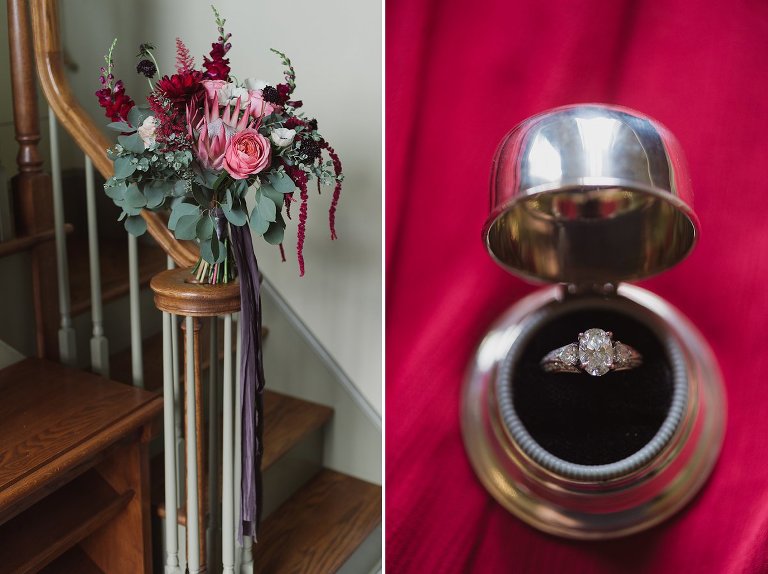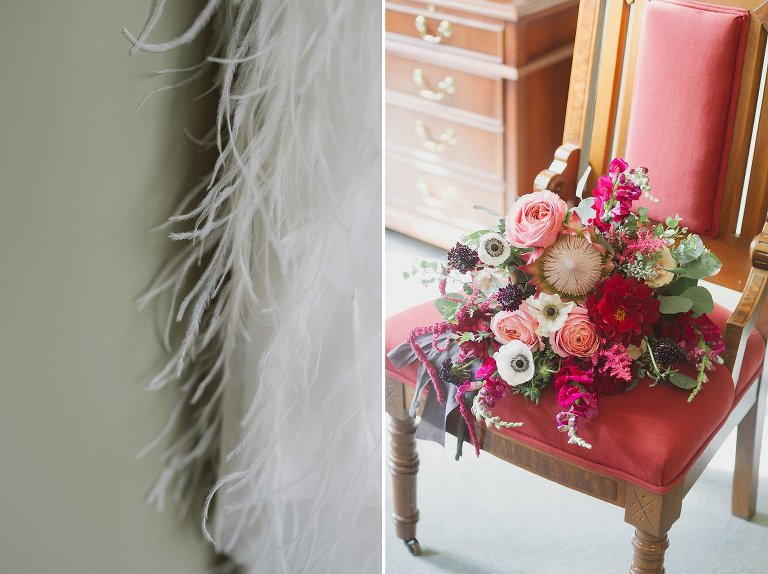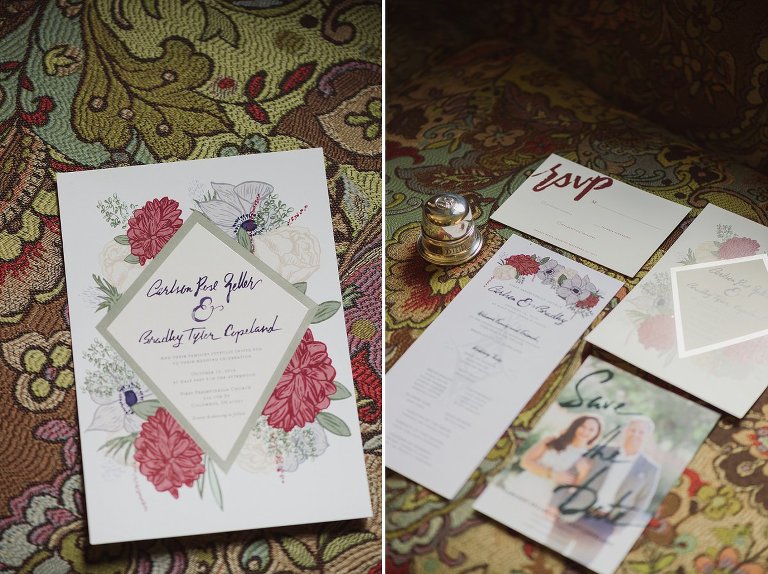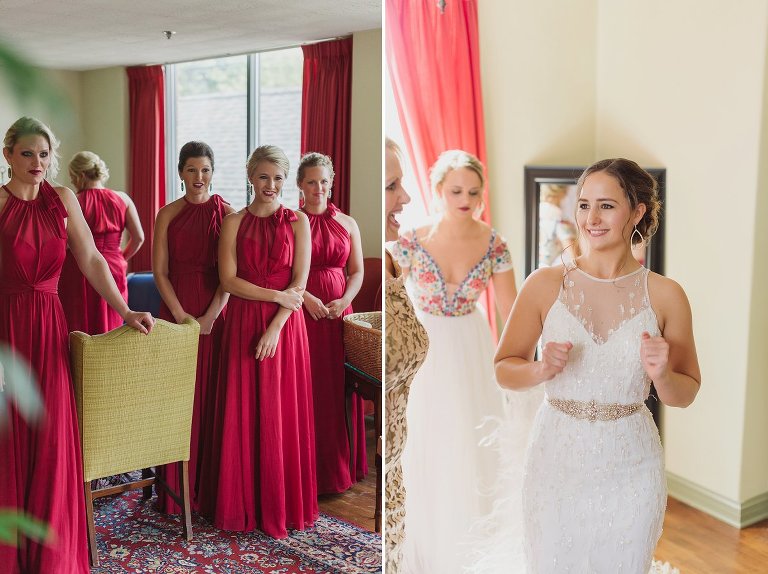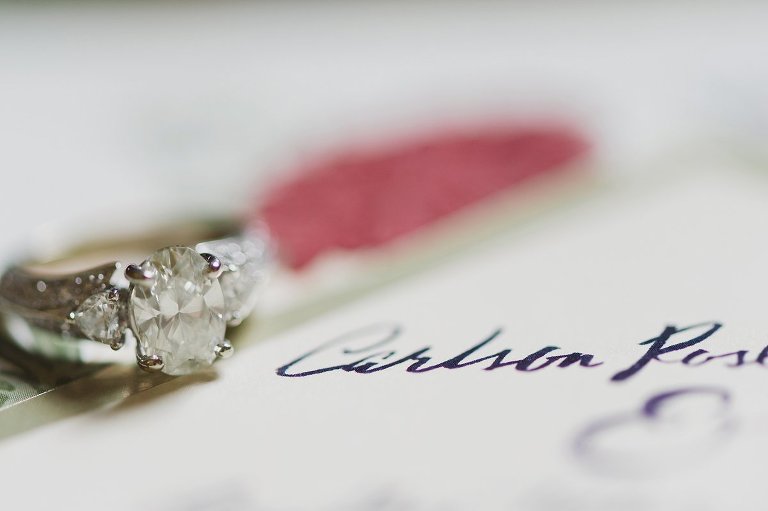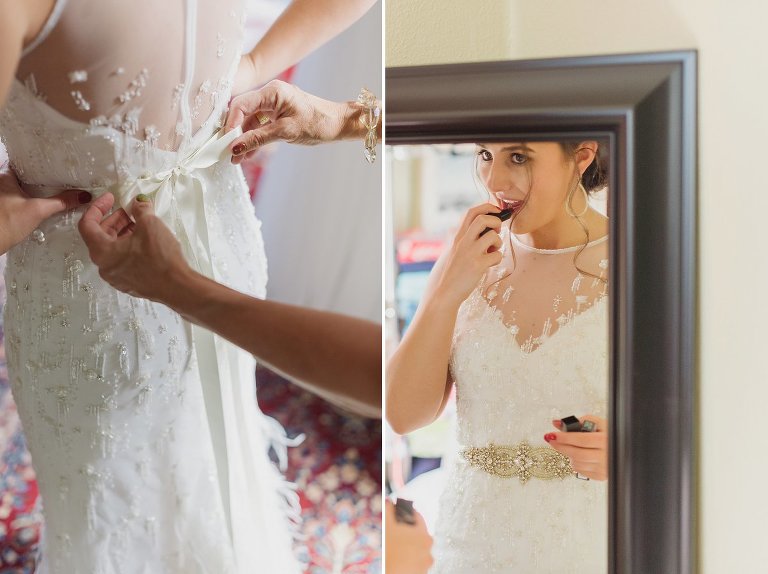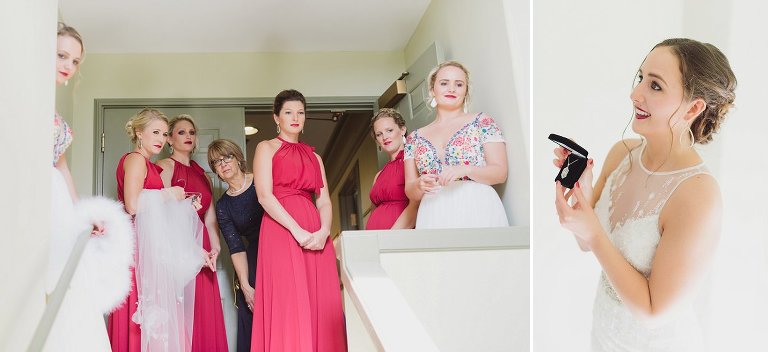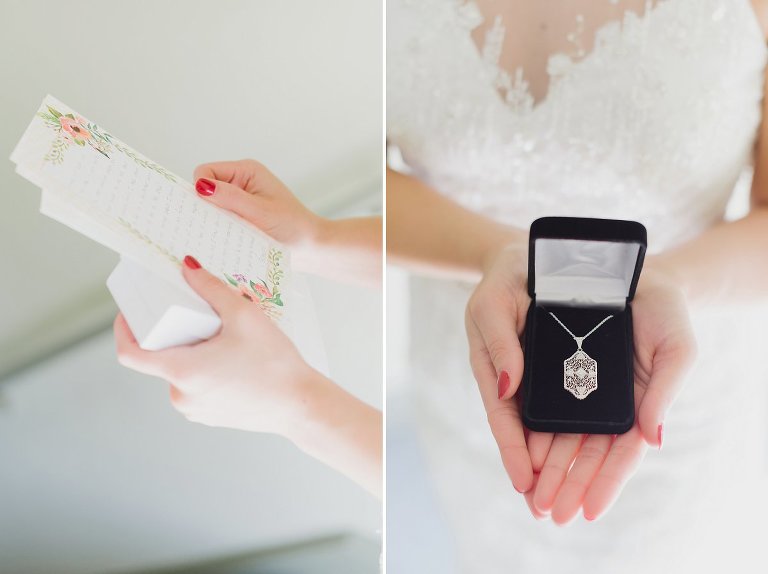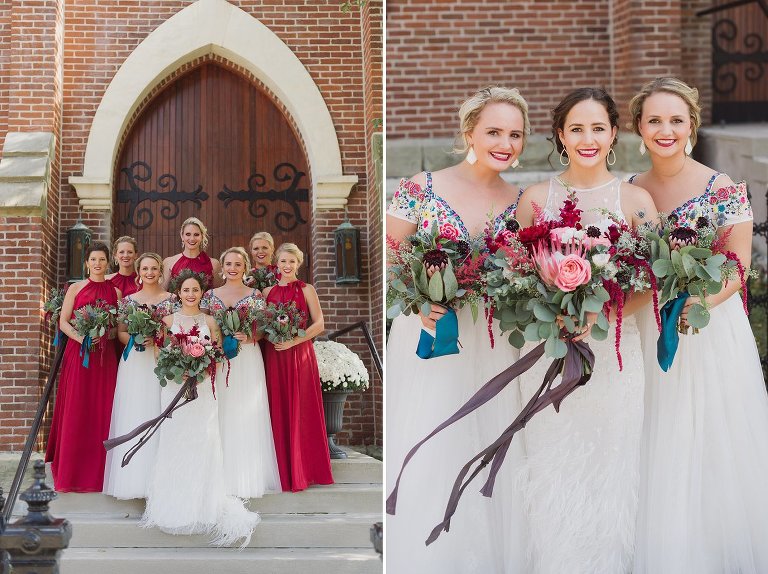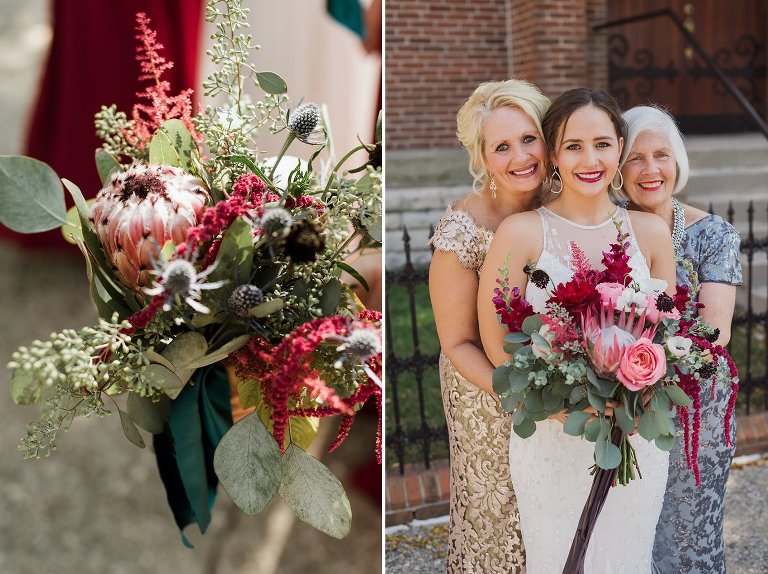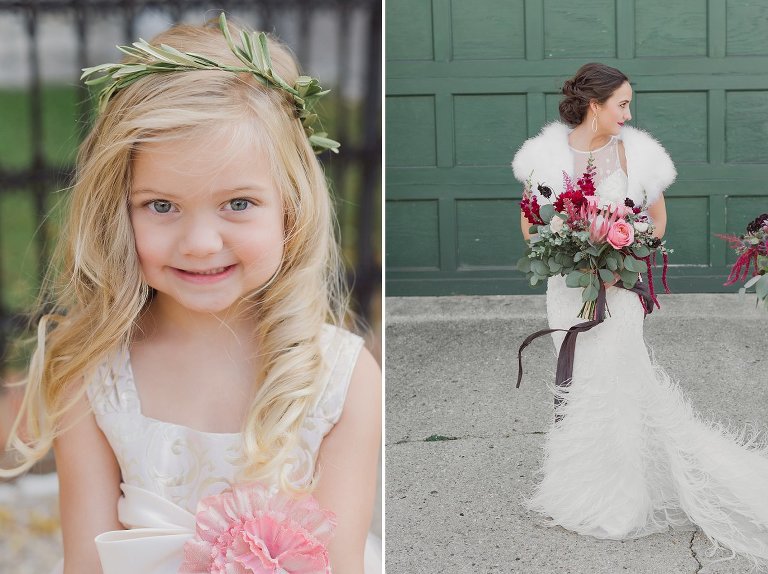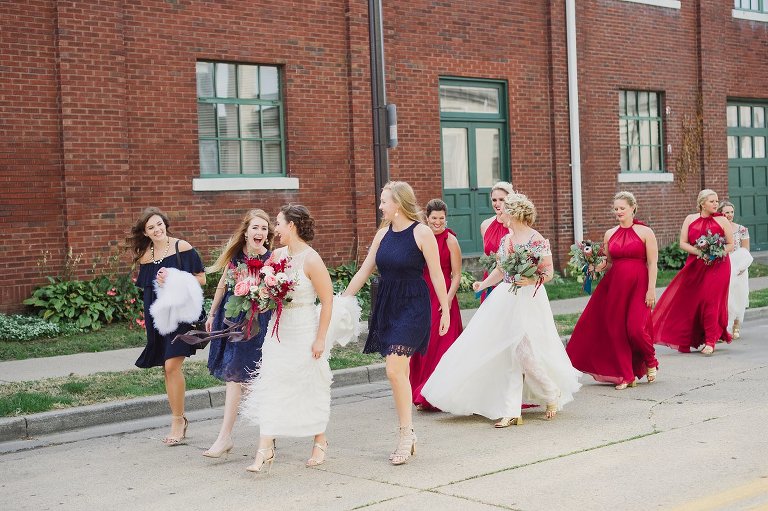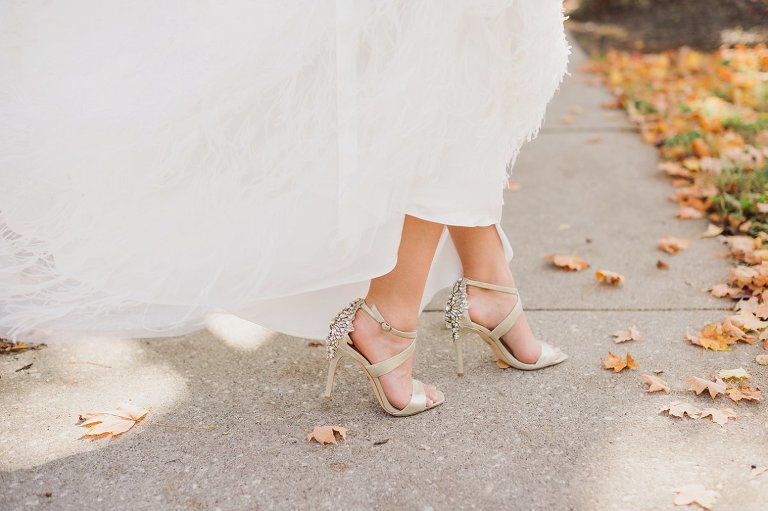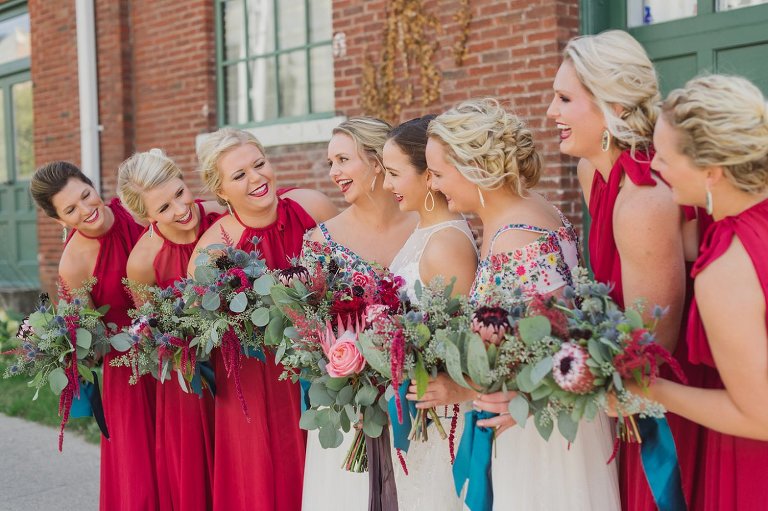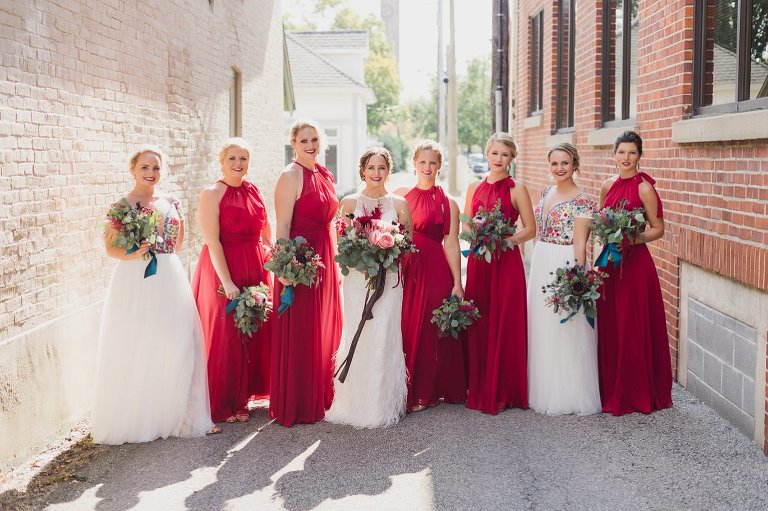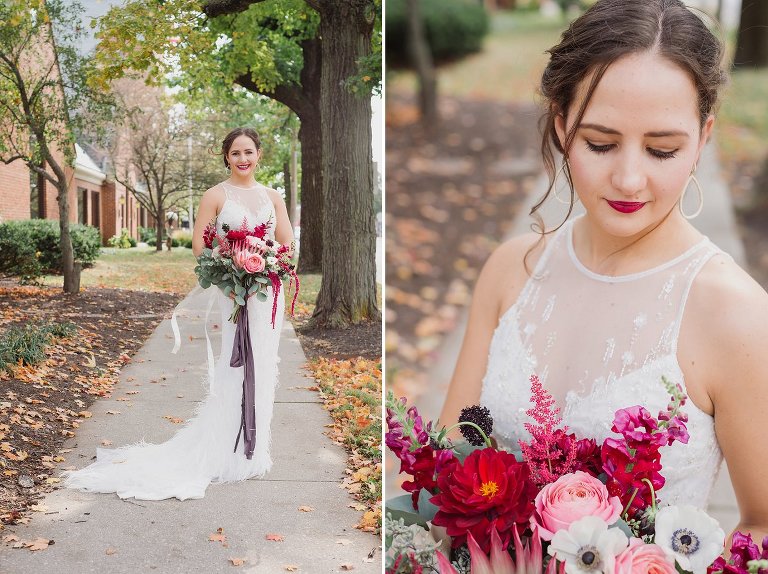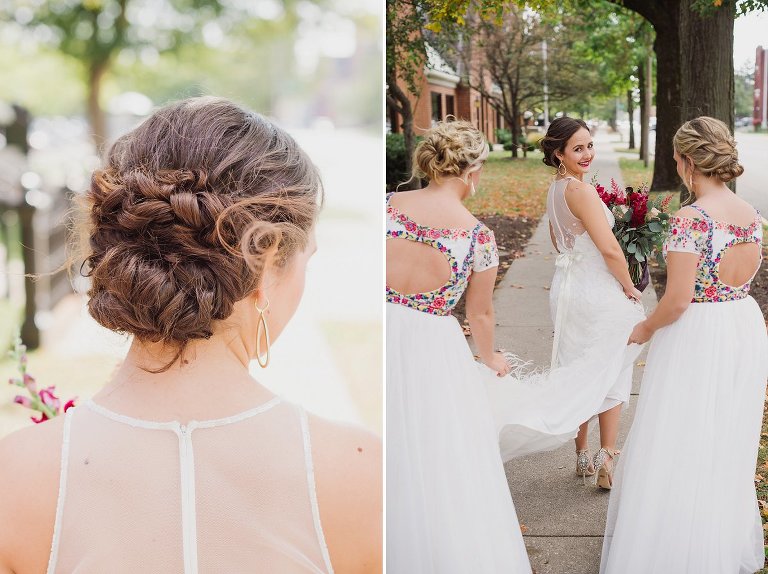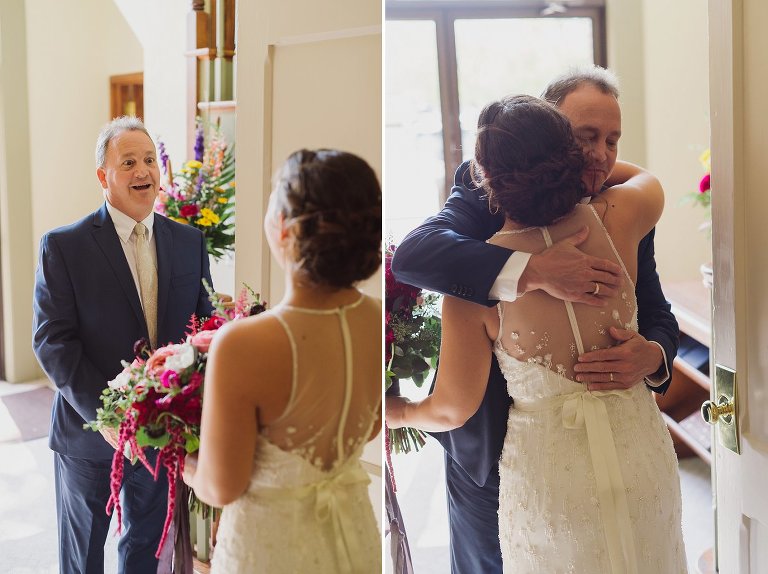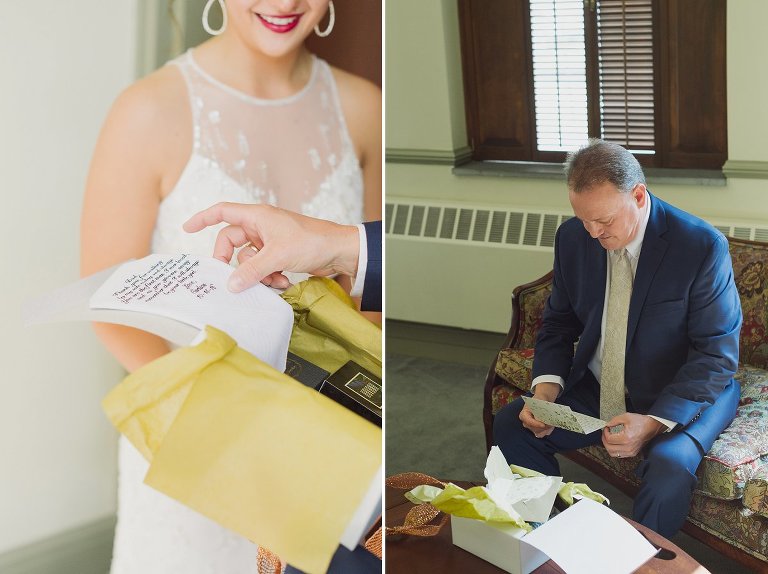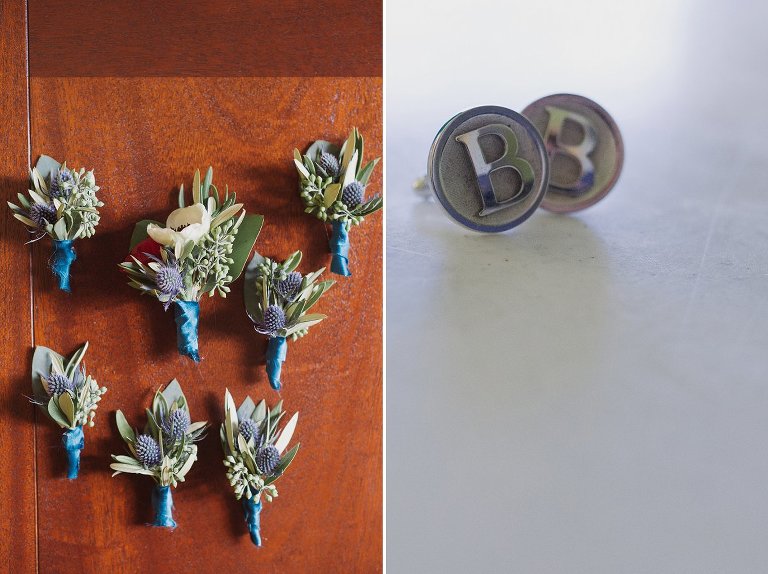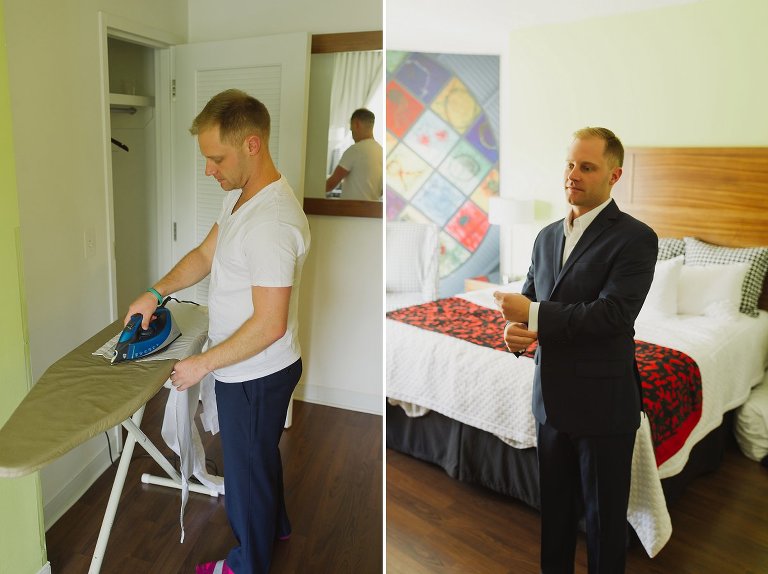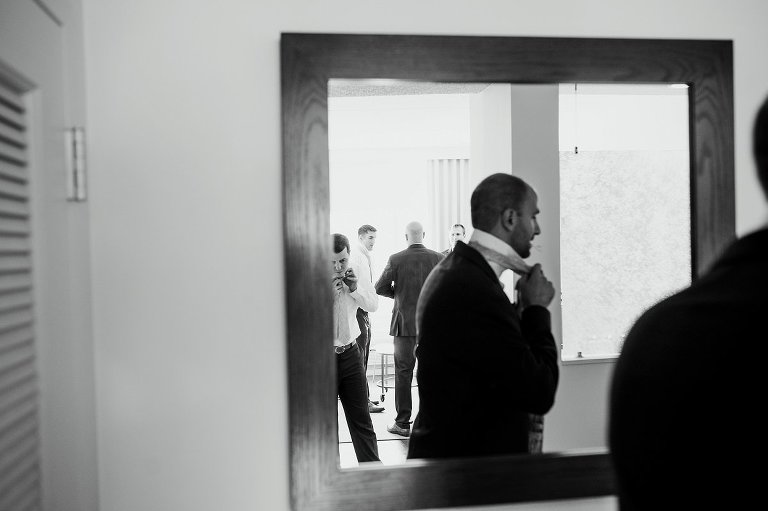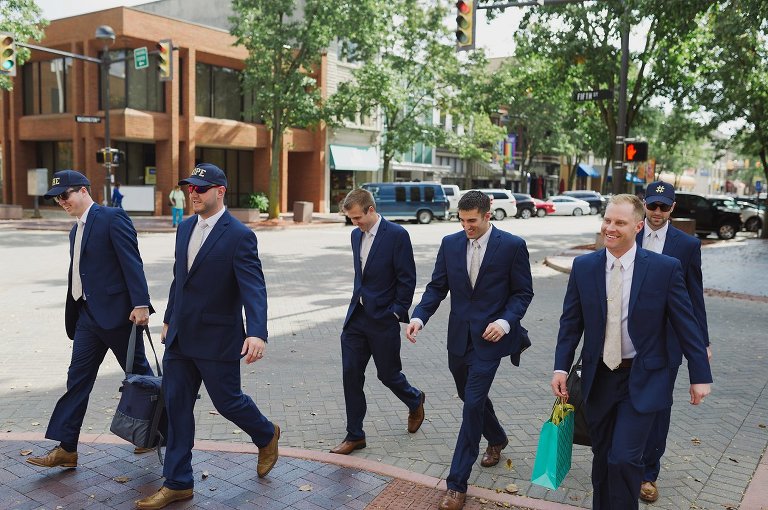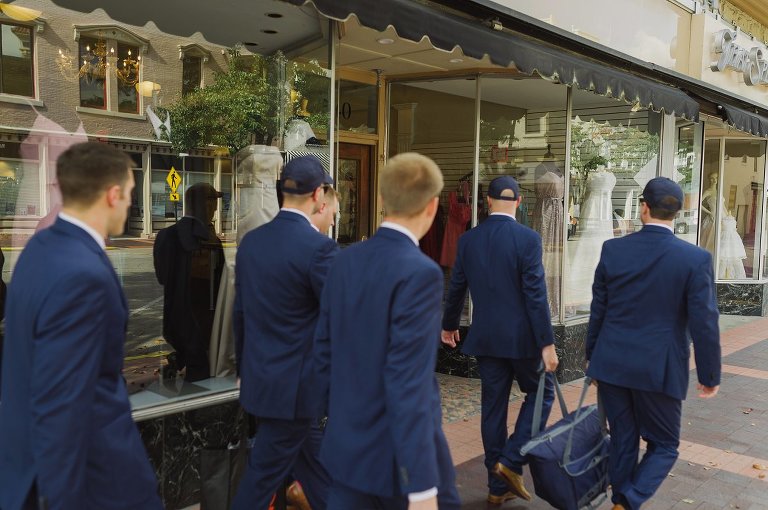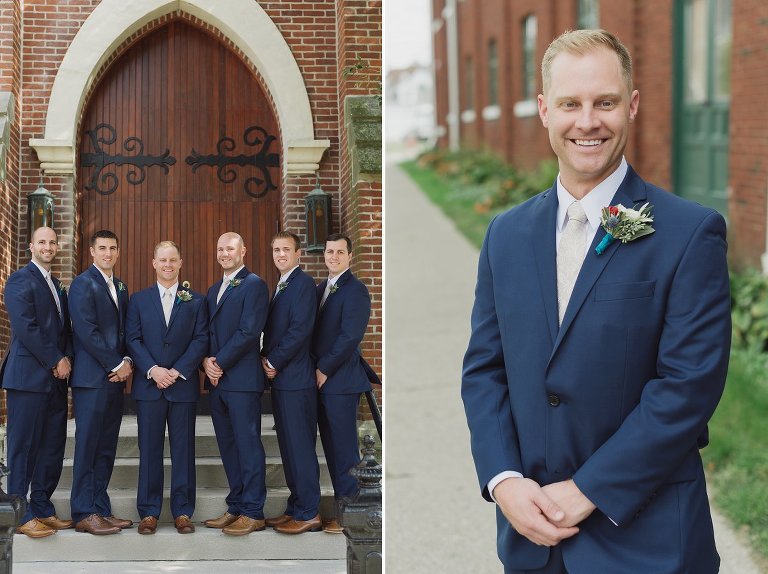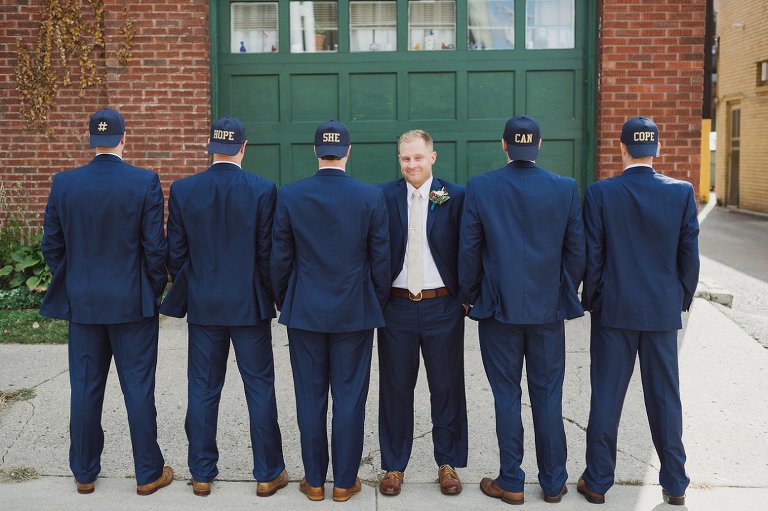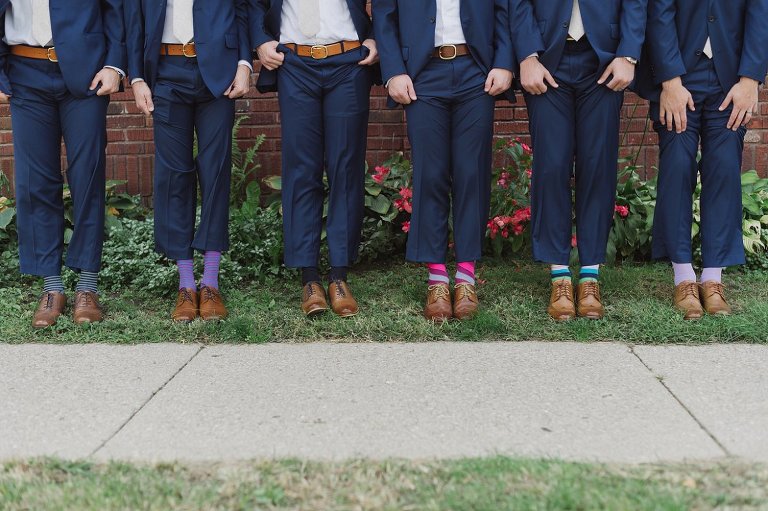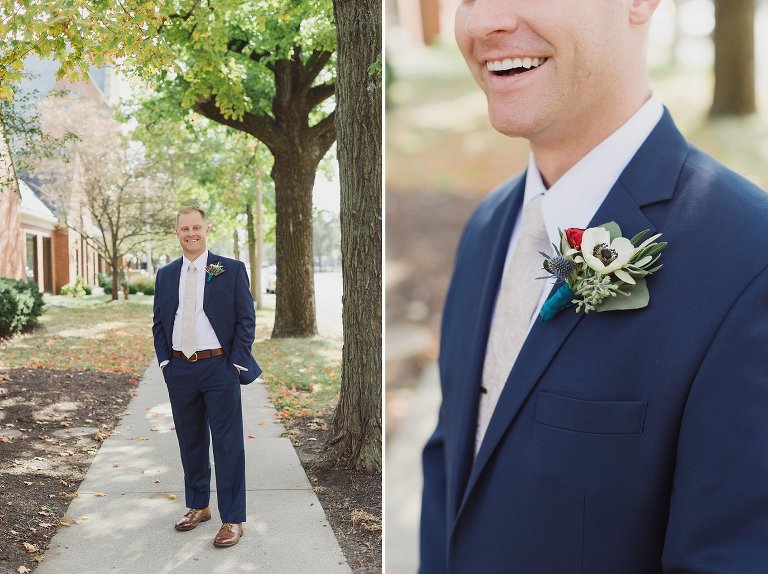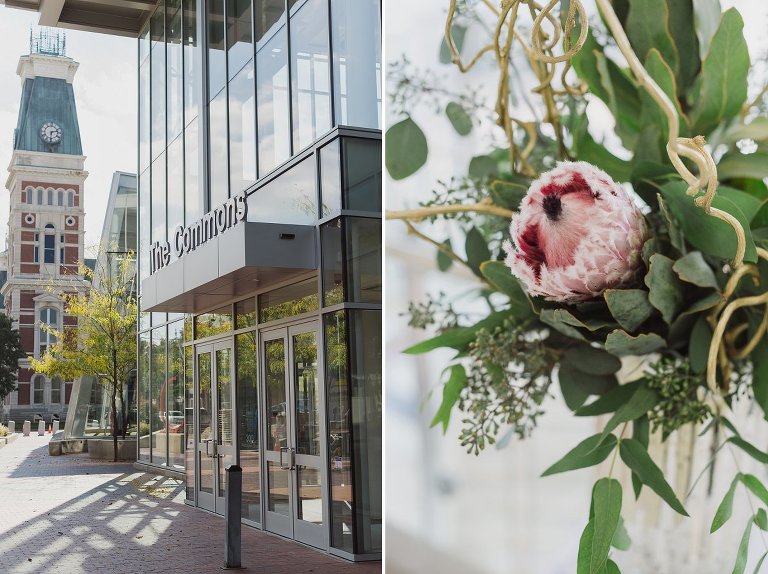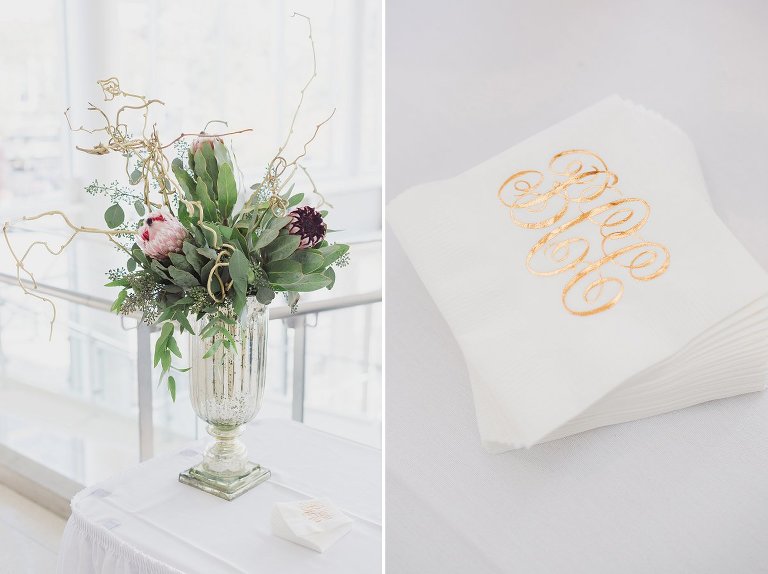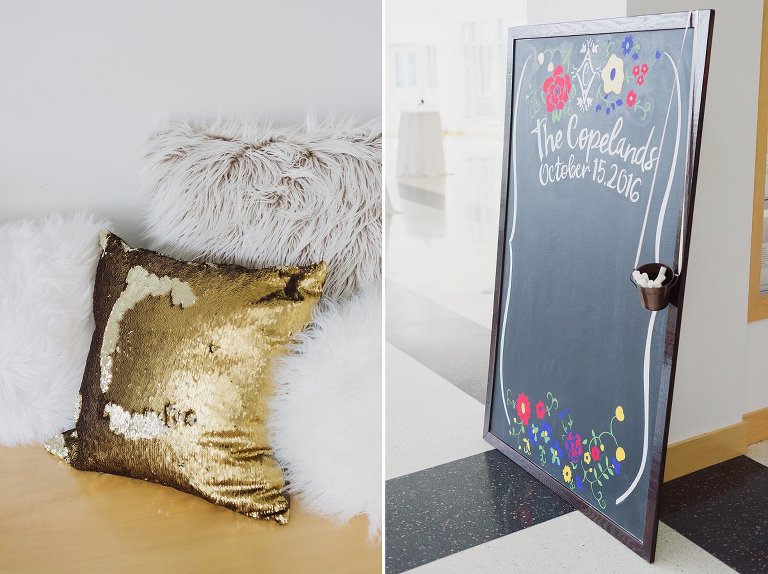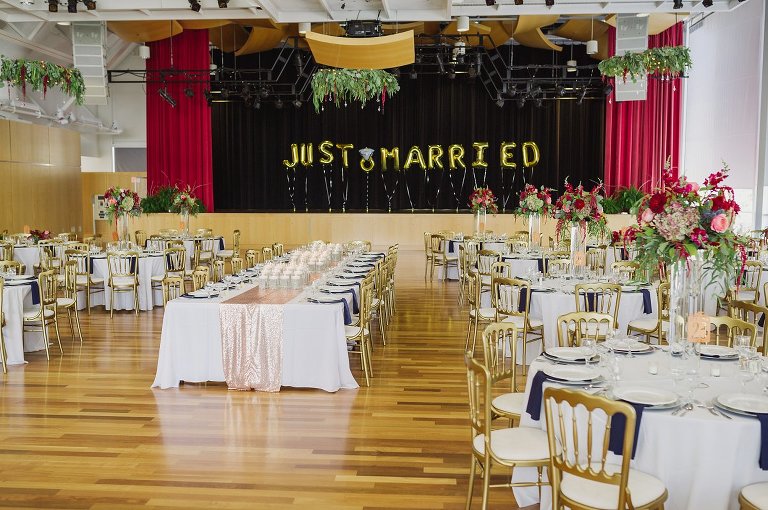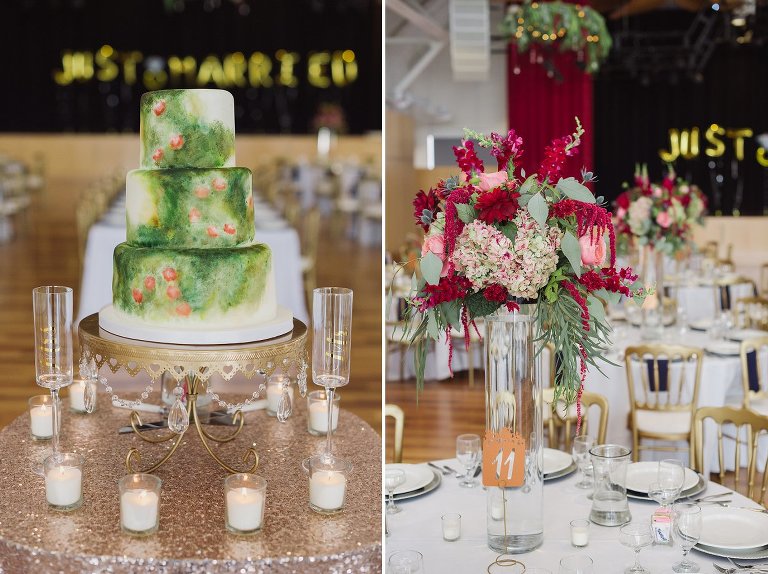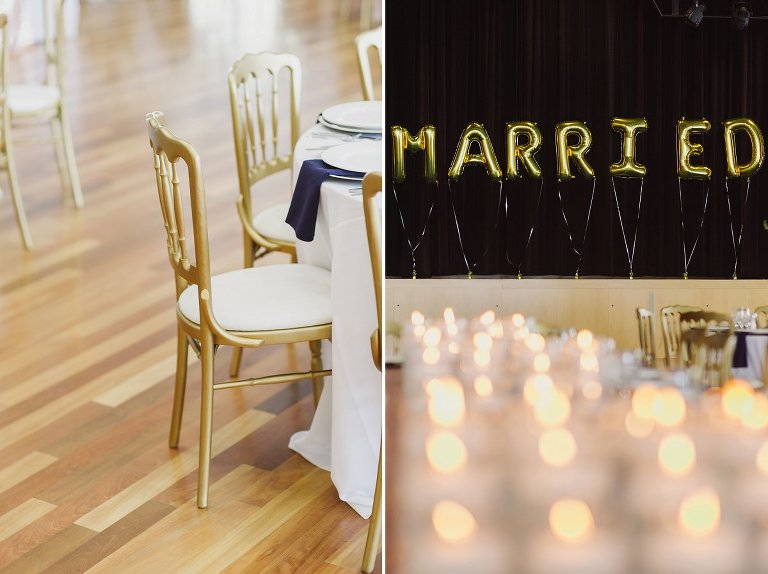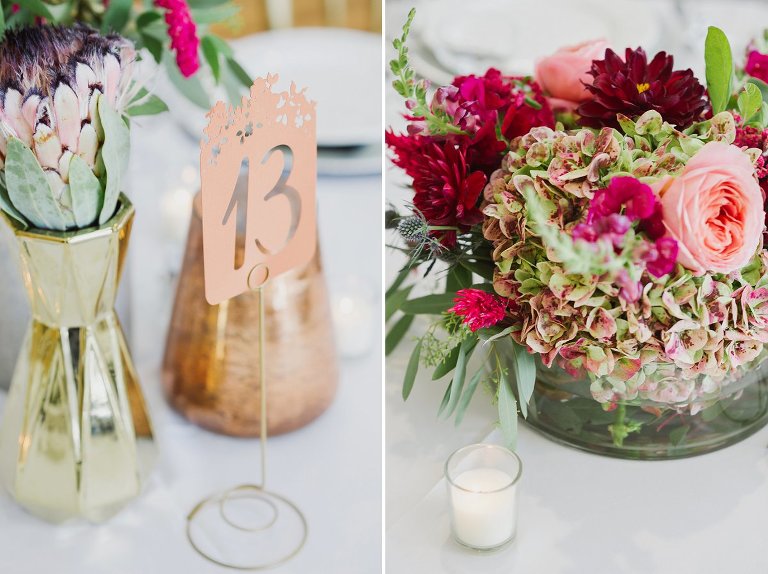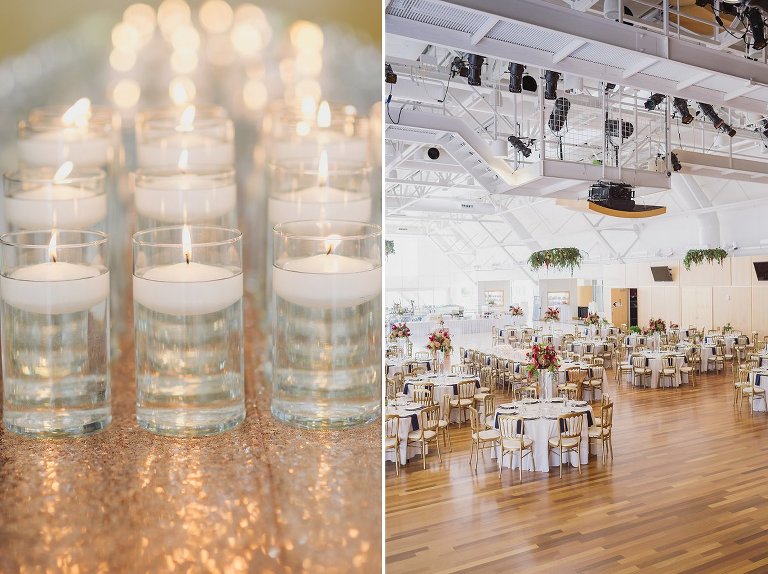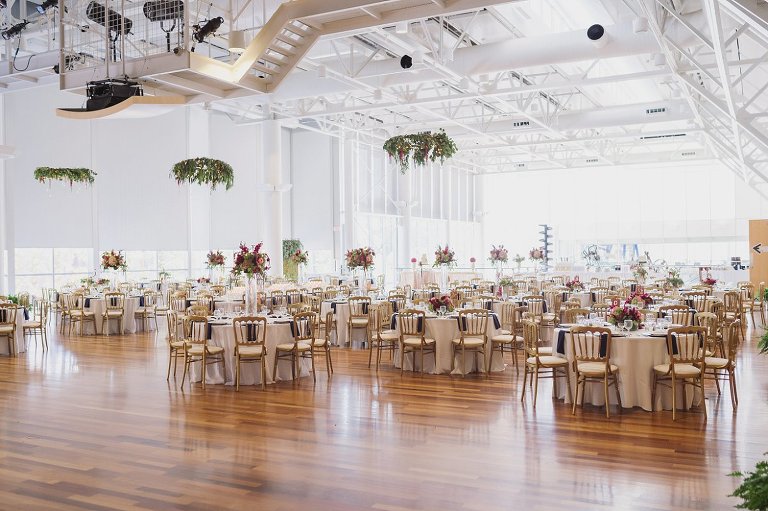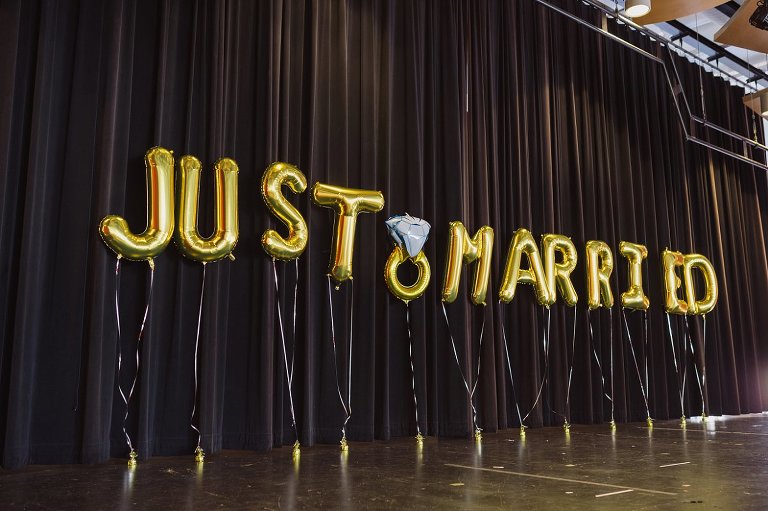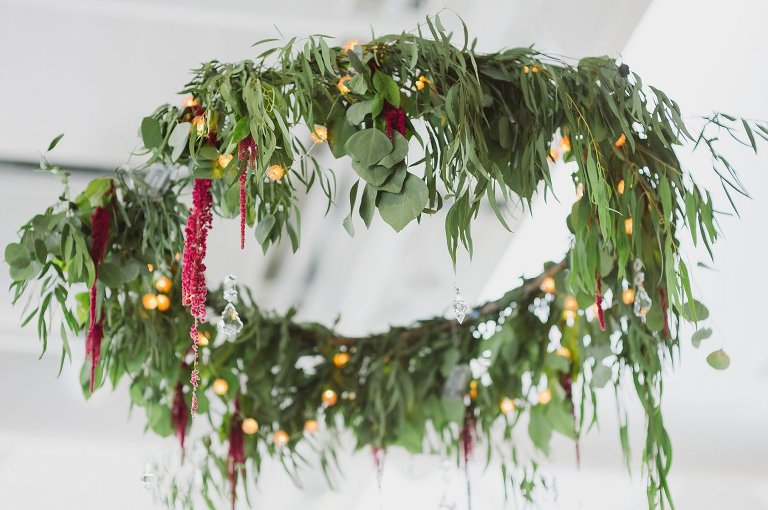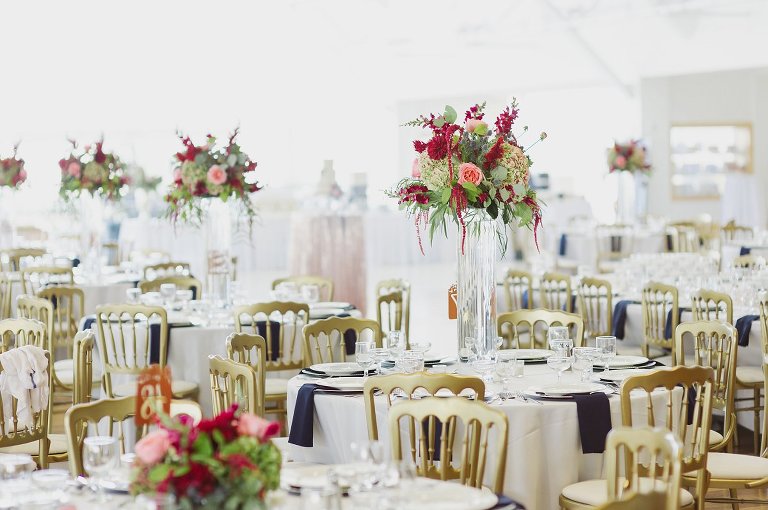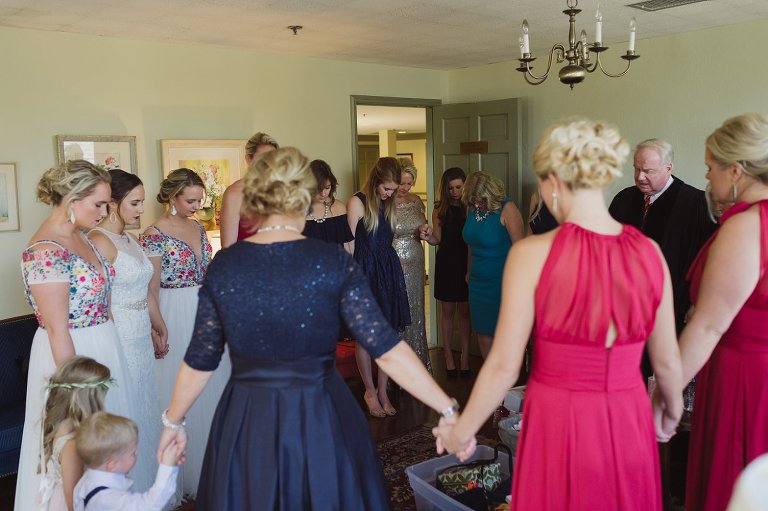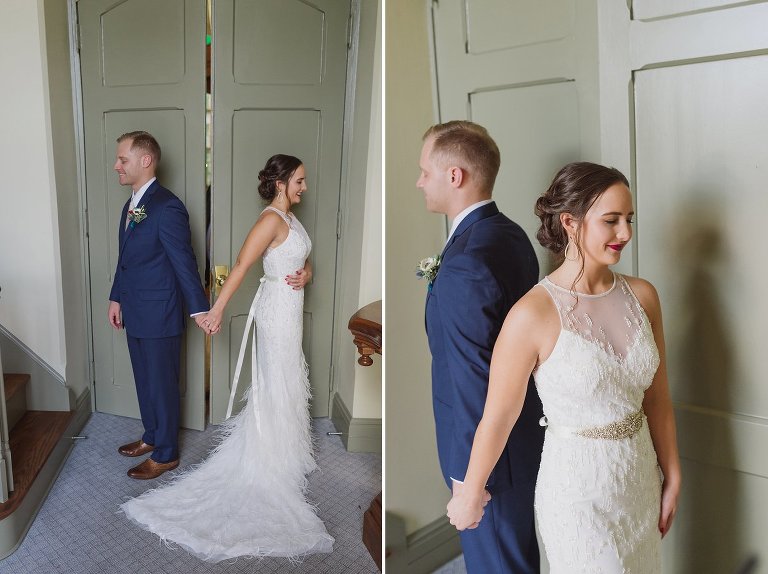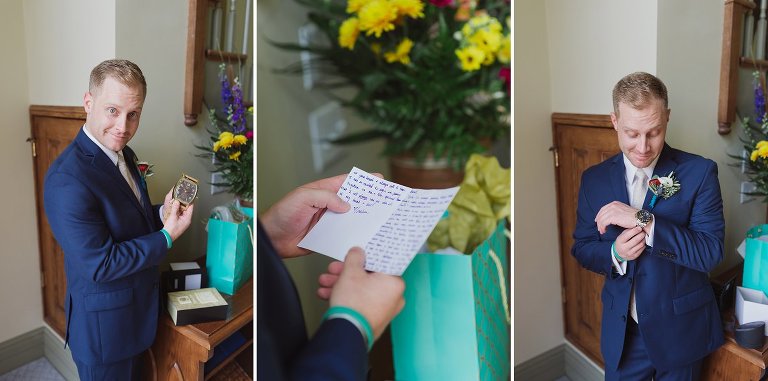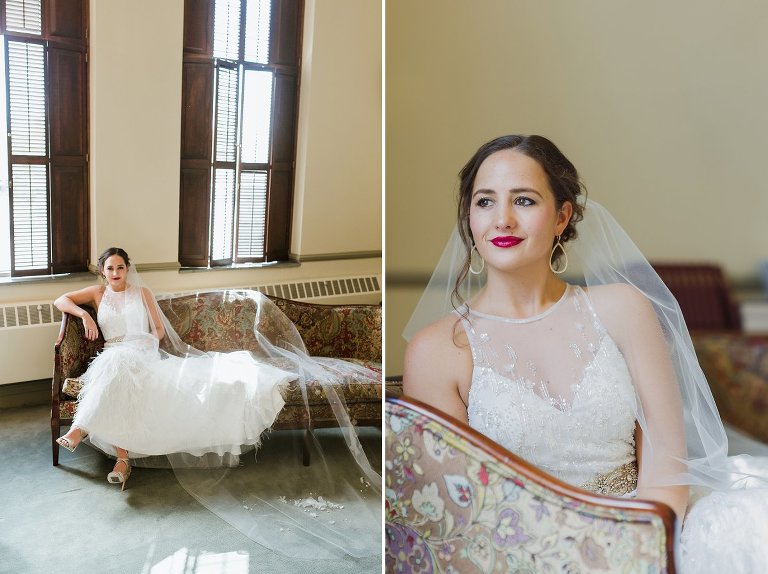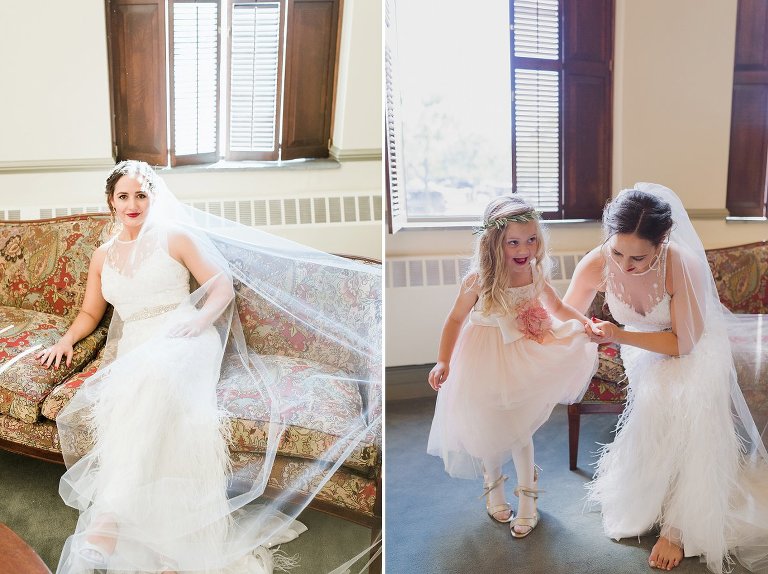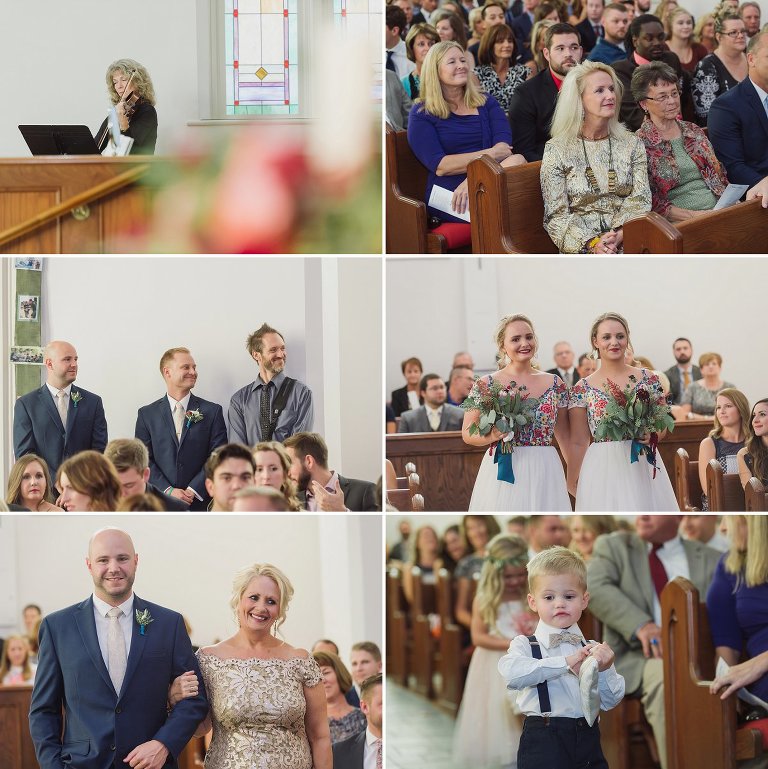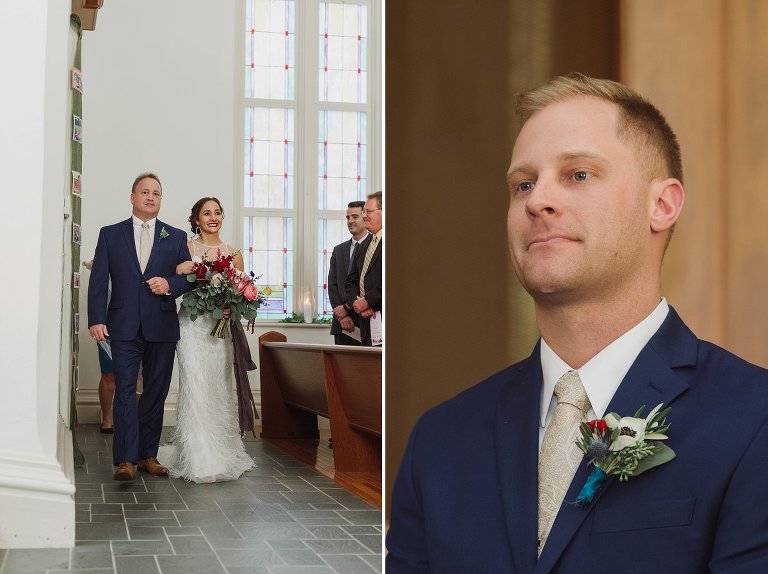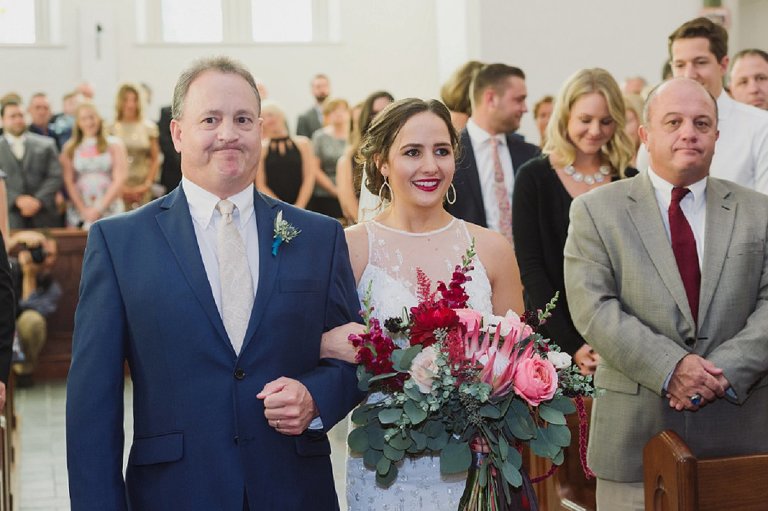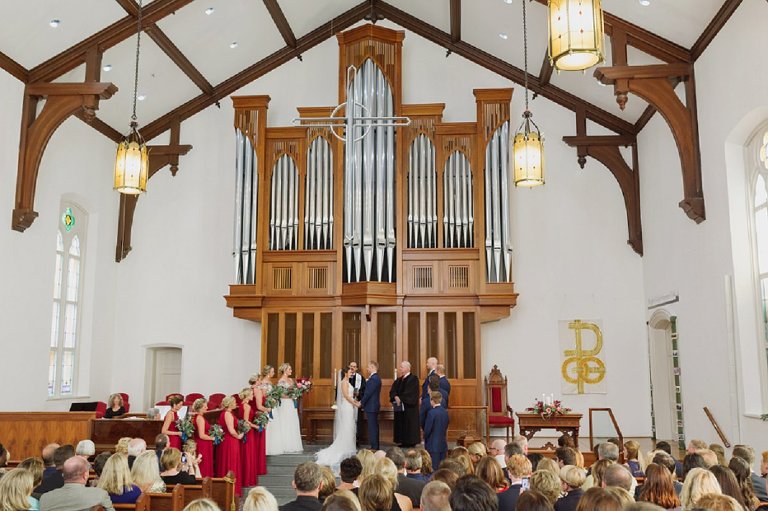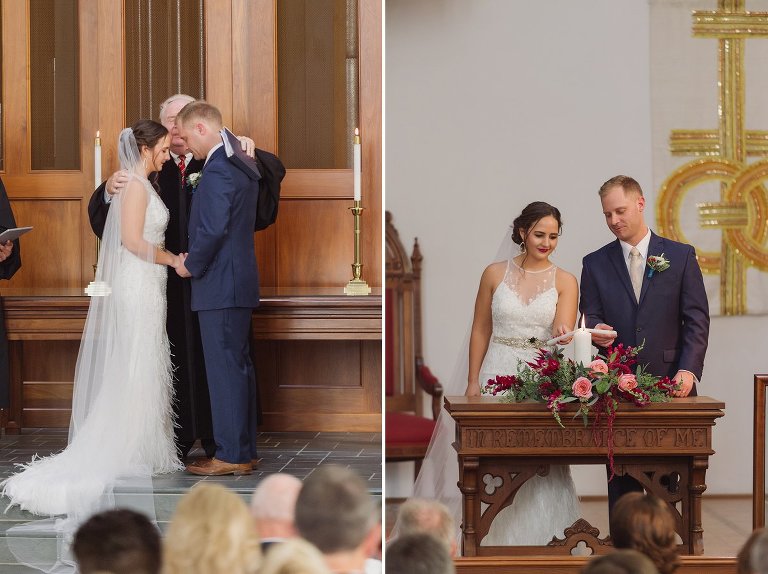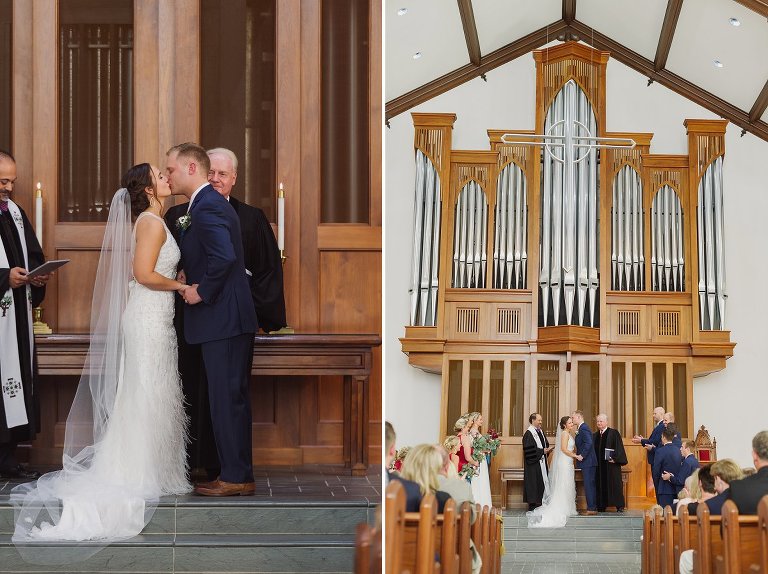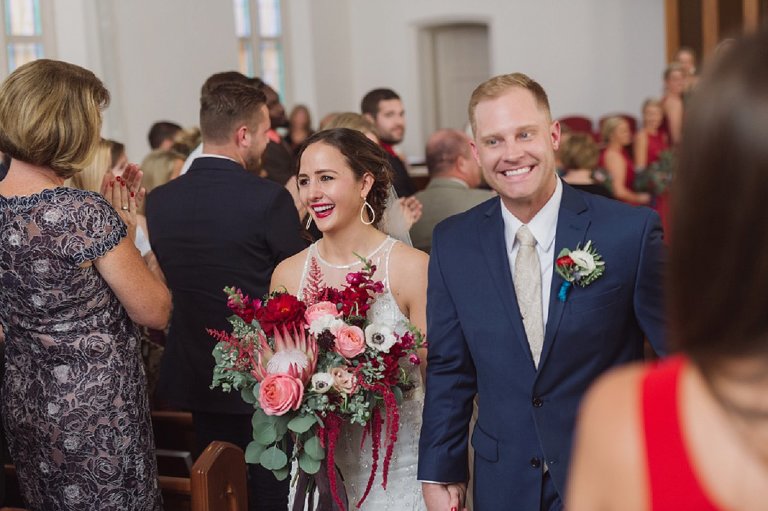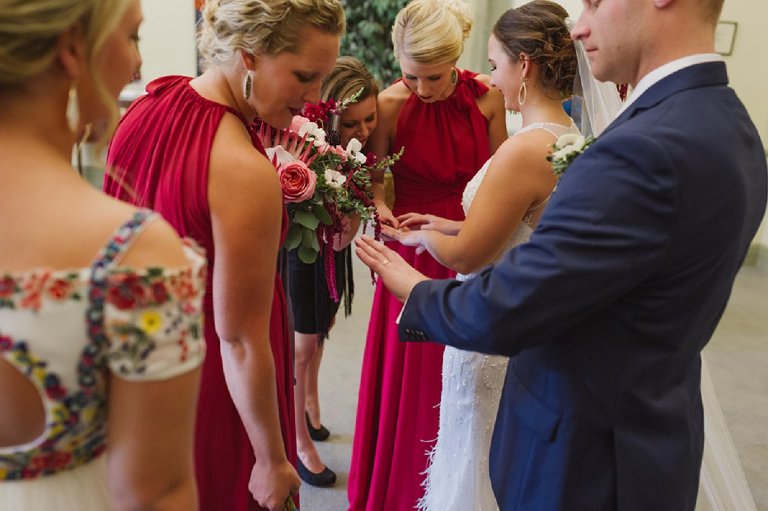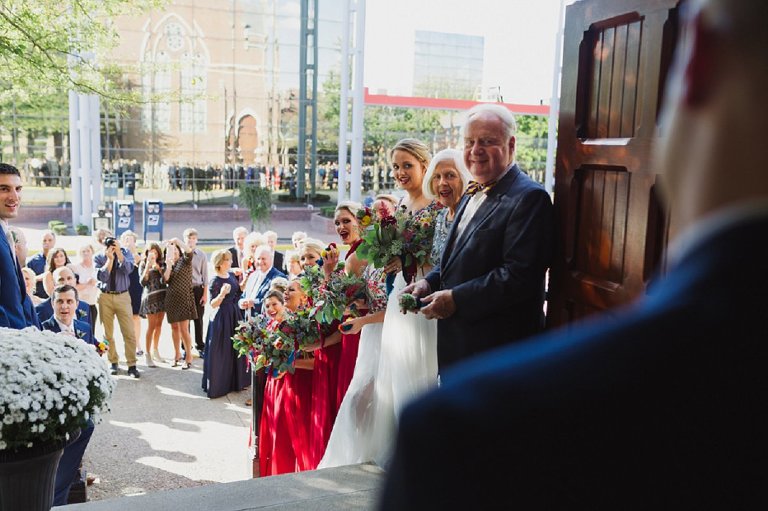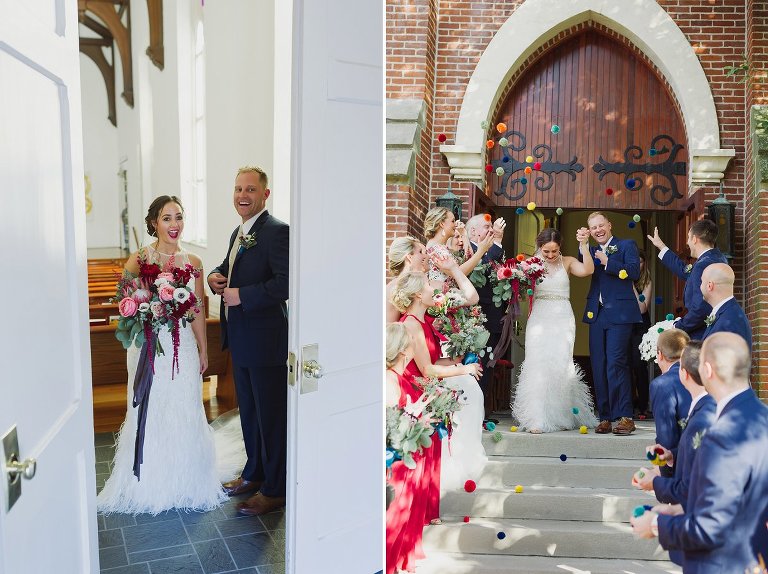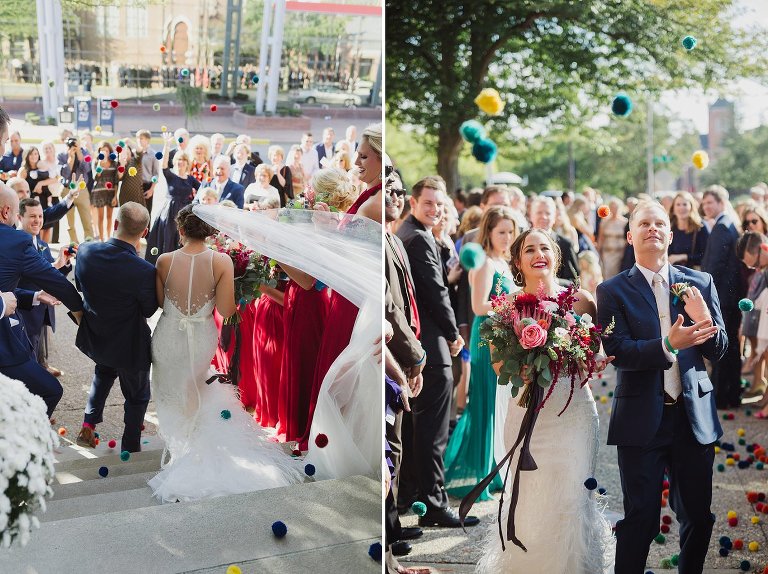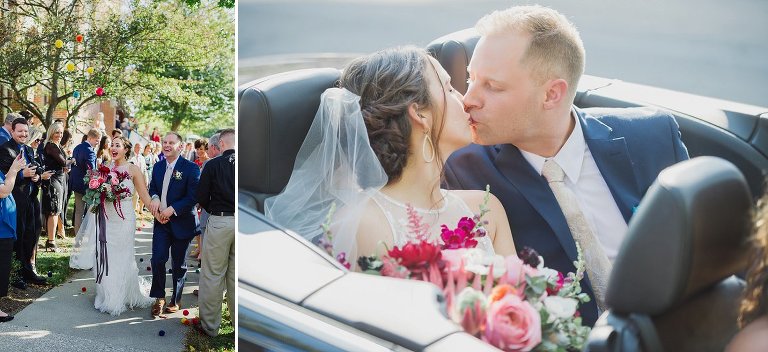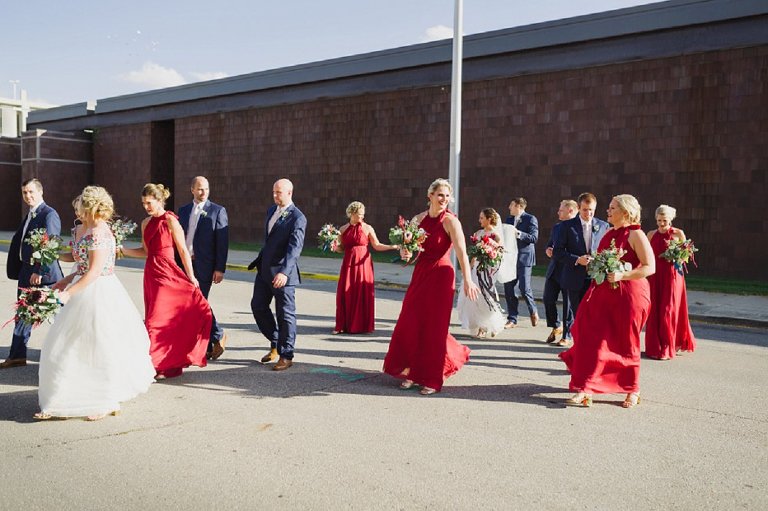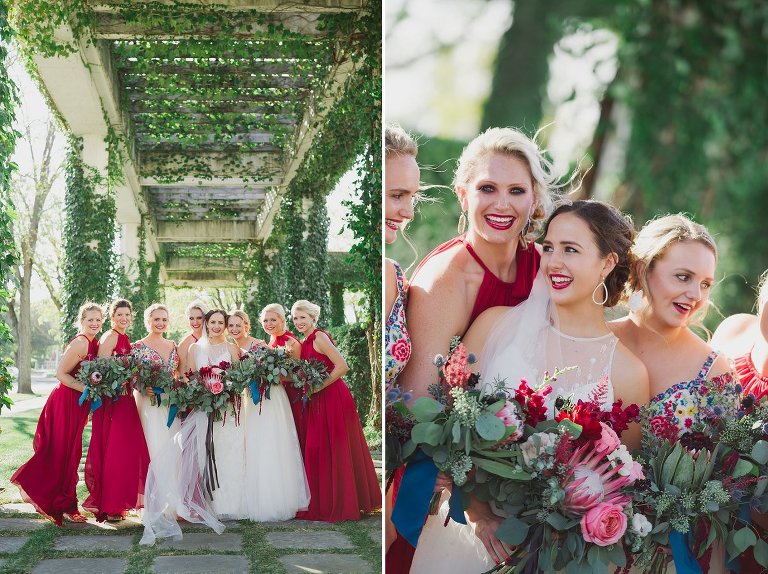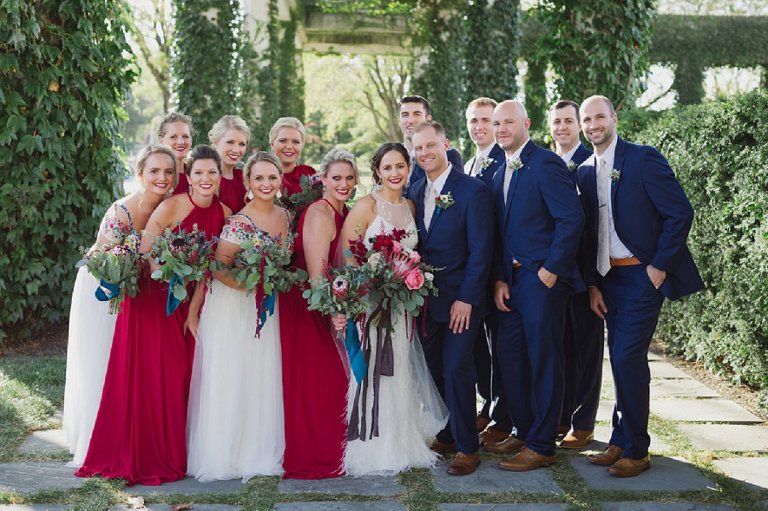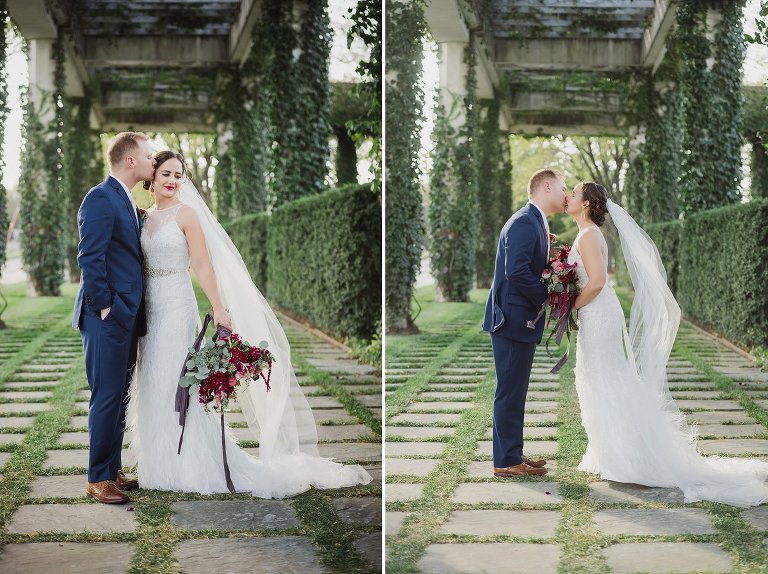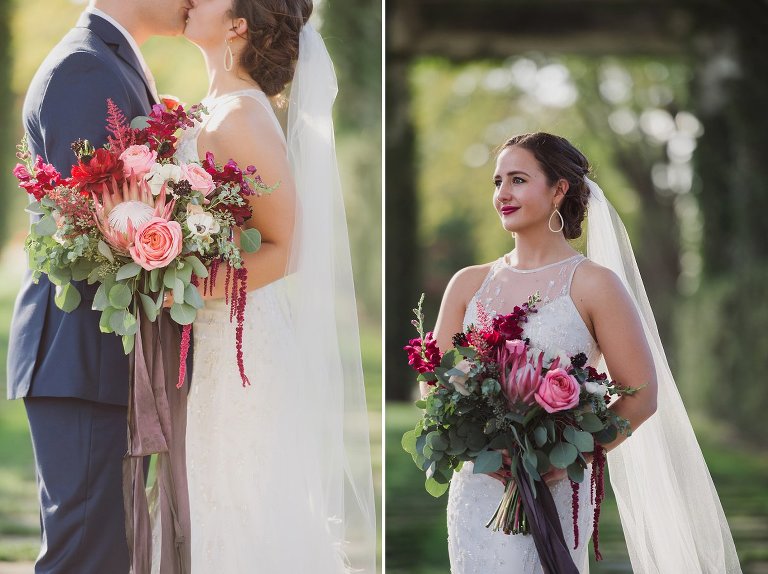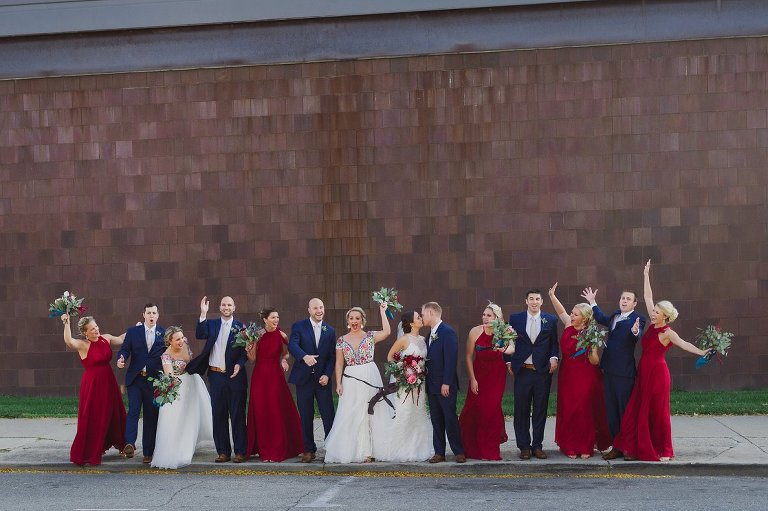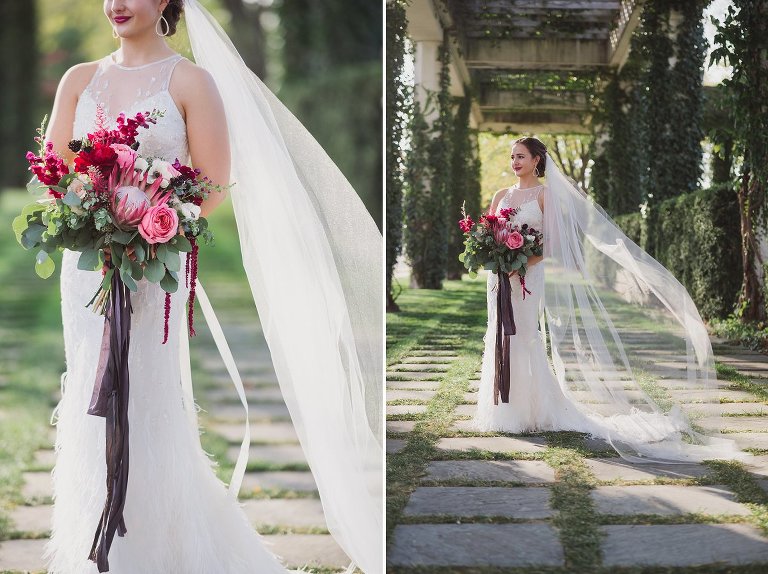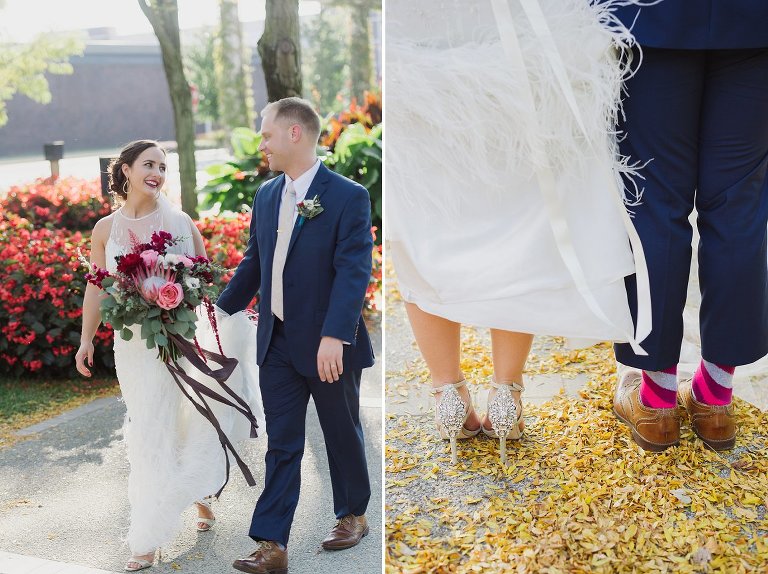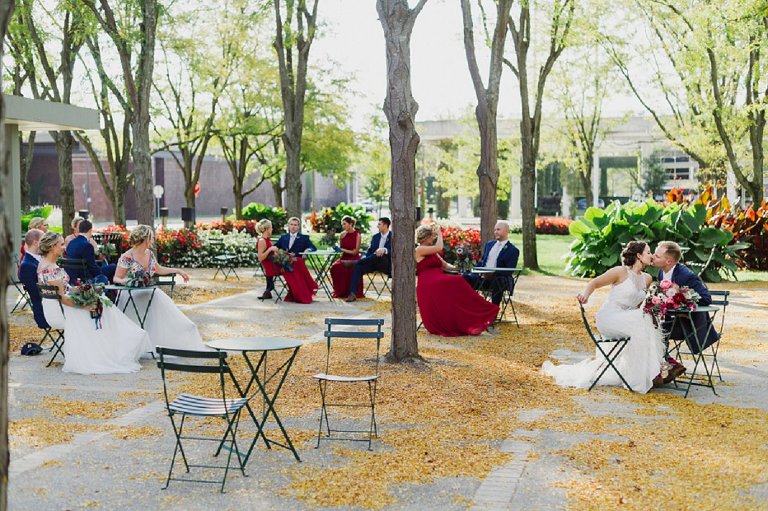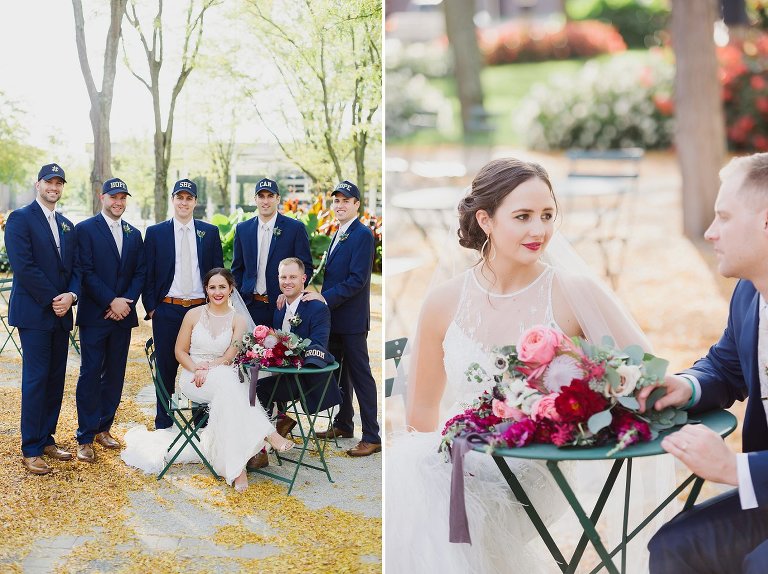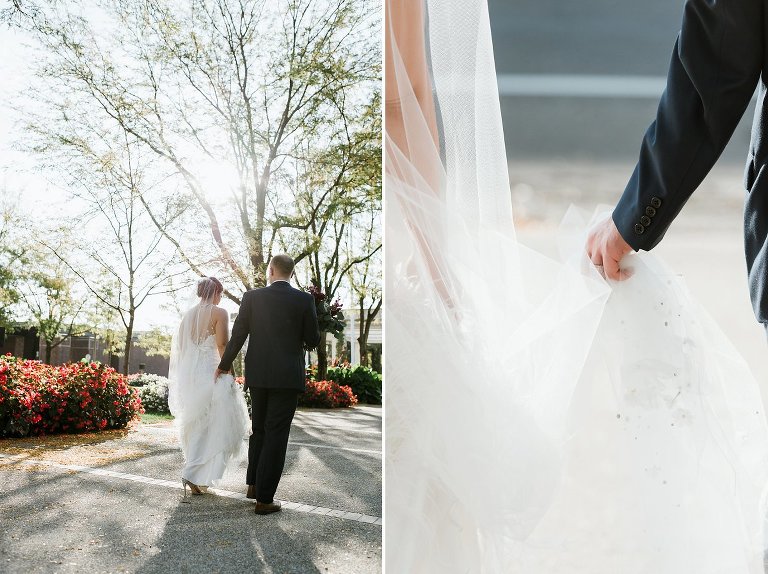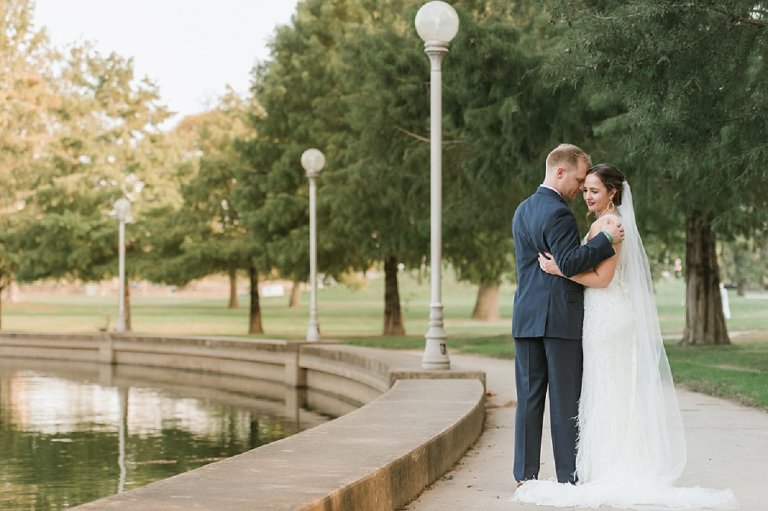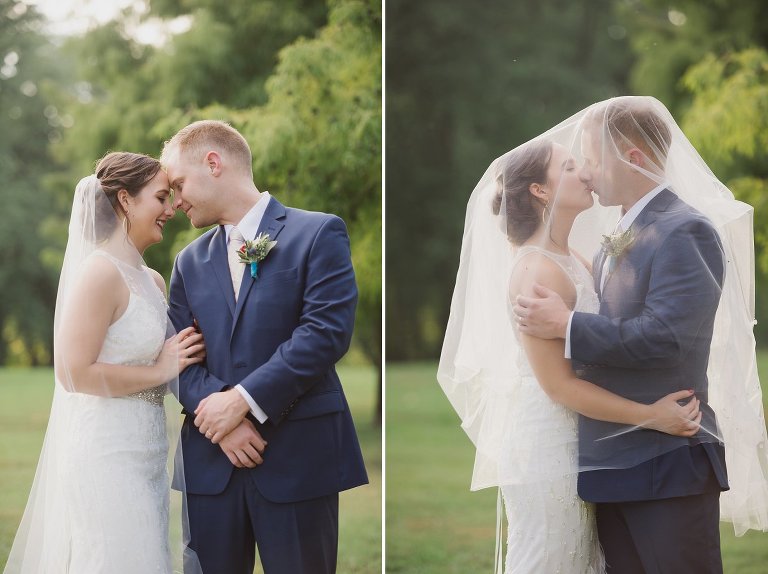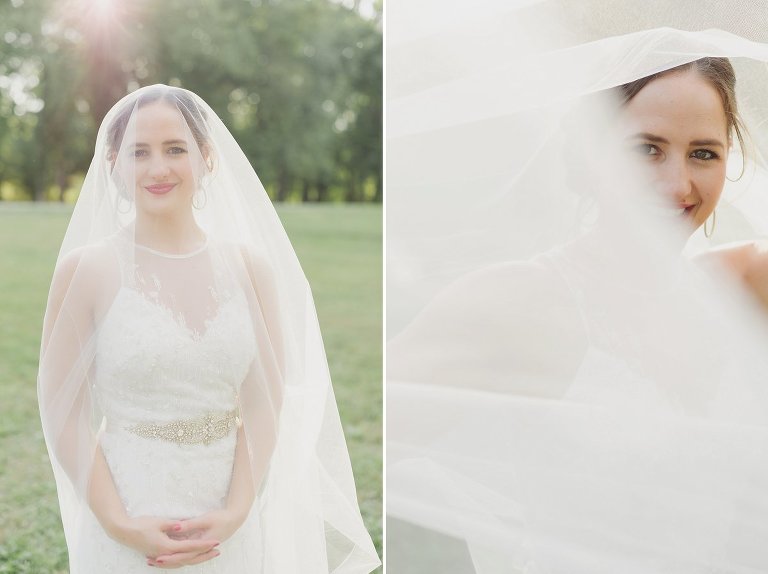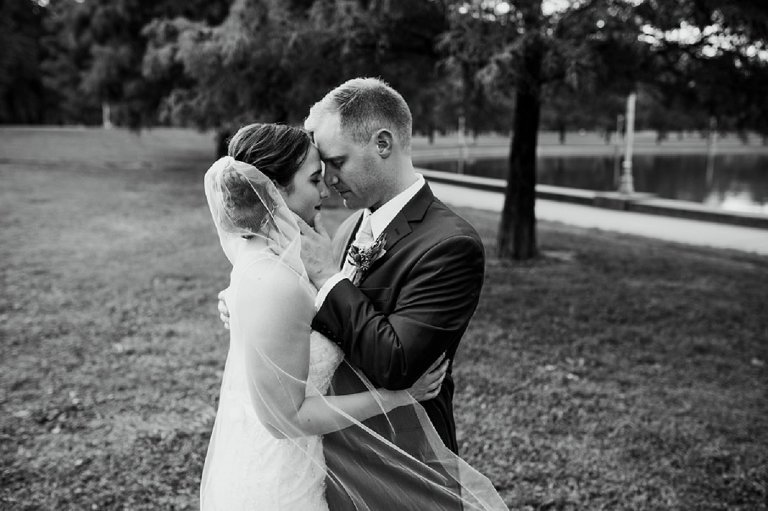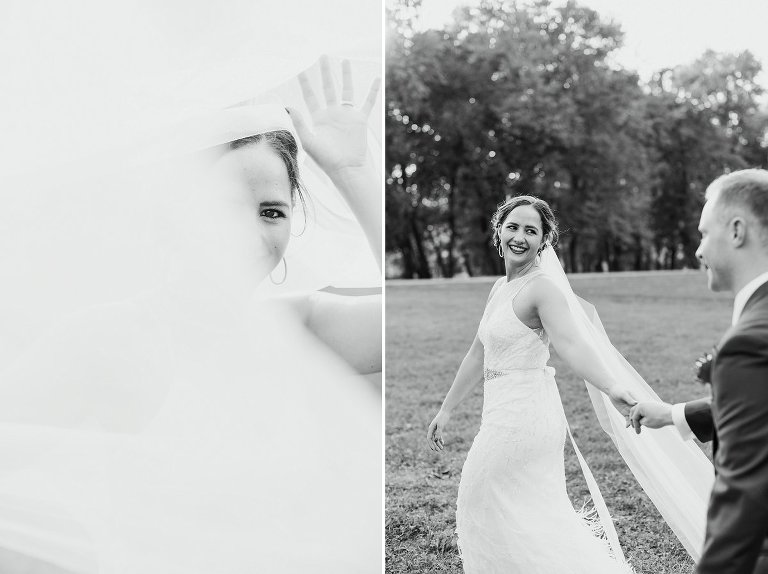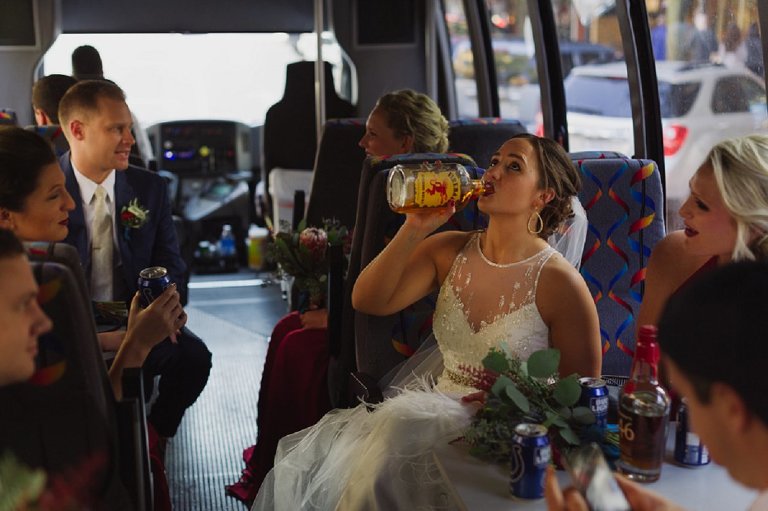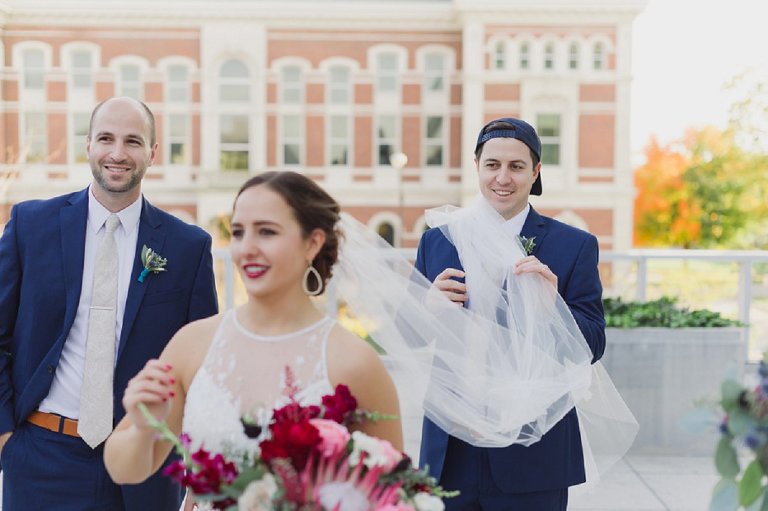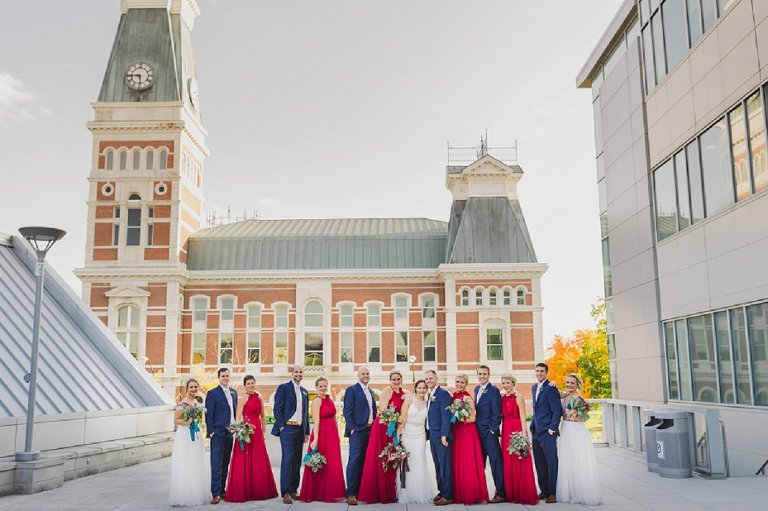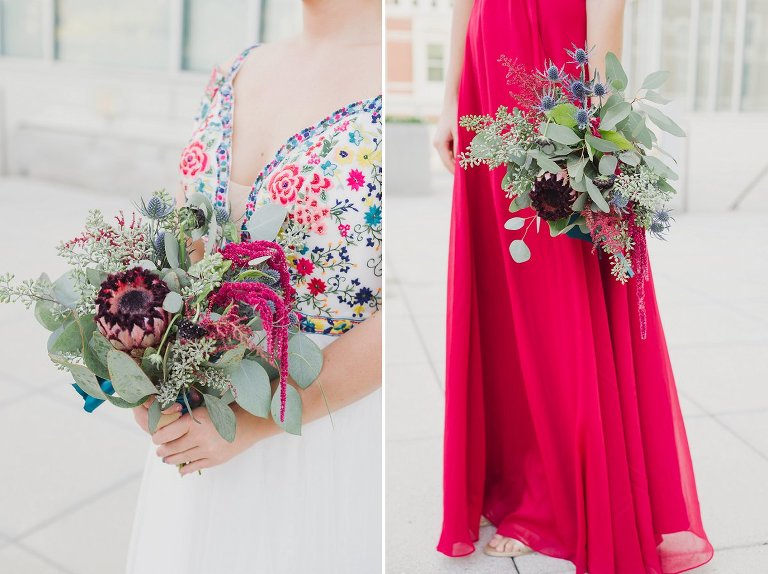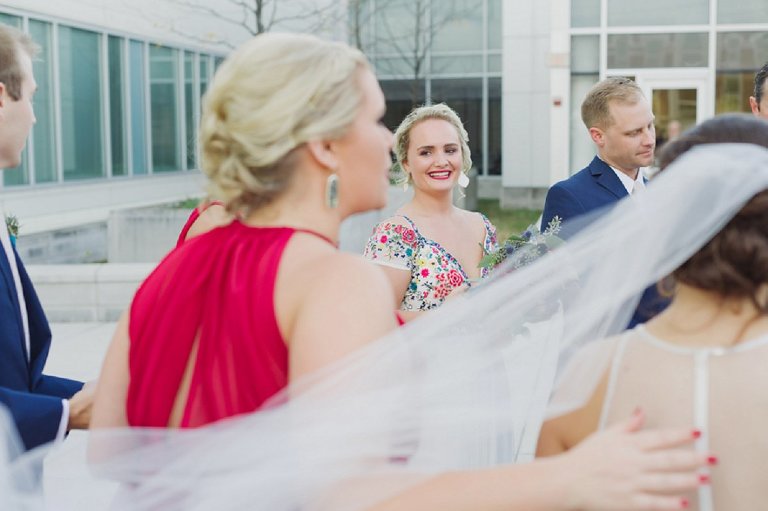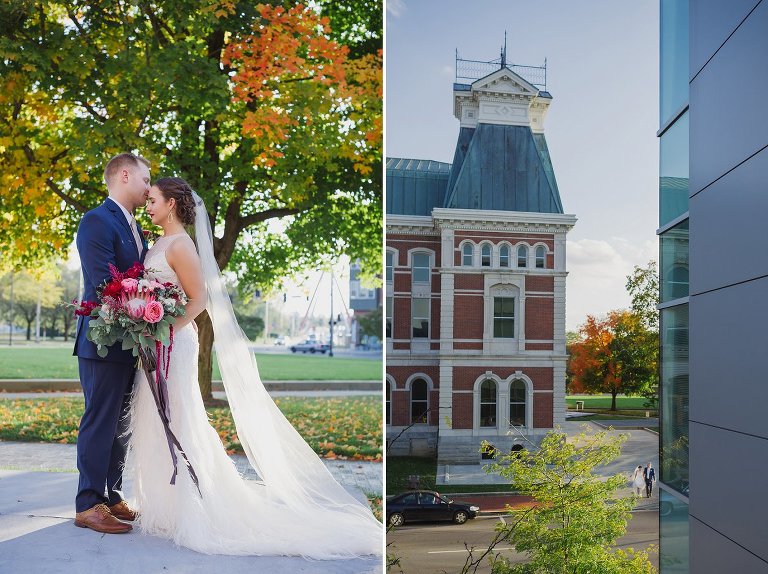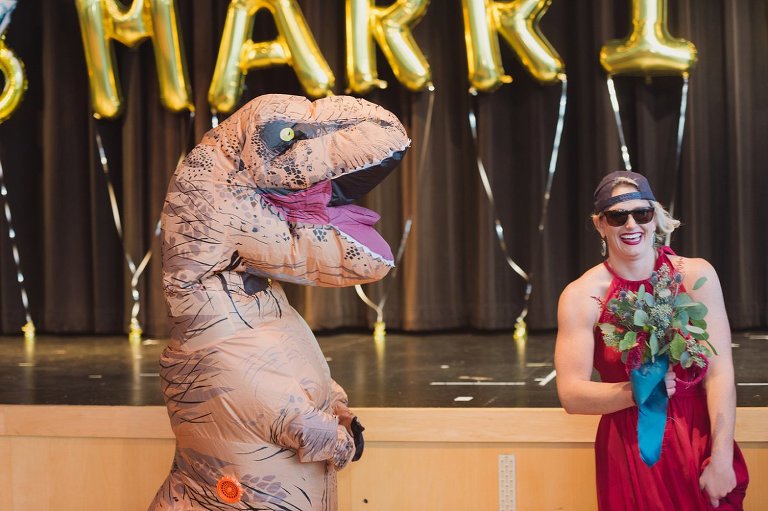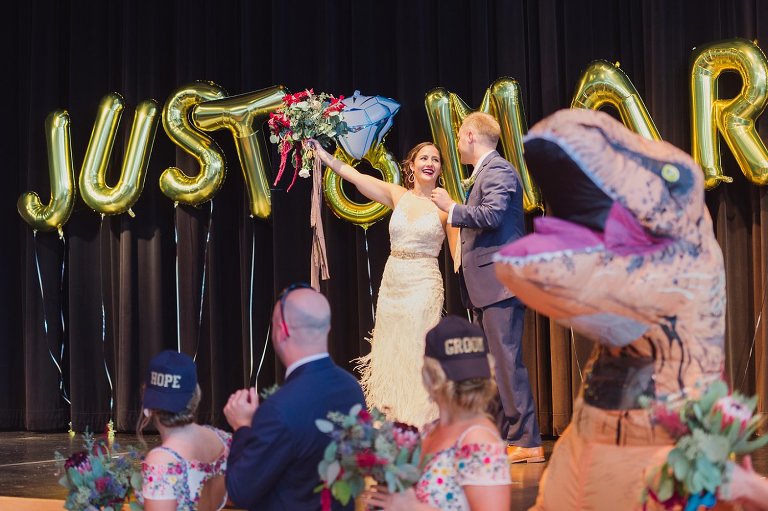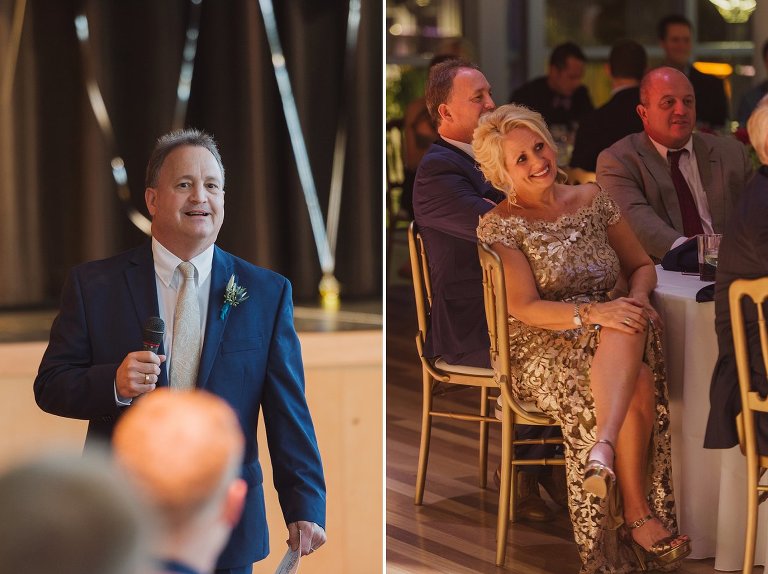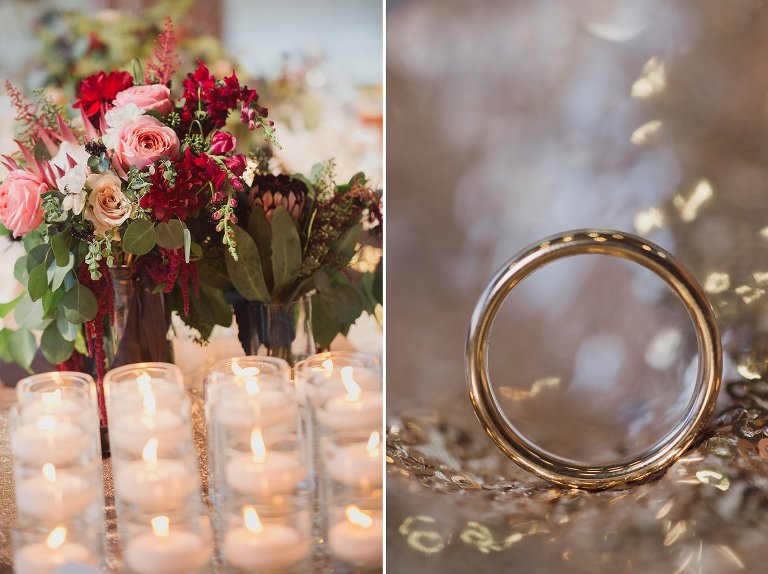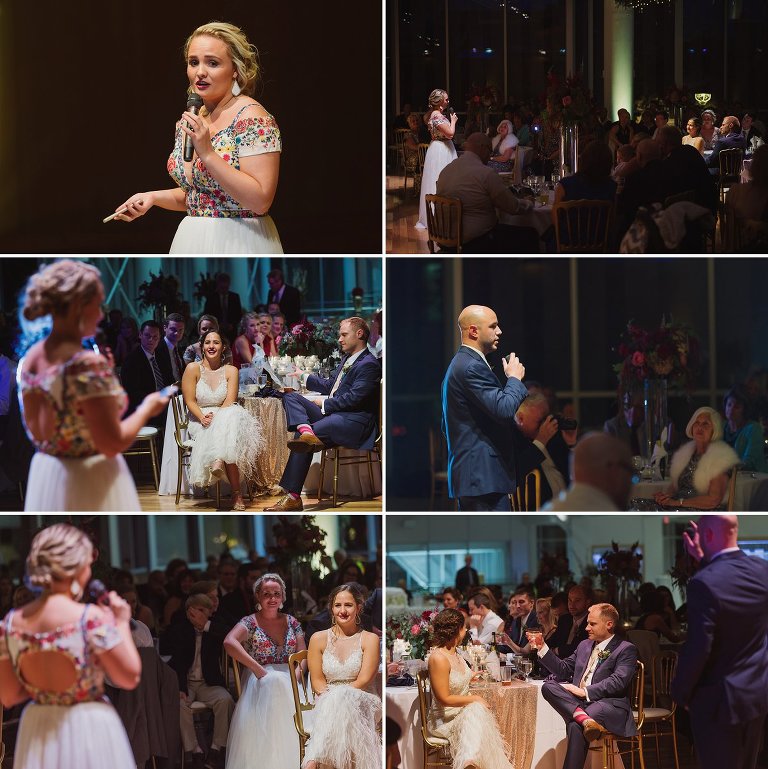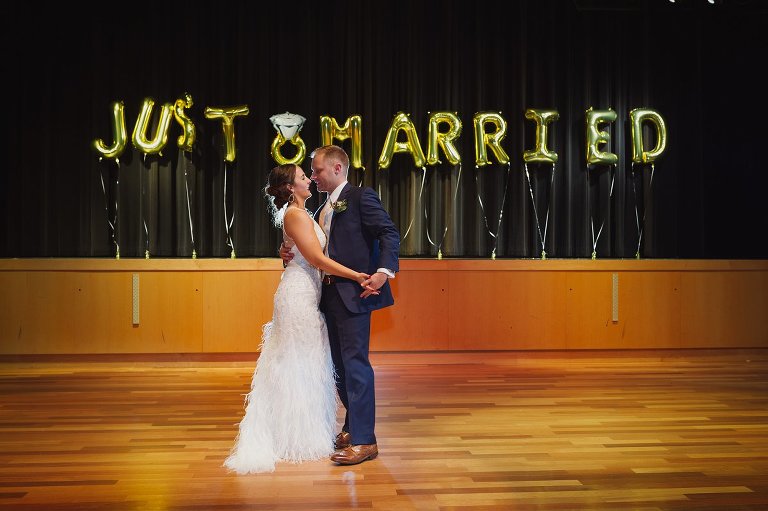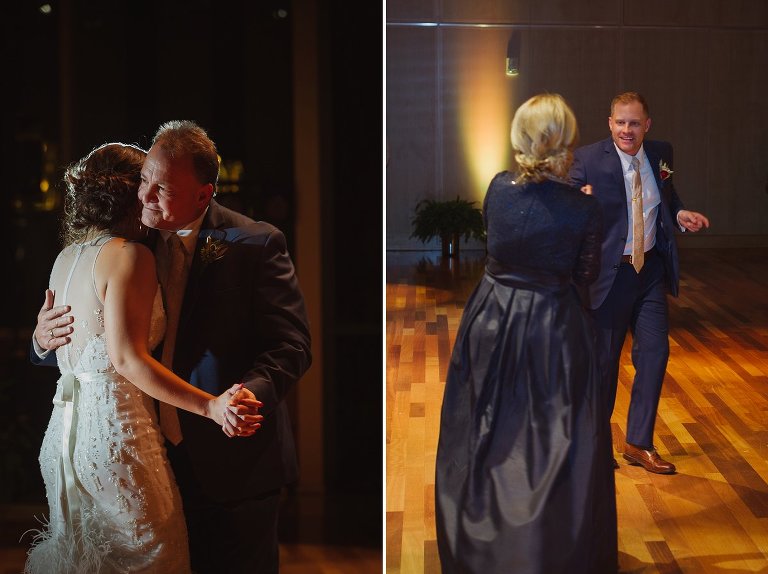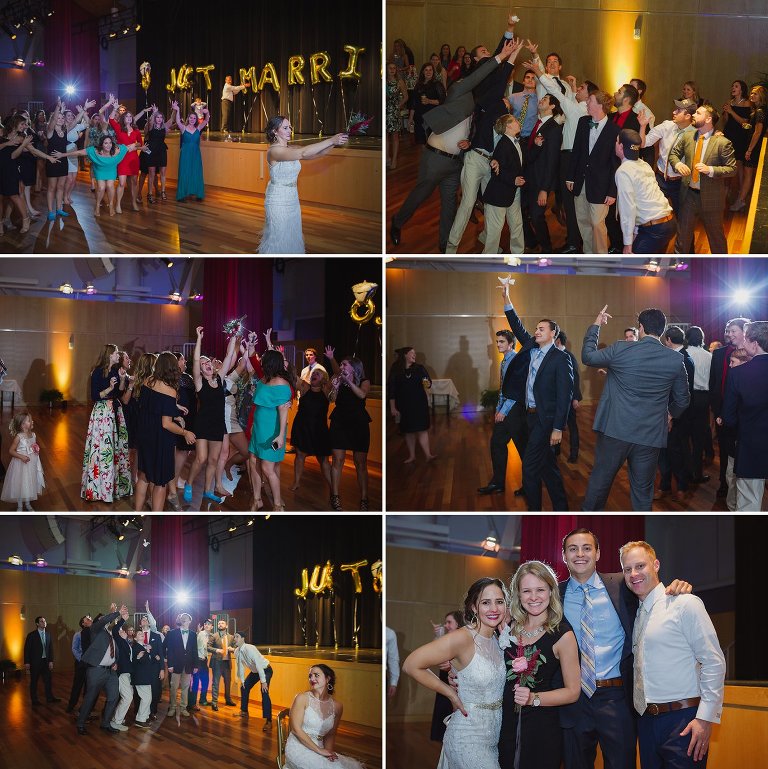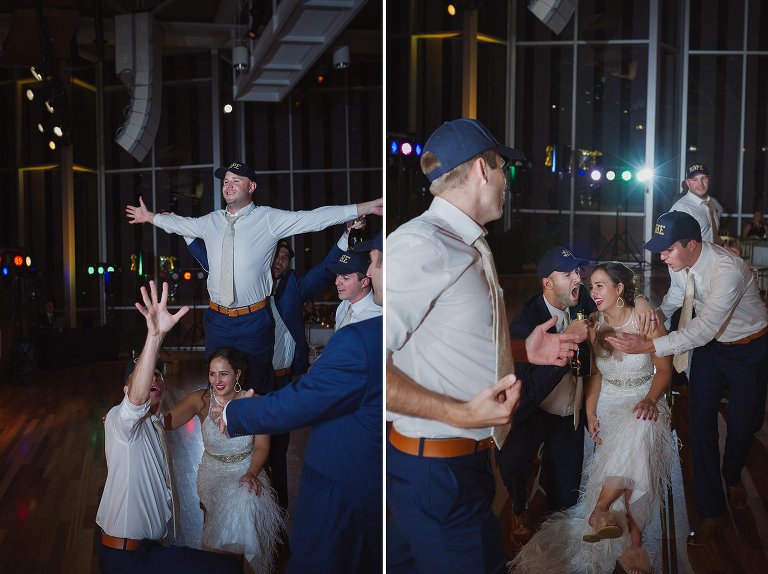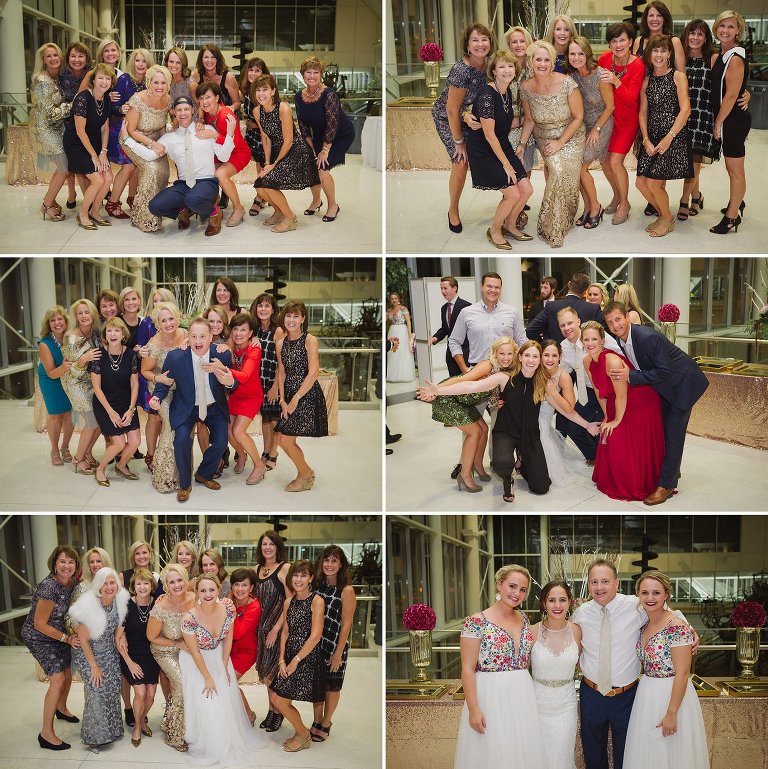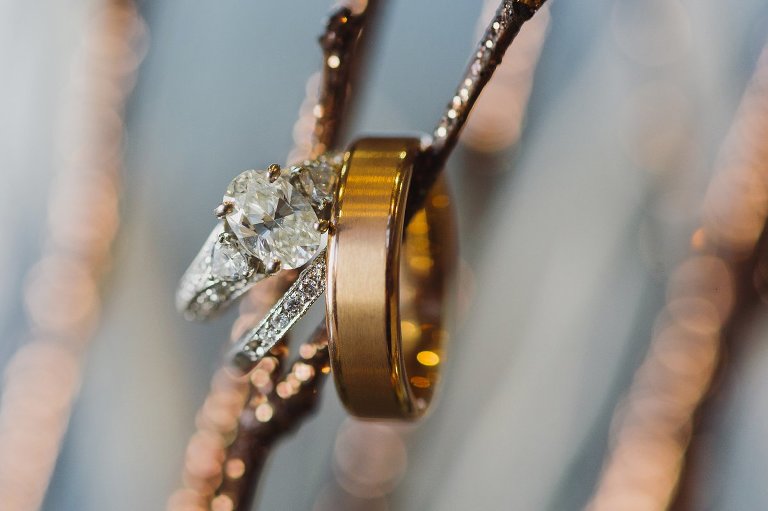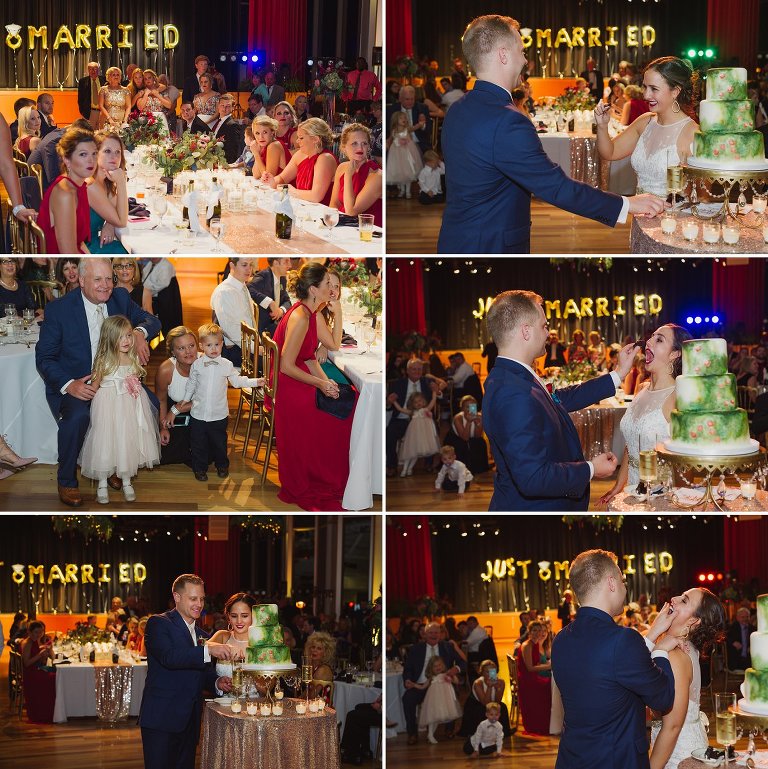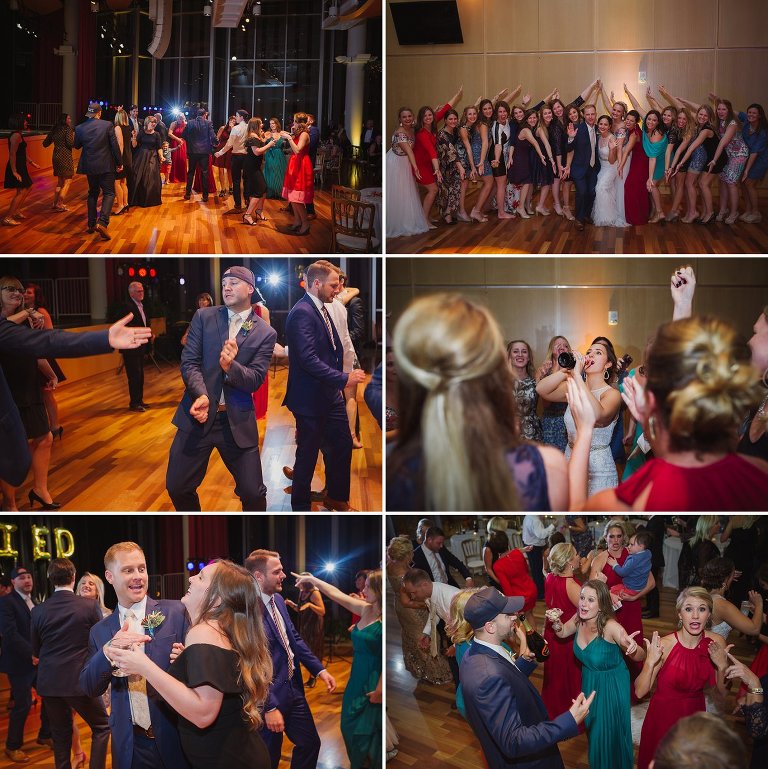 Carlson + Brad's Creative and Glamorous Fall Wedding at the Commons in Columbus Indiana
Where to begin with the epic wedding of Carlson and Brad?! I had initially met Carlson at a previous wedding as she was a bridesmaid. With the roles reversed Carlson was now the center of the attention. Throughout the process, this adorable couple was incredibly sweet, kind, and easy to work with. I enjoyed every minute with them. I'll even admit I was a bit sad when the wedding was over.
The list of things (and people) I loved about this wedding is long. Several of my past brides and families were in attendance. Seeing their welcoming faces gave all the feels to this redheaded ginger step child. Carlson and Brad's style is laudable. Carlson's BHDLN, a anthropologie bridal brand, gown had feathers! Her sisters / maid of honors embroidered gowns was a beautiful way to highlight the lovely young ladies. The back of bride's heels were bejeweled and super fun to photograph! Florals by Gina with Pomp and Bloom were out of the park amazing. There was even hand dyed silk that swayed in the breeze. Brad and his groomsmen were also dapper is their navy attire. They added a bit of humor with their wedding hashtag on baseball hats. Little touches like that make a wedding all the more personal and unique.
I could go on and on, but as always, I feel the photos tell the story best. Thank you Carlson and Brad for welcoming us into your group. It was an honor!
Vendor Love: Carlson's gown: BHDLN, Shoes: Badgley Mischka, Florals: Pomp and Bloom, Ceremony First Presbyterian, Reception: The Commons in Columbus Indiana, Hair and makeup: Annie Mote, Photography: Stacy Able Photography,
WEDDINGS | ENGAGEMENTS | INQUIRIES | CONTACT STACY
Midwest Wedding Photographer based in Indianapolis
Available for destinations worldwide
812.552.1007