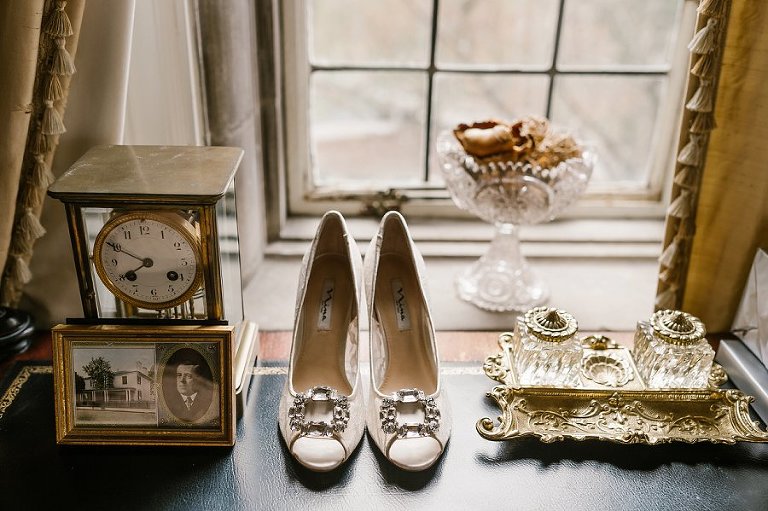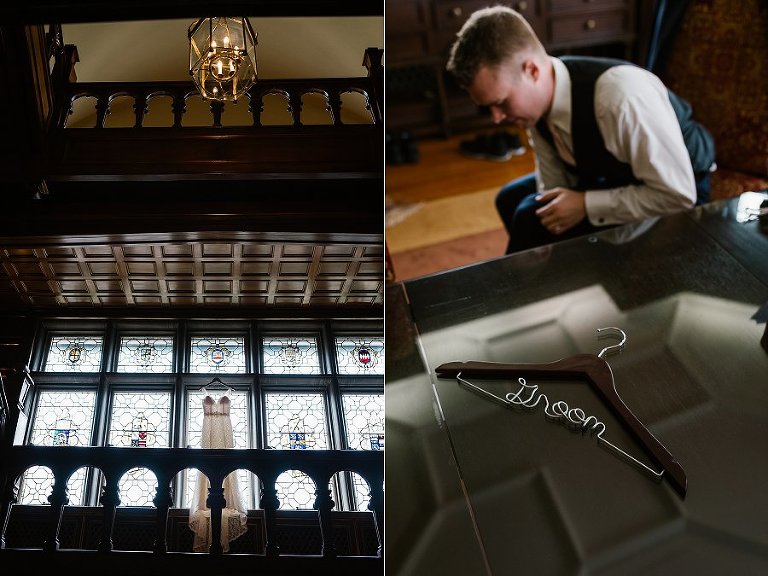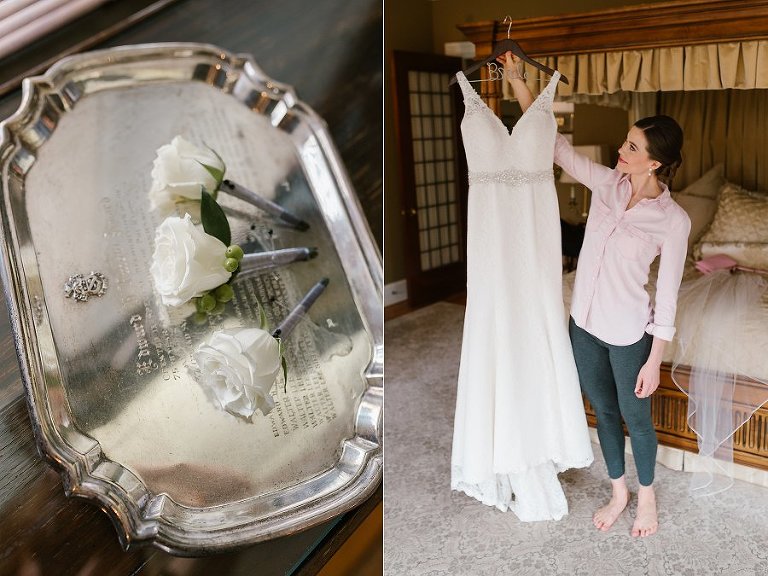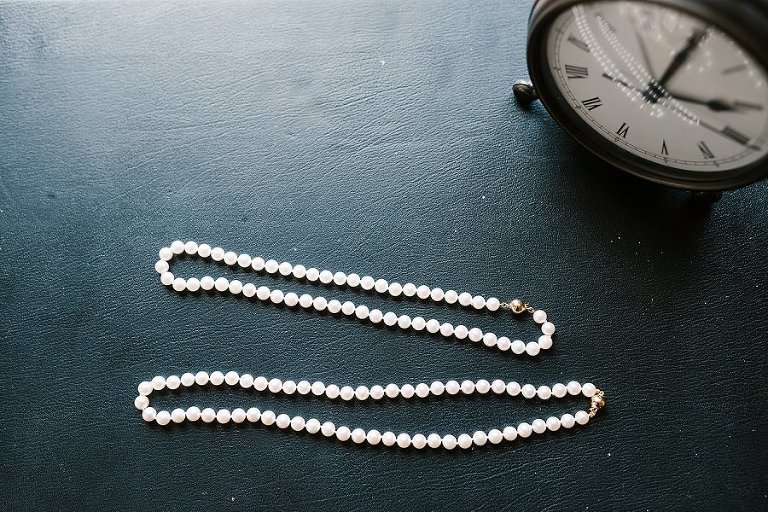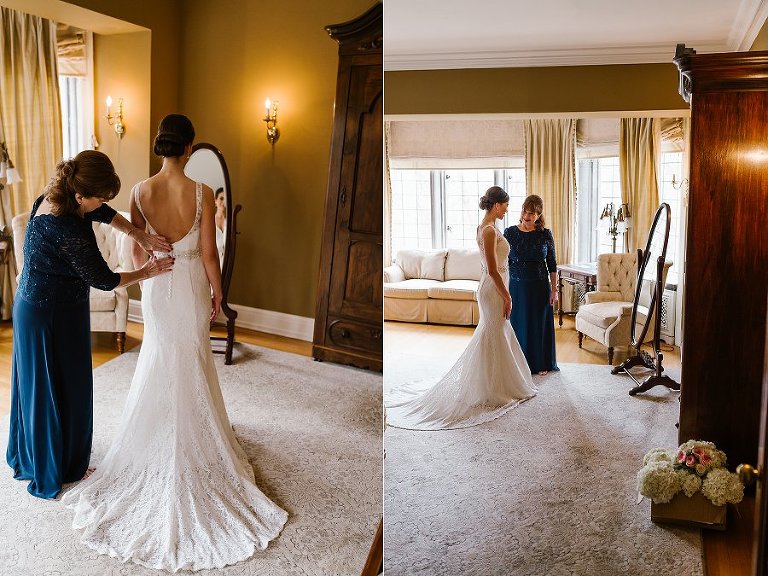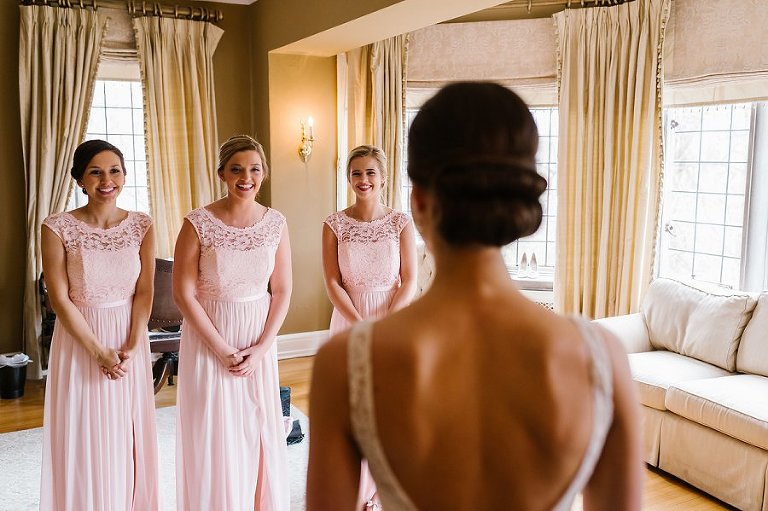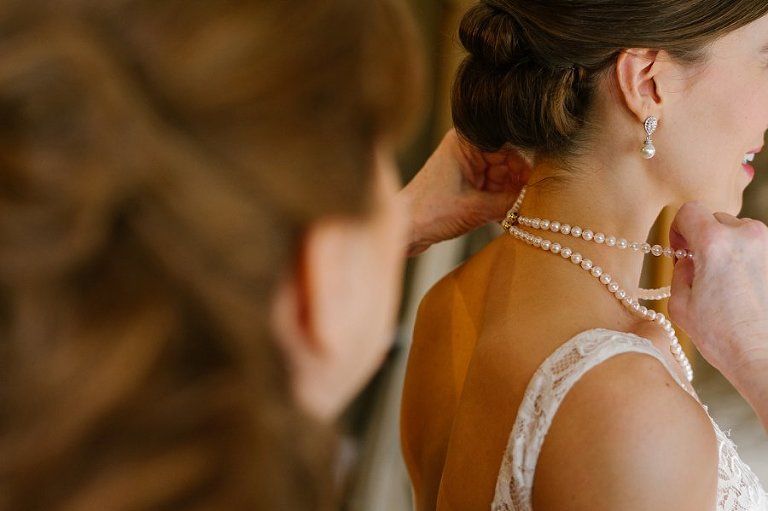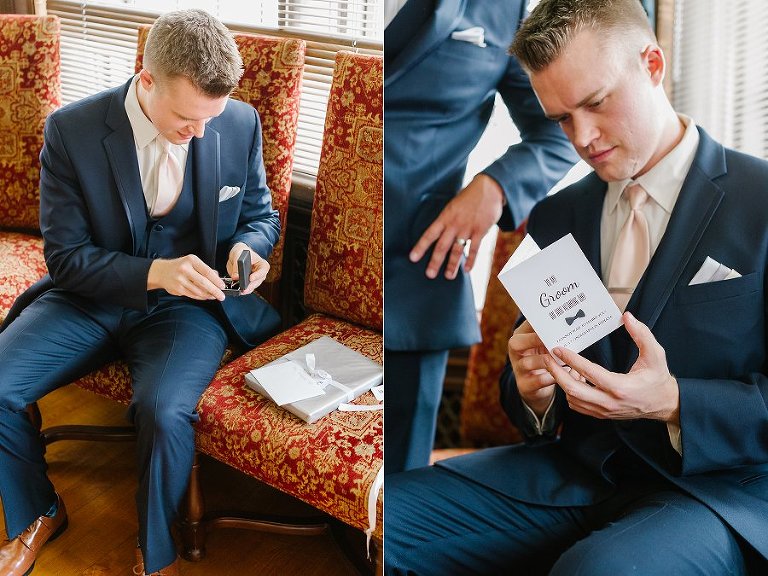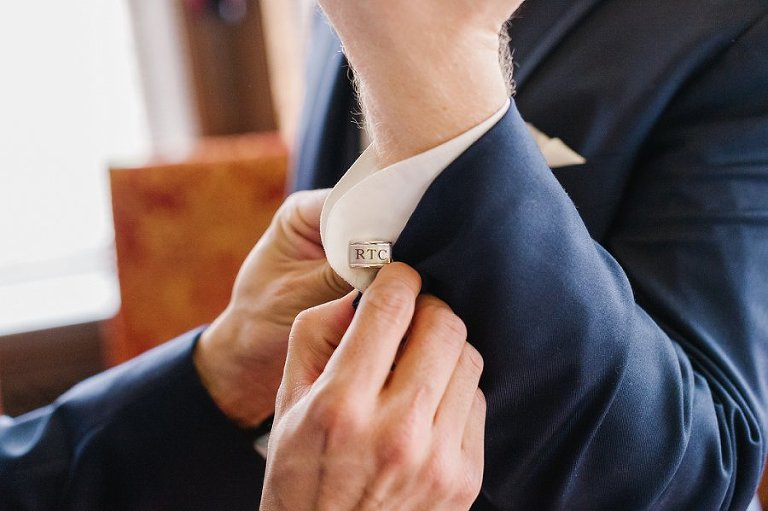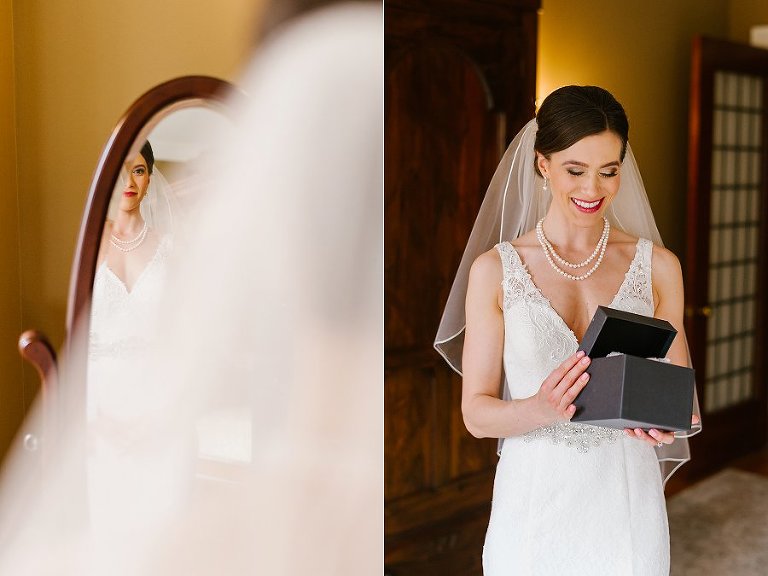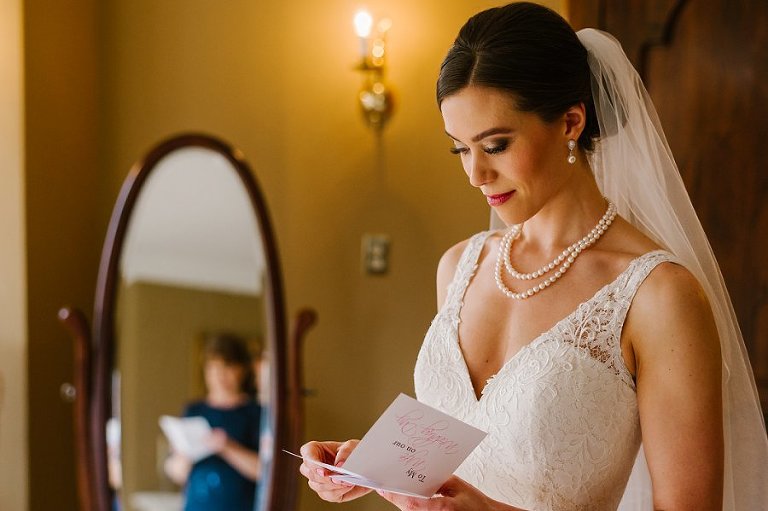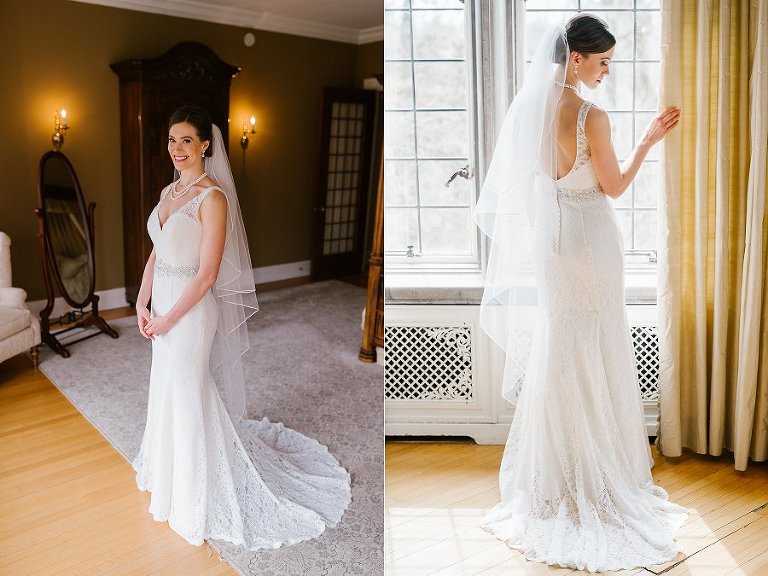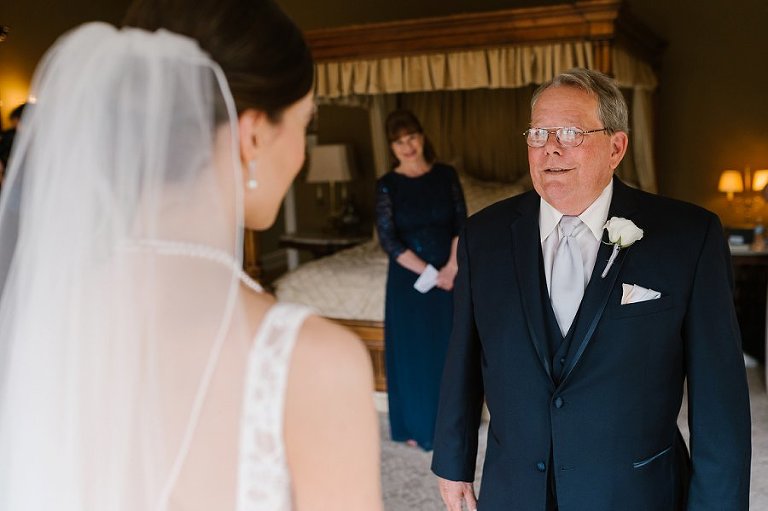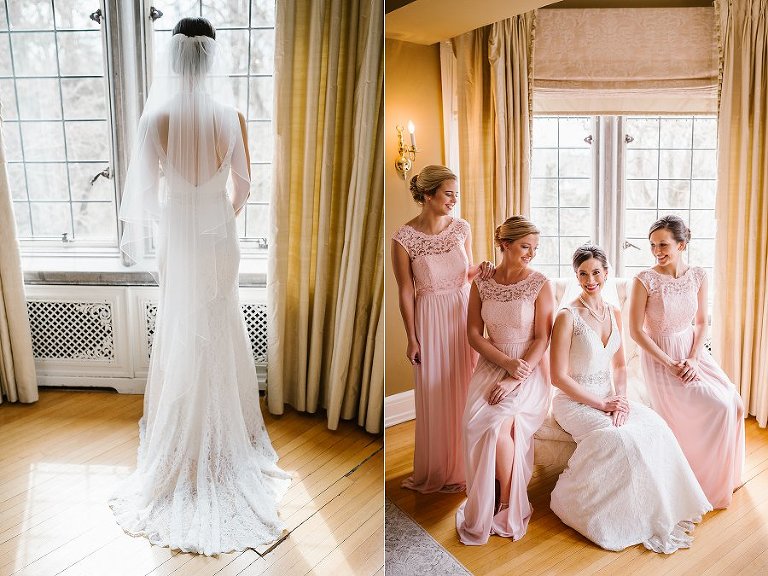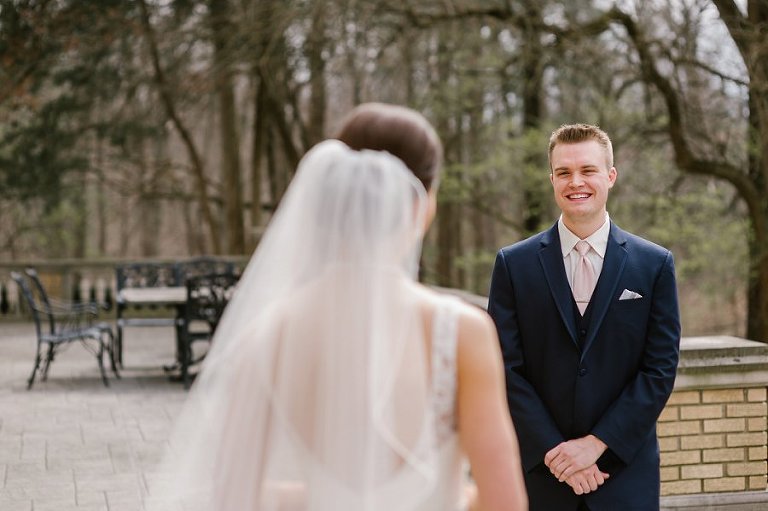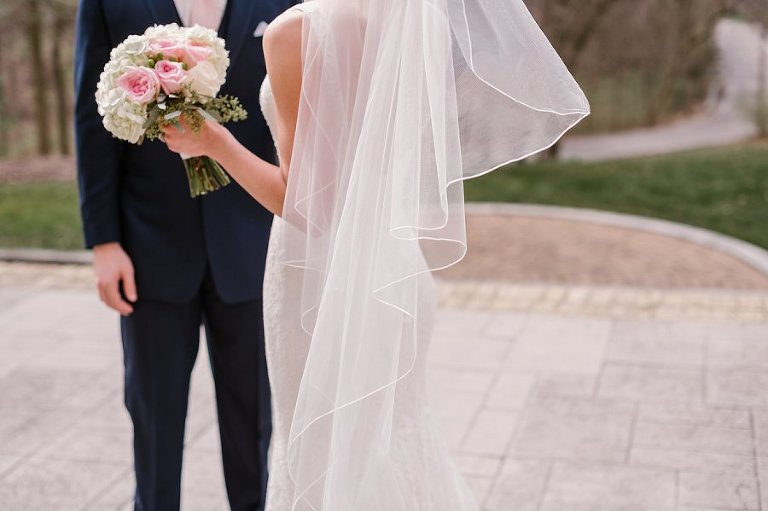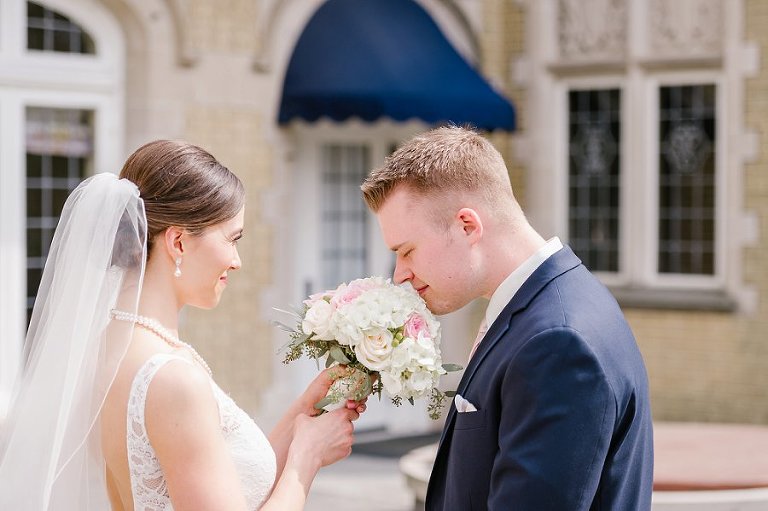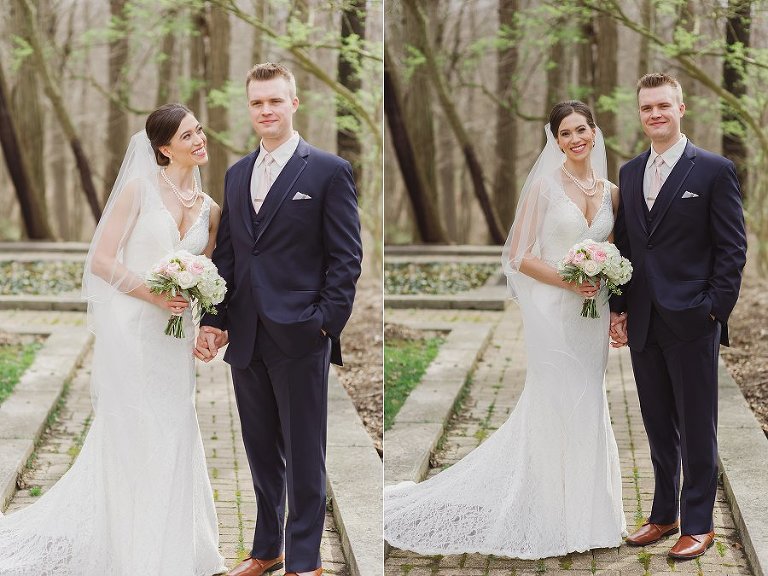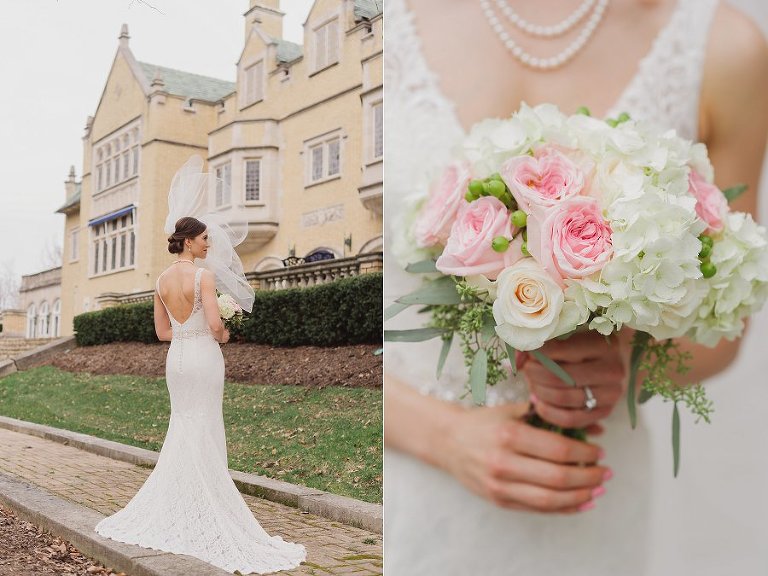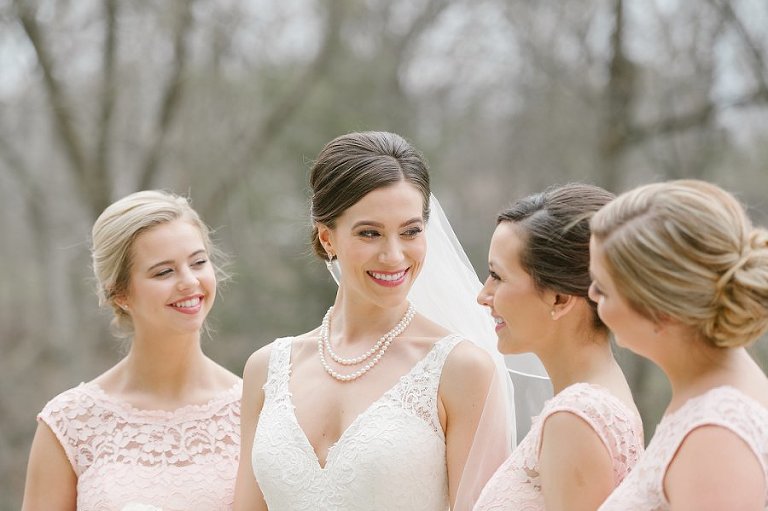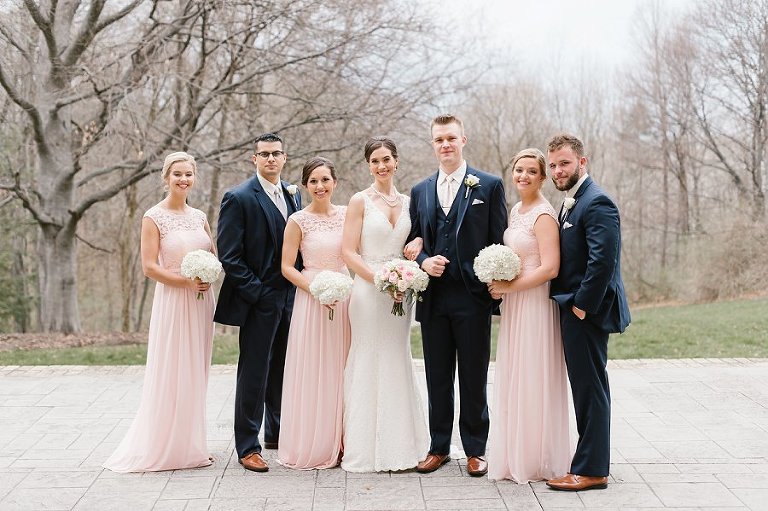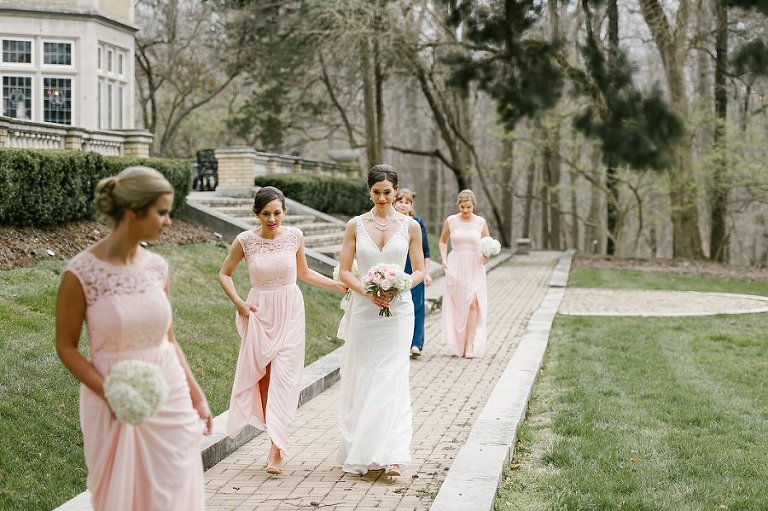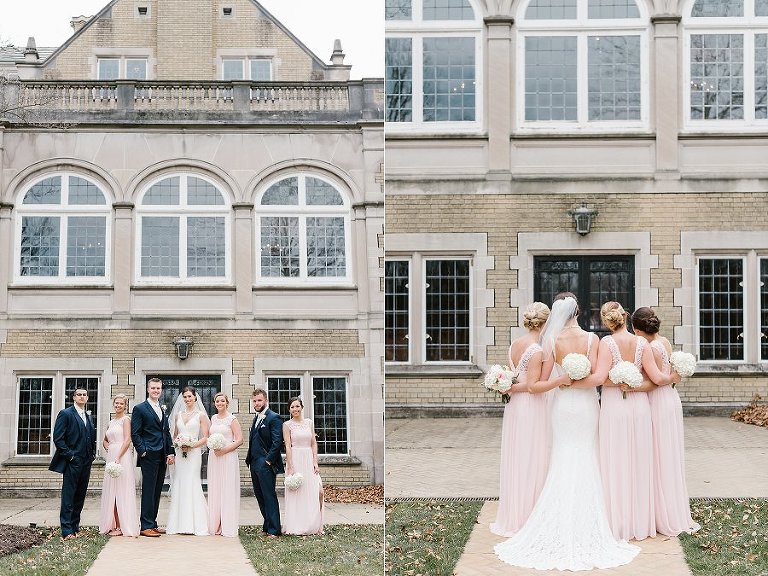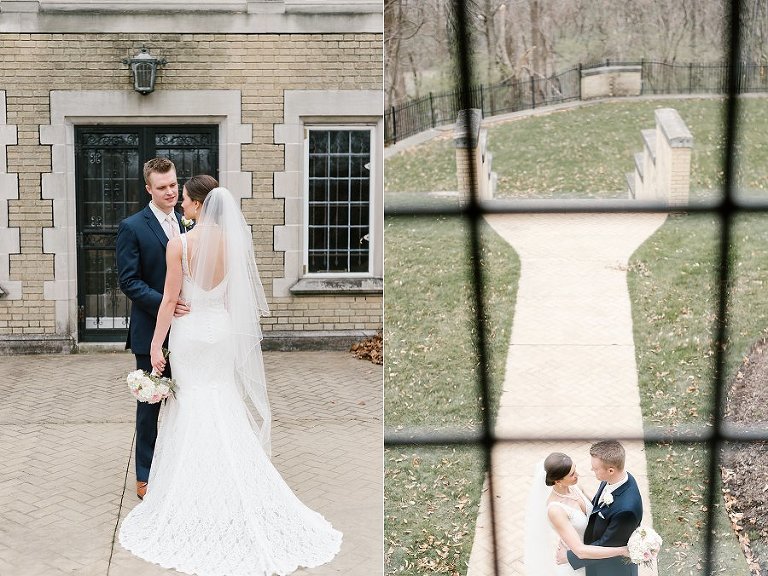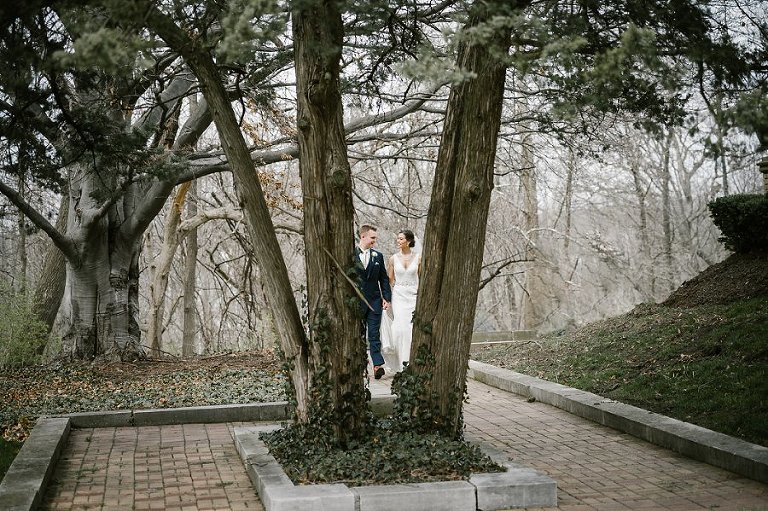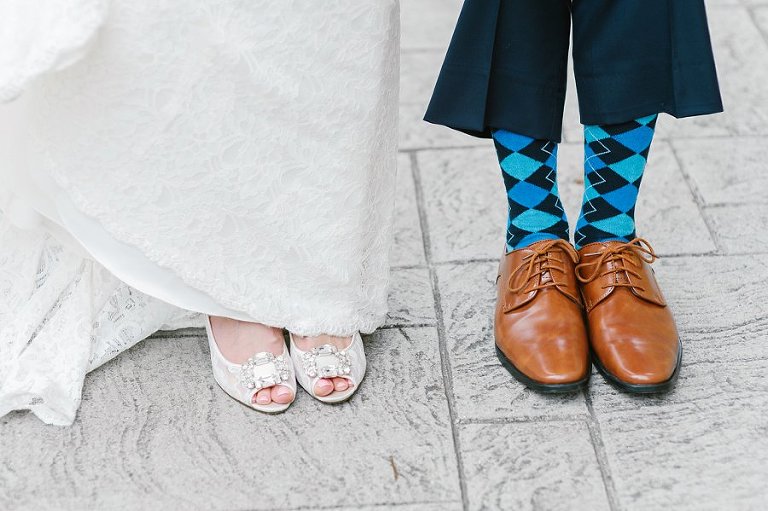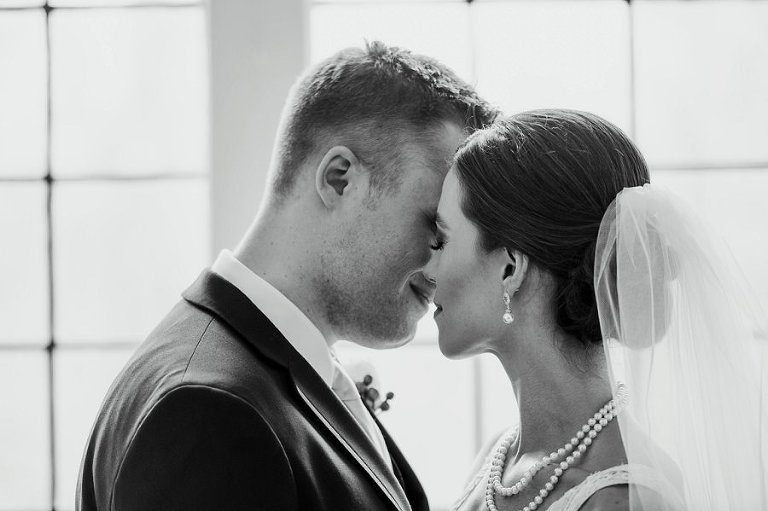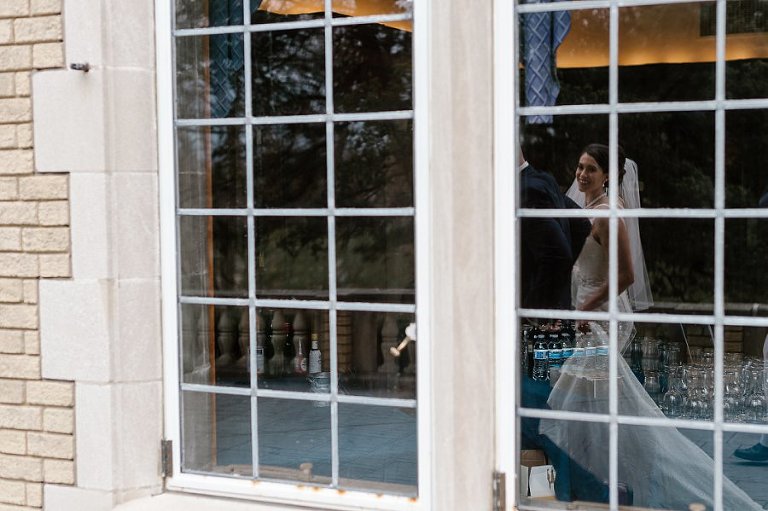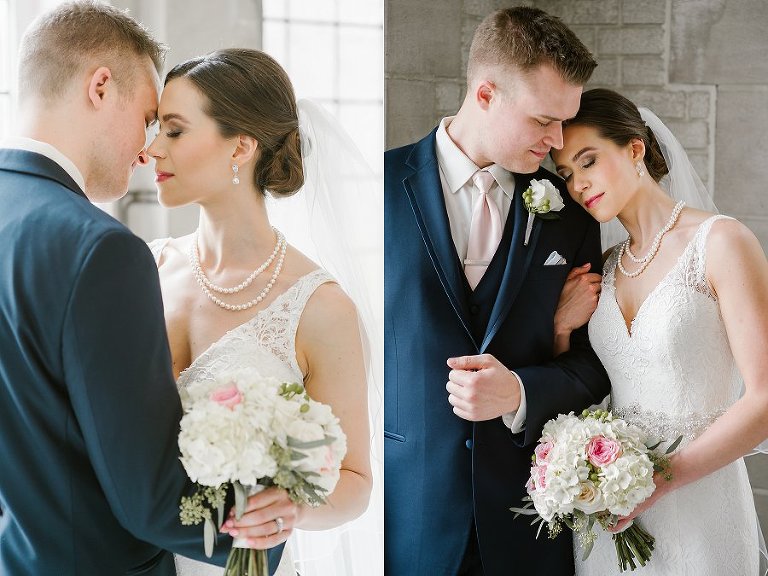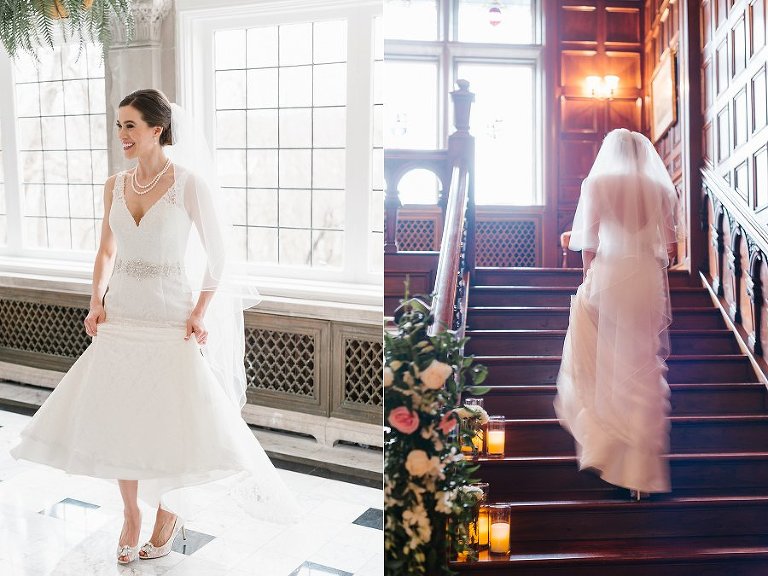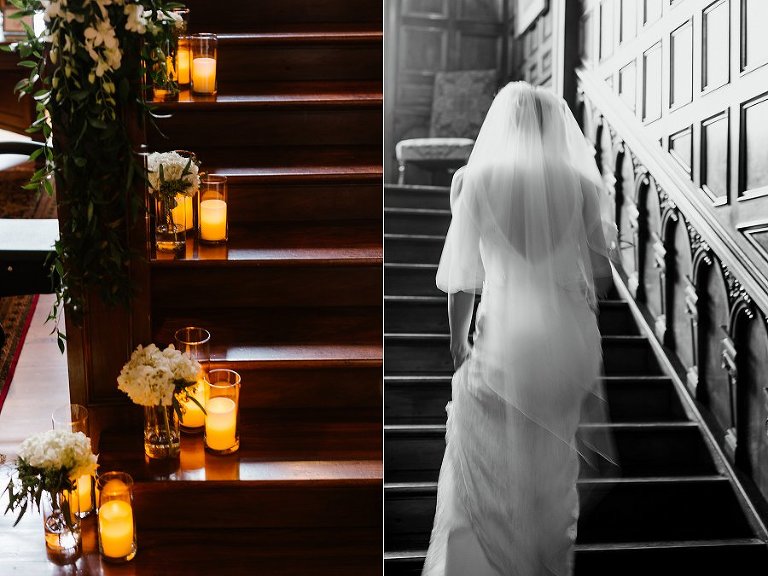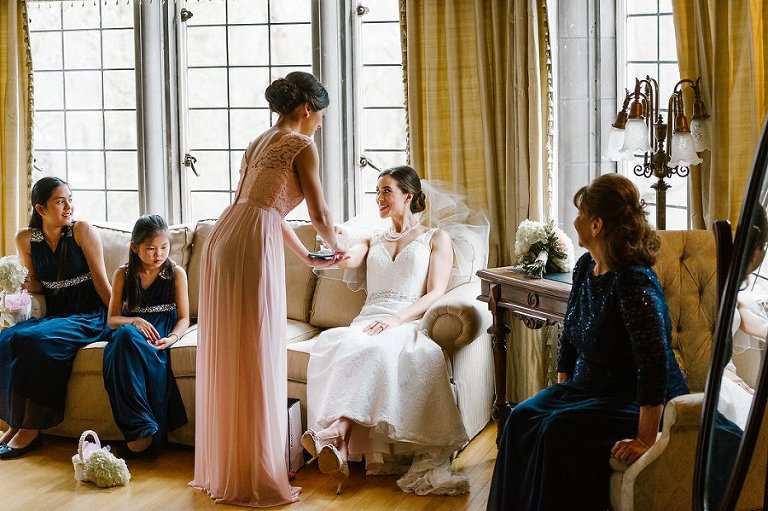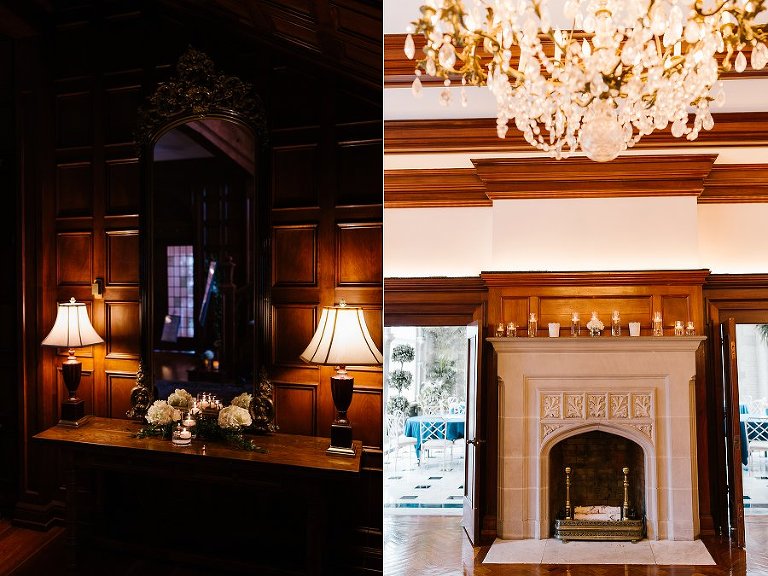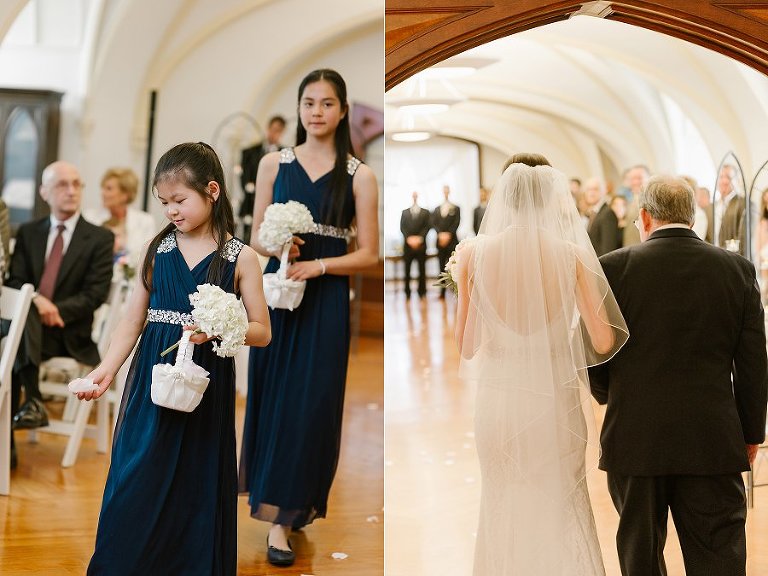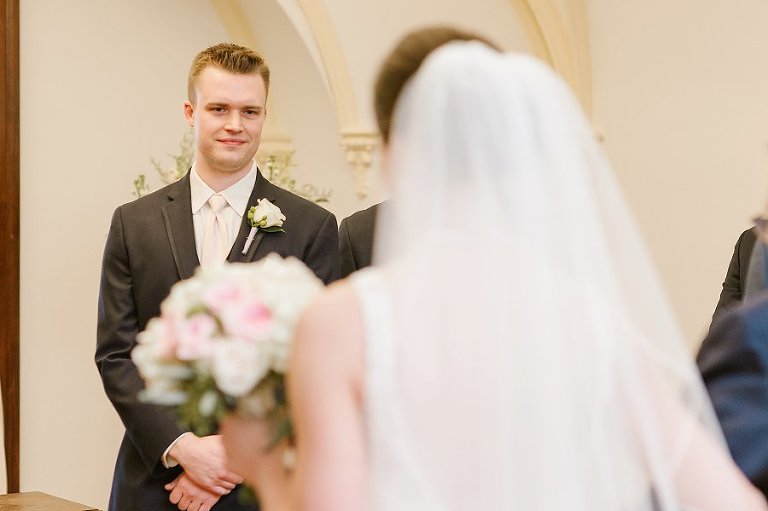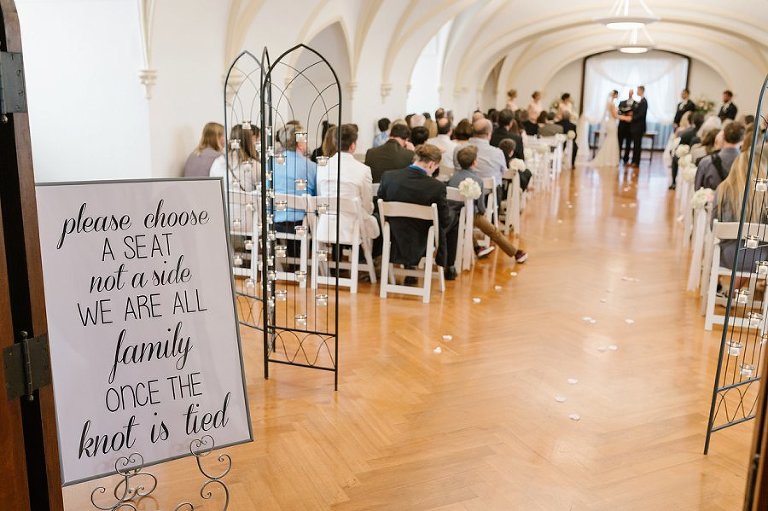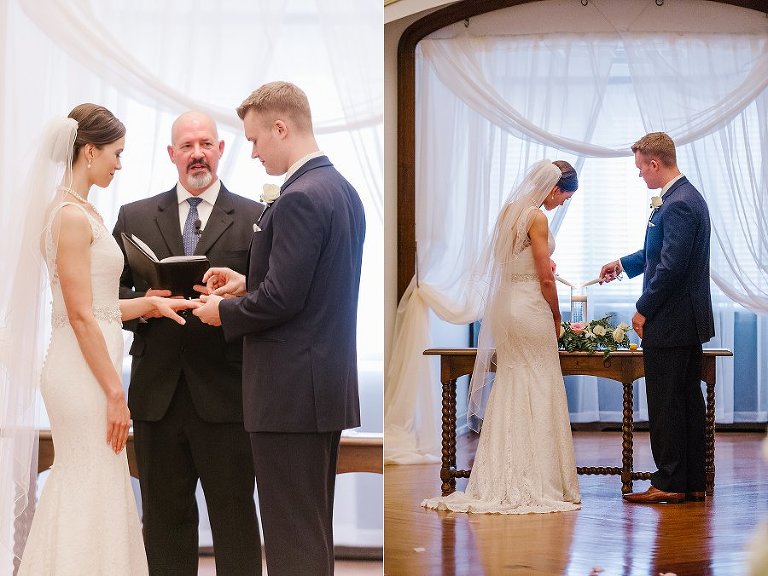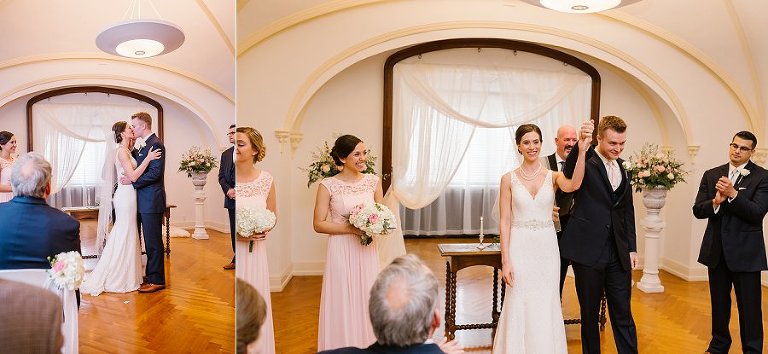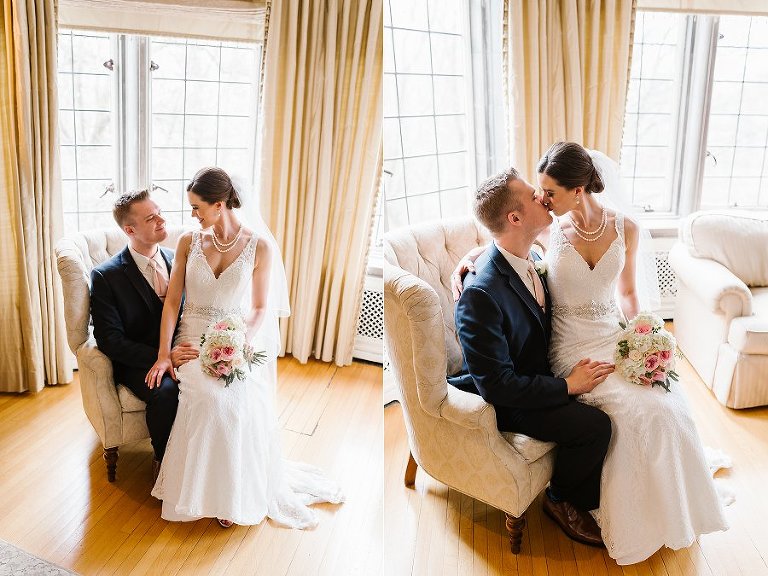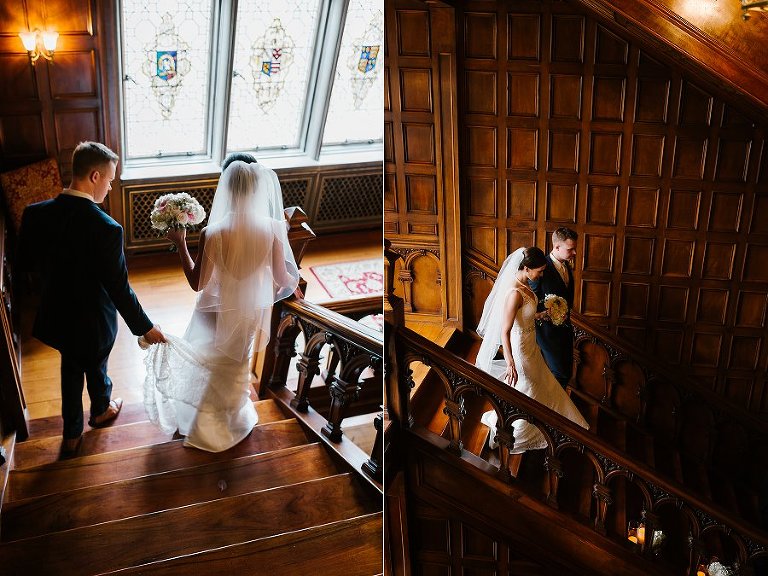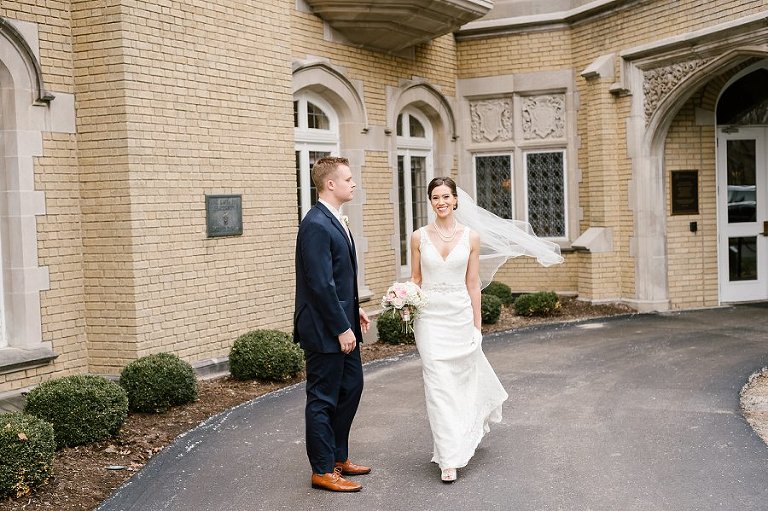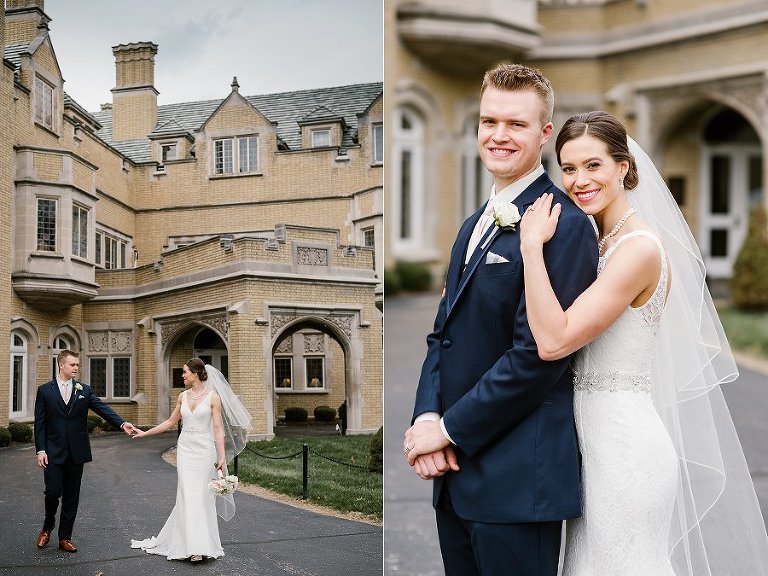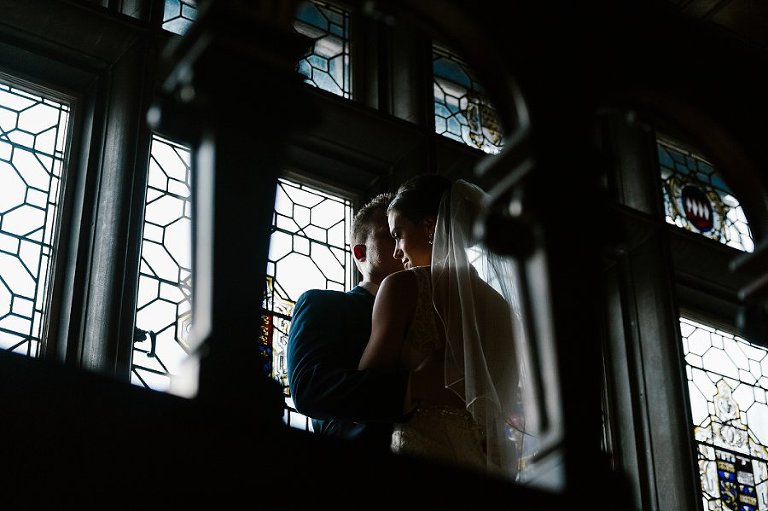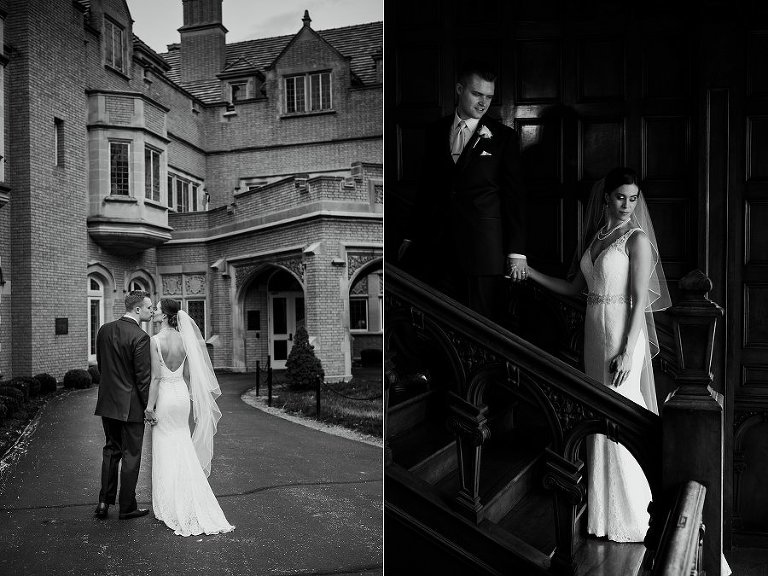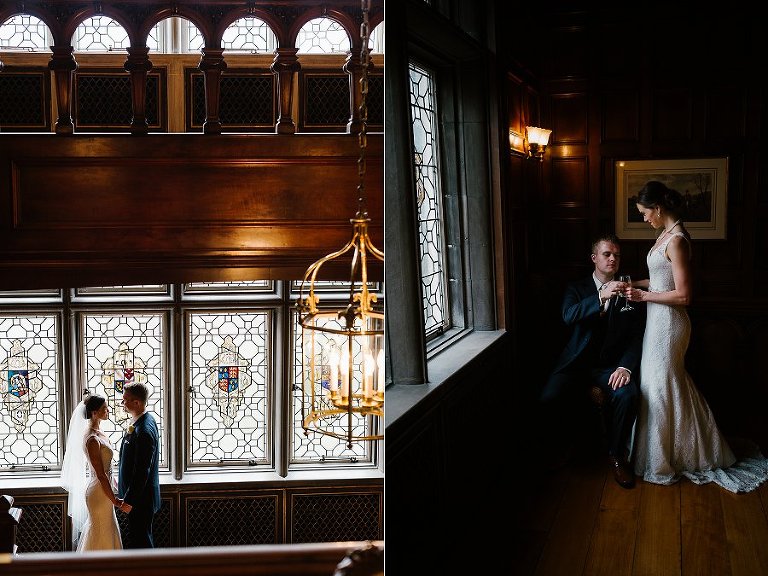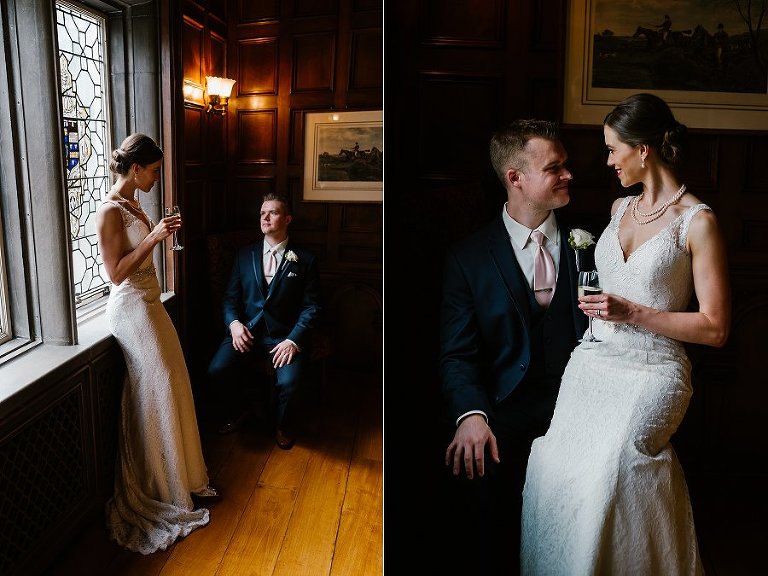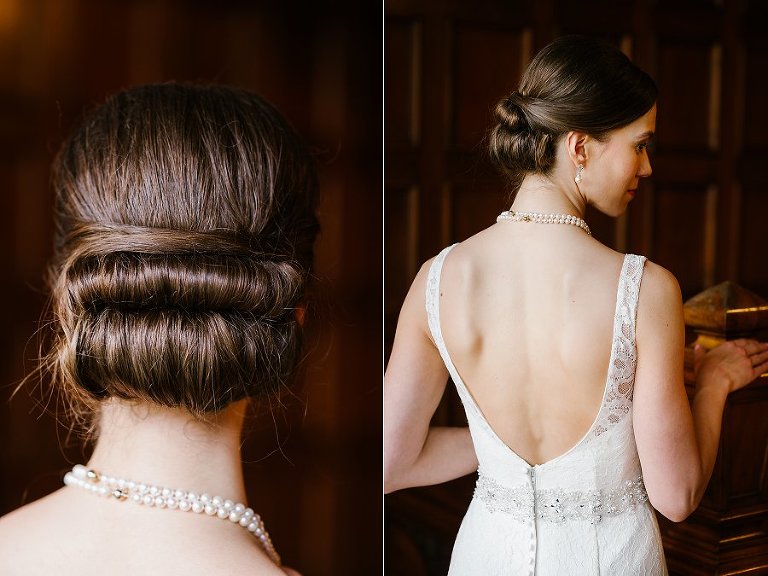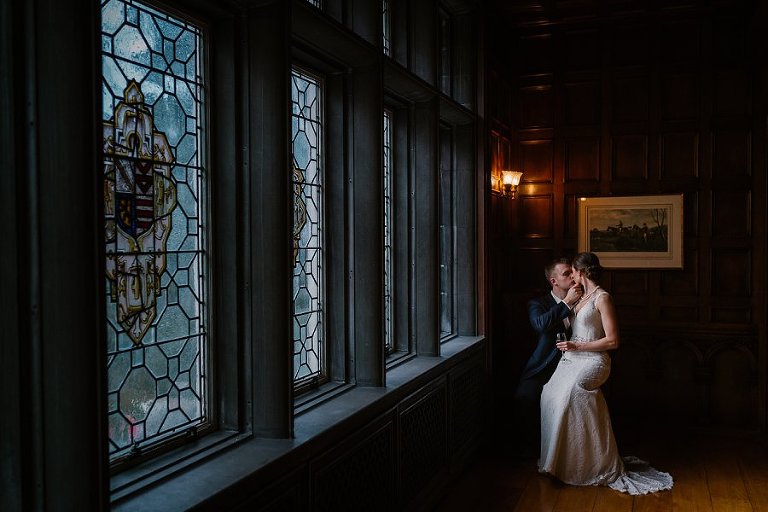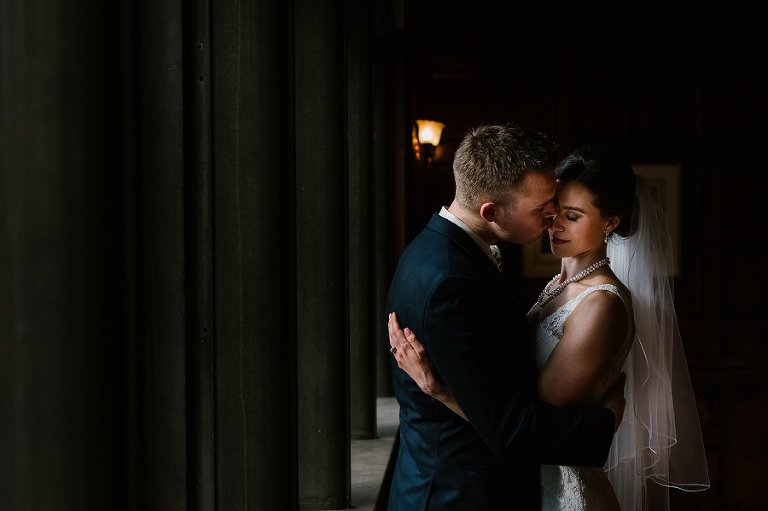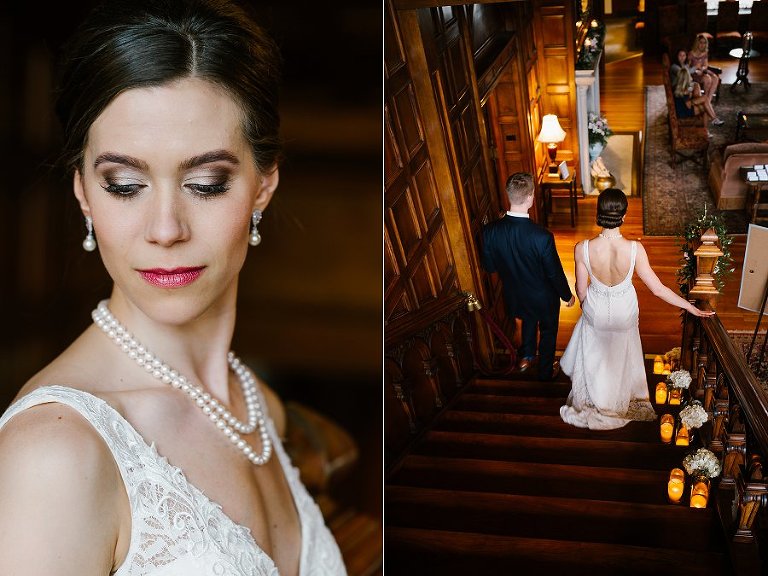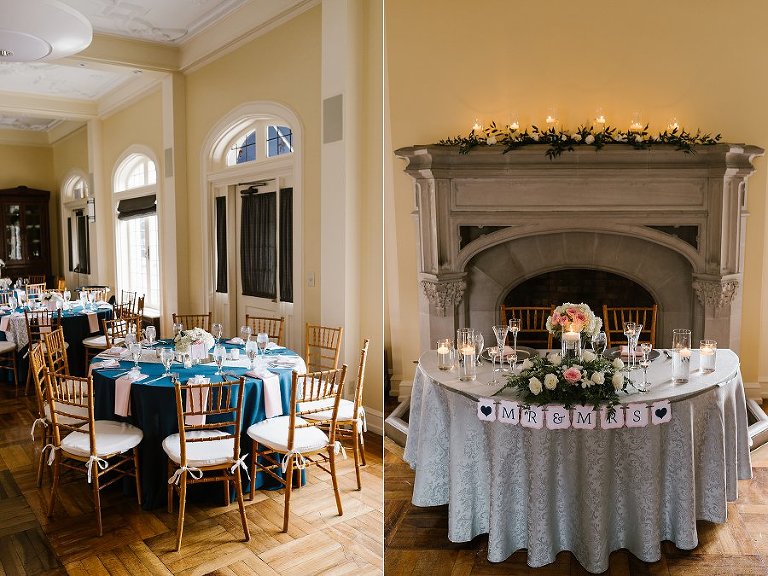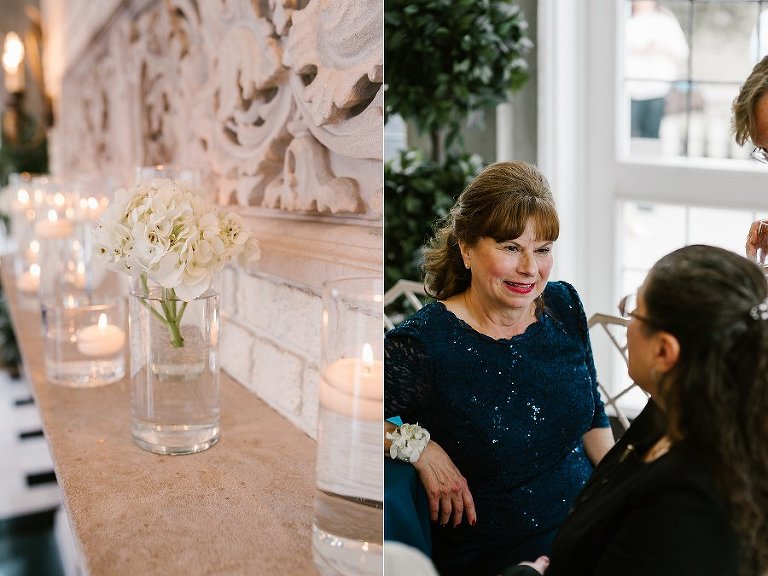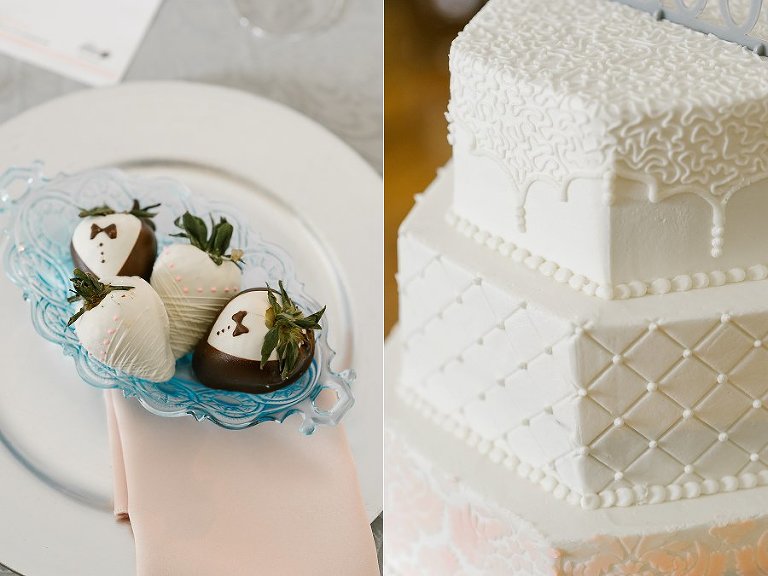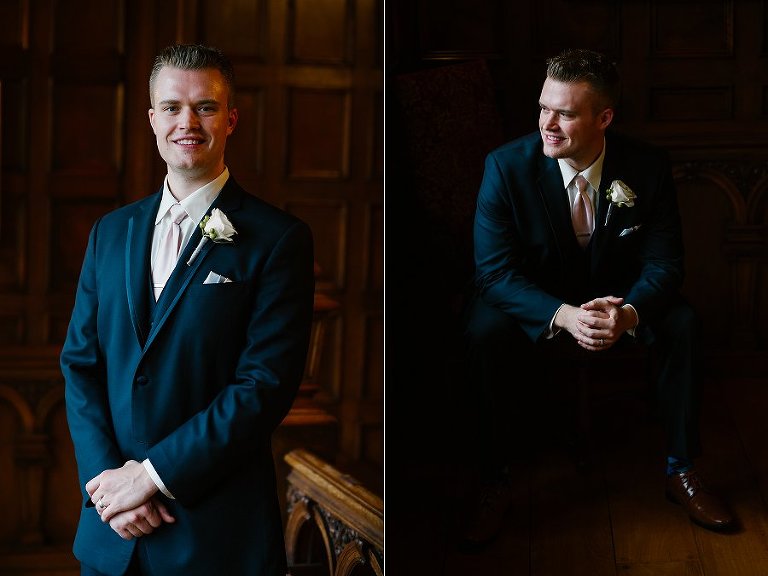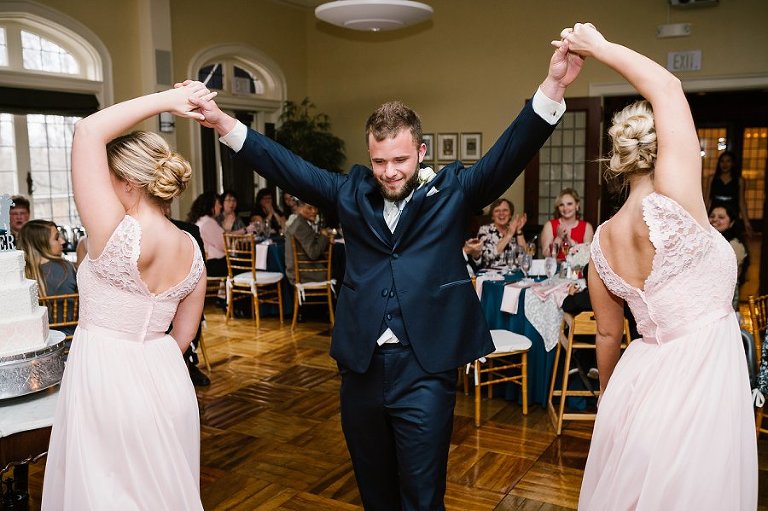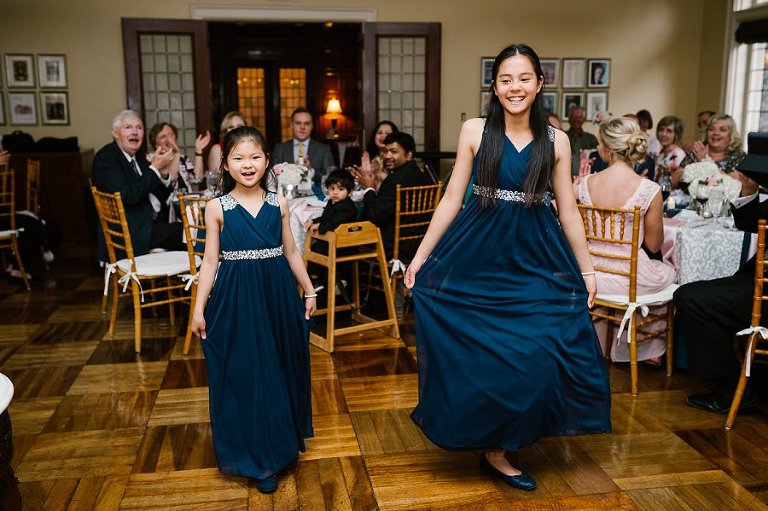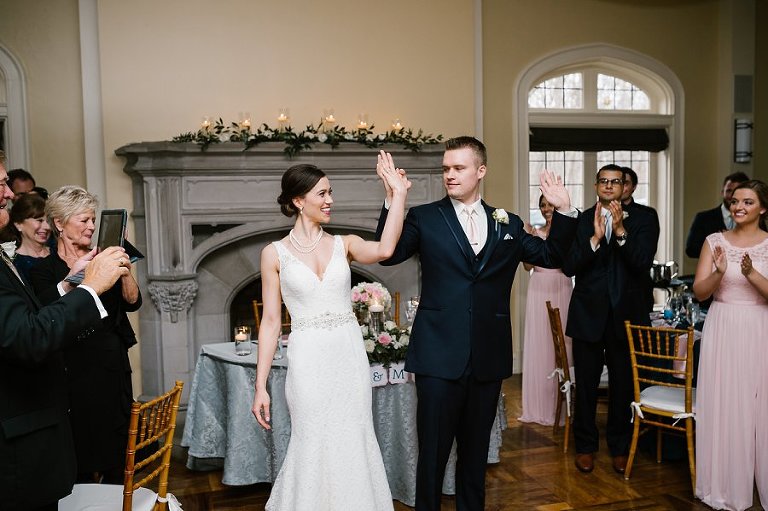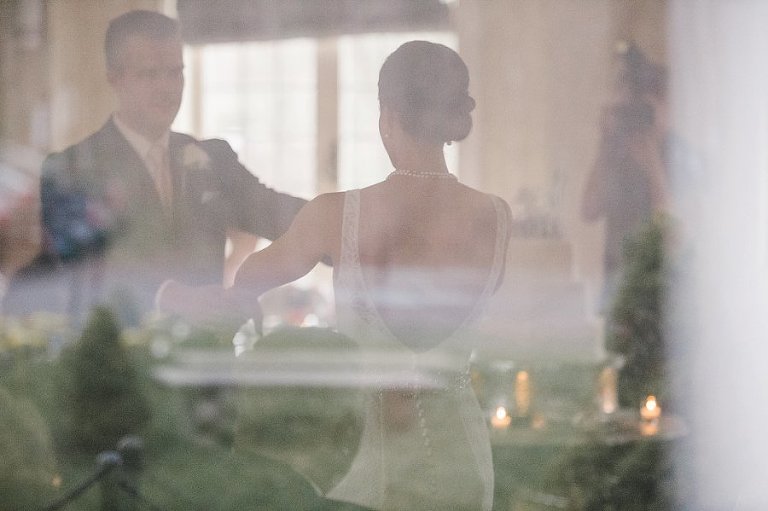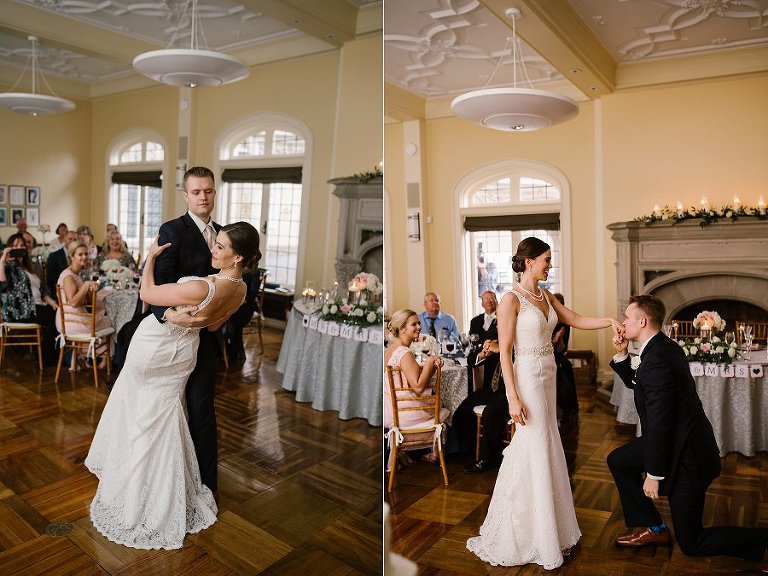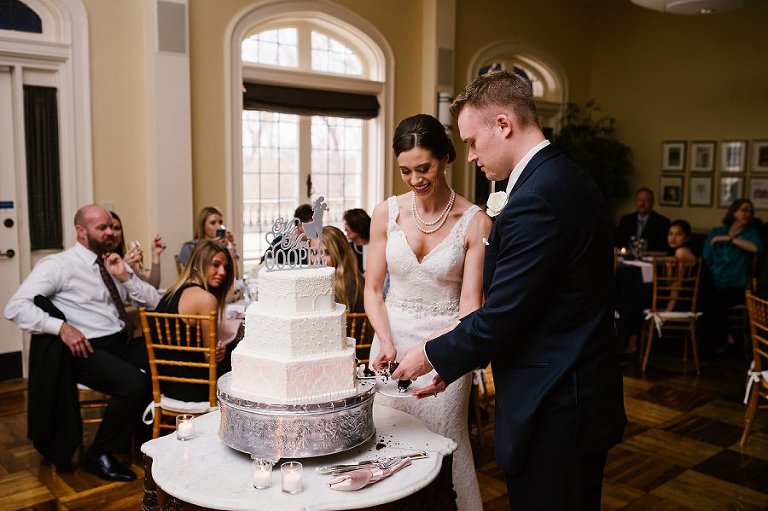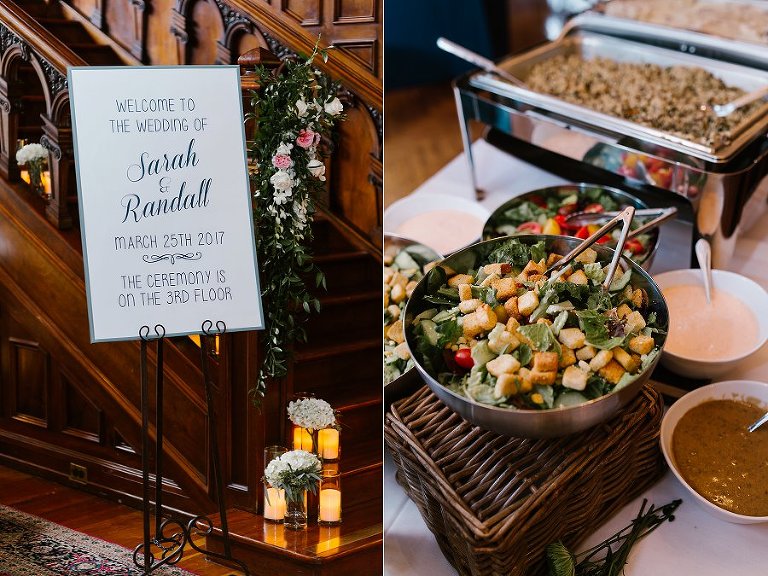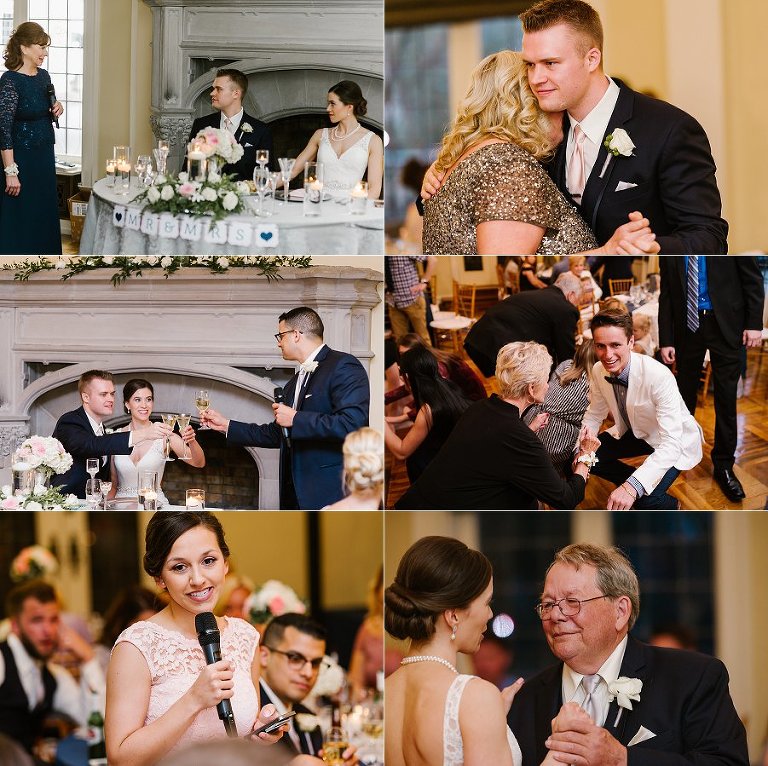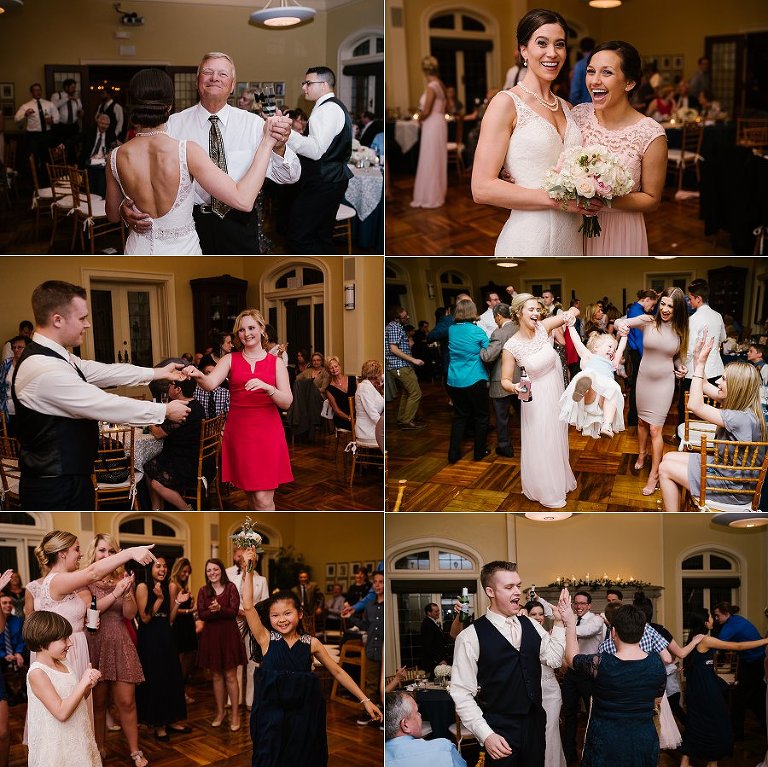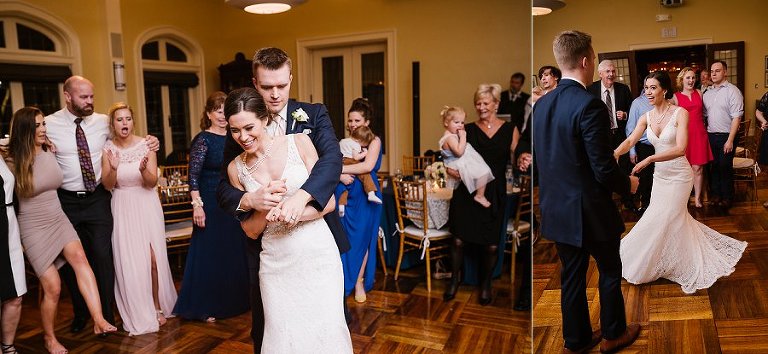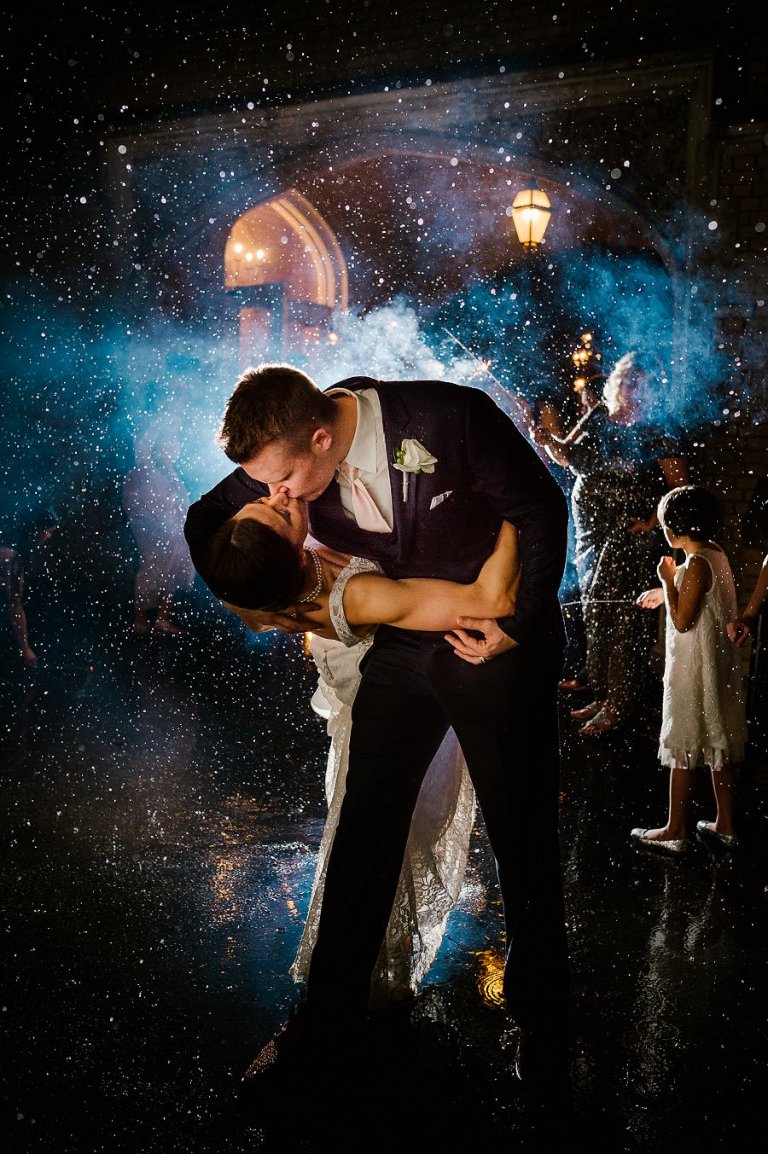 Sarah + Randall's Laurel Hall Indianapolis Spring Wedding
Laurel Hall is a hidden wedding gem in Indianapolis. When you drive through the gates you step back into a bygone era. So you can imagine how excited I was to work with Sarah and Randall for their beautiful spring wedding at this one of a kind location. No detail was left un-noticed as the couple put so much heart into the signage, florals, even the heart-felt letters to their parents. They thought of everything and it showed!
The pair could not have been easier to work with. They made photography a priority and what photographer doesn't love that. They even braved the evening rain for an epic sparkler exit shot which created a photo not to be forgotten. A touch of rain should never be feared on one's wedding day!
WEDDINGS | ENGAGEMENTS | INQUIRIES | CONTACT STACY
Midwest Wedding Photographer based in Indianapolis
Available for destinations worldwide
812.552.1007