Stacy Able, a Indianapolis Wedding Photographer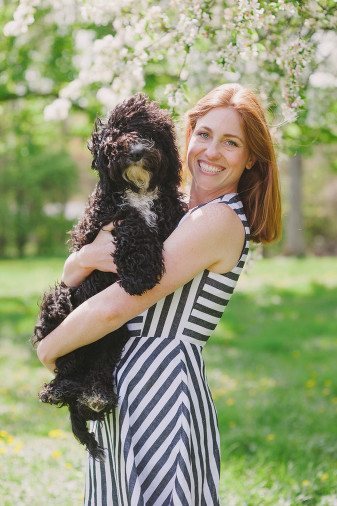 I'm Stacy Able, a professional photographer based in Indianapolis, Indiana. My foundation began with my Bachelor's of Science degree from Clemson University in Graphic Communications.
I specialize in local and destination weddings. My photography assignments have  taken me from California to New York along with international destinations such as: Guatemala; Tuscany, Italy; Cancun, Mexico, and Punta Cana, Dominican Republic.
My style can be described as romantic, classic, as well as modern. I use a mix of film and digital cameras to tell your story. My work has been published in local and national publications such as Indianapolis Monthly, Columbus Magazine, and Wedding Day, and online with Style Me Pretty, Snippet & Ink, and Wedding Chicks. You can see some of those features on my published page.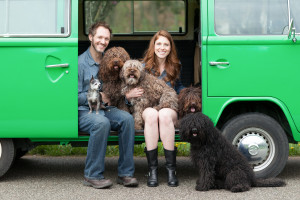 Originally a California military brat, I ended up in Indiana due to meeting a fabulous, tall, bearded man with a big heart at the Bloomington Farmer's market. This man, Walter, began the conversation with my chihuahua, Lola. From that day forward, our love story began—one full of farmers markets, dogs, and volunteering together in Guatemala. In 2007, Walter proposed at the Casa Santo Domingo in Antigua, Guatemala, where we were married on November 1, 2008. We chose to wed in Central America as we wanted our Guatemalan "family" with whom we've volunteered and lived with to attend. You can see our wedding images here: Guatemala Destination Wedding.
Walter is the president of a non-profit organization Seeds of Help (www.seedsofhelp.org) which provides grassroots development in Huehuetenango, Guatemala. I am fortunate to donate my skills to bring awareness to the Mayan woman and children in this region. My most recent trip to Guatemala was in December 2012. You can view some of those images on my blog.