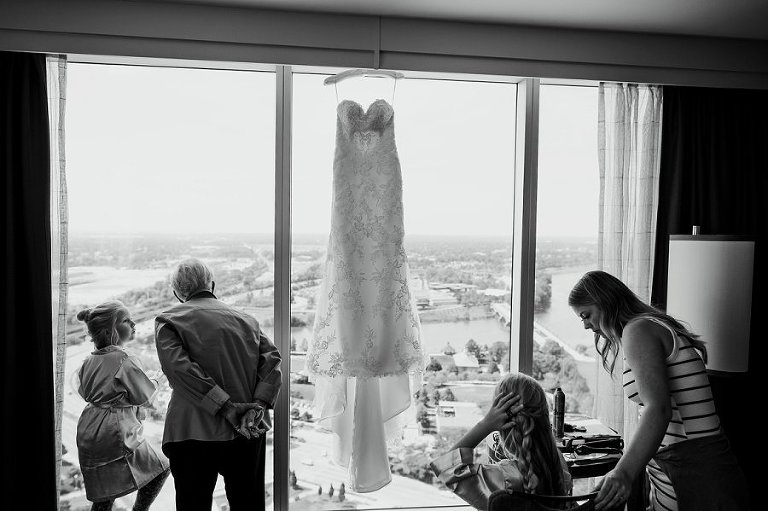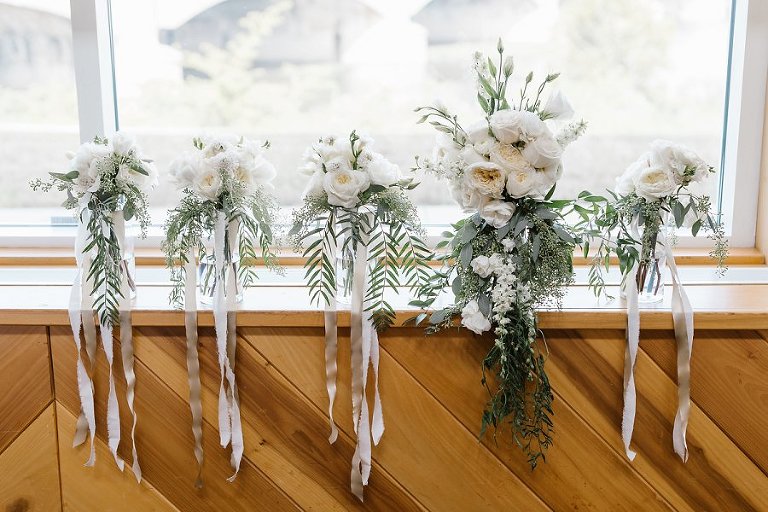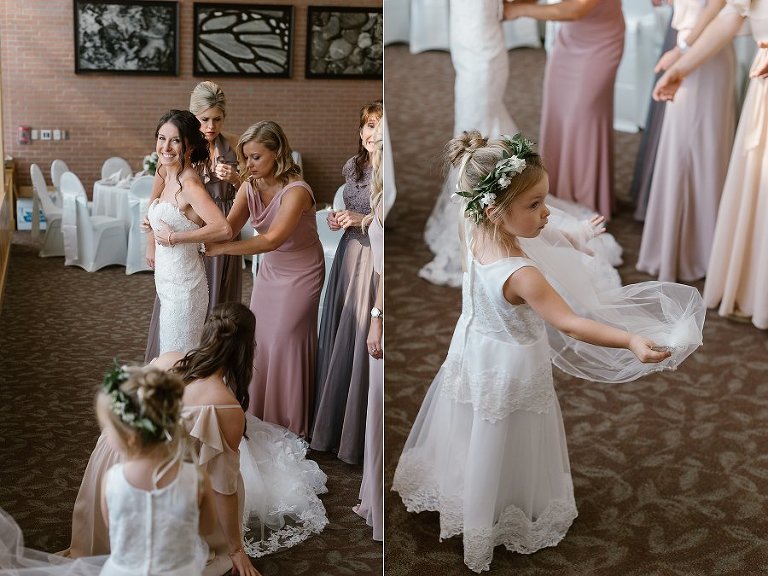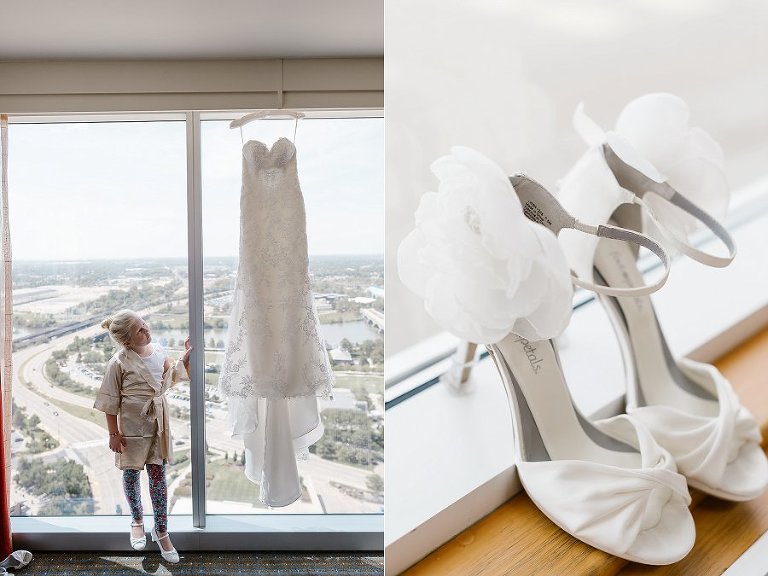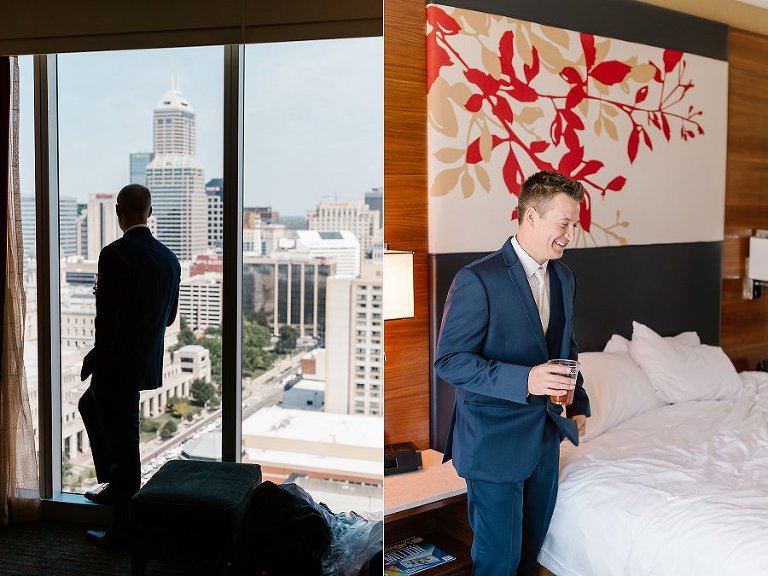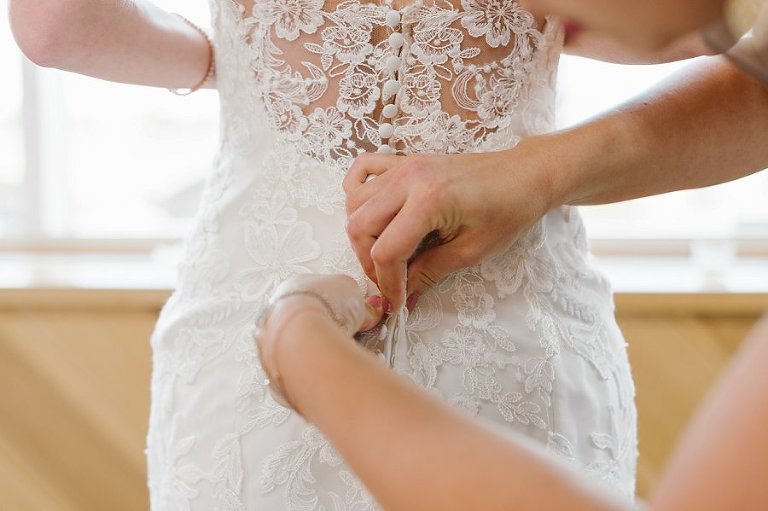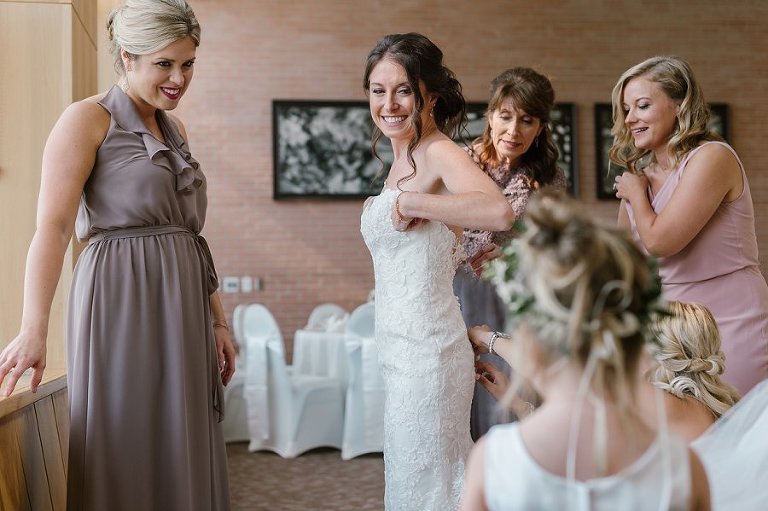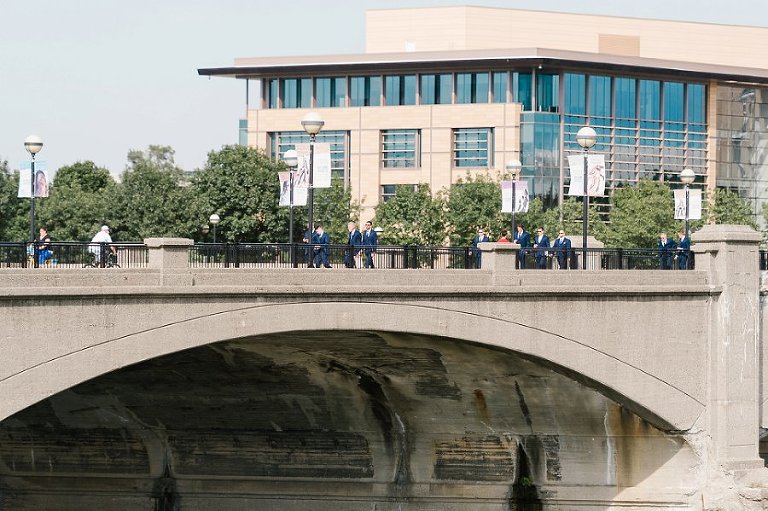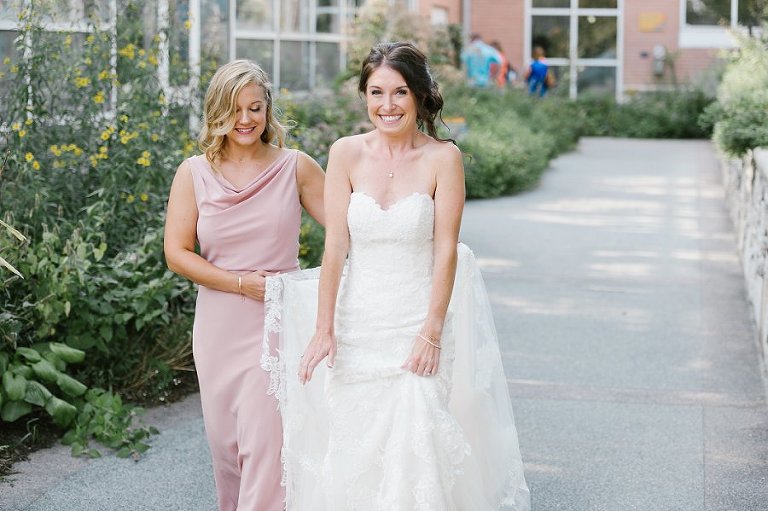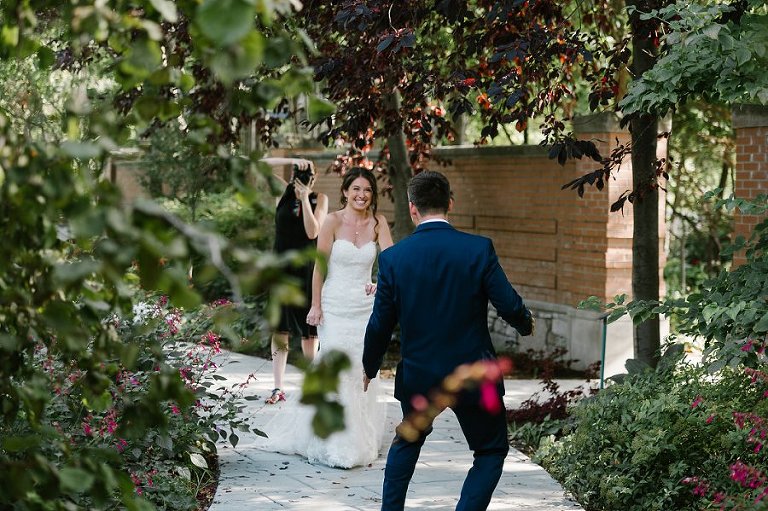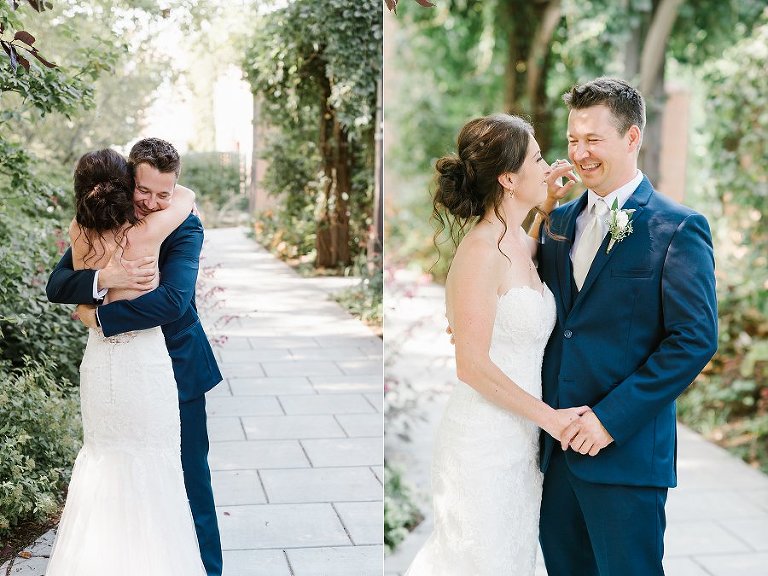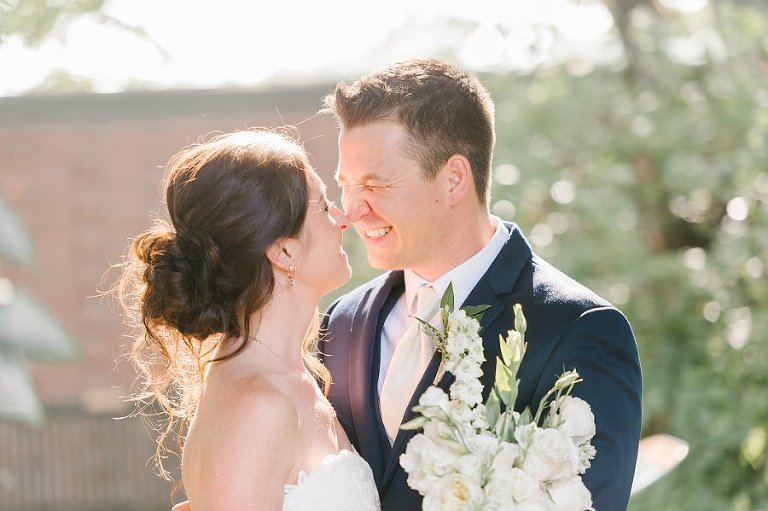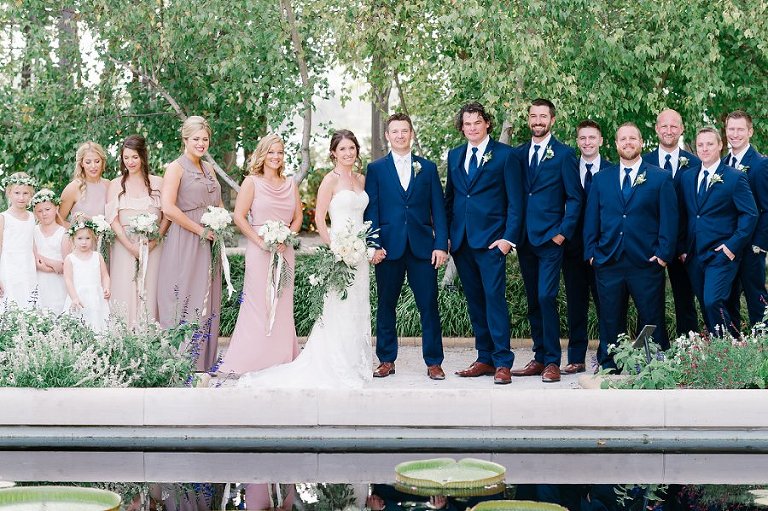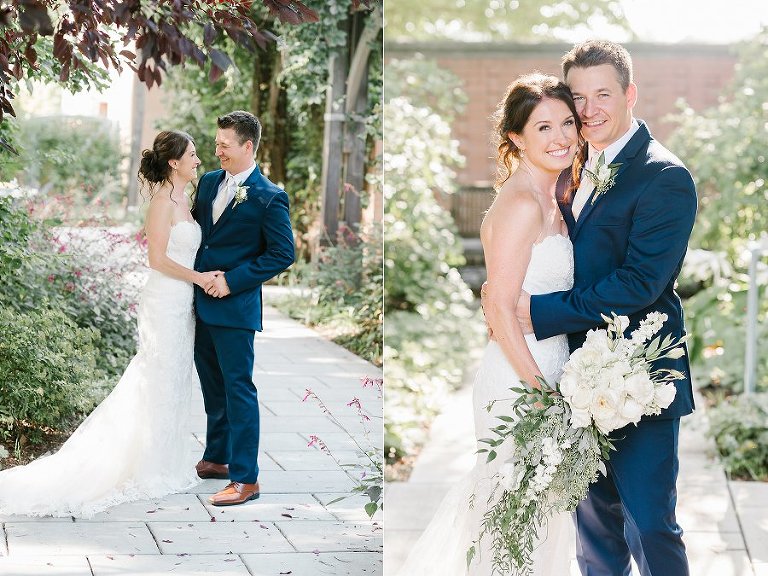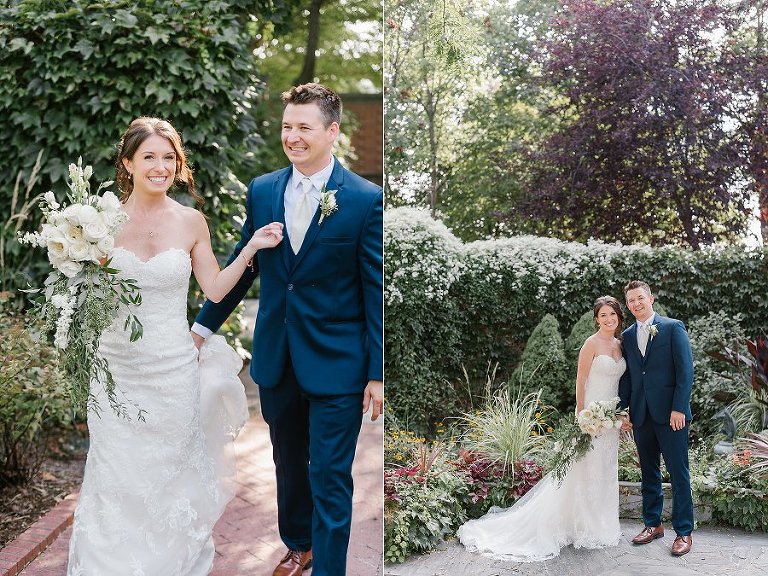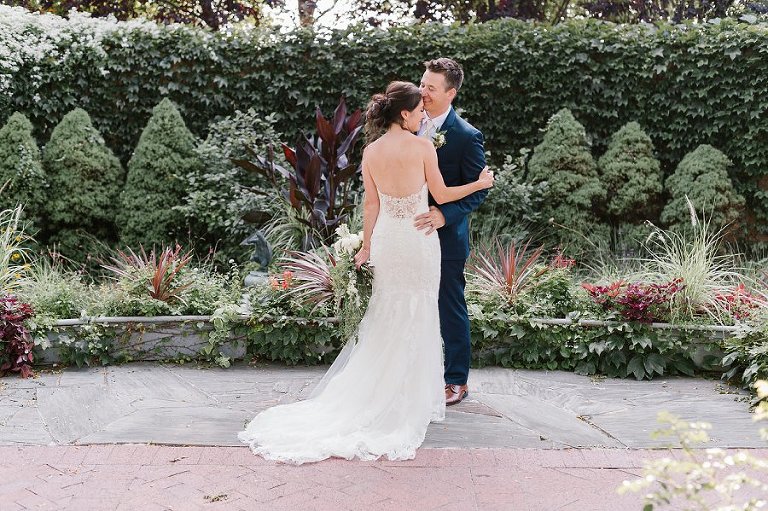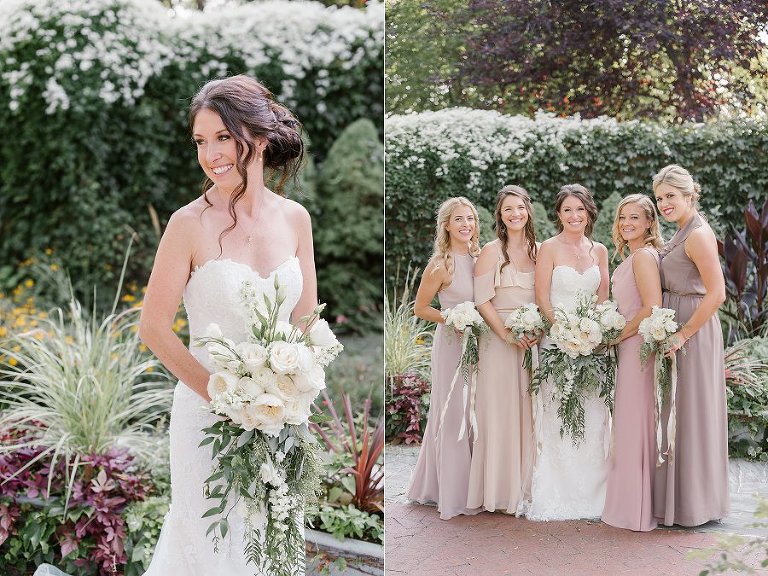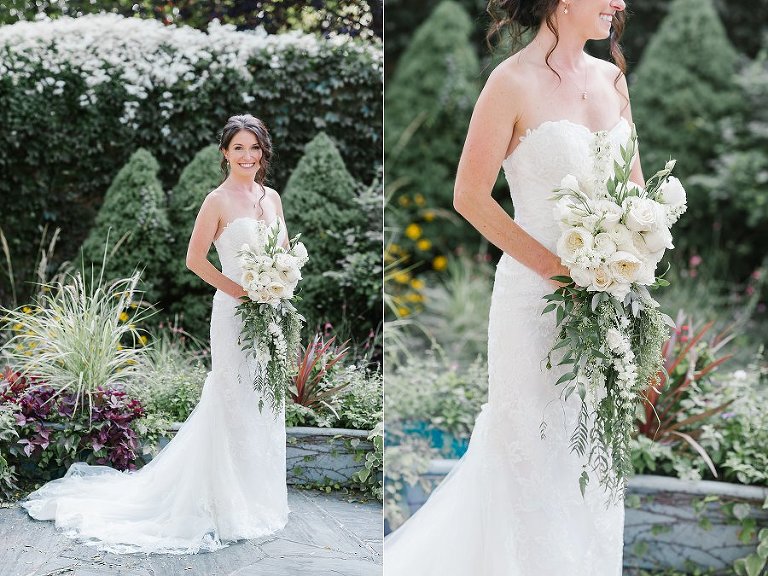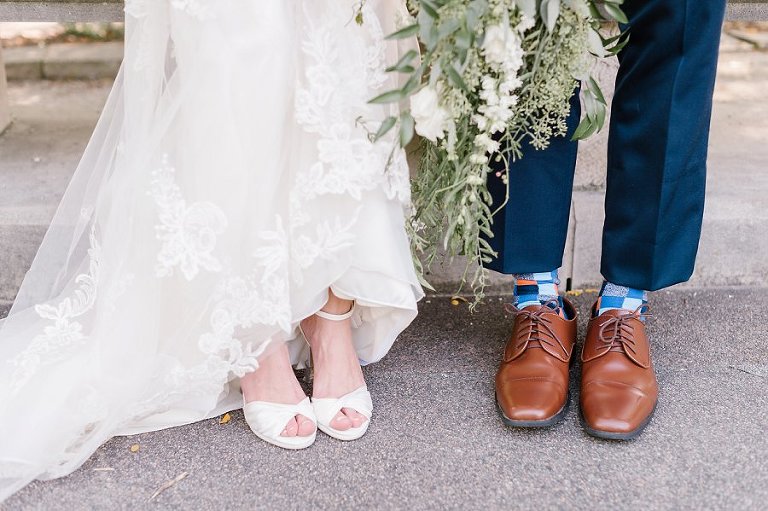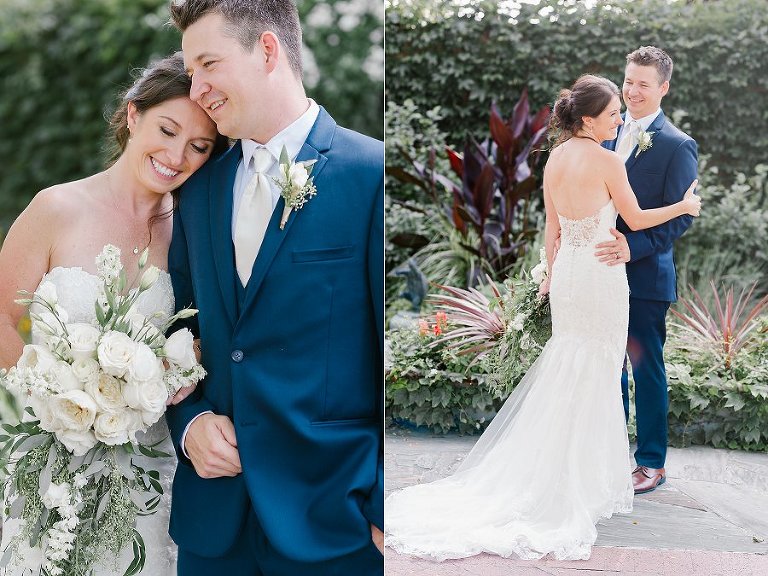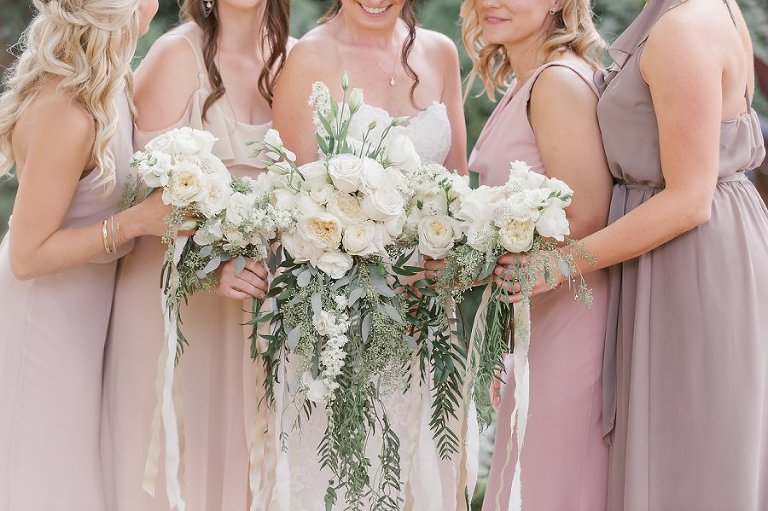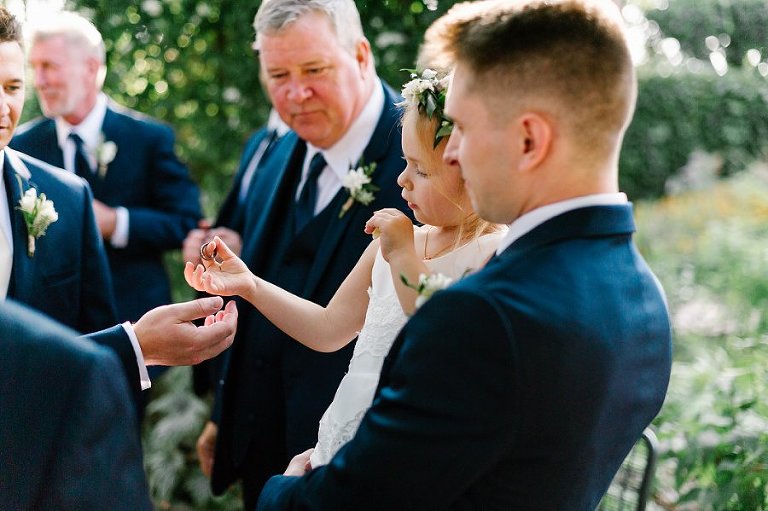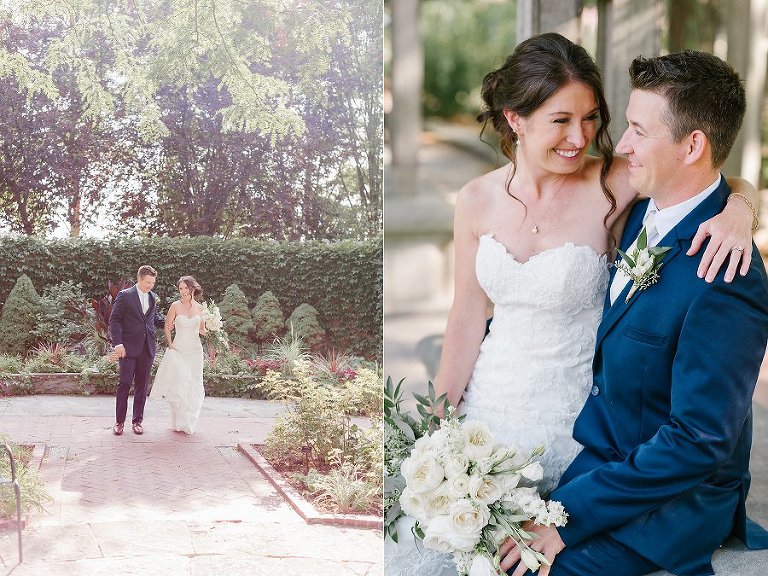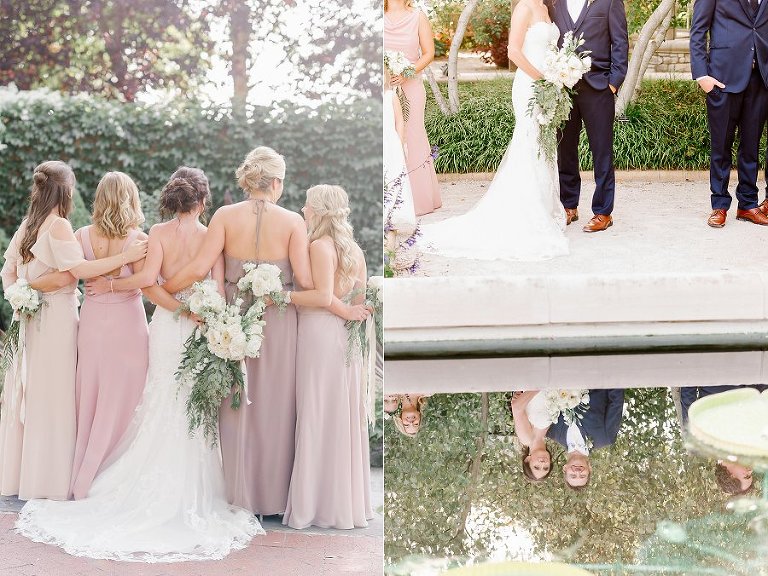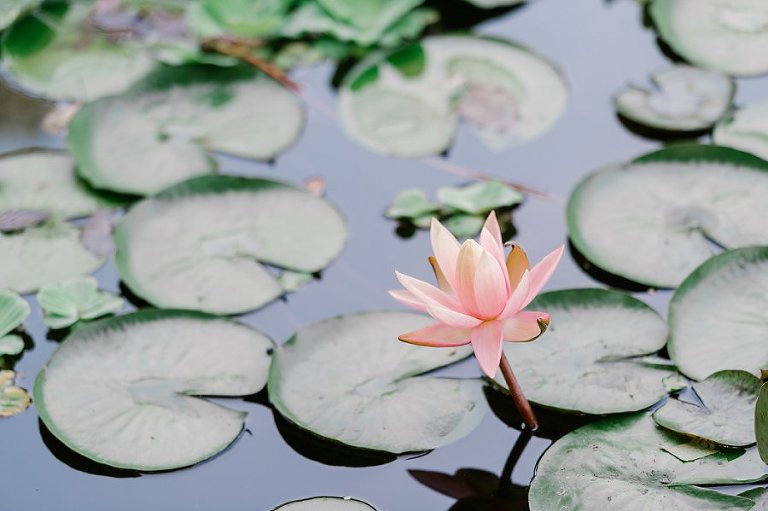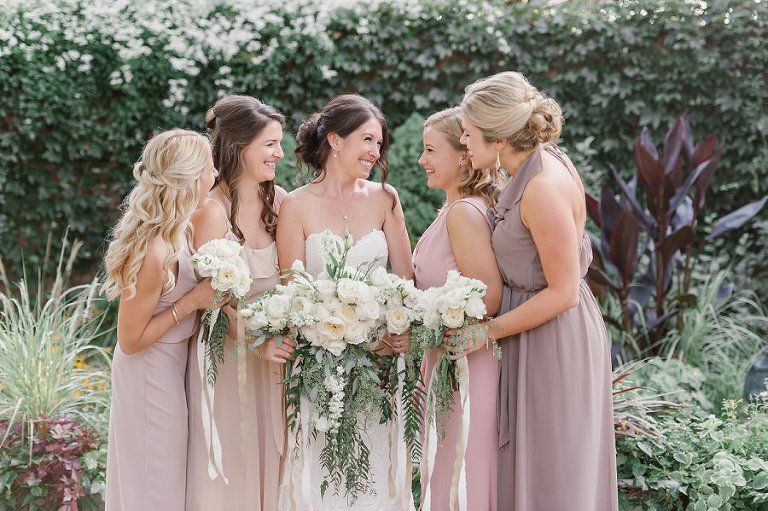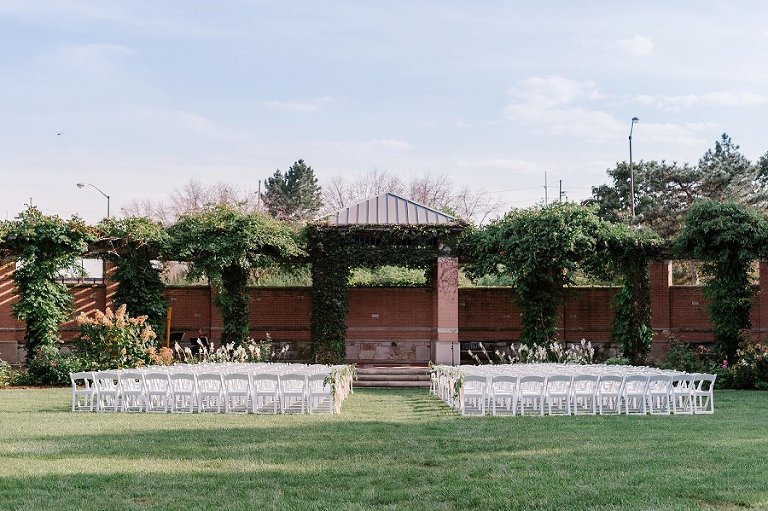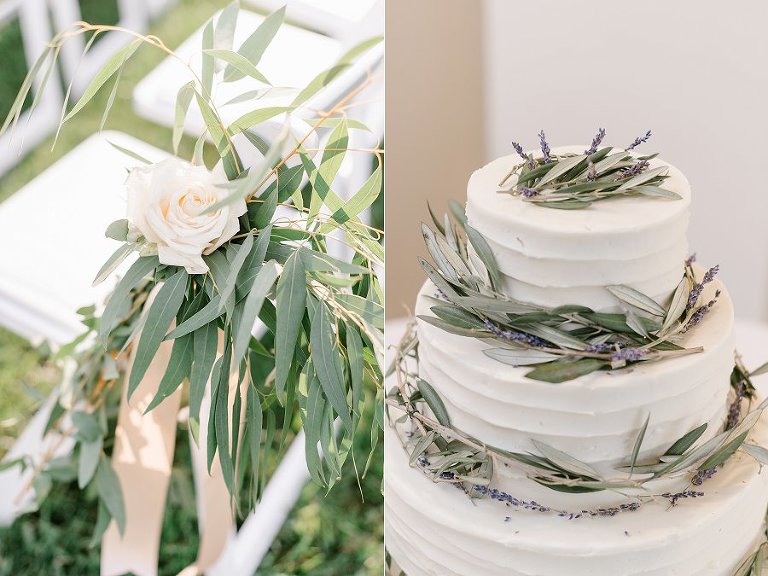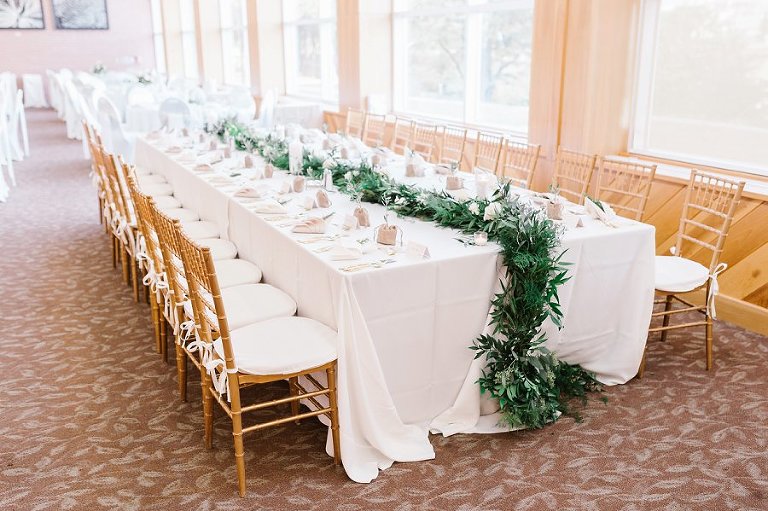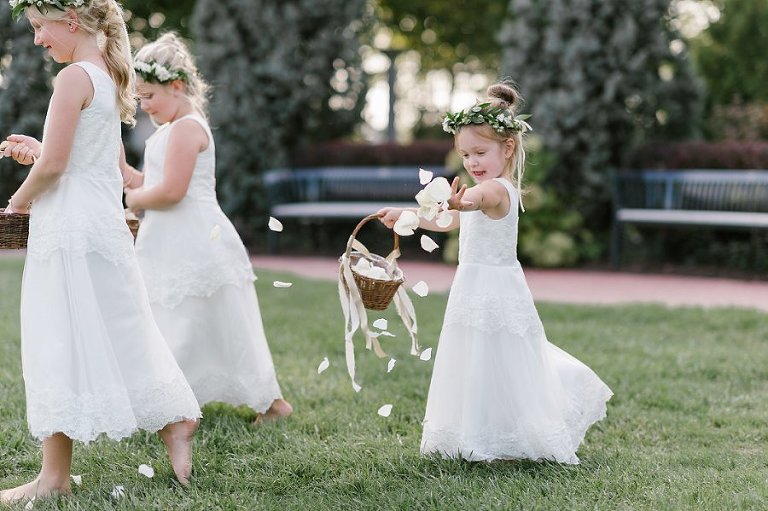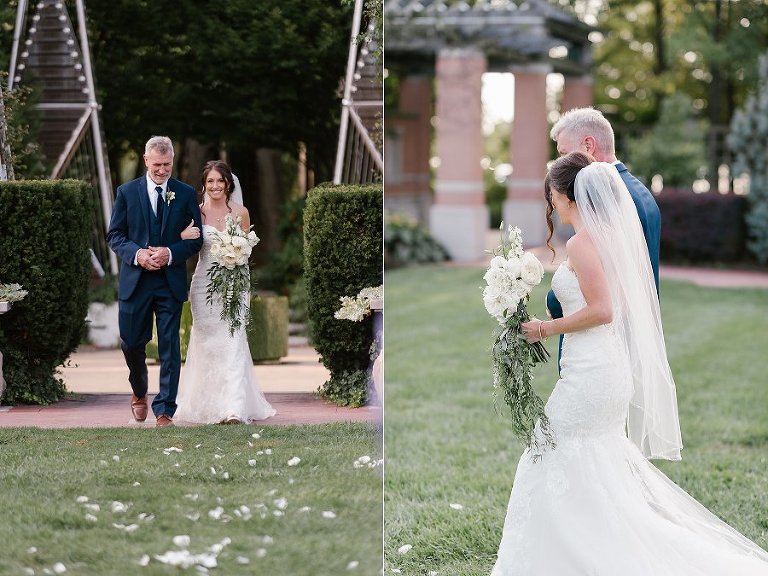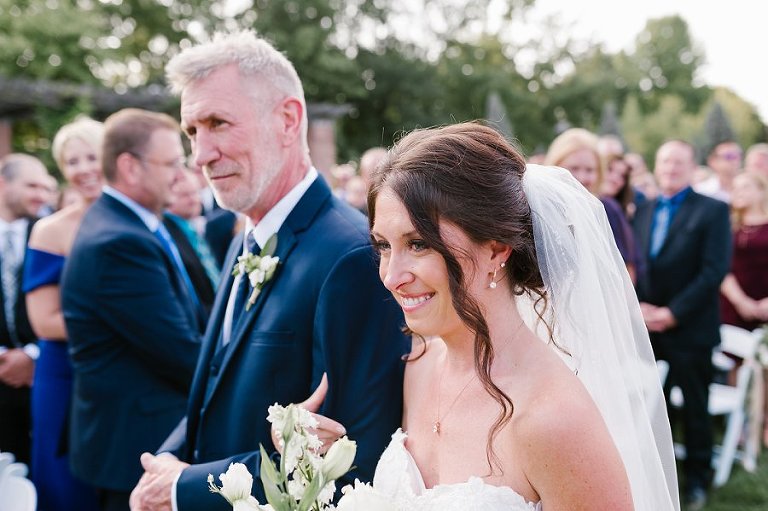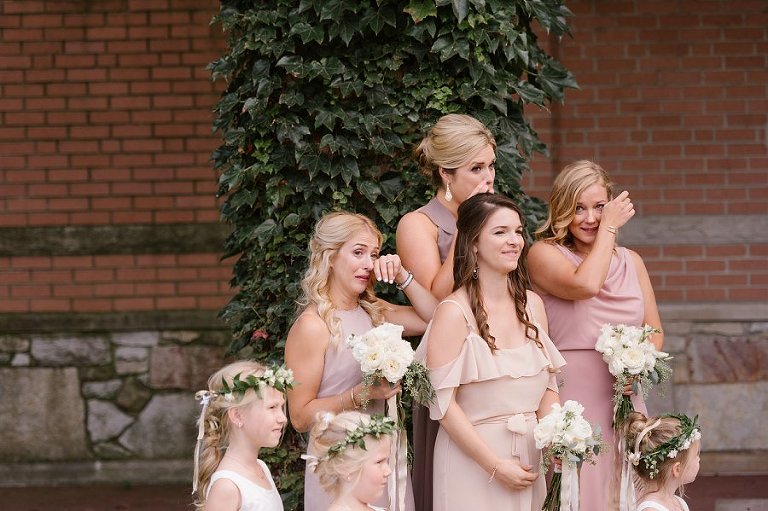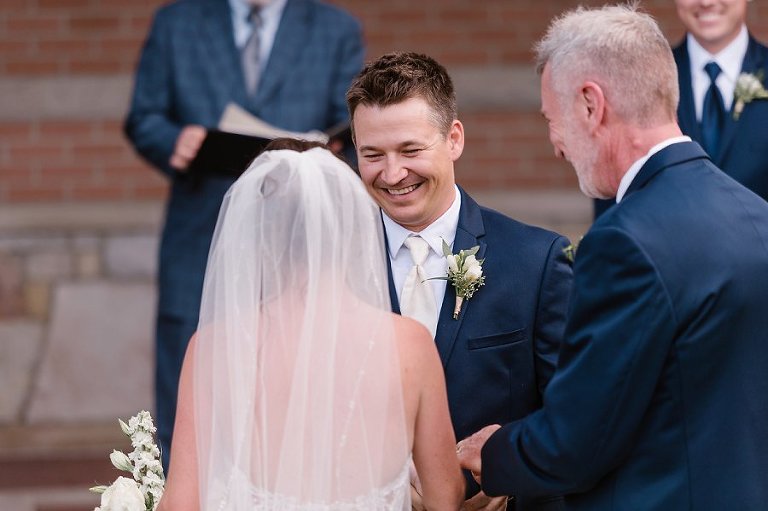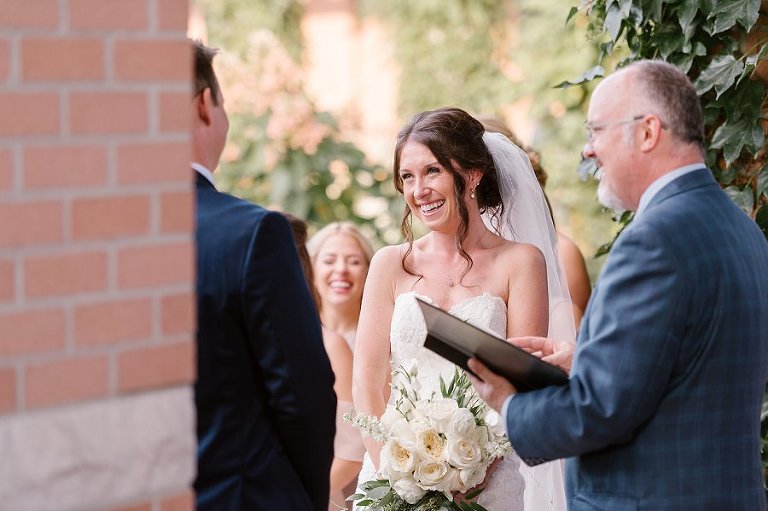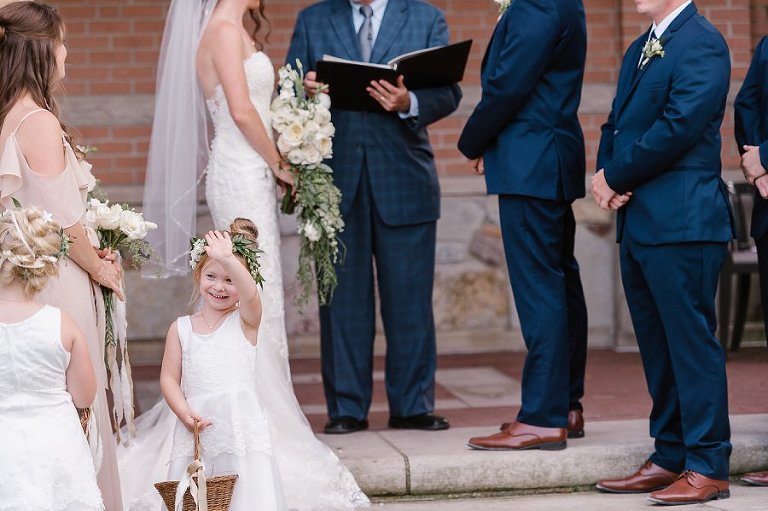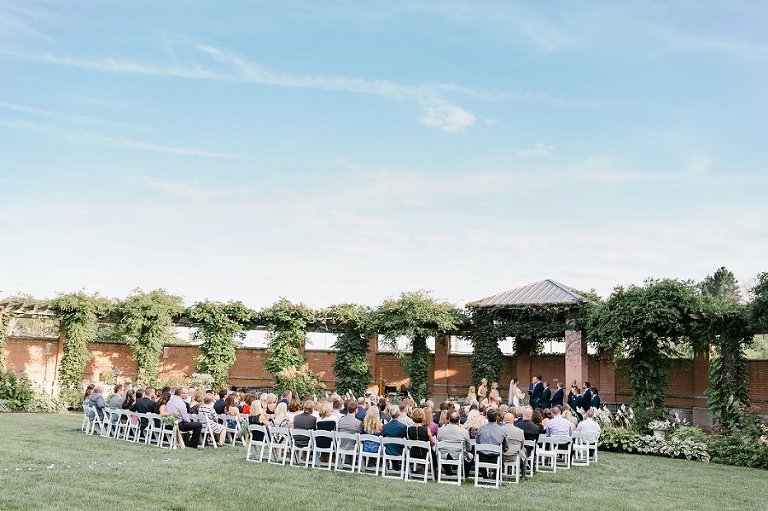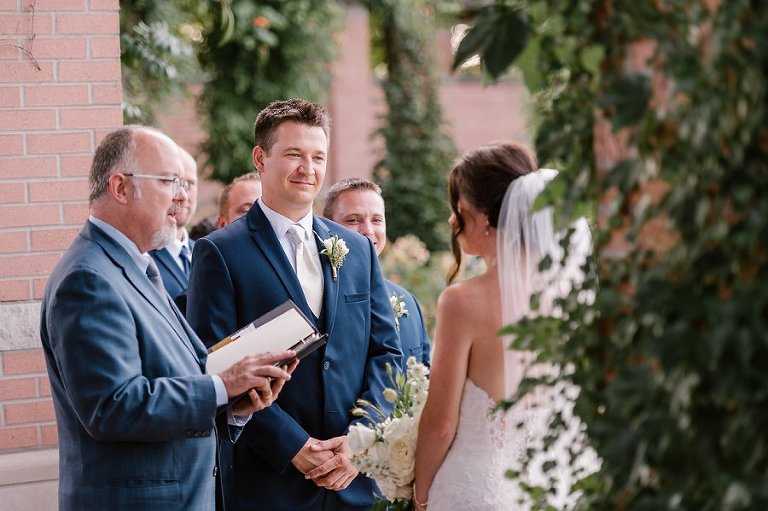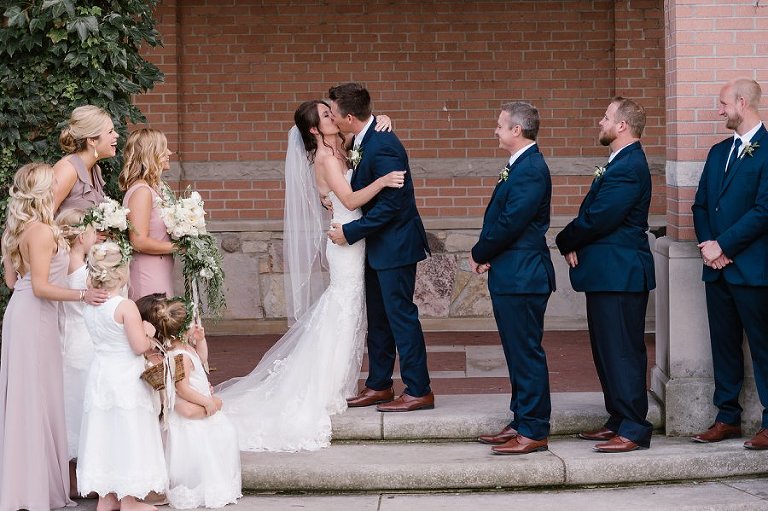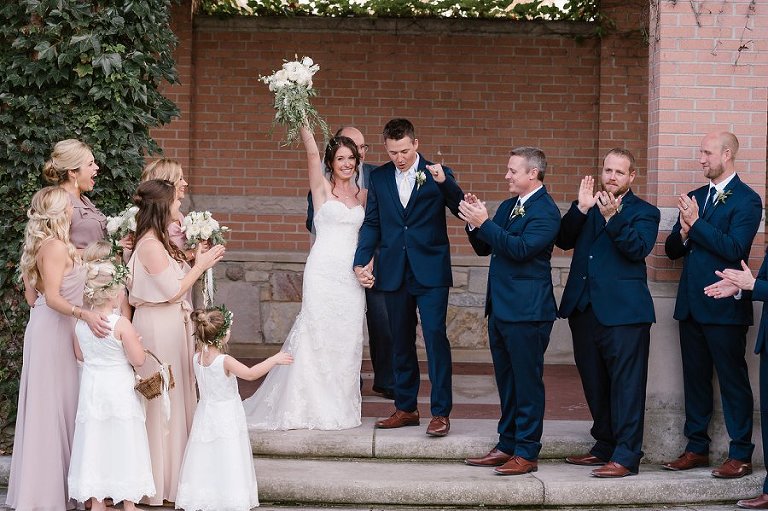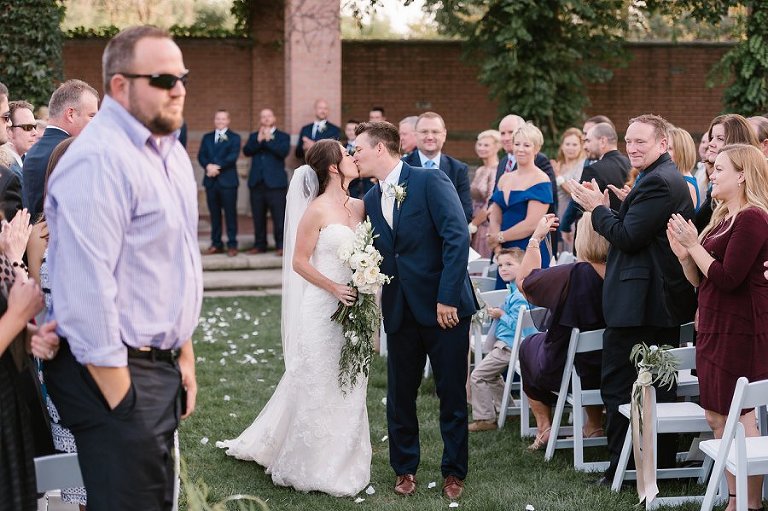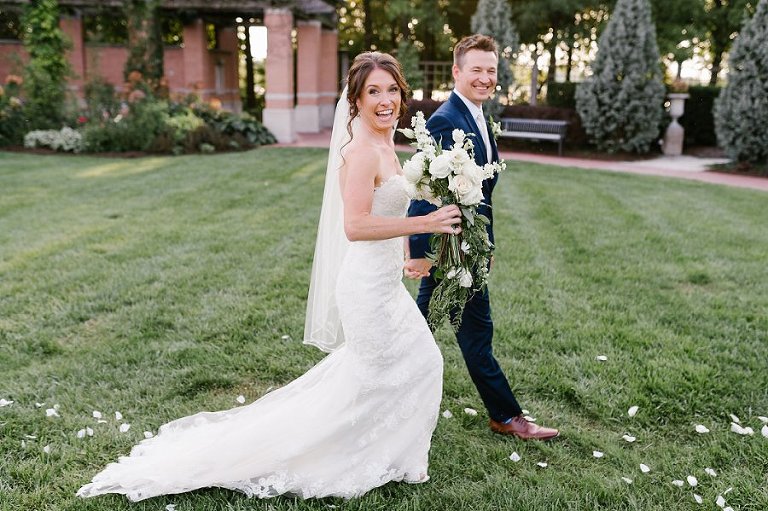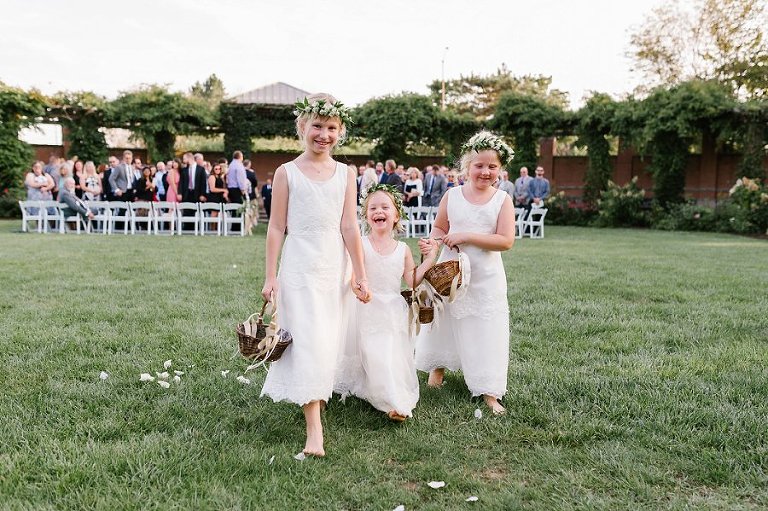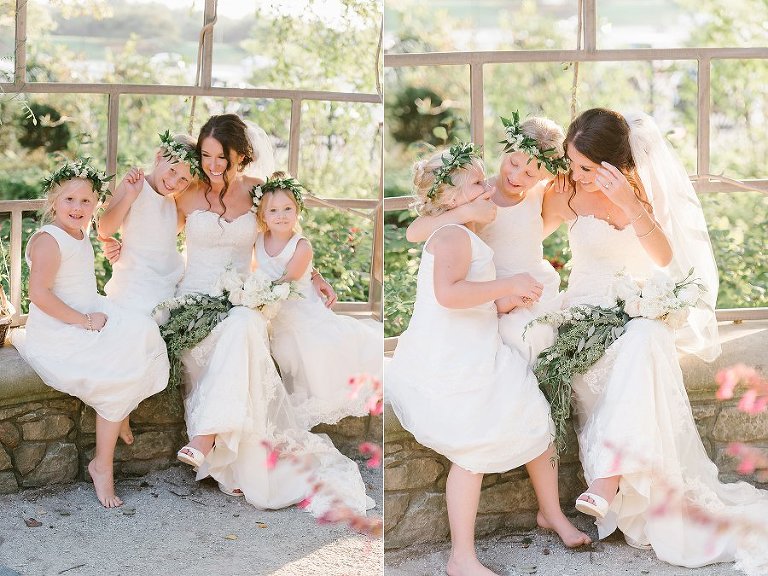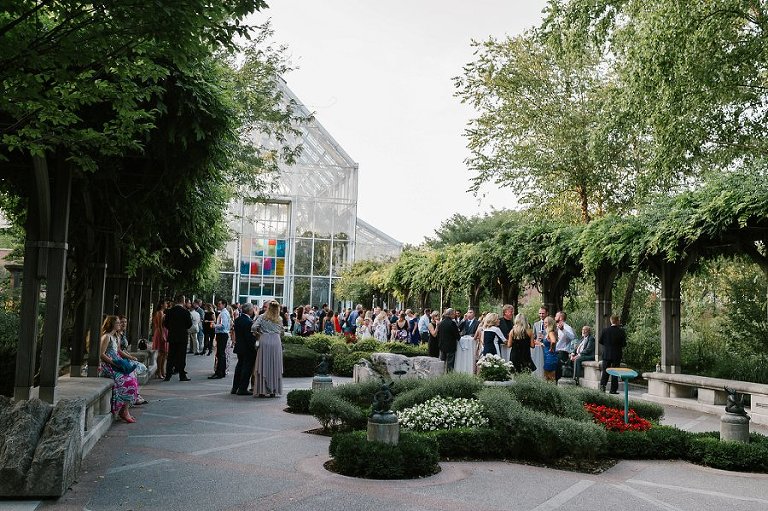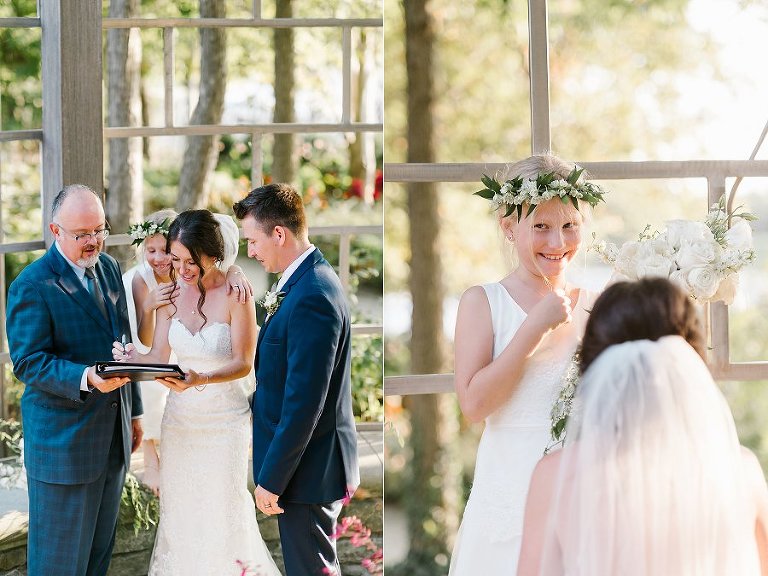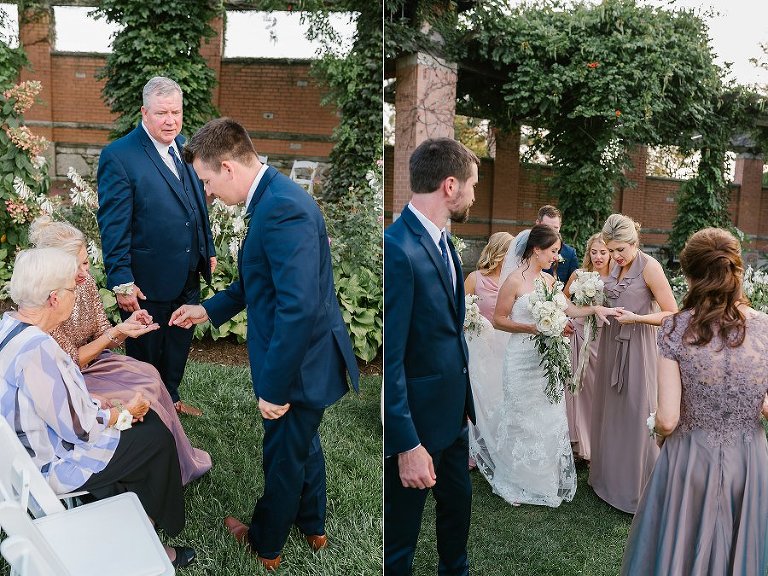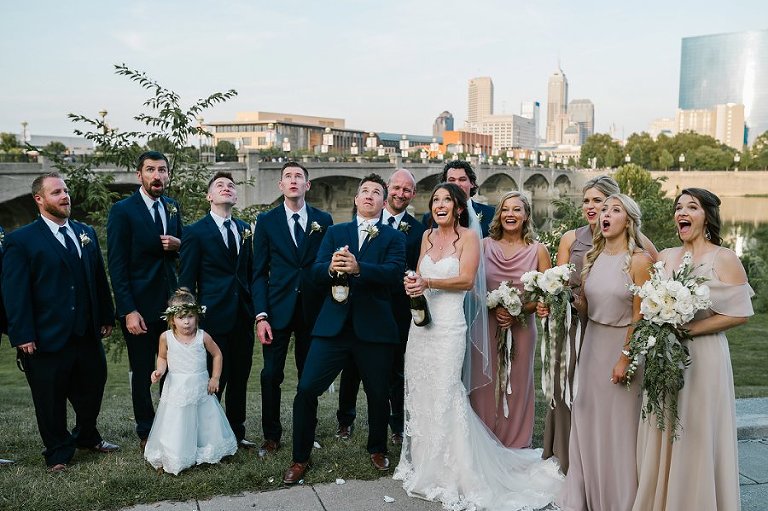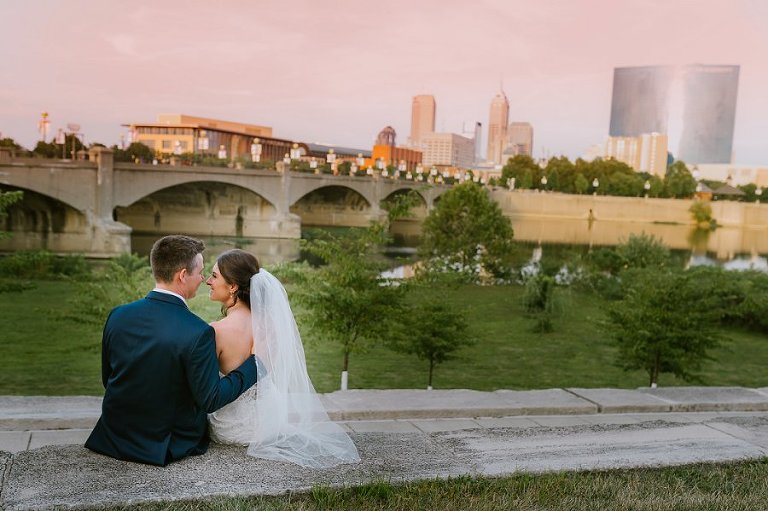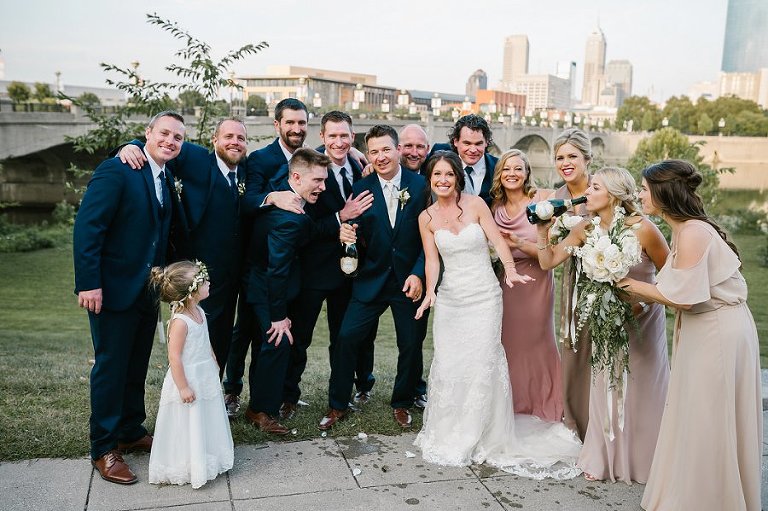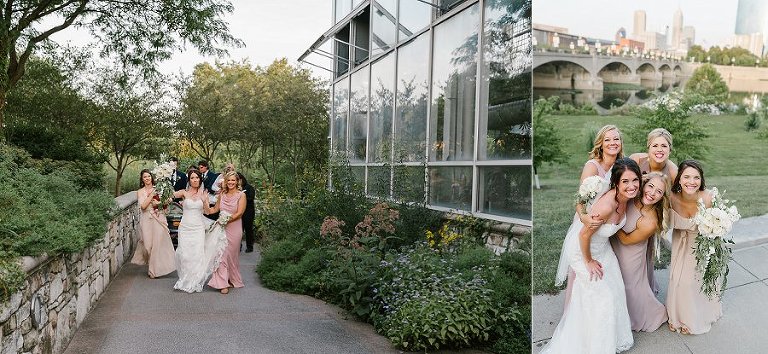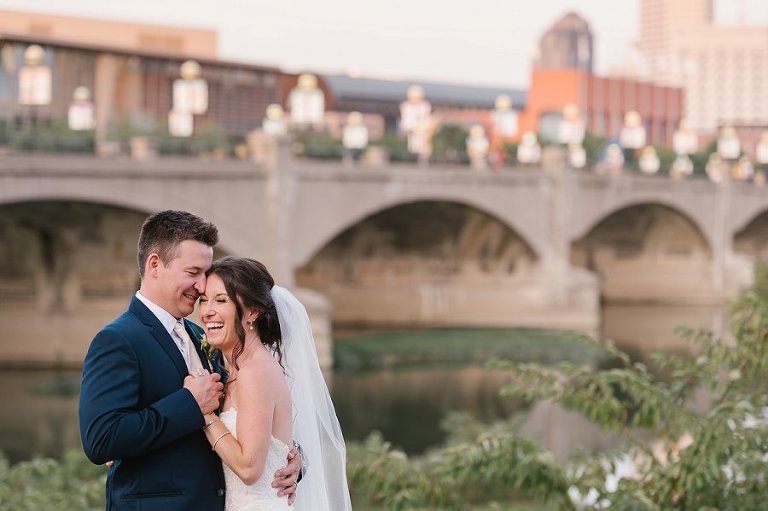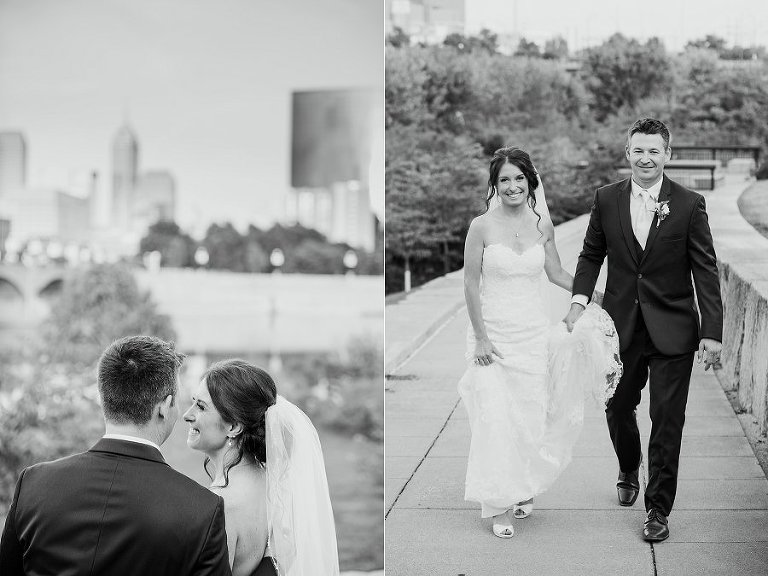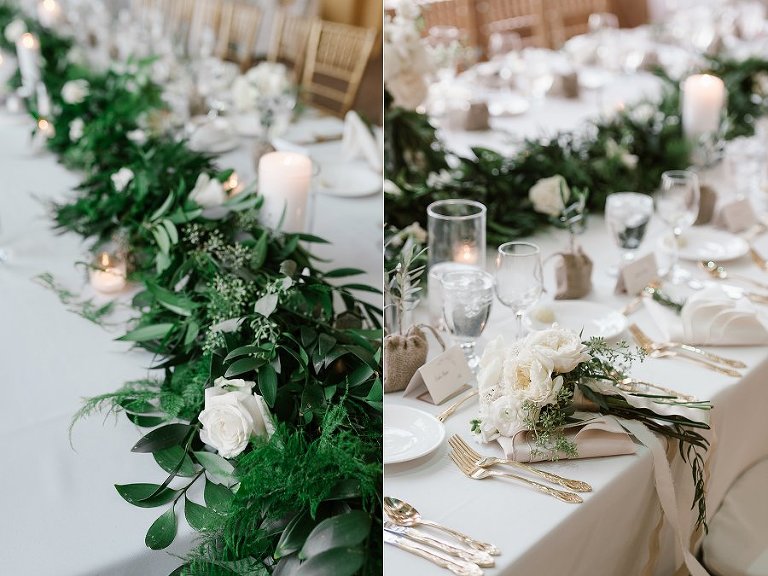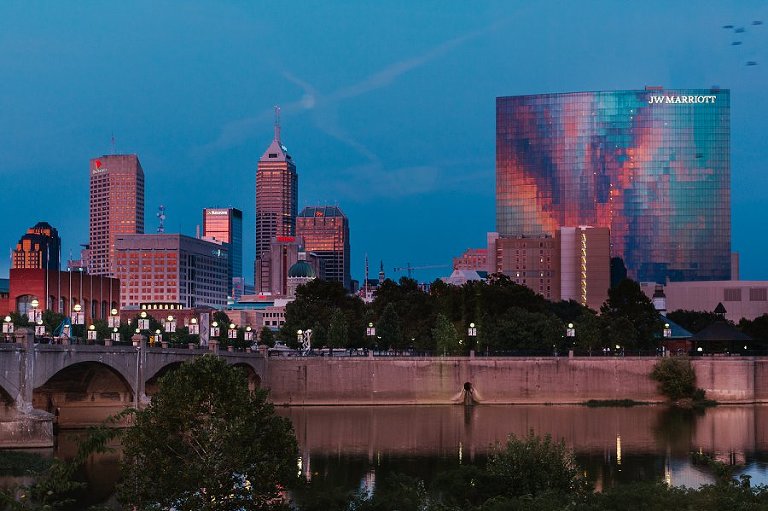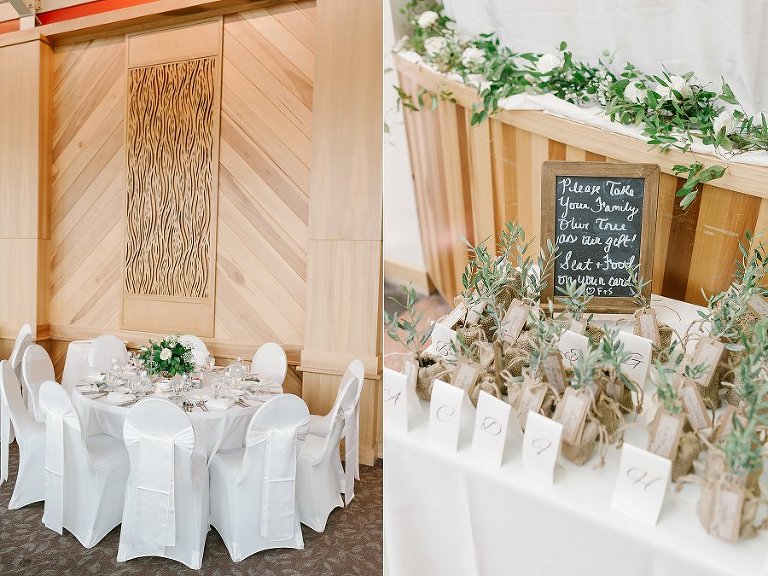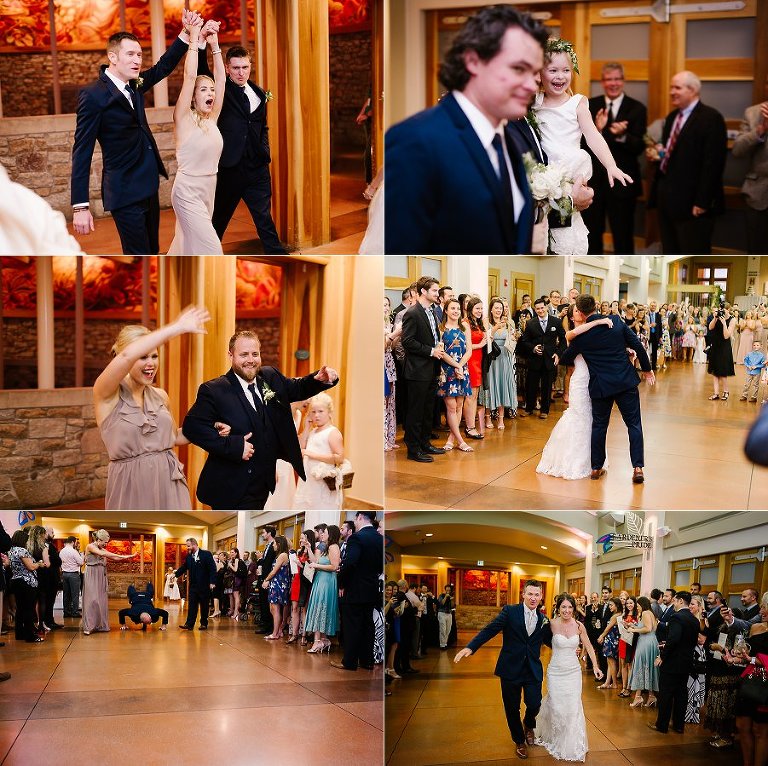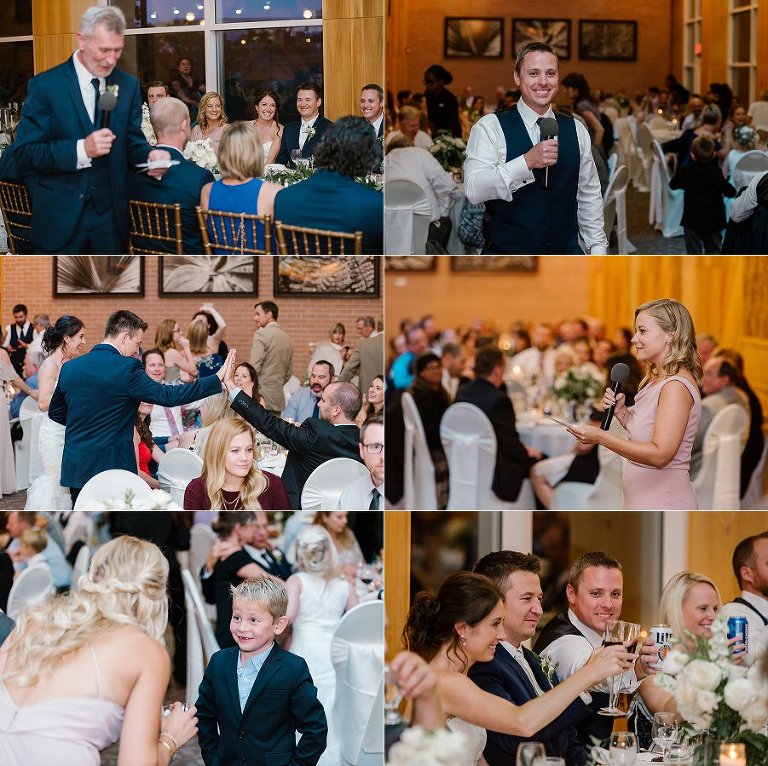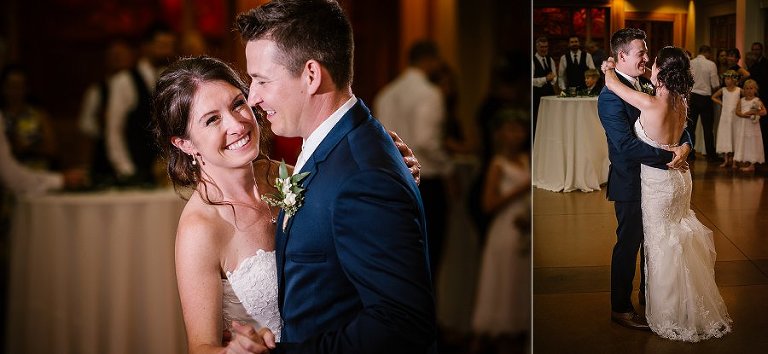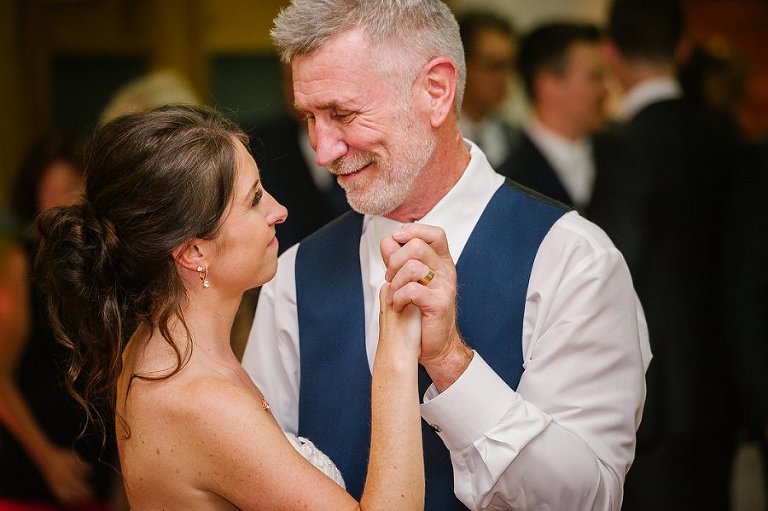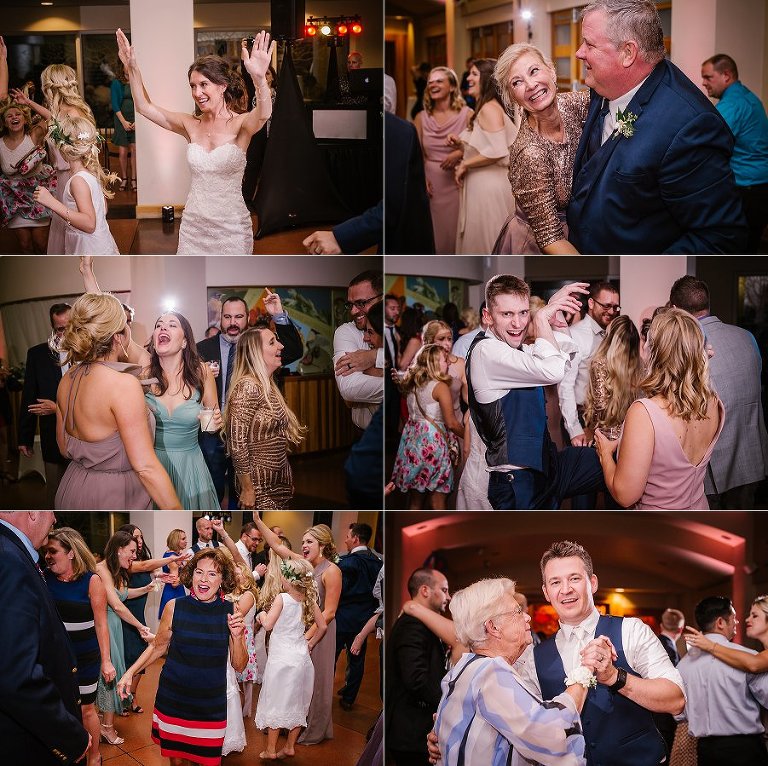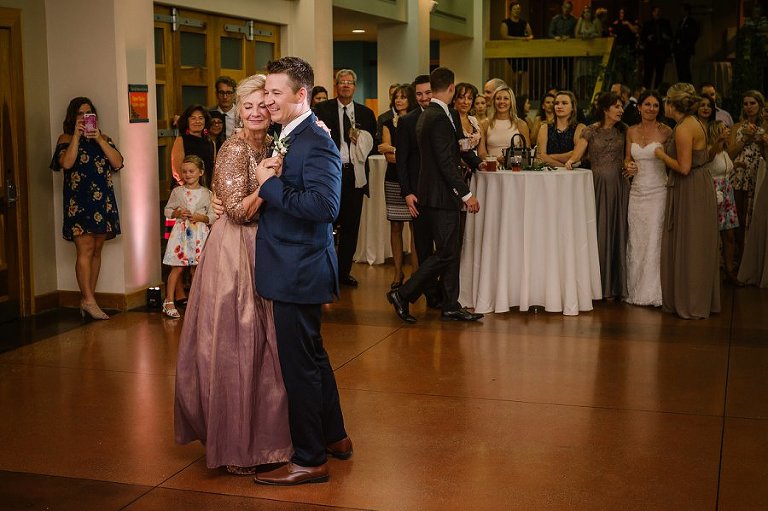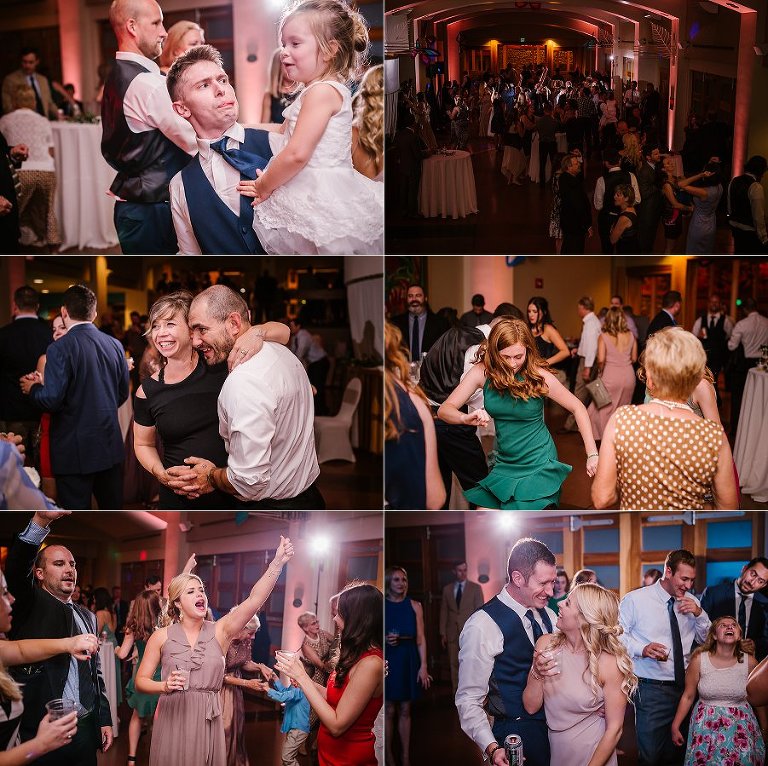 Sarah + Fred's Indianapolis Zoo Fall Wedding
Sarah and Fred are one of those couples that you want to be best friends with. They are so welcoming and fun to be around. Their wedding was much like their personalities. Everyone we met was so easy going!
The couple had their ceremony and reception at the gorgeous gardens in the Indianapolis Zoo. The weather could not have been more perfect. It was one of those perfect early Indiana fall days. It truly was an honor to work with this group. Thank you all for being  such kind and awesome people to photograph!
Bride and Groom Q+A coming soon!
How did your day go? Gah, perfect! I think of how everyone told me how stressed out I would be. I don't know if it's because I had a simple wedding idea or if I just was prepared so well for anything to go wrong' that not one thing bothered me? It was perfect, everyone kept saying you don't seem like a bride you seem so zen.  It made every moment seem surreal.  We had a crammed room of gals, each one that means the world to me. Loved getting to spend the day surrounded by the ones you hold dear. It was also wonderful, you don't have a watch on and you have amazing people (photographer & wedding venue coordinators) who make your life the easiest thing ever!!! The weather is as literally a fairytale. It was 80 but cloudy, no squinting, no sweating, no rain! The harpist and violinist sound was out of this world beautiful!! They did such an incredibly job and played a special track (I'm on top of the world – Imagine Dragons) for our recessional!!! The backdrop of the zoo, omg, we had the most amazing florist (indoor and outdoor) the zoo provided something I had to do absolutely nothing to!  Indoors Lindsay was able to make the most amazing smelling space with incredible pops of cream florals and greenery. And did you see how gorgeous the garland was and the stairs?! Actually all of it!!! The design of the room from Hazel came with a lot of early work but she nailed it! Mike, our DJ, went so far above and beyond to make the entire reception move!! He filled our glasses, wanted to make Sure we were happy to move on, get everyone on the dance floor and provide moments from a different angle!!! You Stacy and Walter when I look at the photos I'm in awe that is us!!! The photos, I'm not sure I know what words to use because I just love them so so much!!!  You two made some magic and I'm beyond thrilled!!! And Jackie, man she was the center point for us. She knows how to put on a food wedding and how to keep things flowing. She found a way to make every request happen that I asked. She sacrifices herself to stay all night. You can't get a better wedding venue coordinator, she is superwoman.
How did you choose the venue? I love the outdoors and wanted to get married on a mountain! Well we just didn't seem quite satisfied with anything and I kept searching for a state park or anything available. We found this picture of the zoo and it was simply perfect. Outdoors for me and right in the area of town we live!
Date- we asked venues what dates they had and really this was the date 🙂 not a lot behind it mostly that we wanted fall and landed close by!!
Decor- I'm pretty simple and knew I wanted a gorgeous greenery inspired theme and there were a few areas I felt we could get unique pops!!! Such as the stairs, the ticket box, long greenery garland 🙂 I mostly wanted the outdoors indoors!!
Our favorite moment was walking down the aisle the moment really got a hold of me. I became extremely emotional had some tears well up (thankfully they didn't come down my face!). It meant the world that I walked down with my dad, engulfed by all the people you love and staring at the man you love so incredibly much.
Funniest moment(s)?  Toms speech was hysterical!! So many fun moments First Dance Songs? Made for you by Alexander Cardinals (ours) father & daughter paul Simon (Dad & I) and i wish rascal flatts (fred & mom)
Vendors:  
Indianapolis Zoo
, Officiant Eddie Curry, Florist Lindsay Lanier /
Southern Sky Design
, Caterer
Centerplate
, DJ
Mike Campbell
, Ceremony Music:
Elizabeth Ahlgrim
(harp)/ Kathy Hershberger (violin), Gown
Rachel Ingram
, Bridesmaids attire:
Bella Bridesmaids
, Groom attire
Nancy's Bridal Boutique
, Cake
Heavenly Sweets
, Rings
JL Johnson
, Shoes Vera Wang, Invitations
AmeriPress
, Hair Cait Albaugh, Makeup Kelsi Painter, Day Lifesaver Laurie Stephan
WEDDINGS | ENGAGEMENTS | INQUIRIES | CONTACT STACY
Midwest Wedding Photographer based in Indianapolis
Available for destinations worldwide
812.552.1007