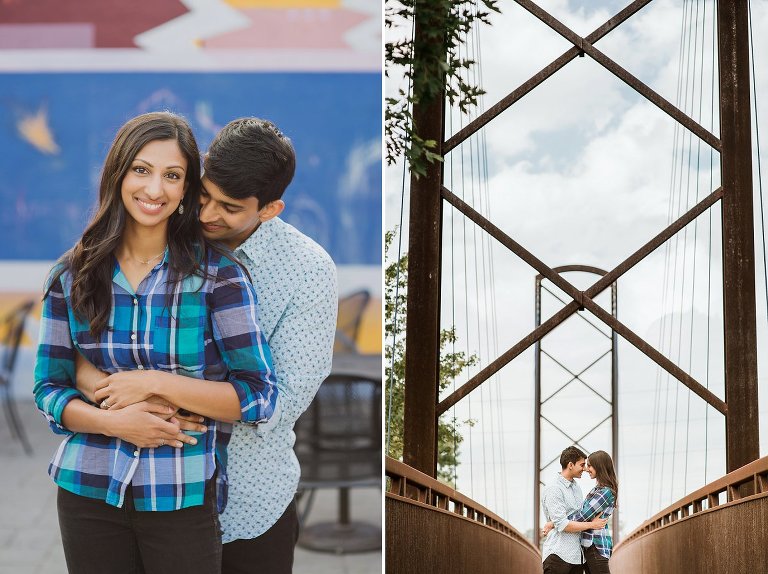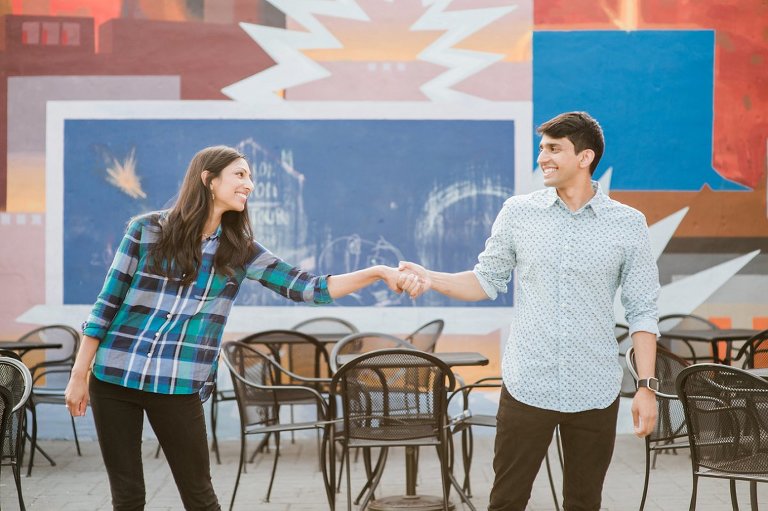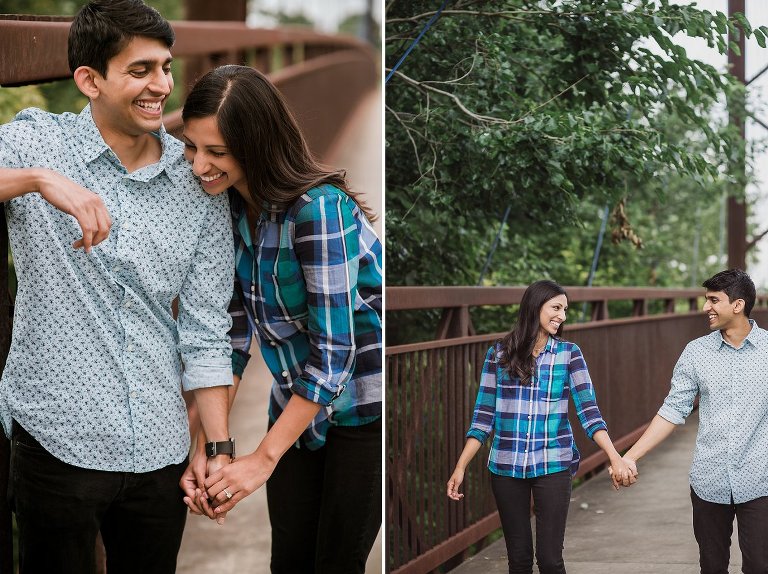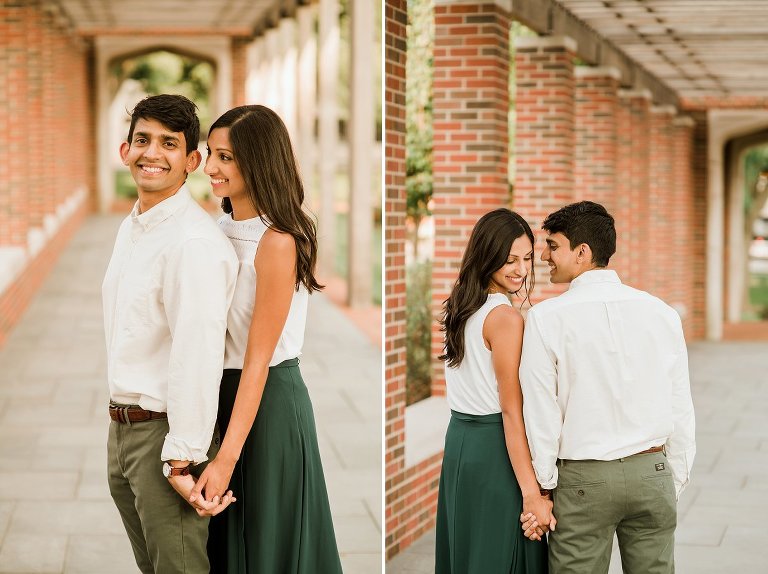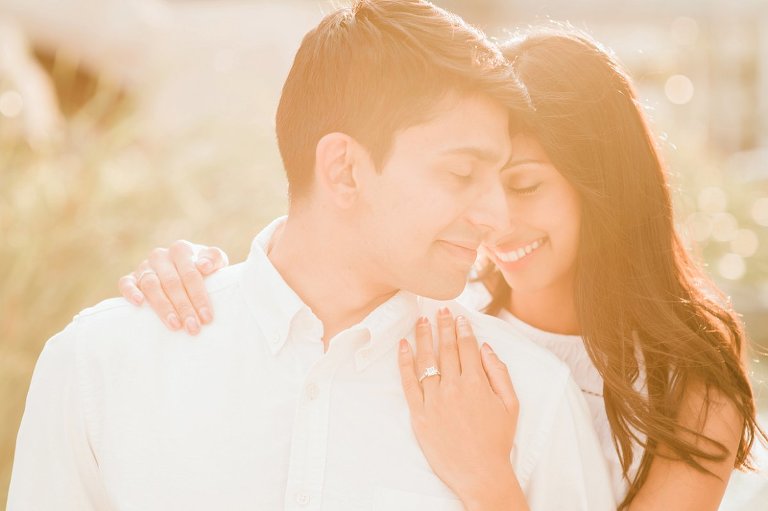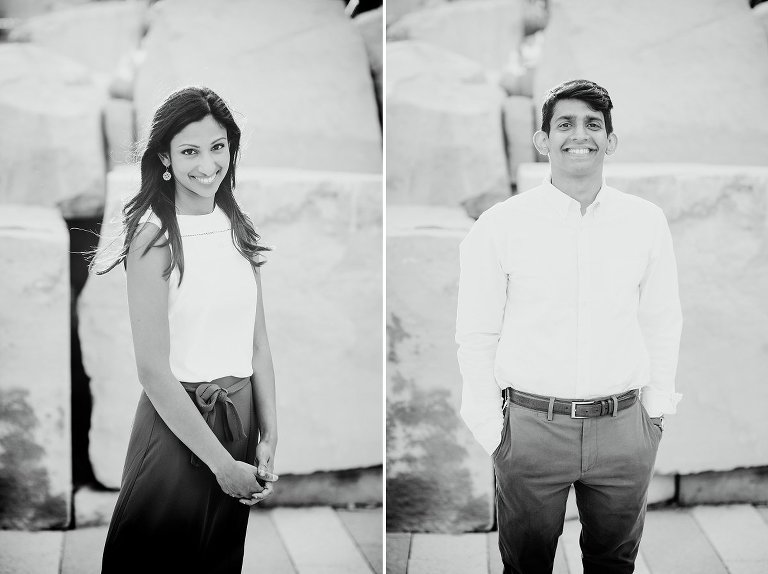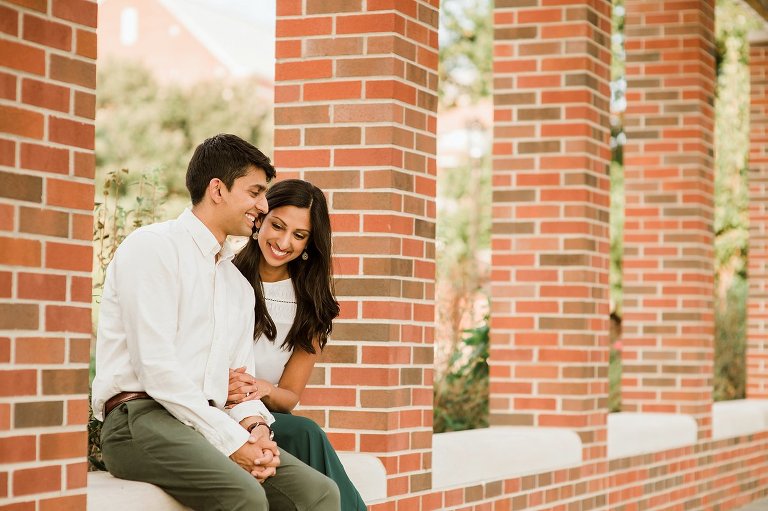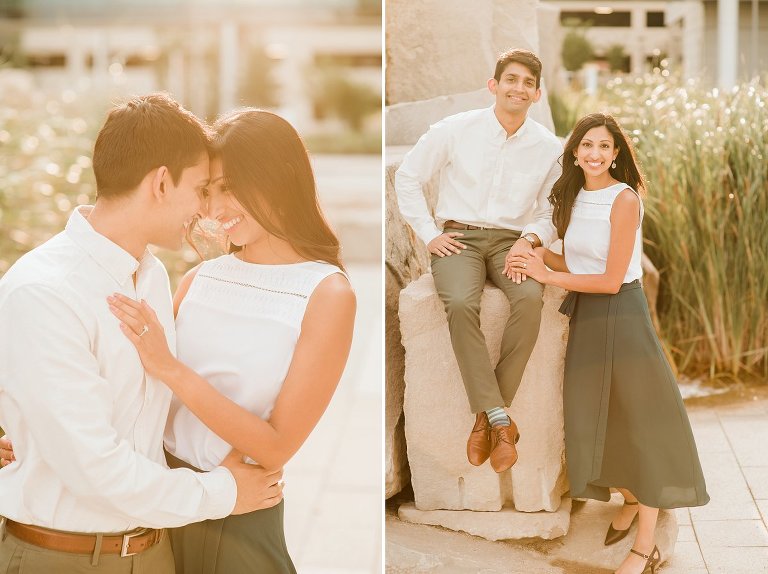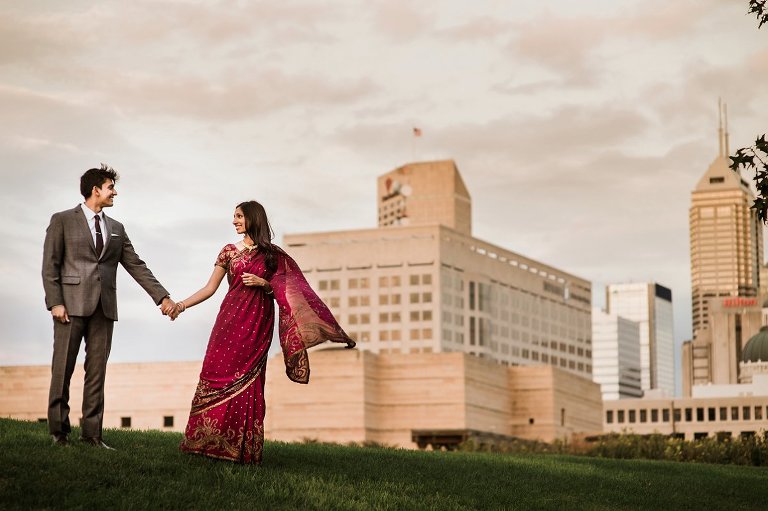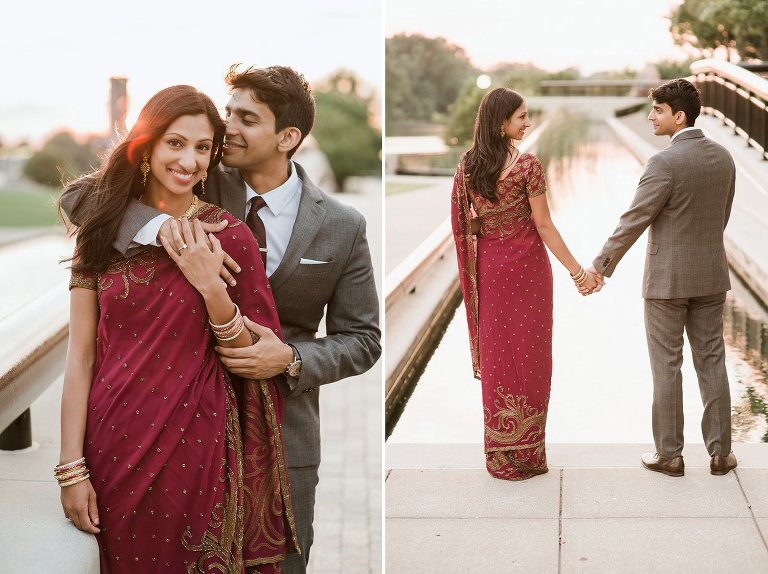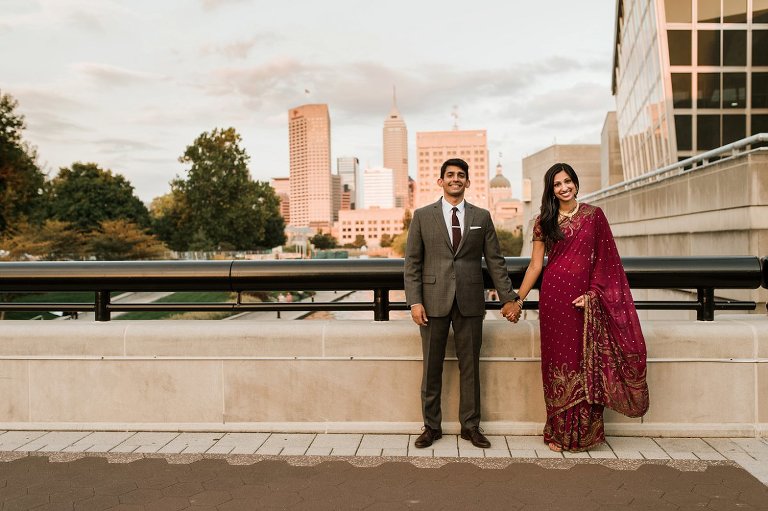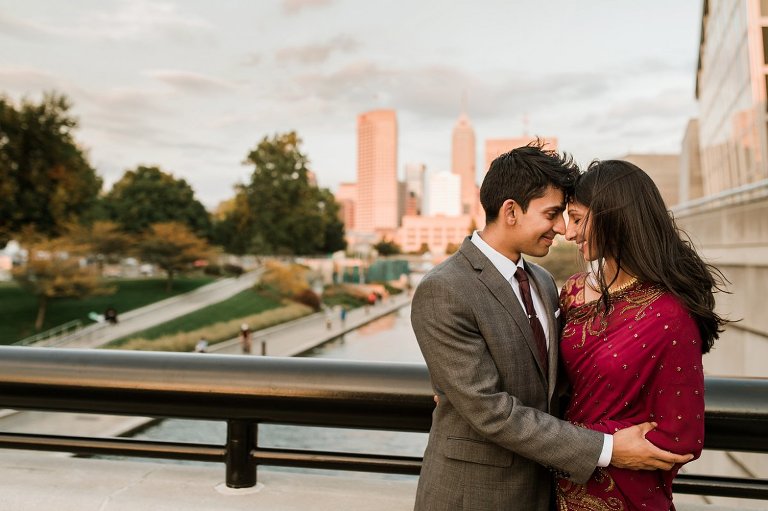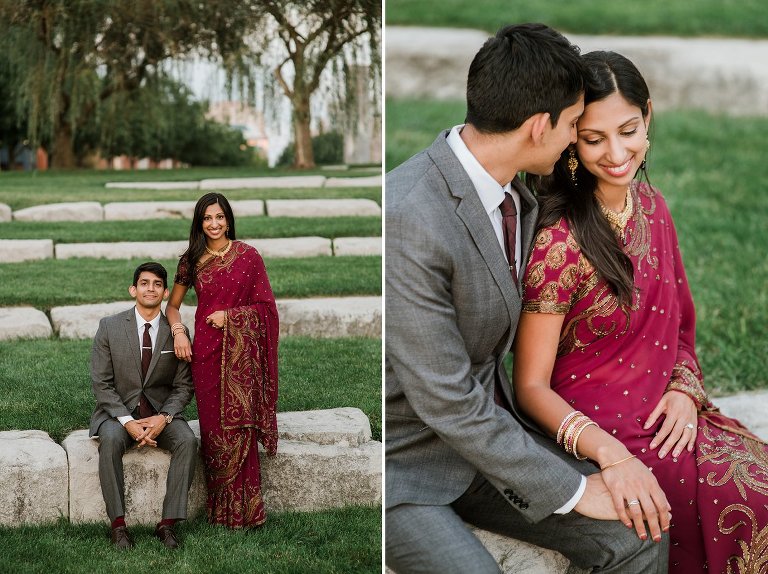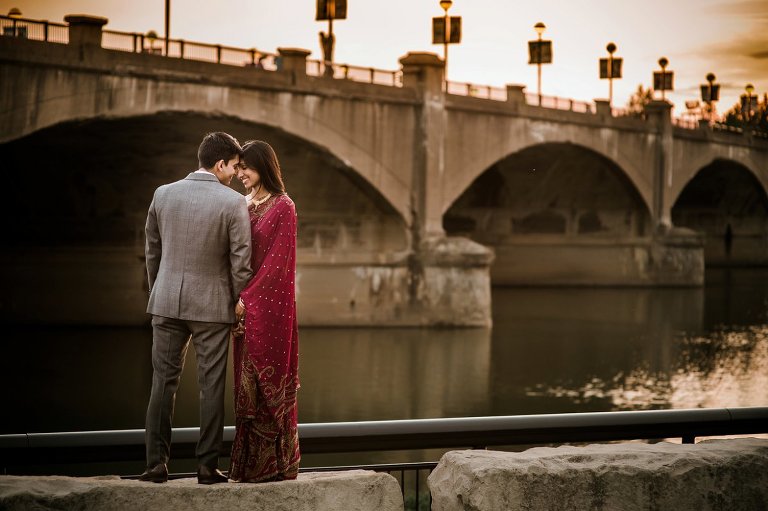 Indianapolis Sunset Engagement Session
Azam and Prianka were so fun to meet and work with!
I loved chatting with them and learning about their lives throughout their session! They'll be married in Chicago in 2017, but wanted to have their engagement session in Indy, closer to home.
We started their portraits near the Foundry coffee shop, and made our way towards the Eskenazi campus where the two work. The session finale was downtown at sunset – and I'm totally obsessed with how they turned out. How gorgeous is Prianka in her Sari?!
Thank you two for having me capture your Indianapolis Engagement portraits– it was my pleasure!
WEDDINGS | ENGAGEMENTS | INQUIRIES | CONTACT STACY
Midwest Wedding Photographer based in Indianapolis
Available for destinations worldwide
812.552.1007