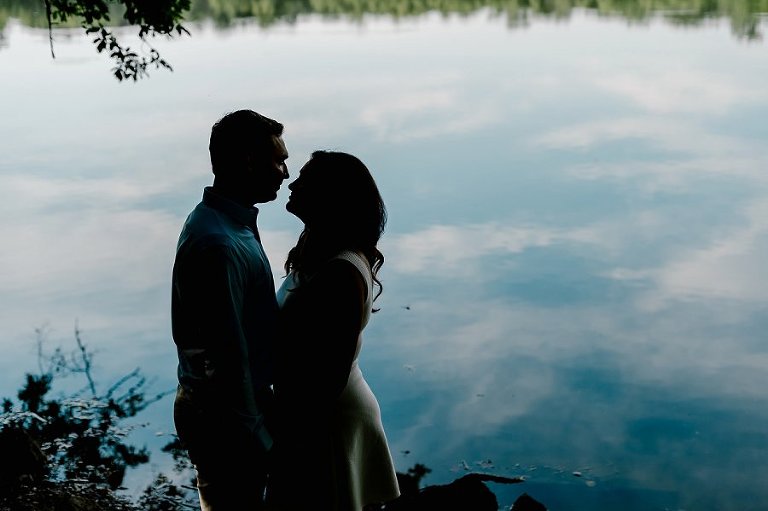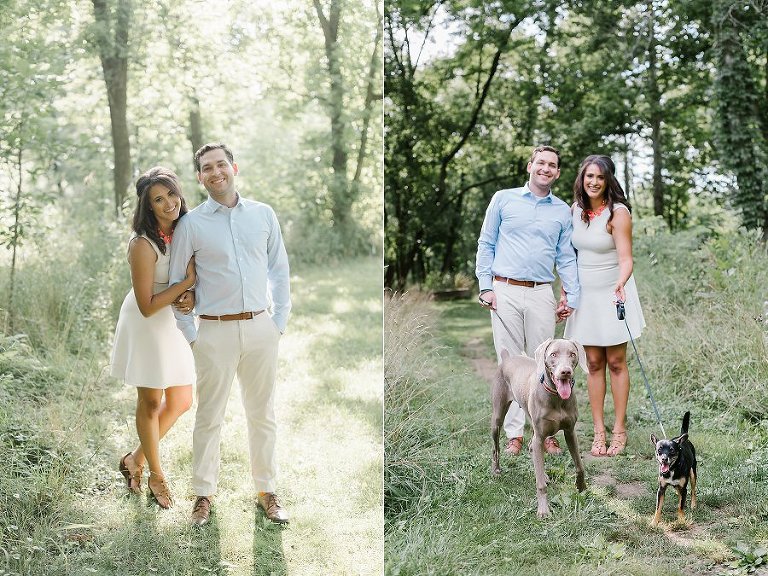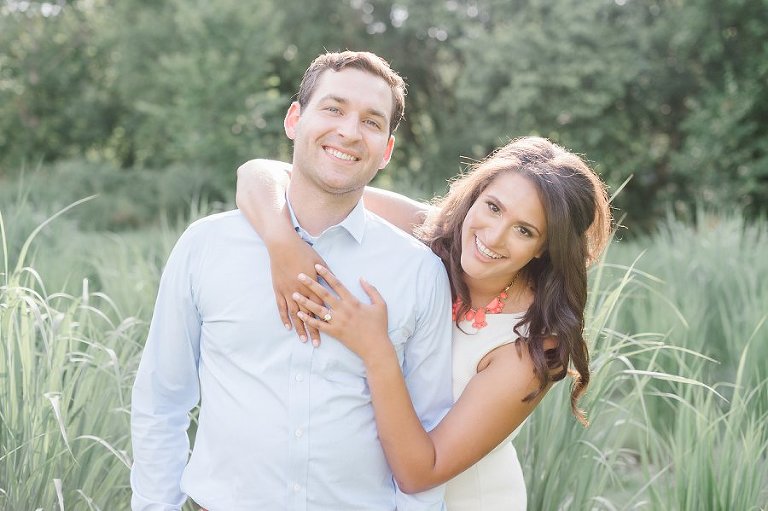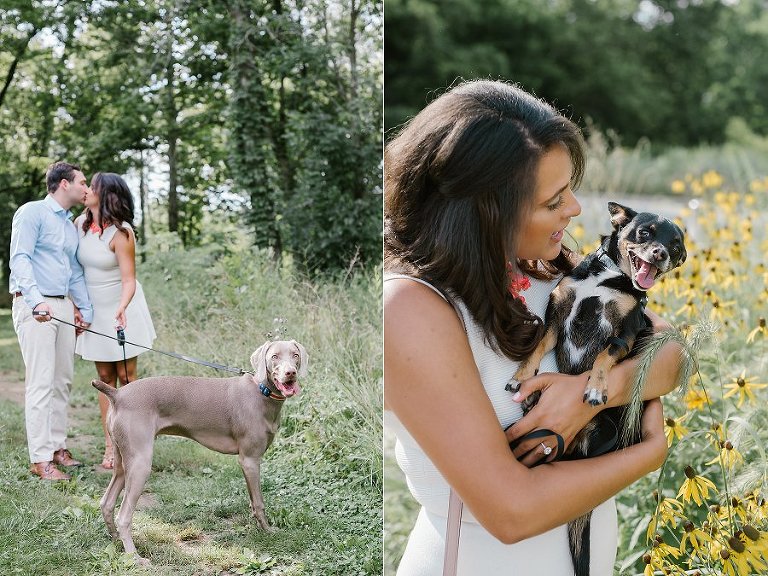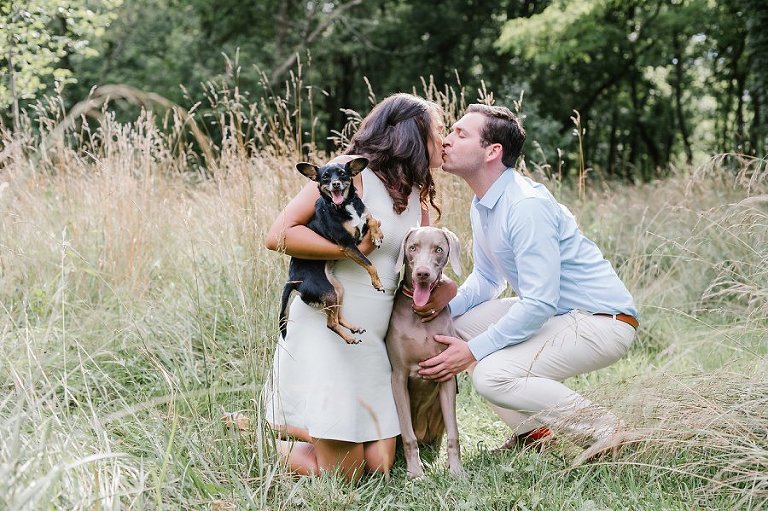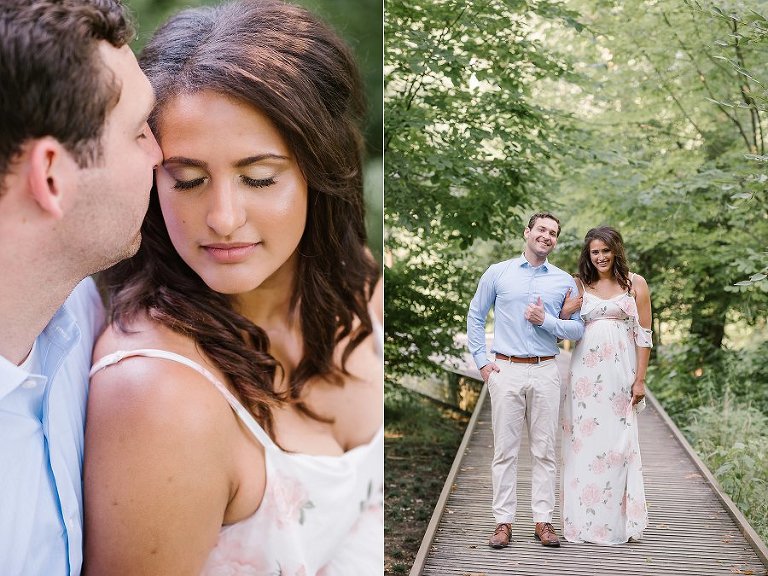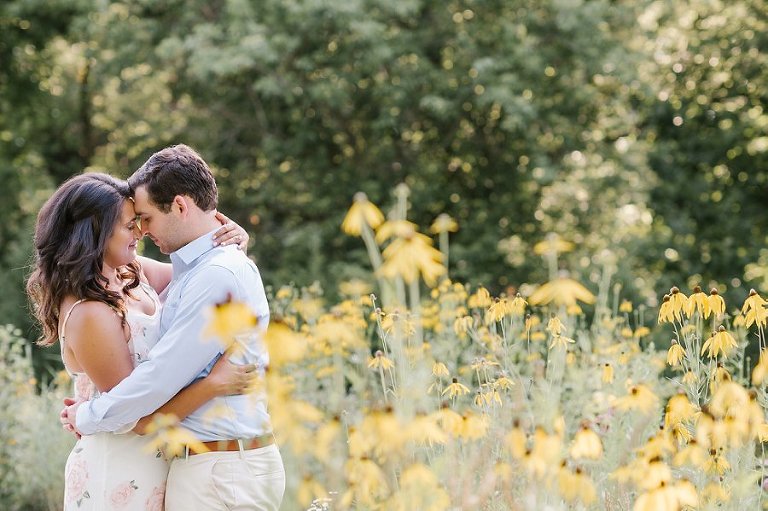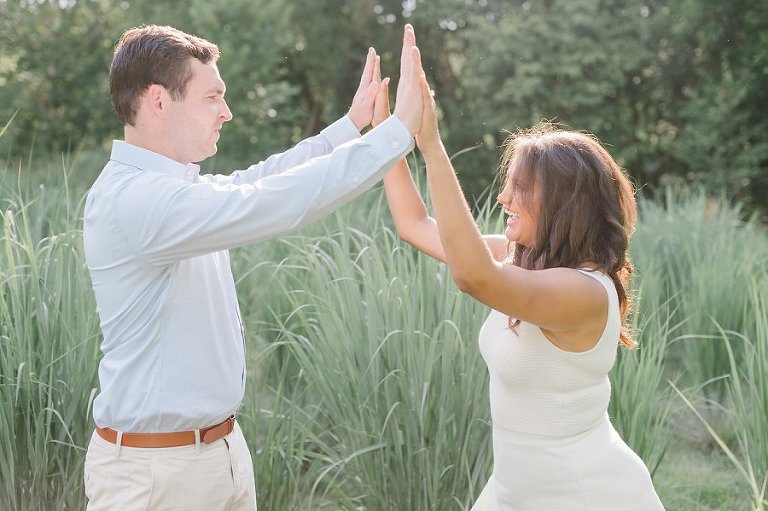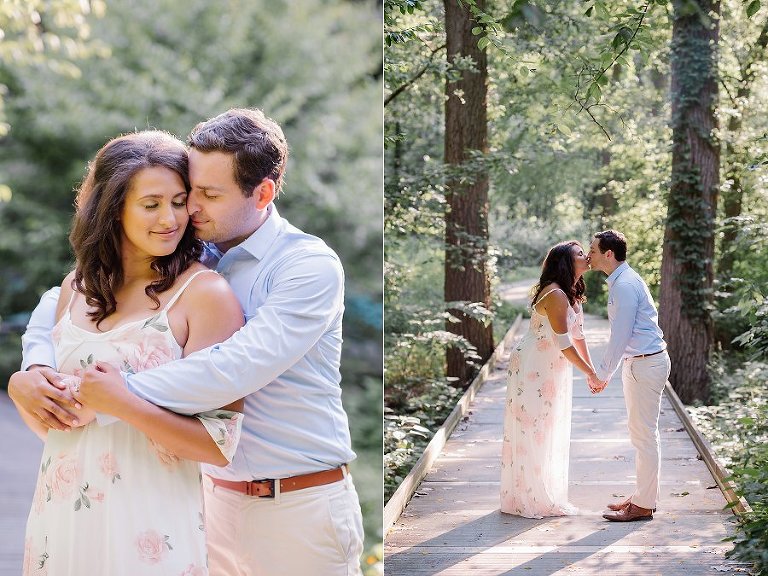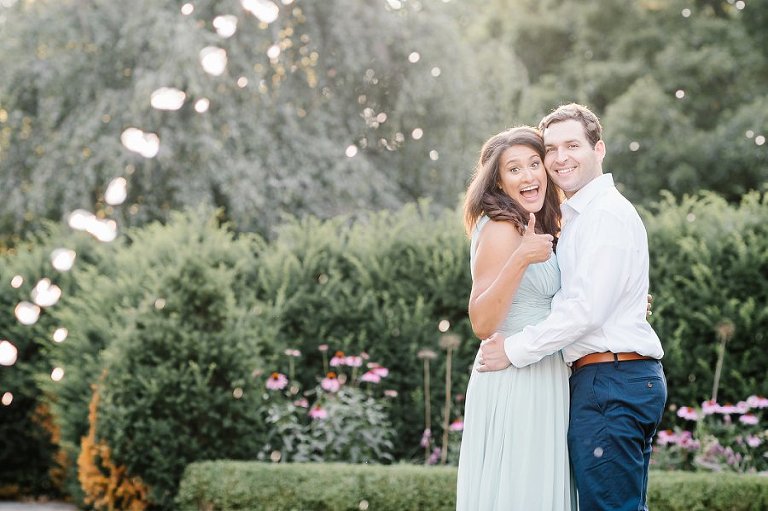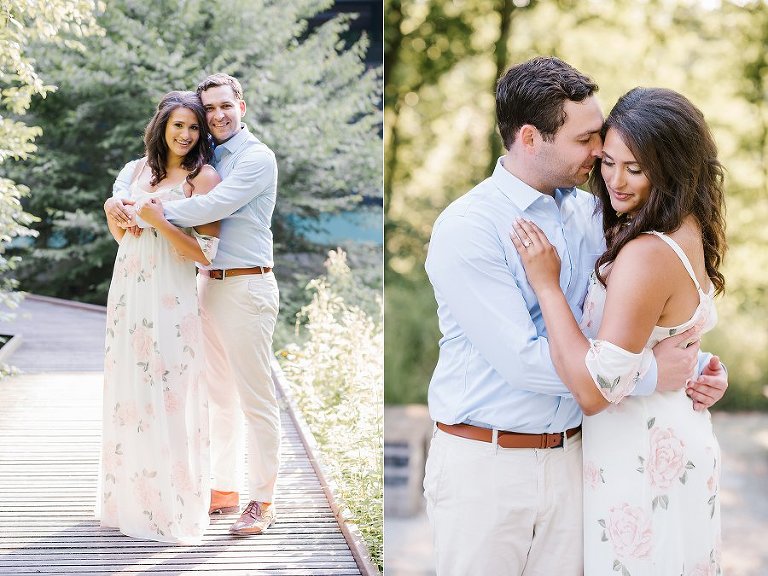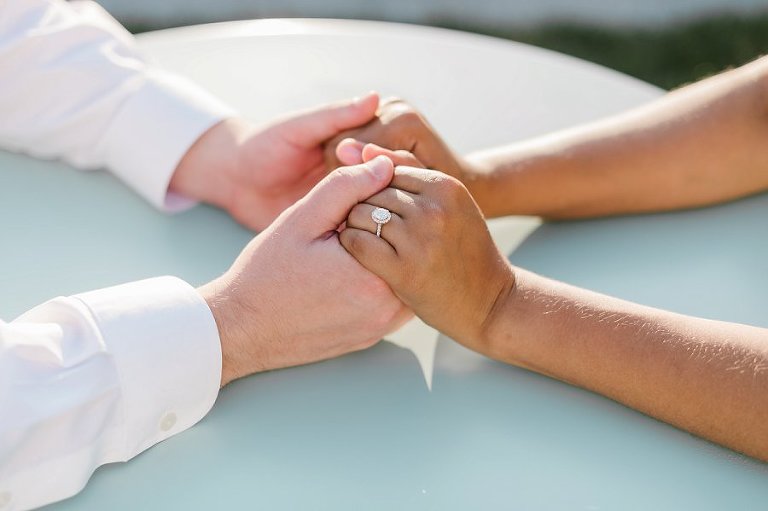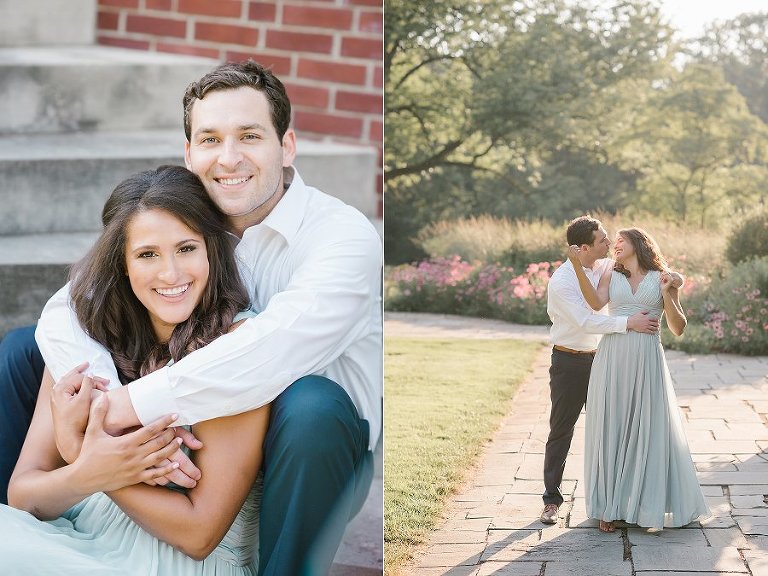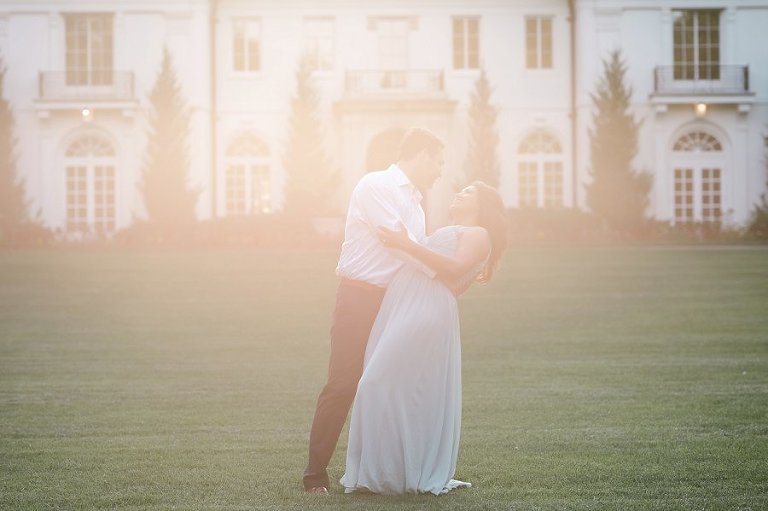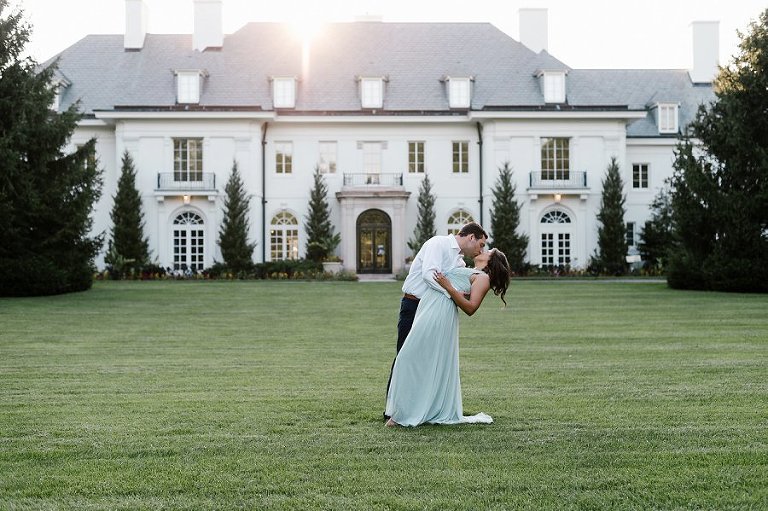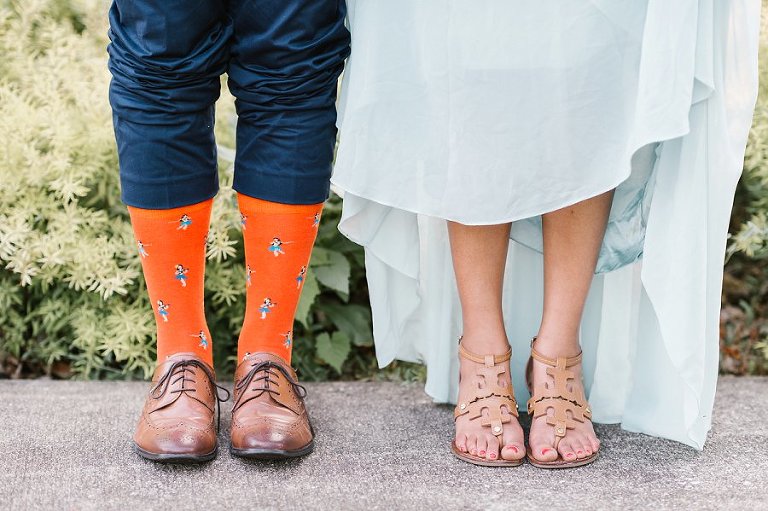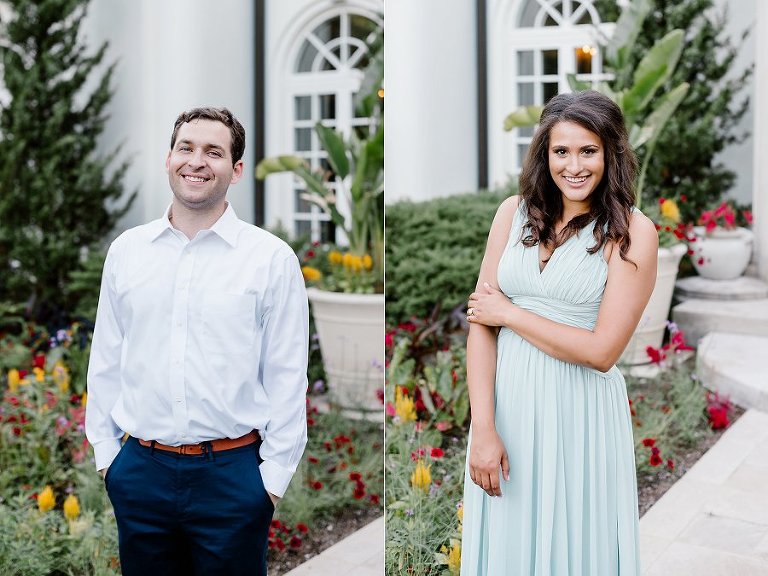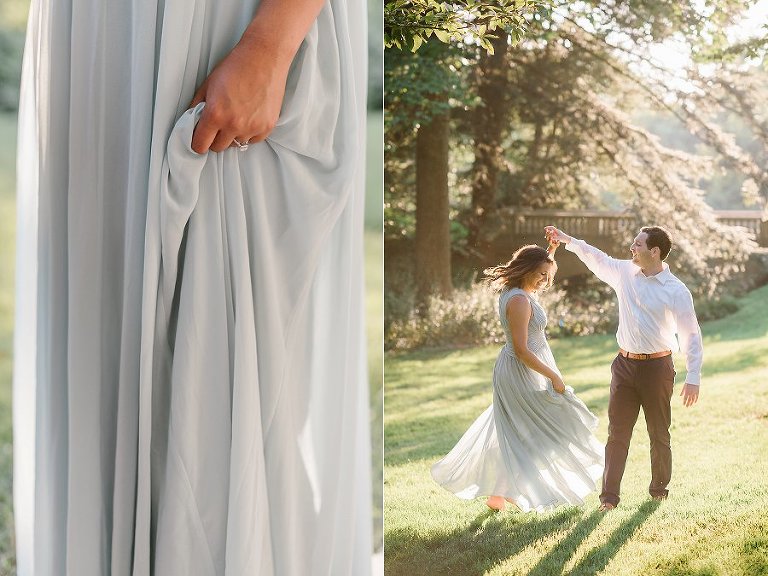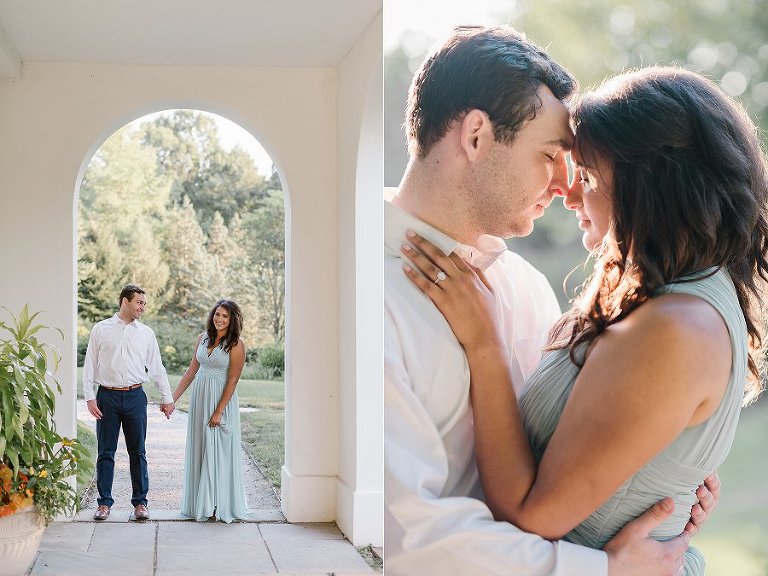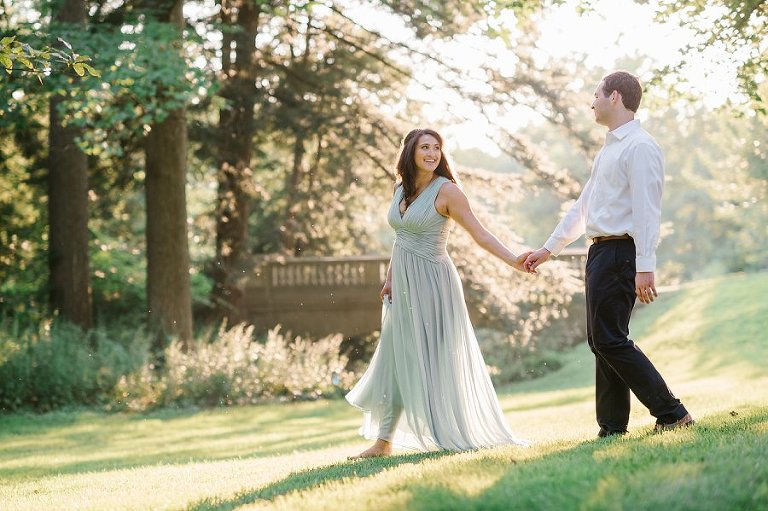 Indianapolis Museum of Art Summer Engagement Photography
How is it July already?! It seems like yesterday I was meeting Blake and Mara for cocktails in the spring! I was so stoked to see these two again and meet their two pups Faith and Ollie. Although it was a typical hot Indiana summer evening, you couldn't tell as these two were pros for their Indianapolis Museum of Art Summer Engagement portraits. Mara rented a few dresses from Rent the Runway which is such a great idea. We probably walked 2-3 miles around the IMA, but it was so worth it. I can not wait to work with these two again next spring at Laurel Hall for their wedding. Thank you two!!
Bride and Groom Q+A
How did you two meet?
Even though we both went to Indiana University, Blake and I didn't meet till after college! After liking one of my pictures randomly on Instagram I thought I check out his facebook and added him as a friend. He messaged me shortly later and we struck up a conversation which quickly led to exchanging our phone numbers and getting to know eachother. After talking to him on the phone for a week, and me turning him down three consecutive times on going on a date, I finally said yes! The rest is history!
First date?
Our first date was at District Tap in Indianapolis. Blake was living in Fort Wayne at the time and have driven up three hours for the date! The first 30 minutes Blake was incredibly shy and as he would explain he was incredibly nervous because he had been on alot of casual dates before but was smitten by me immediately which took him by surprise! As the night went on, we just clicked. We ended up talking until District Tap closed! That following week he asked me to officially be his girlfriend 🙂
How did Blake Propose?
He asked me on a dinner date to District Tap where we had our first date! All throughout dinner he was so incredibly sweet and on the drive back to our new house he handed me a card where he told me how much he loved me and how he couldn't wait till that one day till he got down on one knee…. little did I know he was moments away from proposing. As we pulled into our driveway he asked me to go through our front door instead of through the garage. As I walked in our hallway was lined with lit candles that trailed all the way to our fireplace. On the fireplace there were 6 vases of red roses and a bottle of champagne. I immediately started crying as he got down on one knee and asked me to marry him!
Wedding plans?
We are getting married at Laurel Hall on Cinco De Mayo!
WEDDINGS | ENGAGEMENTS | INQUIRIES | CONTACT STACY
Midwest Wedding Photographer based in Indianapolis
Available for destinations worldwide
812.552.1007