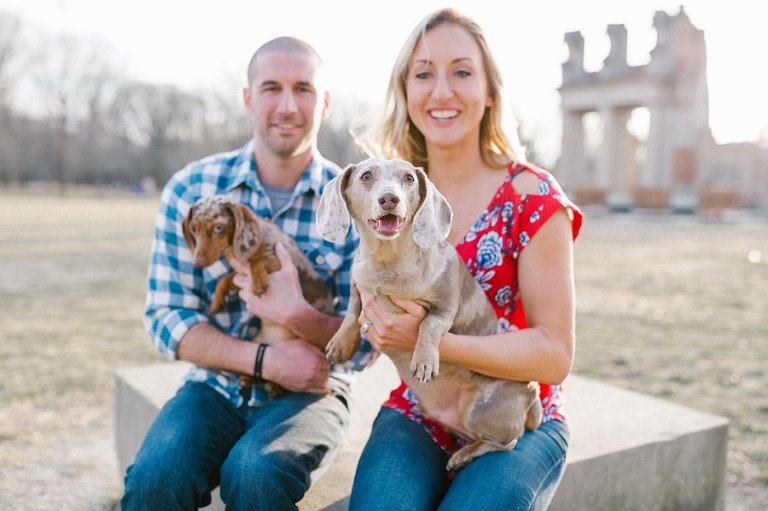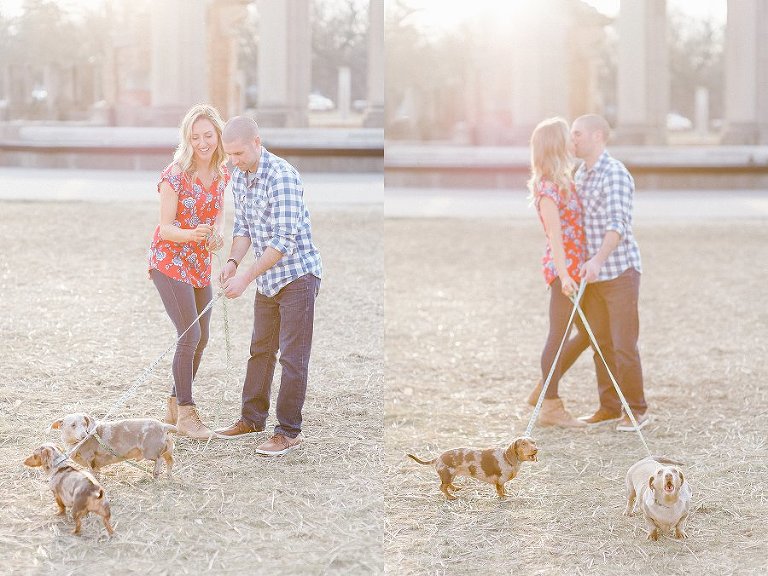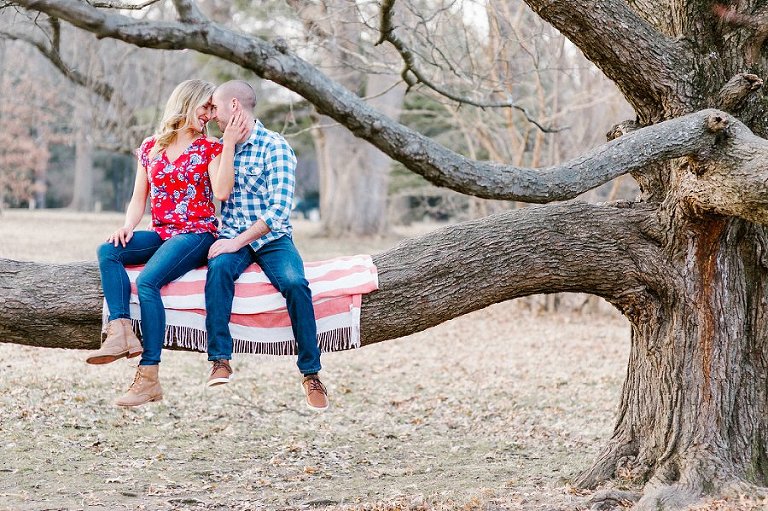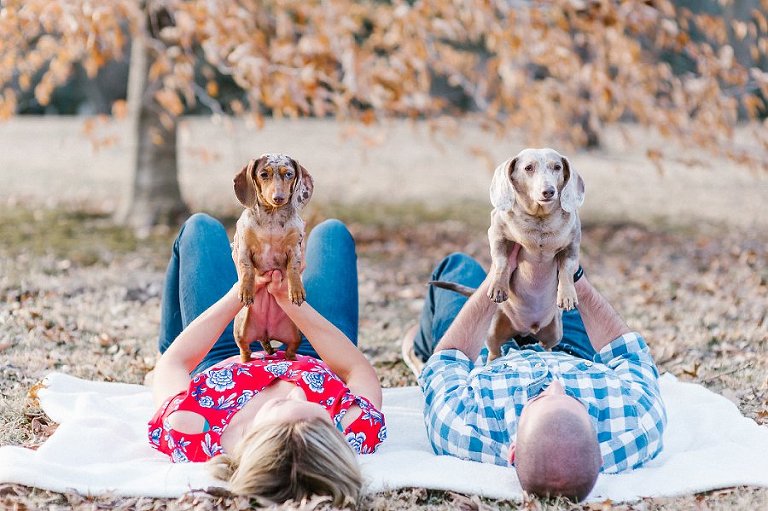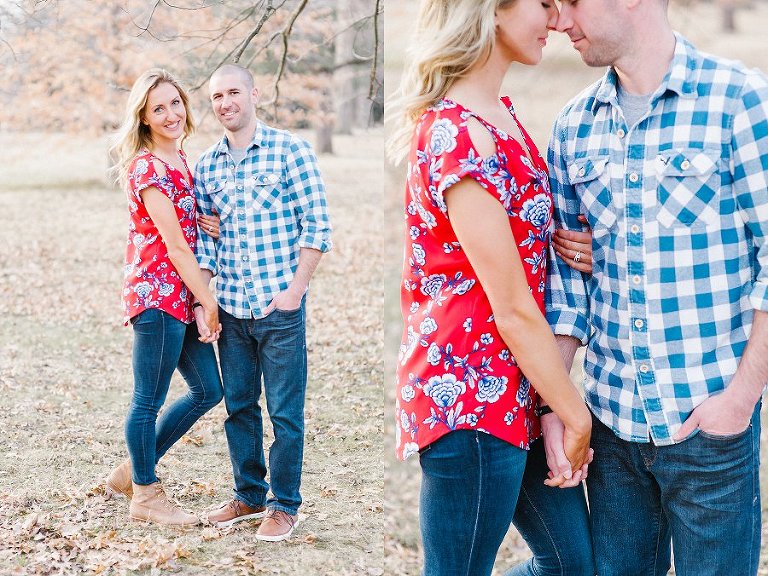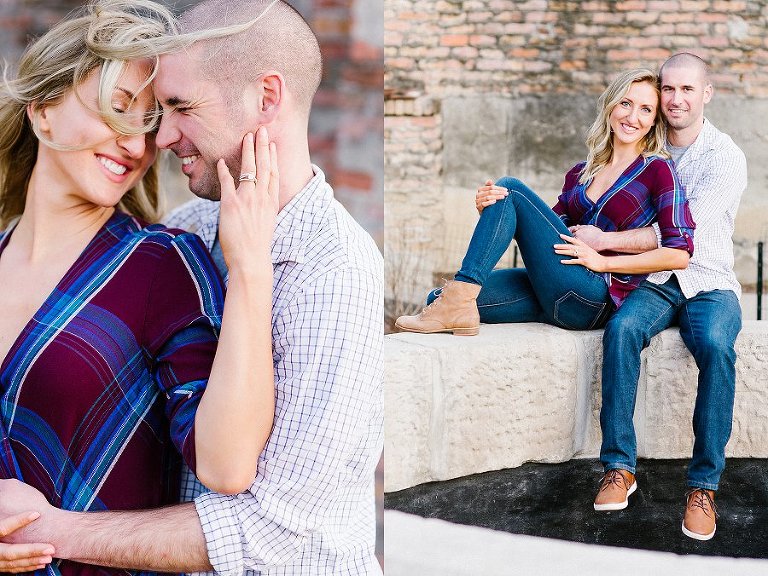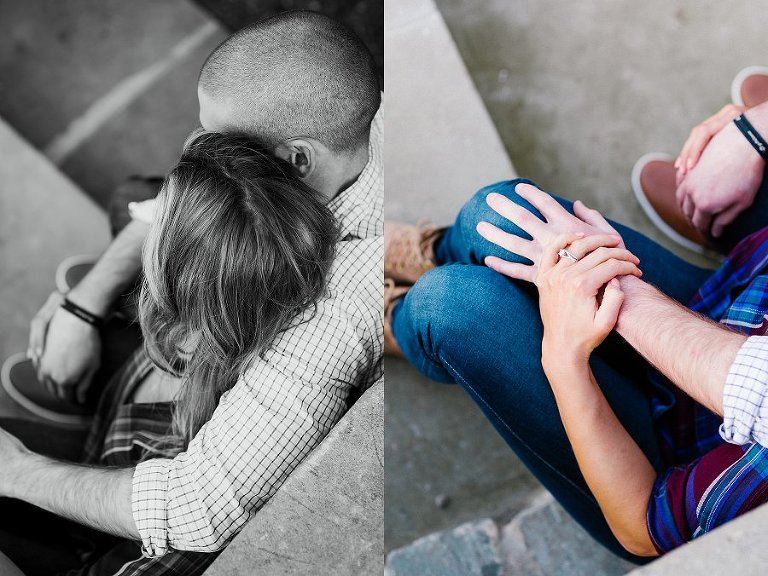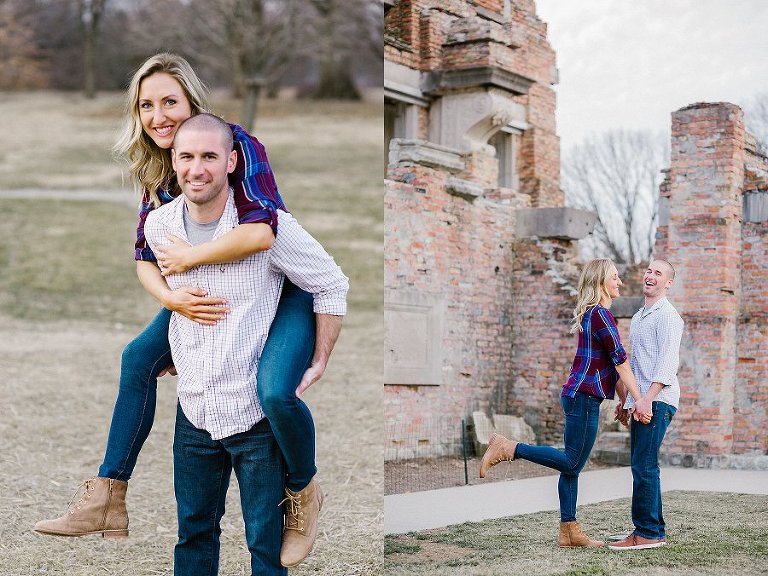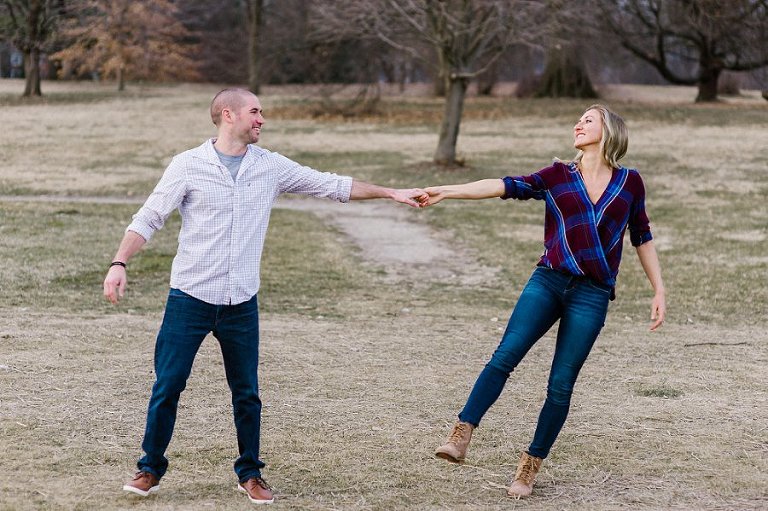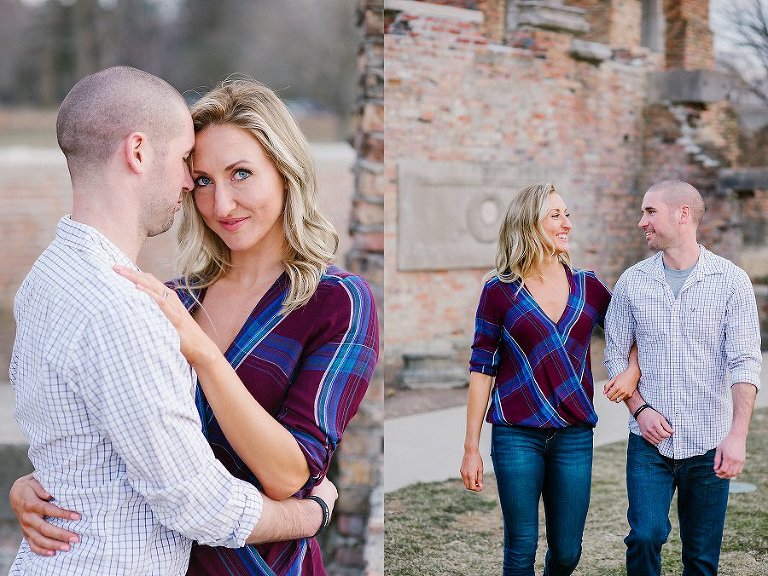 Indianapolis Engagement Photography Portraits with Dogs
I have known Melissa and Keenan for awhile now. From time to time I would get to catch up with them at weddings. It was so great to reconnect and capture a few engagement portraits. What made their session unique was their darling Dachshunds Etta and Ernie. To be honest, I've been stalking Etta on instagram and hoping I'd get to photograph her. Her spots are darling.
We met up on a unseasonably warm early spring day in Indianapolis and worked quickly as the sun was setting fast. These two, plus their pups, couldn't take a bad photo. The above series are some of my favorites from their photography session. I am sad I am booked on their wedding date, but am thankful I was able to capture some great Indianapolis Engagement portraits for the pair!
WEDDINGS | ENGAGEMENTS | INQUIRIES | CONTACT STACY
Midwest Wedding Photographer based in Indianapolis
Available for destinations worldwide
812.552.1007