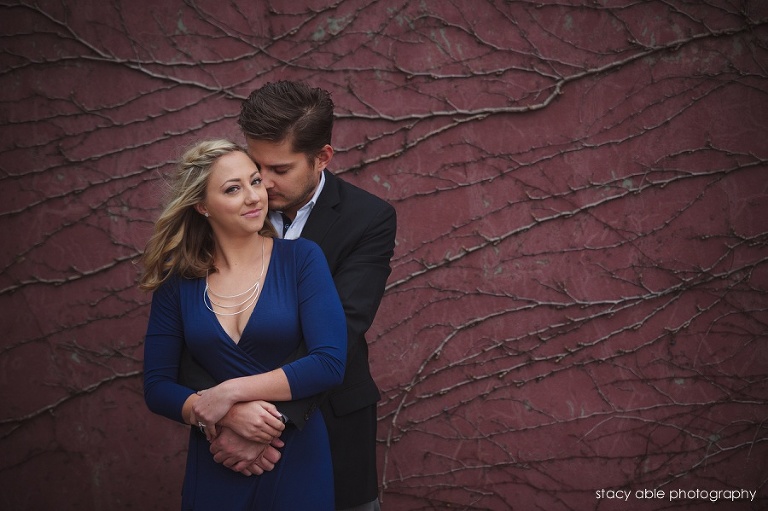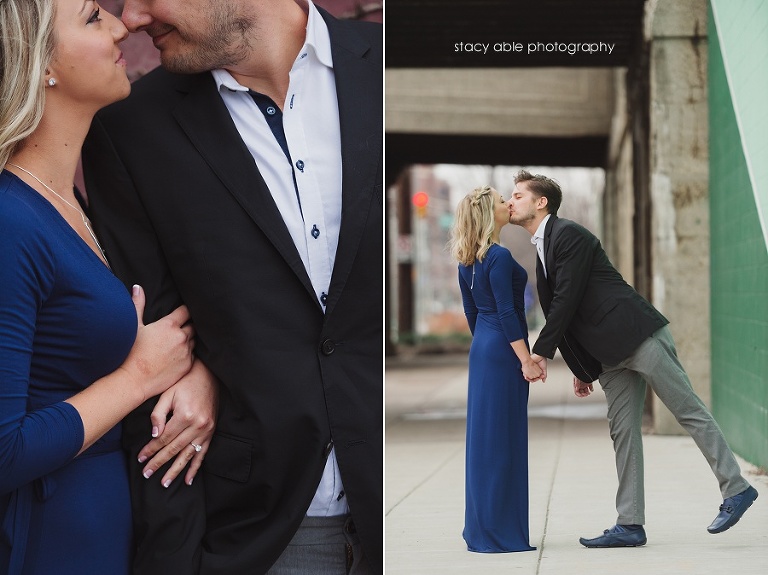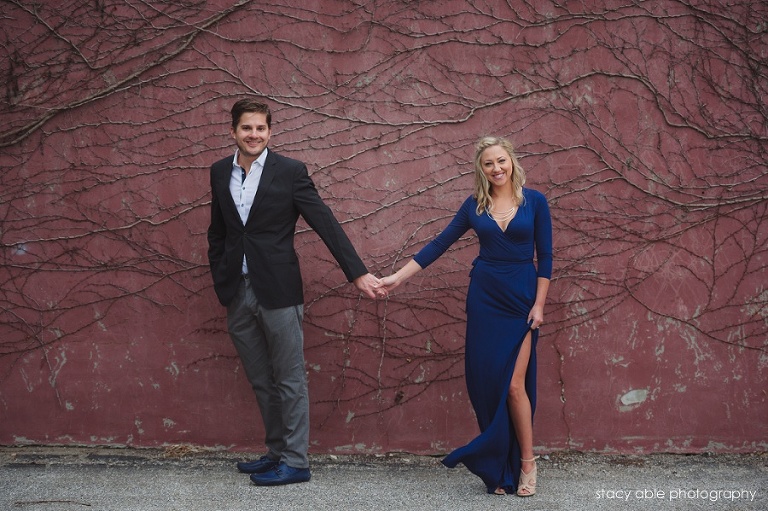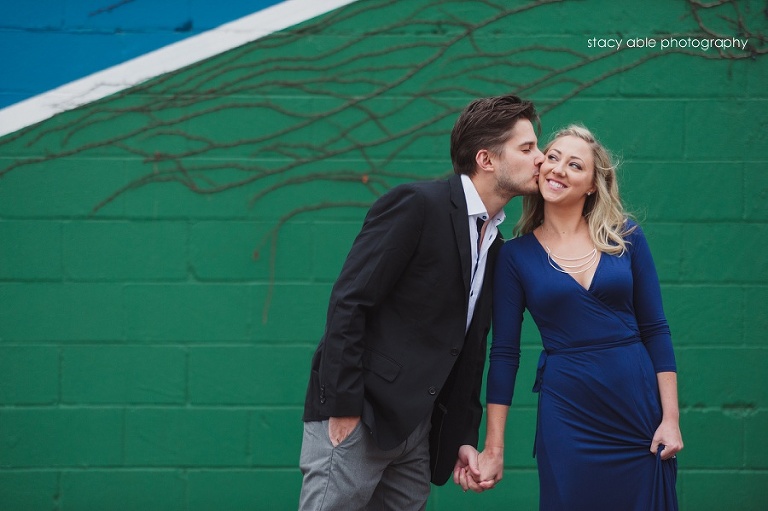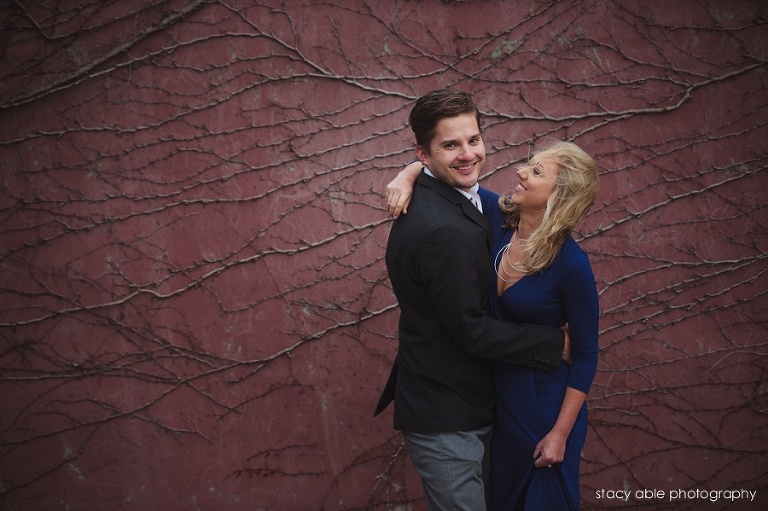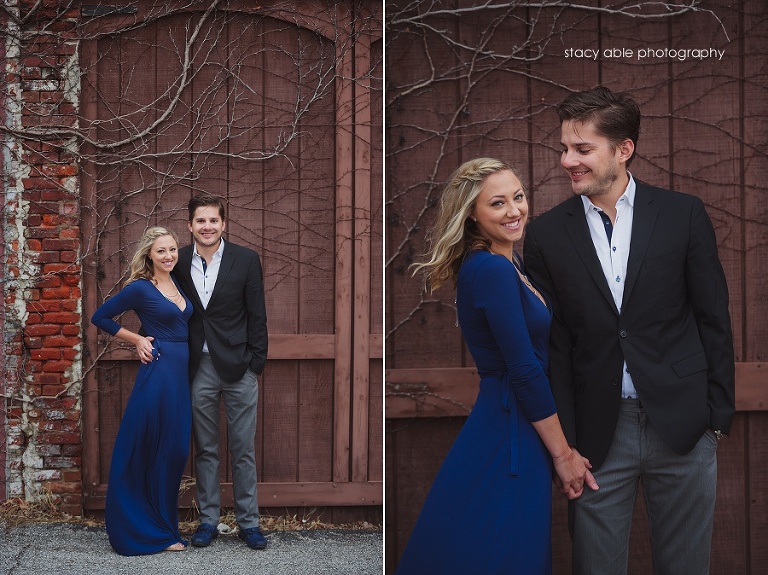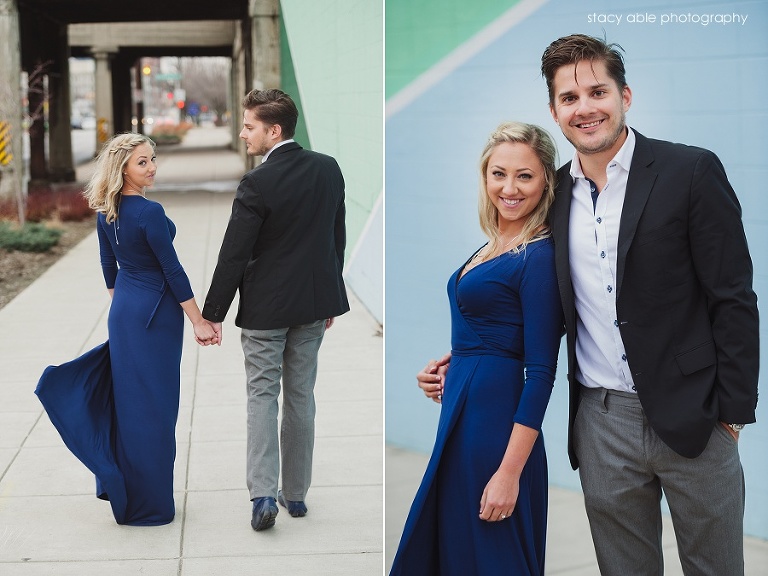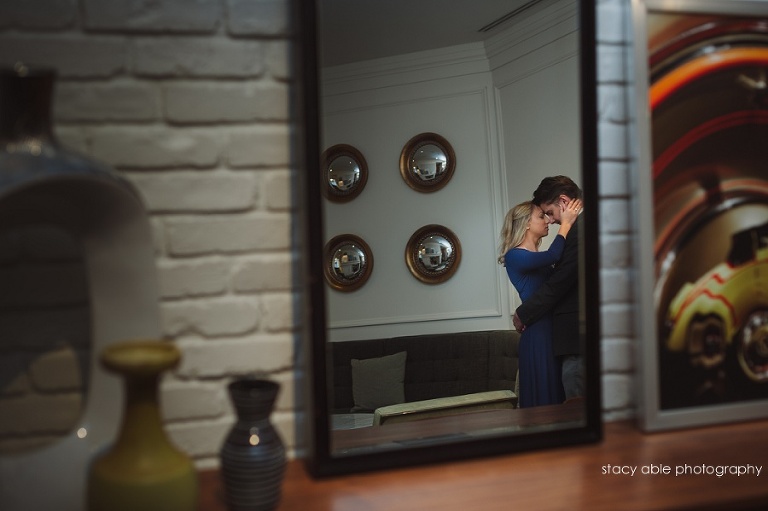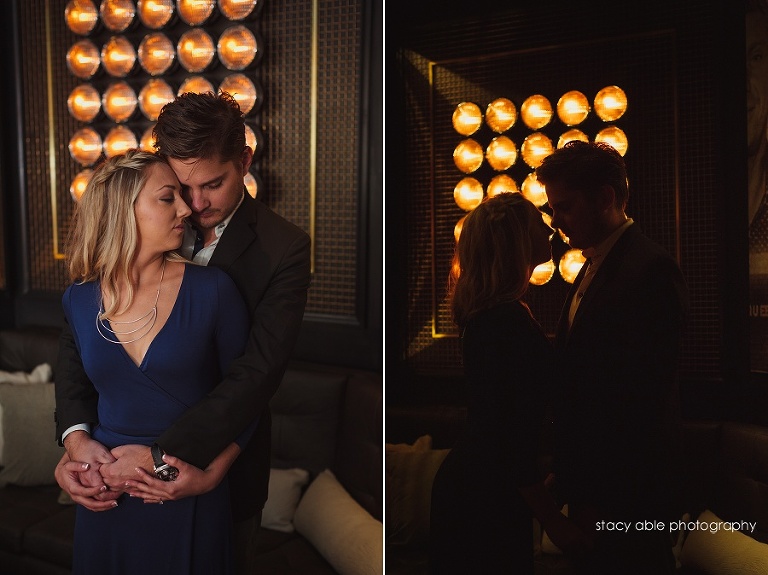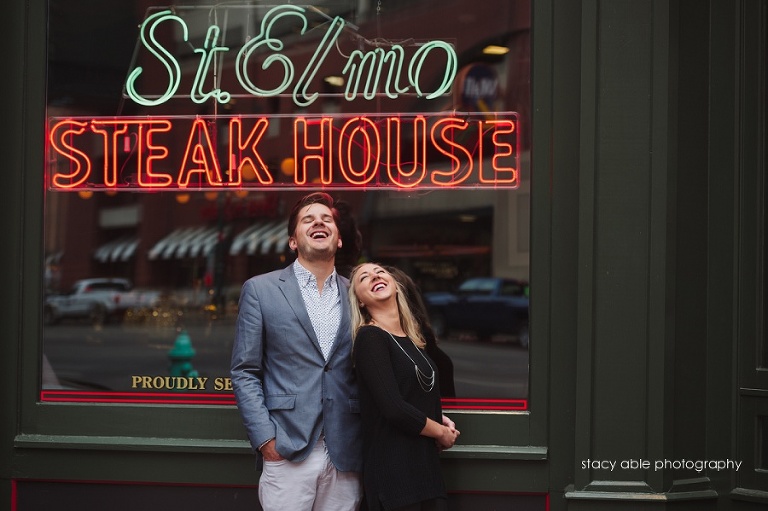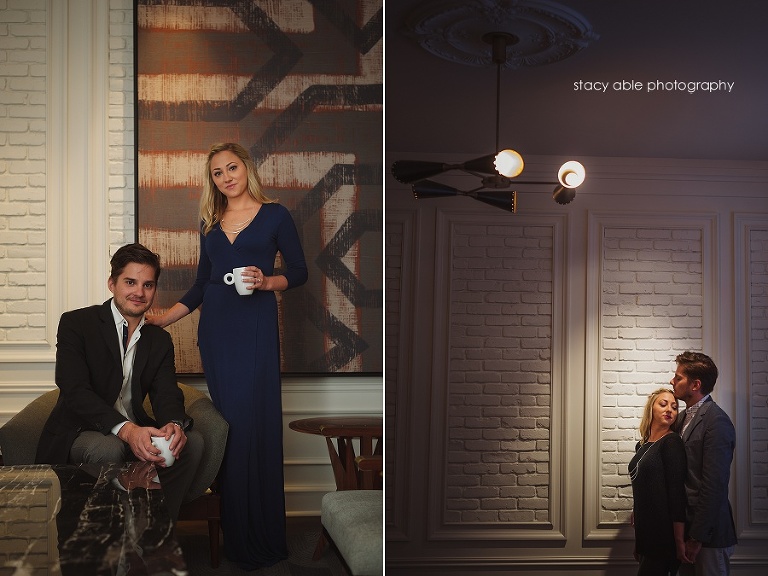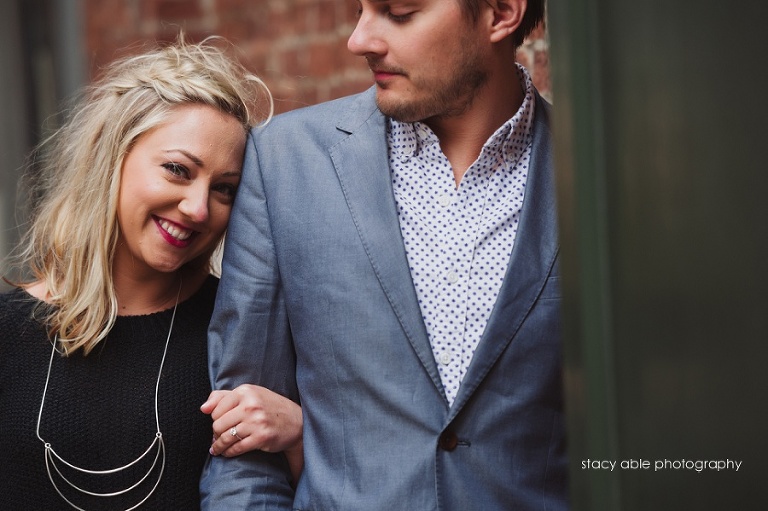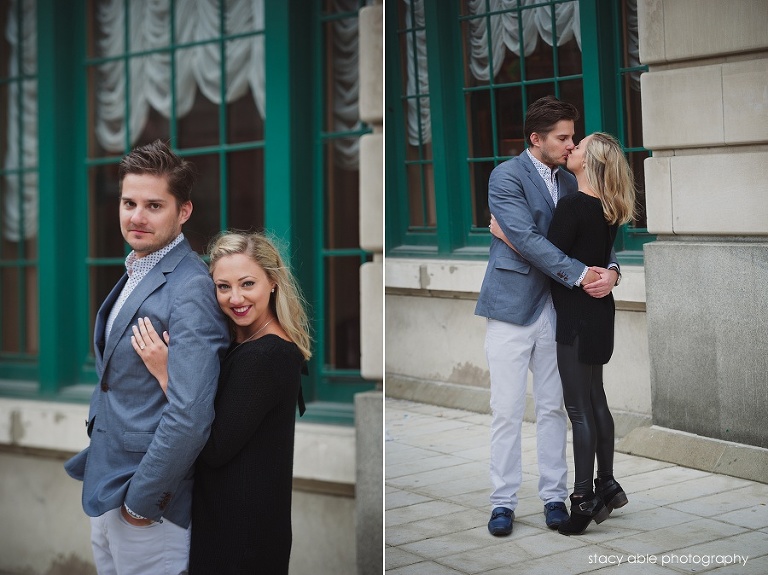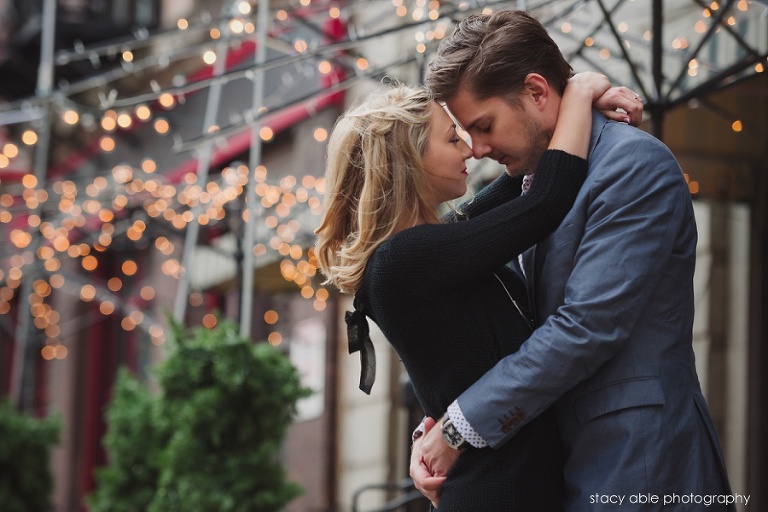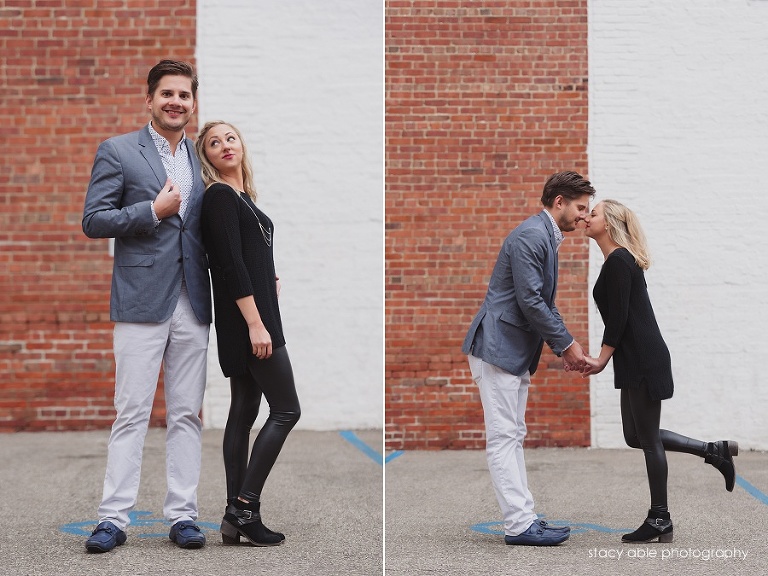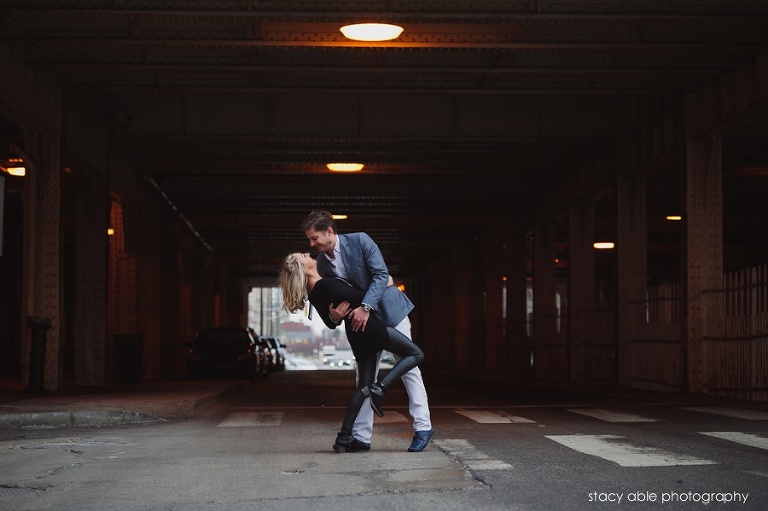 Indianapolis Engagement Photography: Meghan + Phil
Indiana is infamous for its weather. Fortunately, Meghan and Phil's session was not dampened by the predicted rain. Instead, the soft overcast light created a delightful glow that was a dream for me to work with. Having Meghan and Phil in front of the lens certainly didn't hurt. I couldn't take one bad photo of this adorable couple! Their downtown Indianapolis engagement portraits included several locations where the two were the two fell in love and ultimately where they were engaged. Little details like this make engagement portraits all the more special! Thank you two for hiring me to capture your engagement images in the town you met and fell in love!
Meghan + Phil Q + A:
Phil and I are your modern day couple.  We met 3+ years ago on match.com.  He moved back home after college to work for his families business and I moved to Indianapolis from New York for an internship.  I didn't know anyone other than my co-workers and he wanted to meet new people so we both decided to give the whole internet dating thing a try.  We met on a Wednesday at one of my favorite joints, Black Acre Brewery and we haven't been apart since.  We are truly opposites but it works well for us.
Phil was out of town for work and was getting back super late on halloween night, or so I thought.  He had one of my friends (bridesmaid) Lindsay ask me to have a girls night to go brew hopping.  Black Acre was the second stop on our brew tour.  I remember walking in and it just being super packed and one of the Owners led me to a table in the corner.  As I walked closer to the table I noticed a sign that read "Reserved for the Future Mrs. Bowers."  I stood there for a solid minute trying to process what was about to happen.  As I turned around Phil was down on one knee and asked me to marry him.  He planned so many little details to make it special for us down to reserving the table we sat at on our first date to selecting Everlong by the Foo Fighters to play in the background to having our friends there to celebrate with us.  It was something I never want to forget and thanks to one of our friends who captured it on video I can always look back on it.  And thank goodness I didn't wear a costume 🙂
Phil had everything to do with the ring.  For years I have been throwing subtle, okay obvious hints of what I liked but he really pulled through and designed the ring all himself.
We both love to travel so it just made sense for us to have a destination wedding with our closest friends and family.  We decided to have it in St. Thomas in January of 2017.  I've pretty much had the wedding planned out in my head for years so now it's just a matter of putting it all together.  I would describe our wedding them as classic and romantic with garlands and white flowers.
WEDDINGS | ENGAGEMENTS | INQUIRIES | CONTACT STACY
Midwest Wedding Photographer based in Indianapolis, Indiana and available for destinations worldwide
812.552.1007