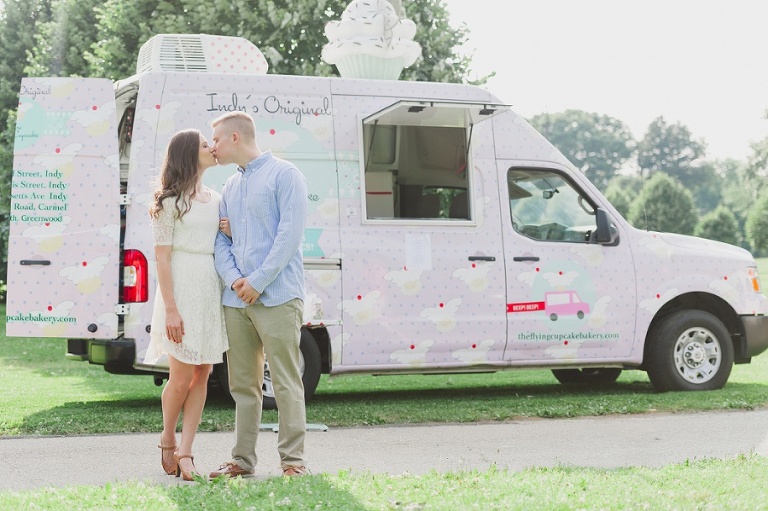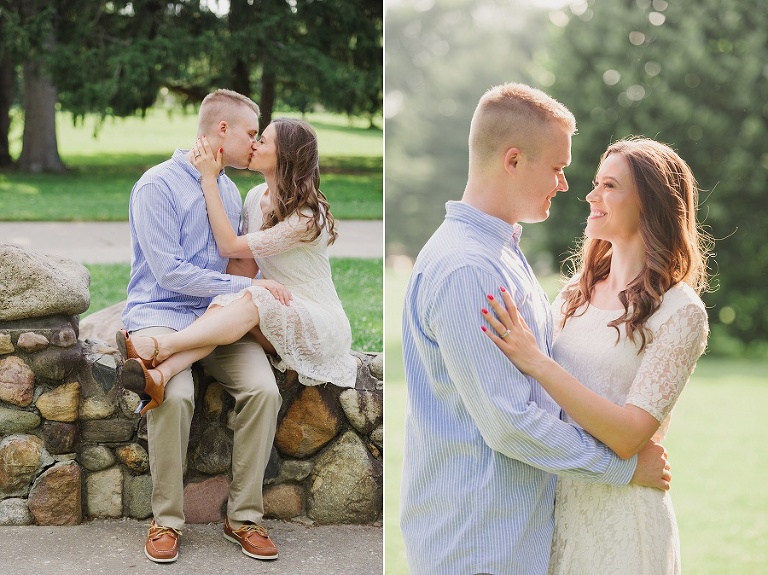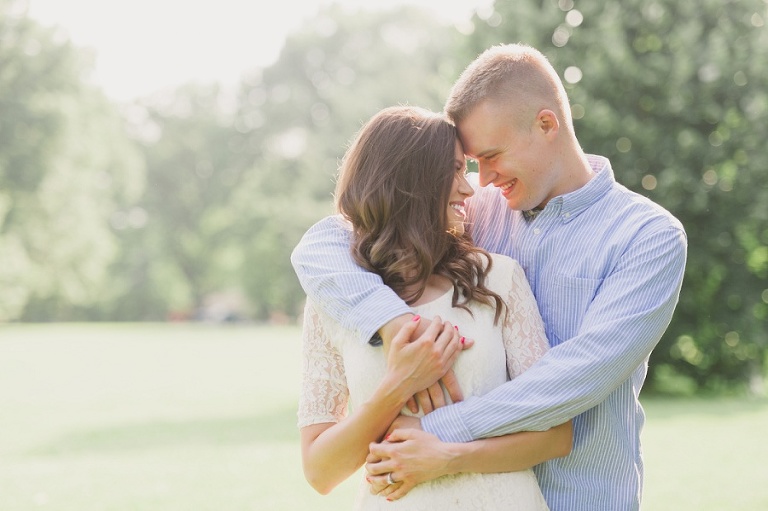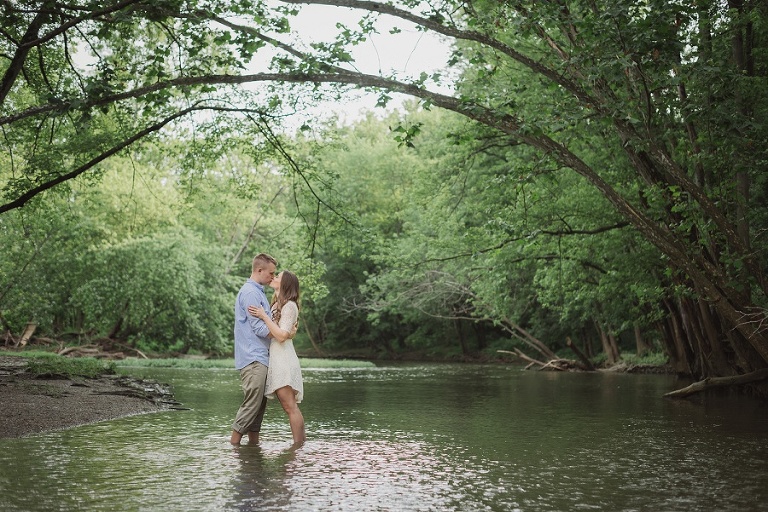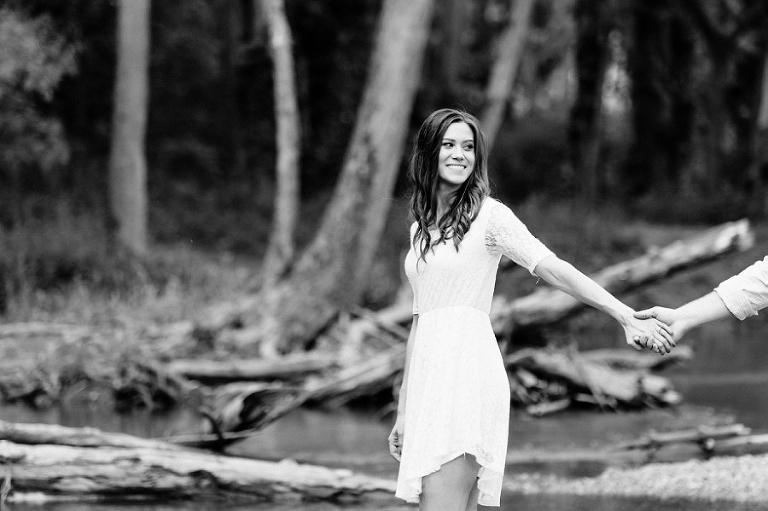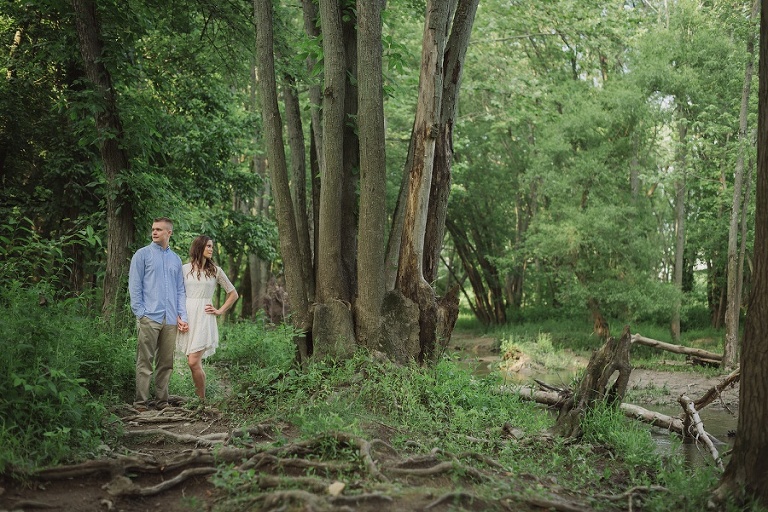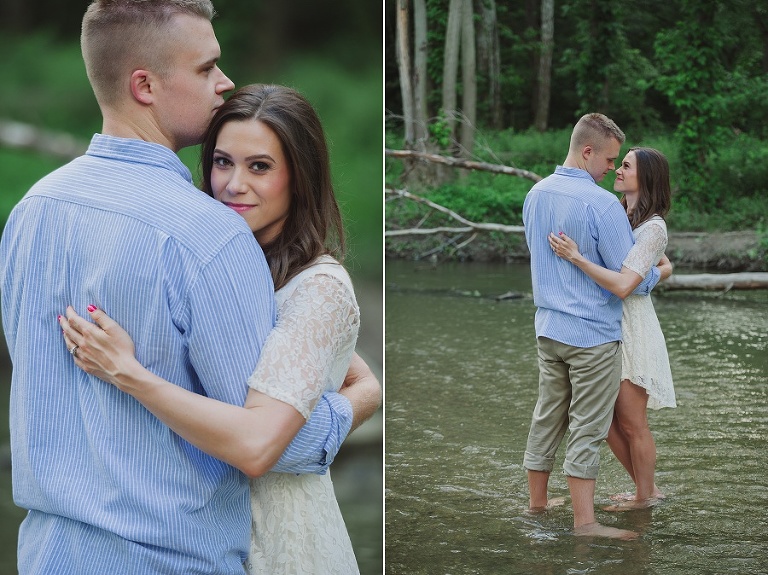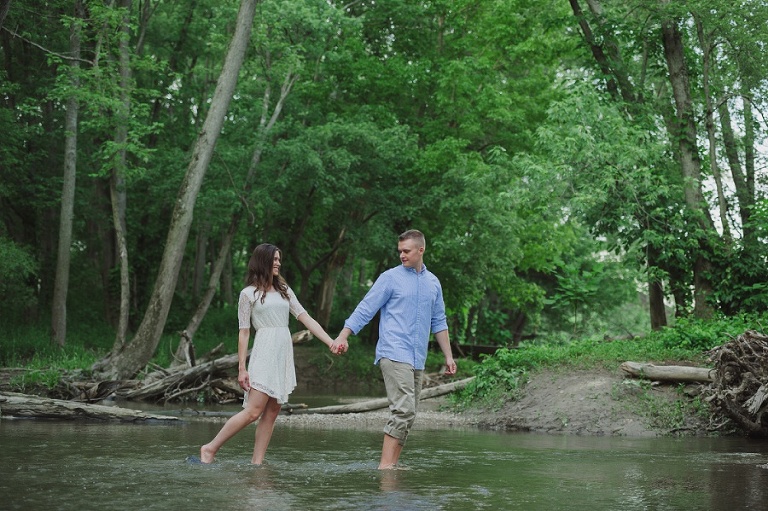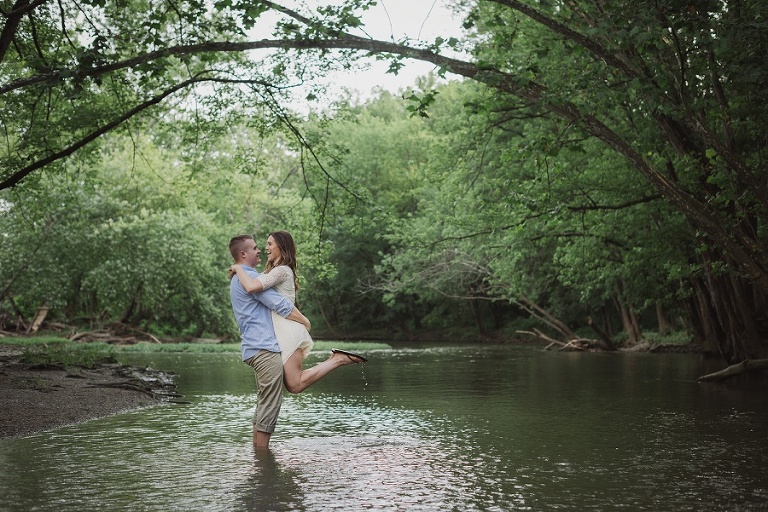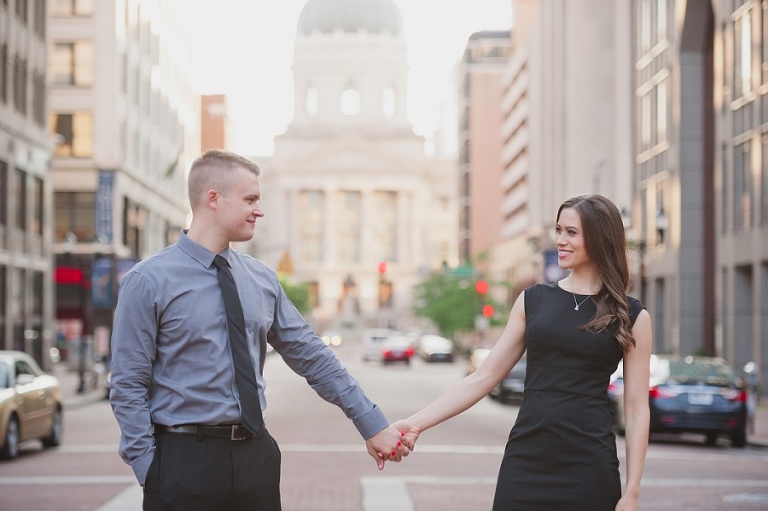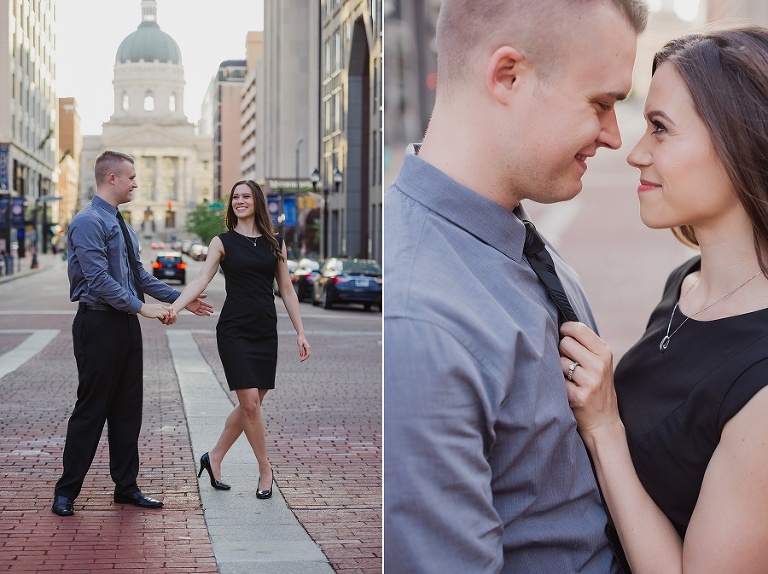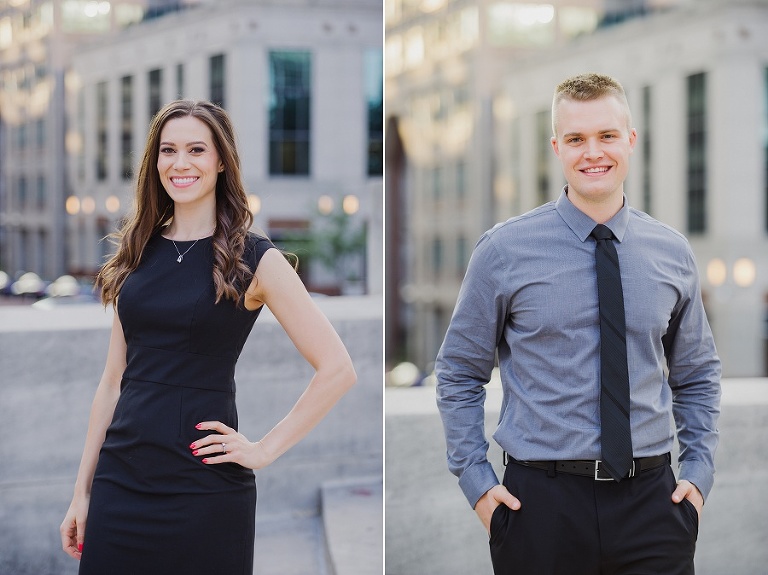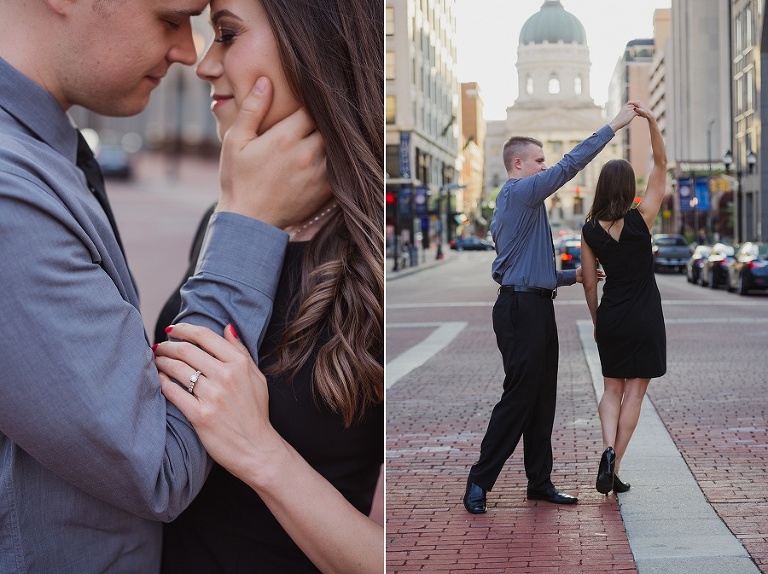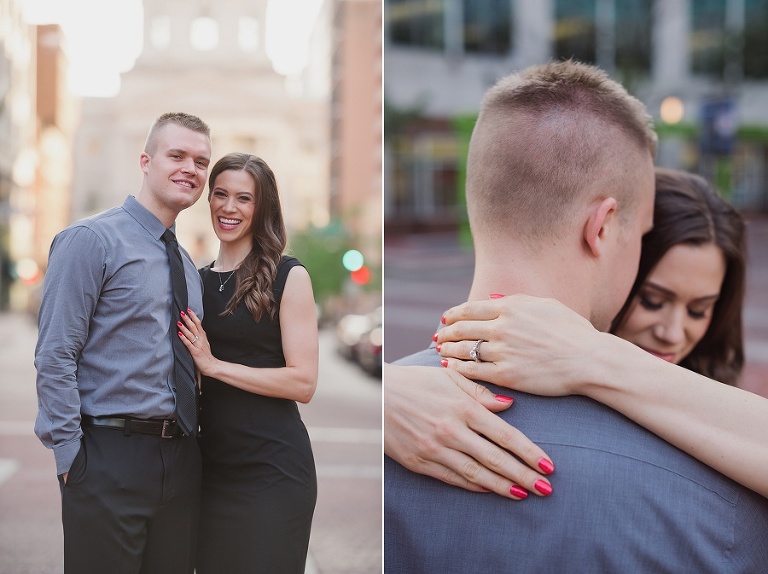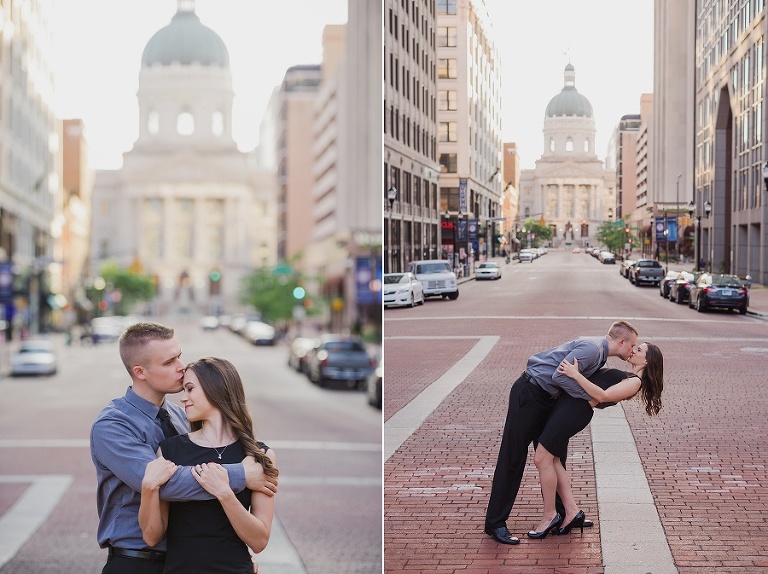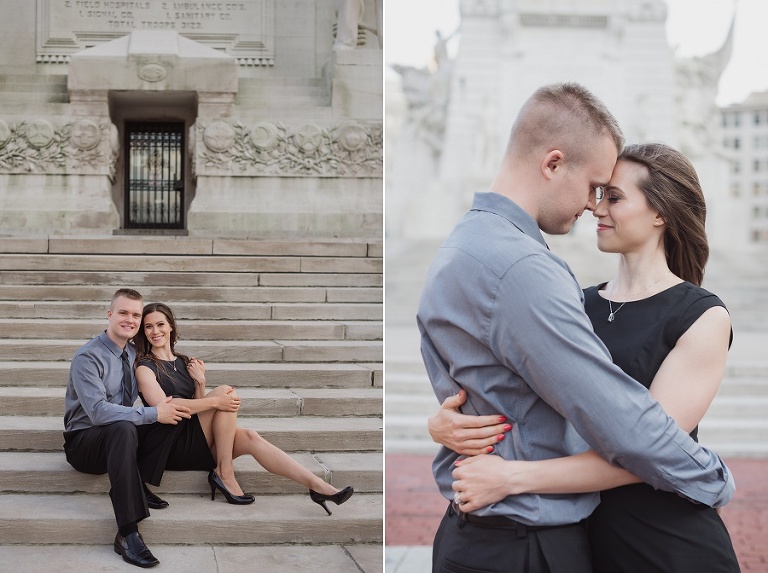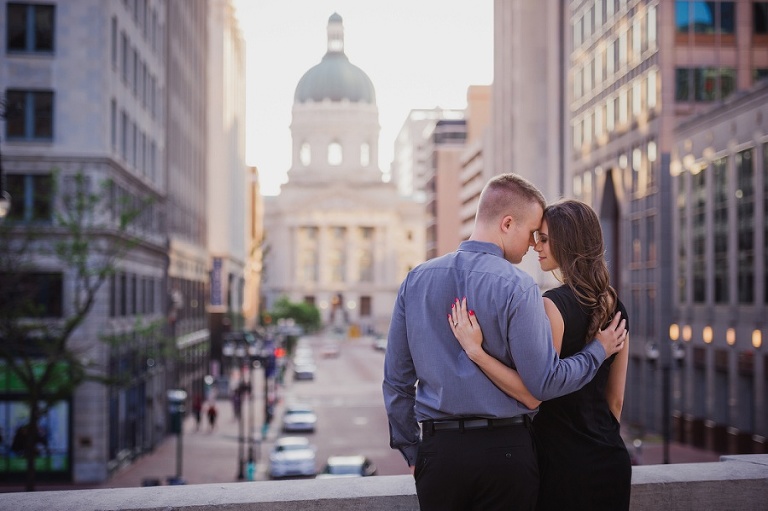 Downtown Indianapolis Summer Engagement Photography
Sarah and Randall live in Arizona but are from Indianapolis. Their wedding will be in Indy in the spring of 2017. When they were back in town planning their day we met up for their downtown Indianapolis summer engagement photography session. The two couldn't be more in love which makes my job all the more fun!
For their engagement portraits, Leslie White of Leslie Hair and Makeup created a soft look. Randall was super sweet and hung out during the hair/makeup trial taking some behind the scene shots.
I'm super stoked for their spring 2017 Laurel Hall wedding. It will be gorgeous!!
WEDDINGS | ENGAGEMENTS | INQUIRIES | CONTACT STACY
Midwest Wedding Photographer based in Indianapolis
Available for destinations worldwide
812.552.1007