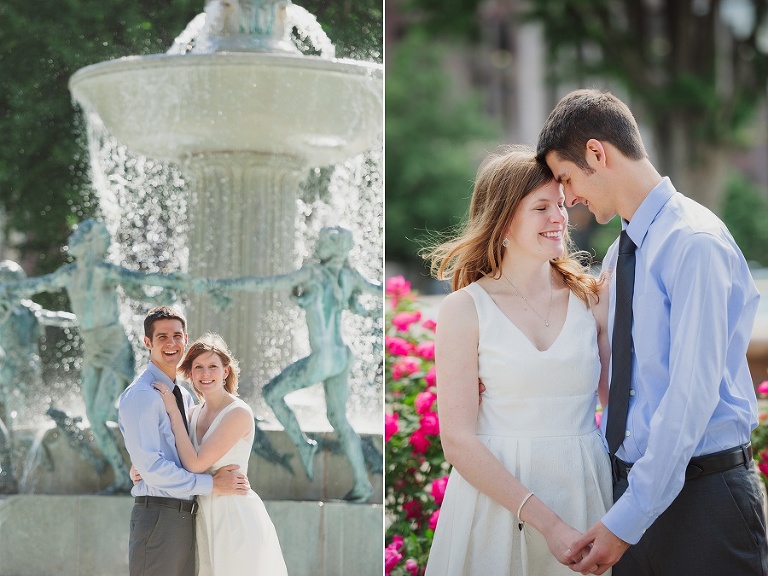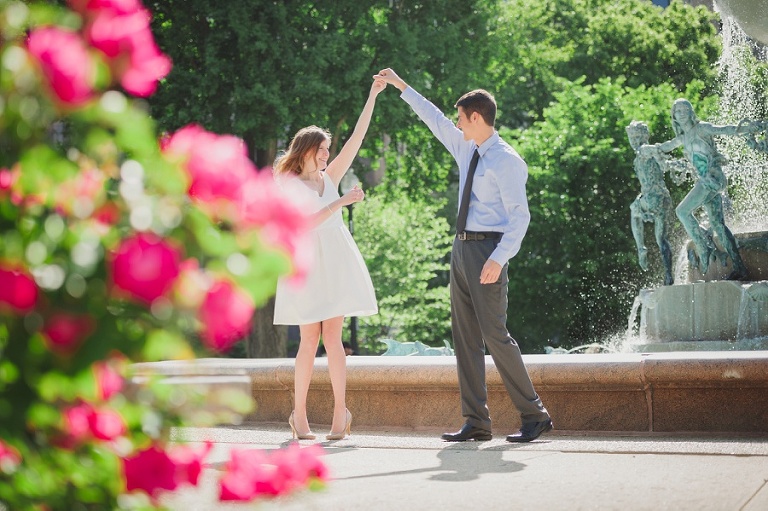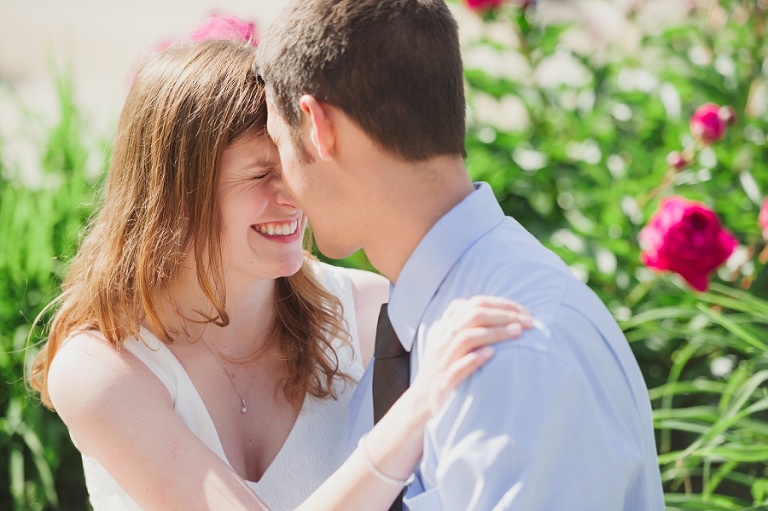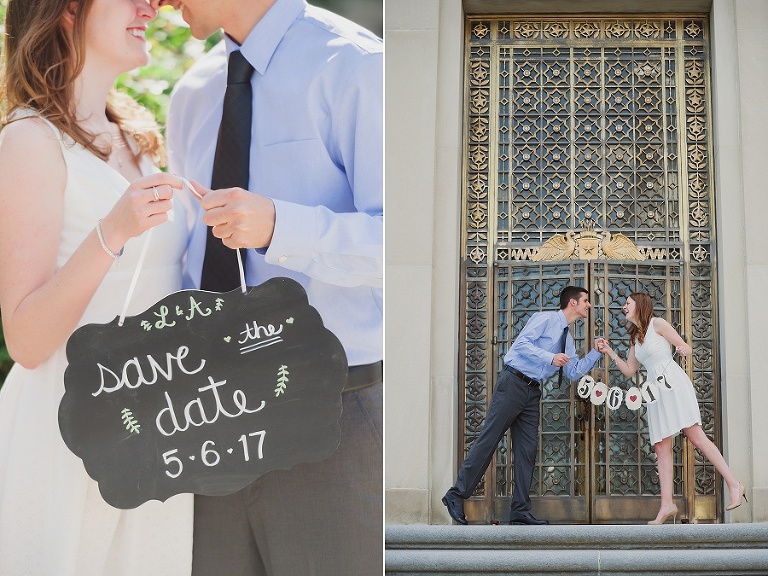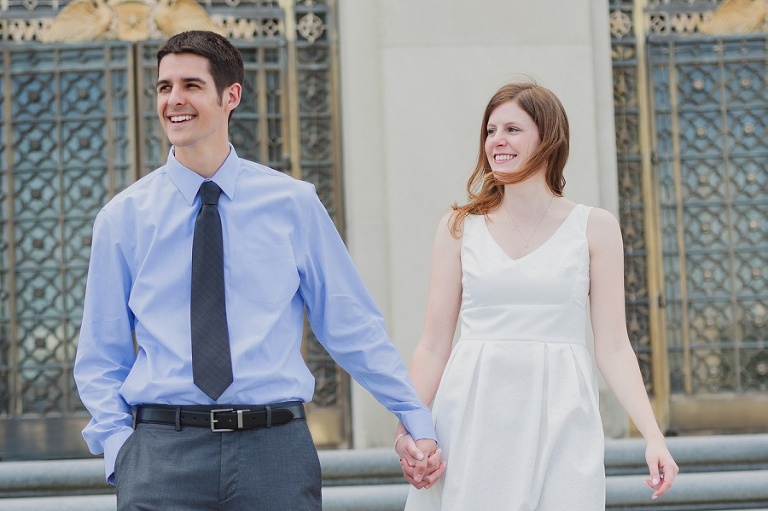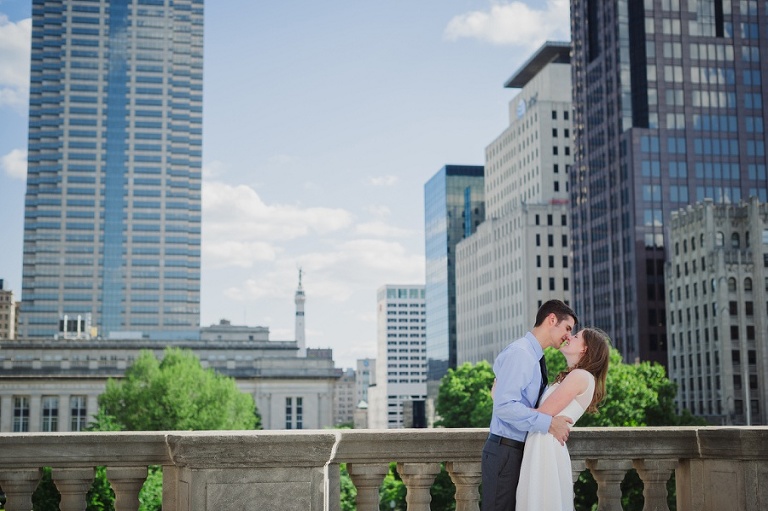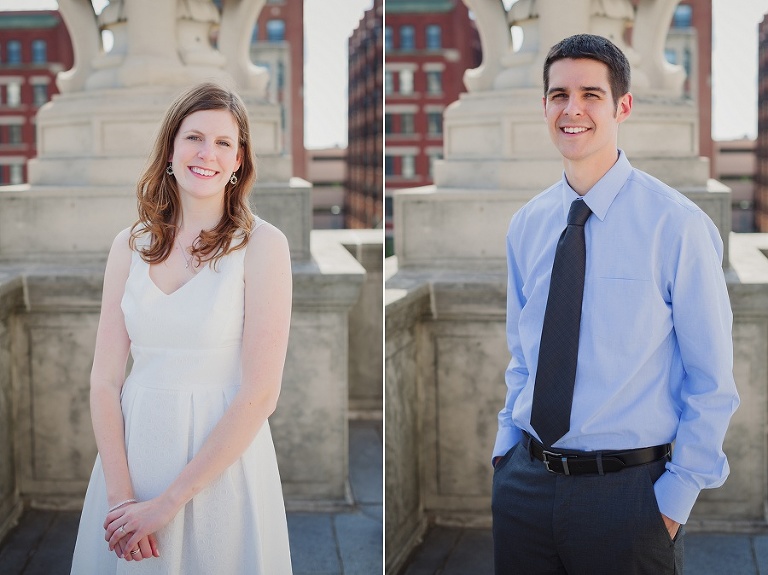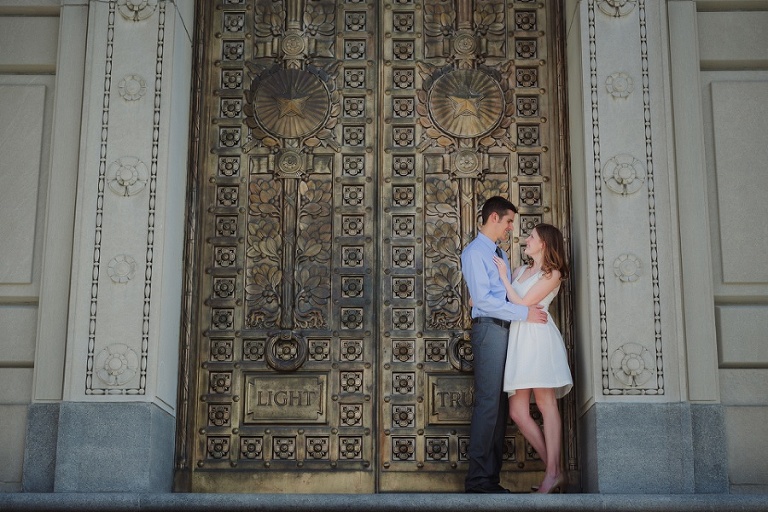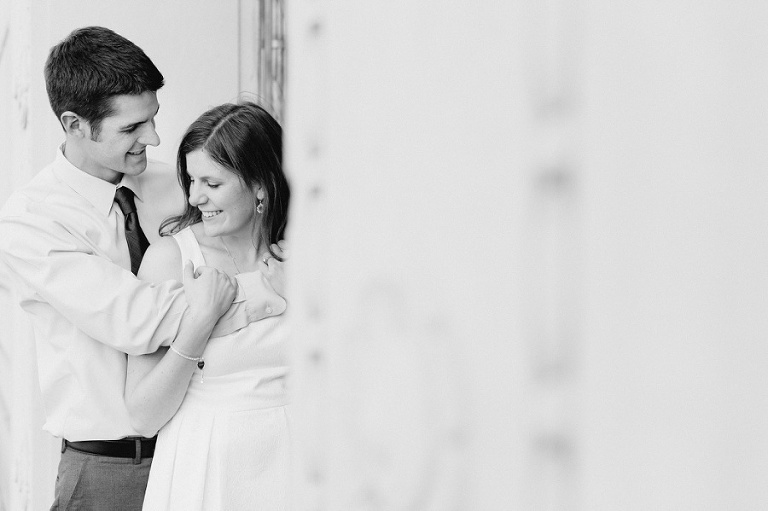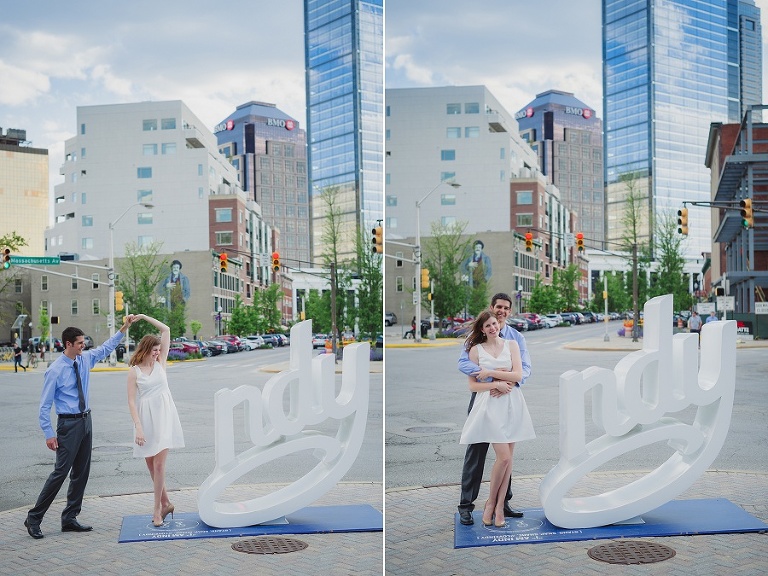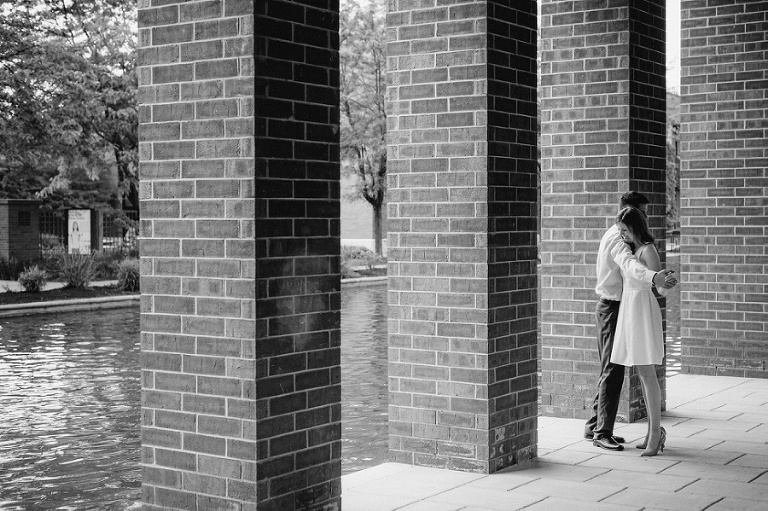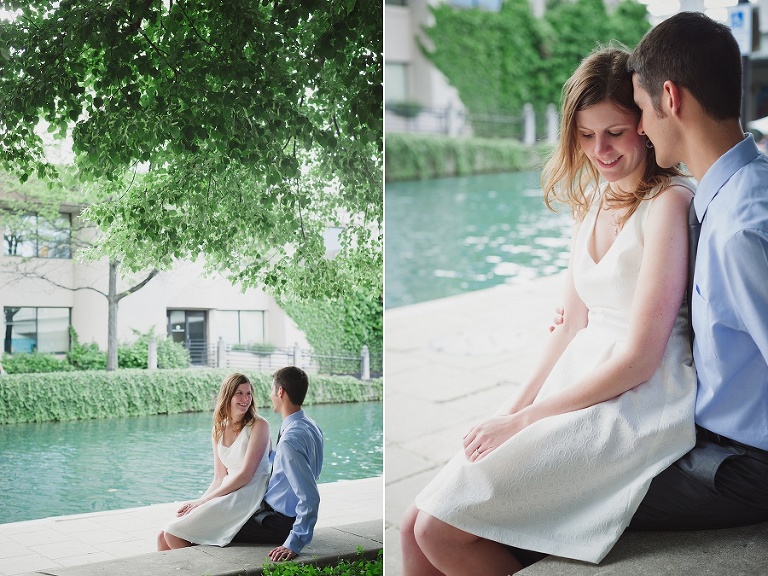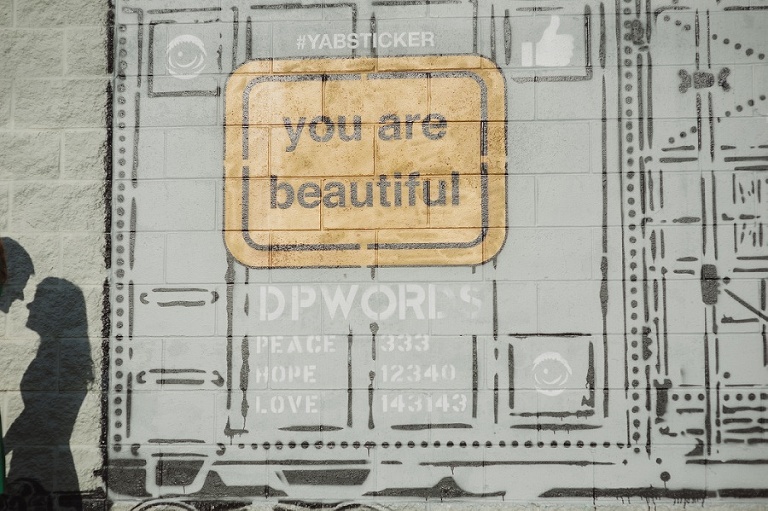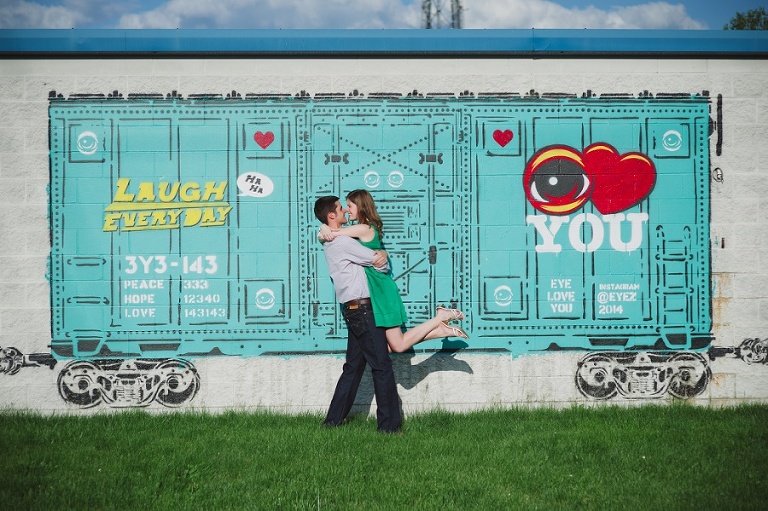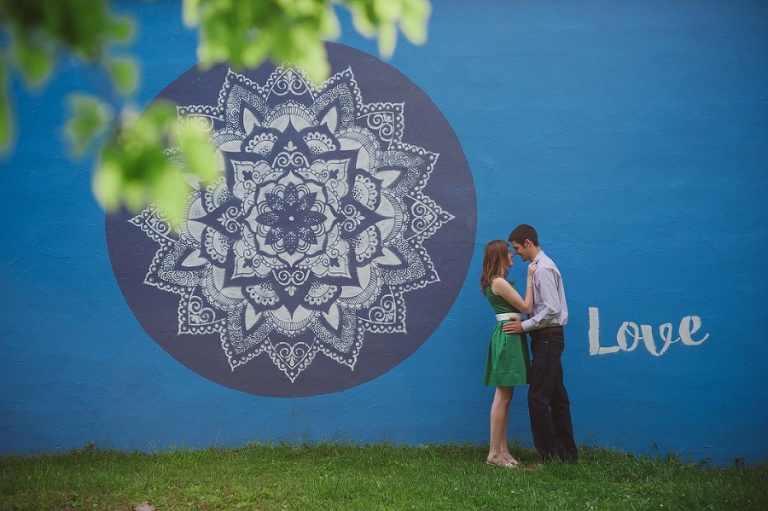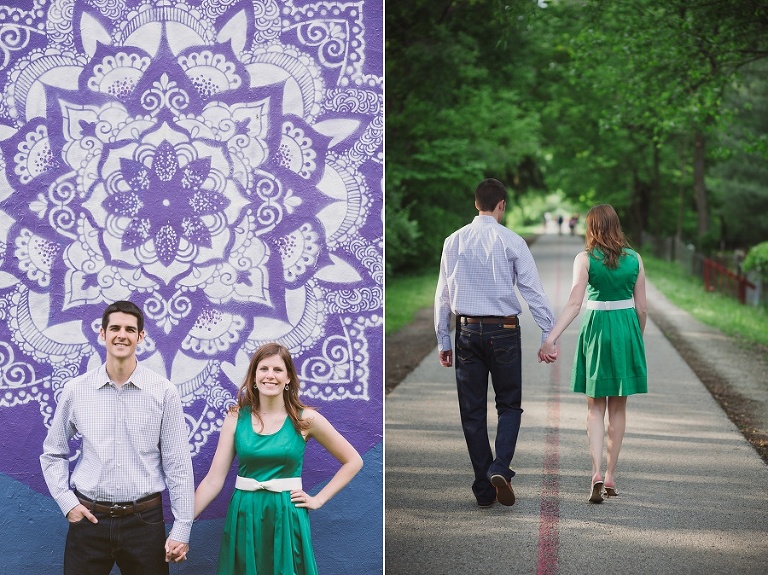 Downtown Indianapolis Spring Engagement Photography
A few years ago, Tony came home from work to a small gathering of friends. Laura caught his eye and the rest is history. Flash forward, the adorable pair are engaged and planning their May 2017 wedding in Syracuse, New York. Being the two fell in love in Indianapolis, it was a natural fit for their spring portraits to be all around downtown.
The way Tony looked at Laura, was beyond adorable. Their snuggles, twirls, and fun personalities were a breeze to photograph! It was my pleasure to capture this couple's downtown Indianapolis spring engagement photography session. Congrats you two!!
WEDDINGS | ENGAGEMENTS | INQUIRIES | CONTACT STACY
Midwest Wedding Photographer based in Indianapolis
Available for destinations worldwide
812.552.1007