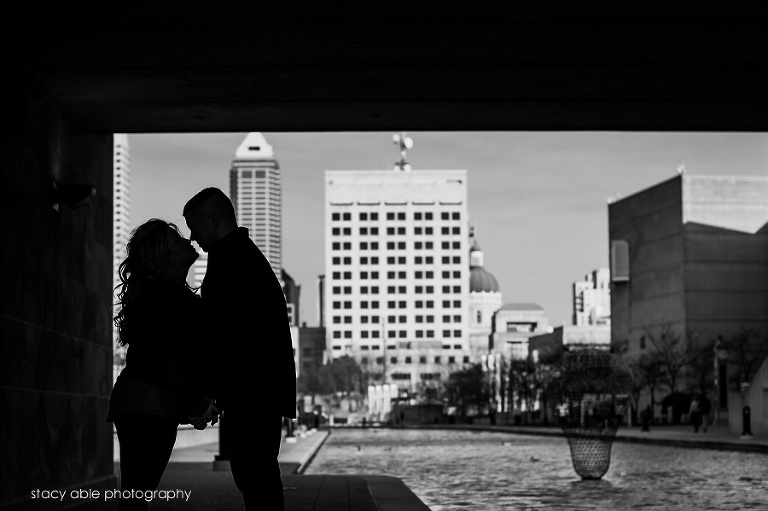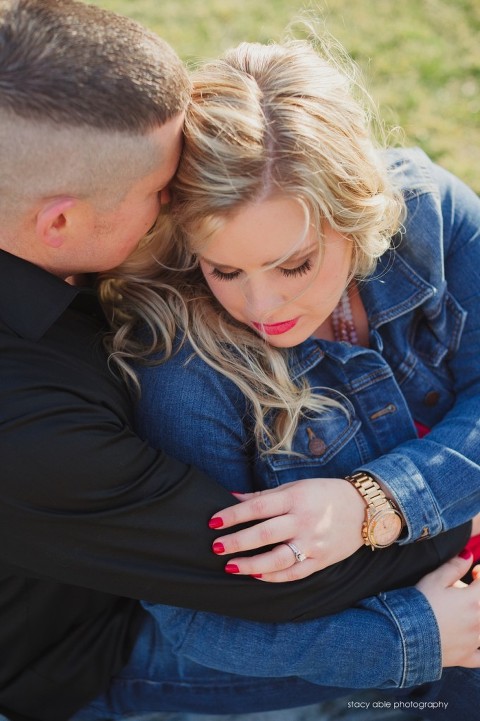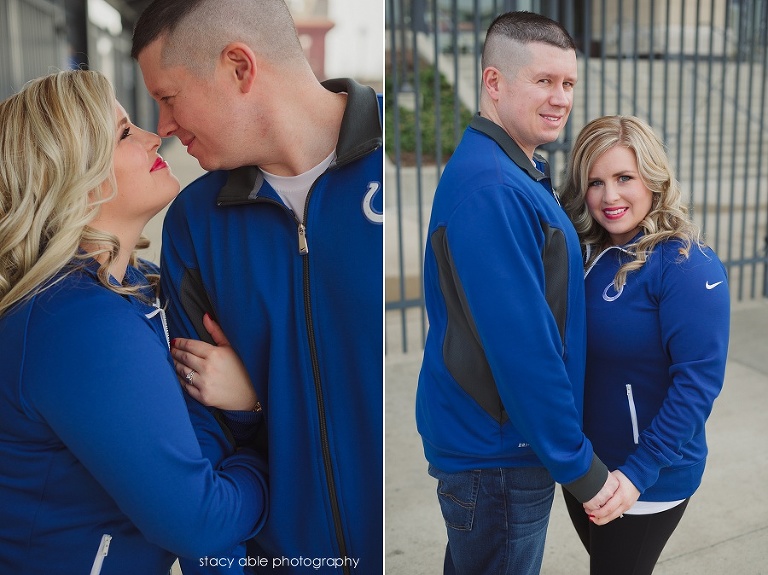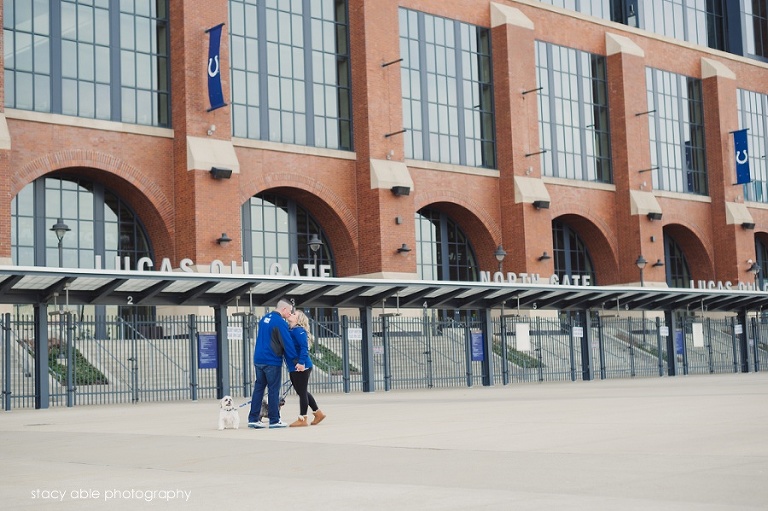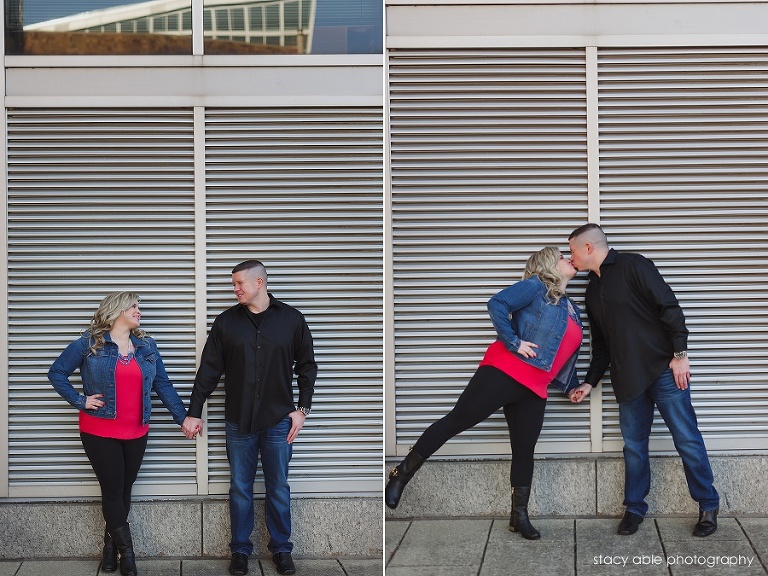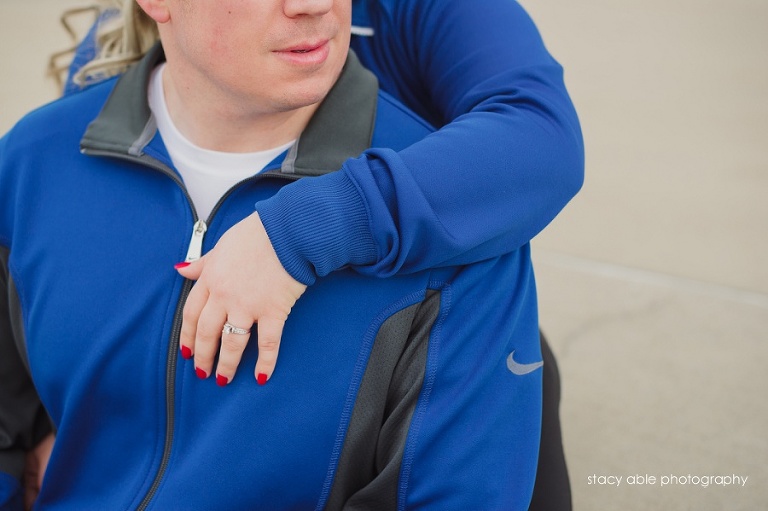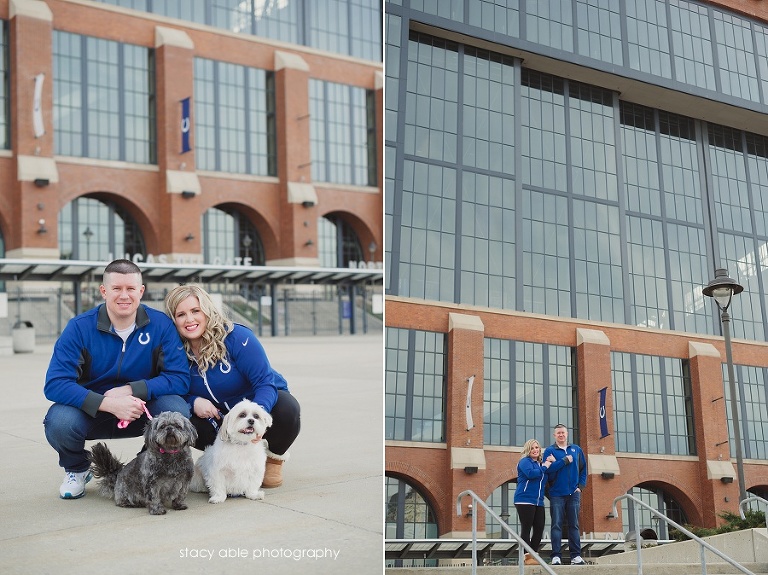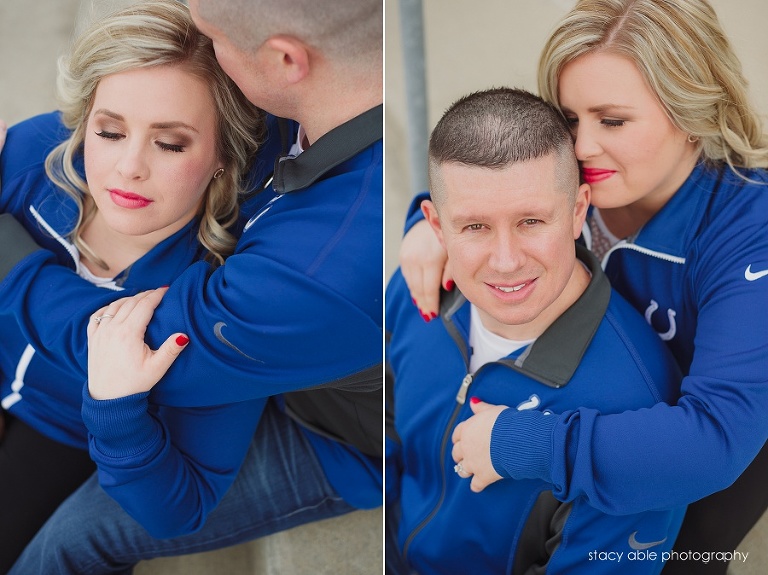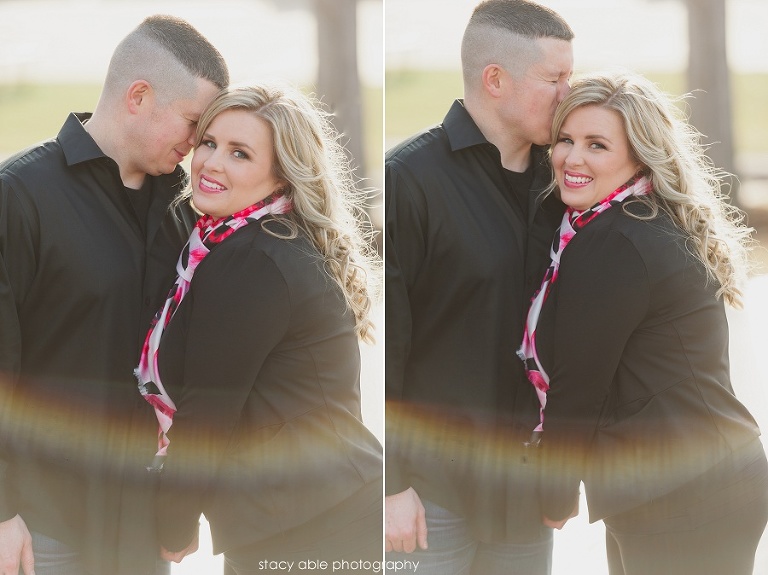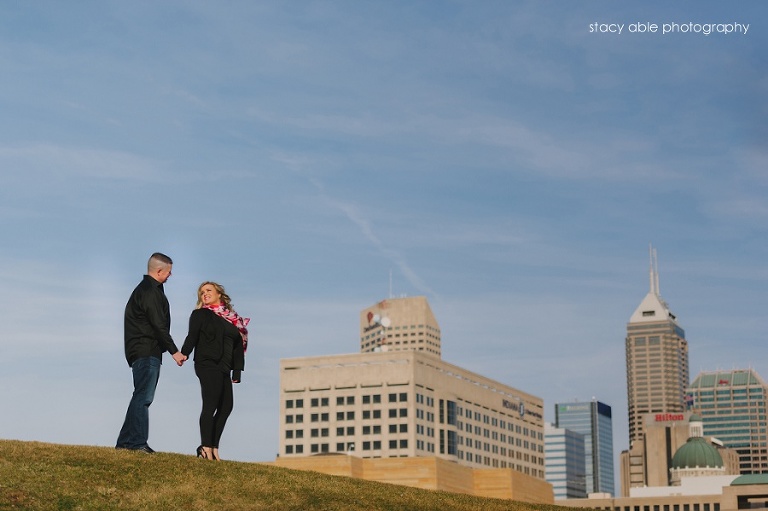 Taylor + Brett's Downtown Indianapolis Engagement Photography Session
Taylor and Brett's Indianapolis engagement portraits were suppose to be in the winter, but life happened. Thankfully by rescheduling we lucked out and had a beautiful downtown Indianapolis spring day!  What made this engagement portrait session extra special was the addition of the couples two pups Payton and Leia. I'm always super thrilled when furry family members can partake in engagement or wedding portraits!
It was also a treat to work with Leslie White of Leslie Hair and Makeup. Leslie created a super soft romantic hair and makeup look for Taylor. I loved how her gorgeous blonde locks had
It was lovely to work with these two! I can't wait to see them again in October for their Indianapolis wedding!
WEDDINGS | ENGAGEMENTS | INQUIRIES | CONTACT STACY
Midwest Wedding Photographer based in Indianapolis
Available for destinations worldwide
812.552.1007