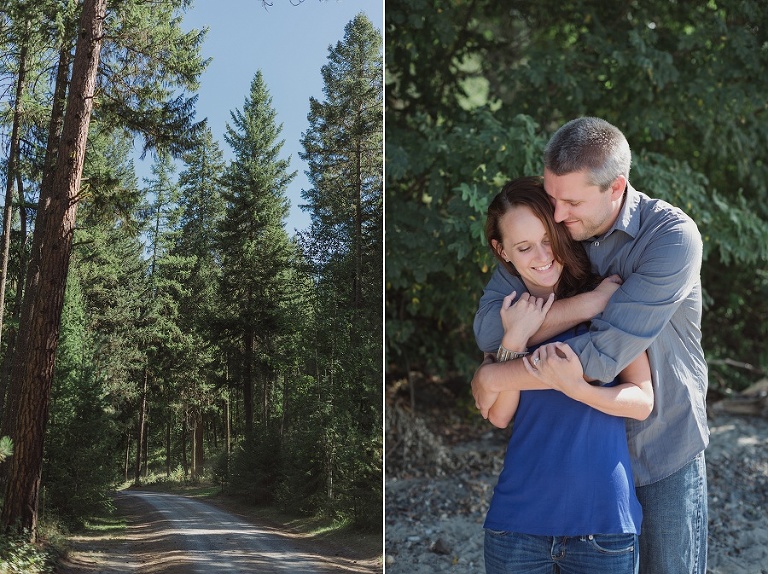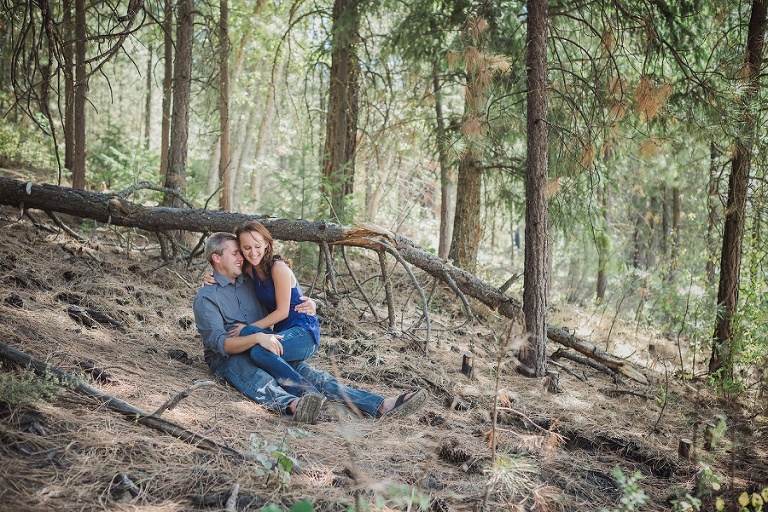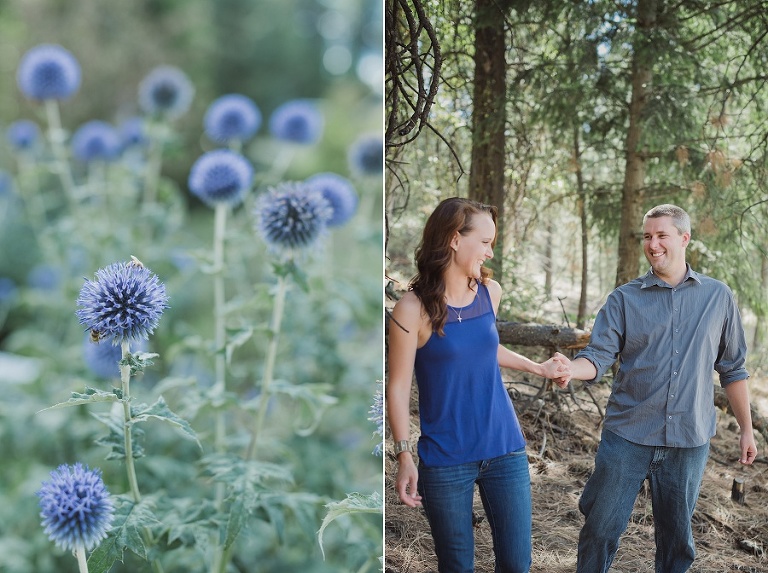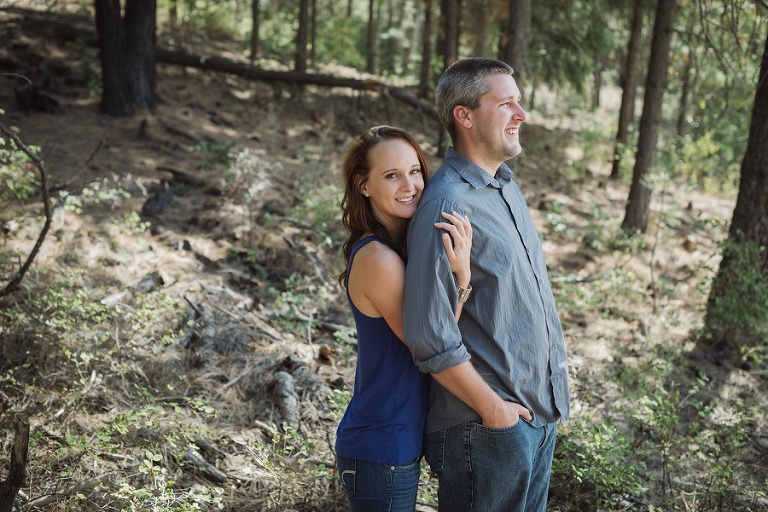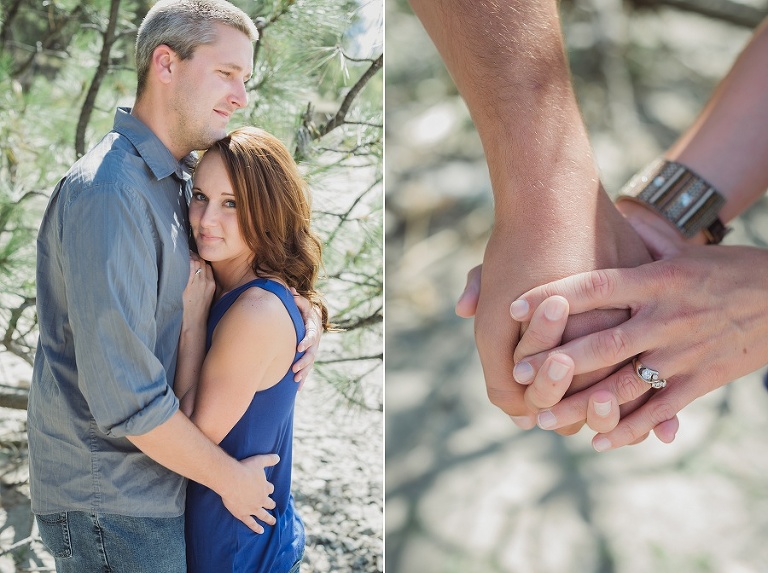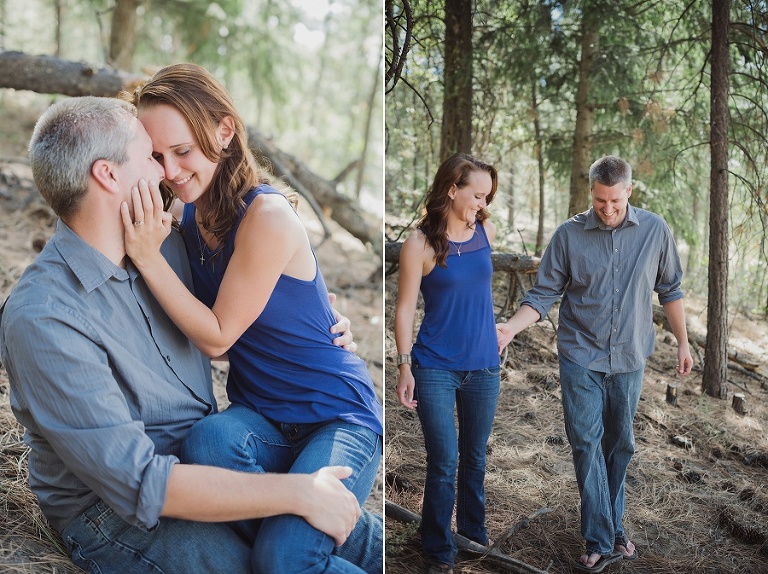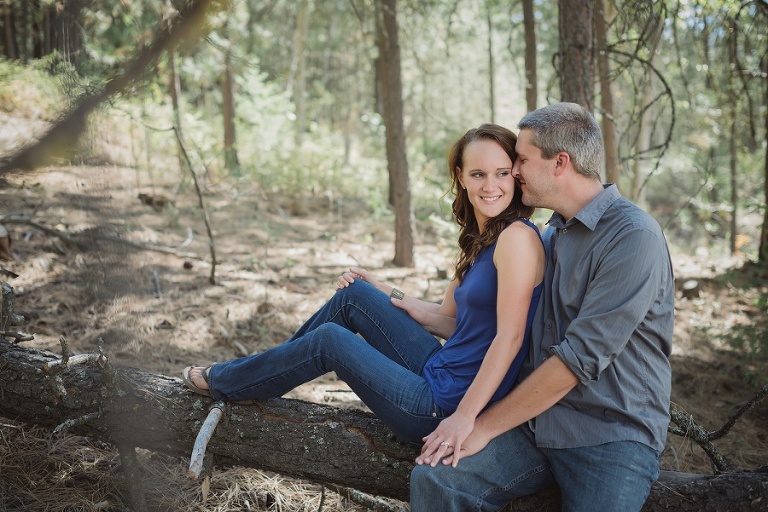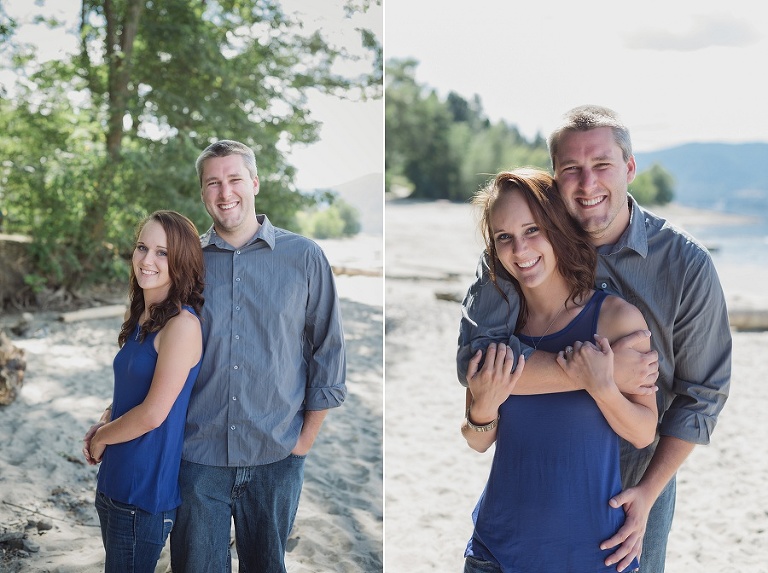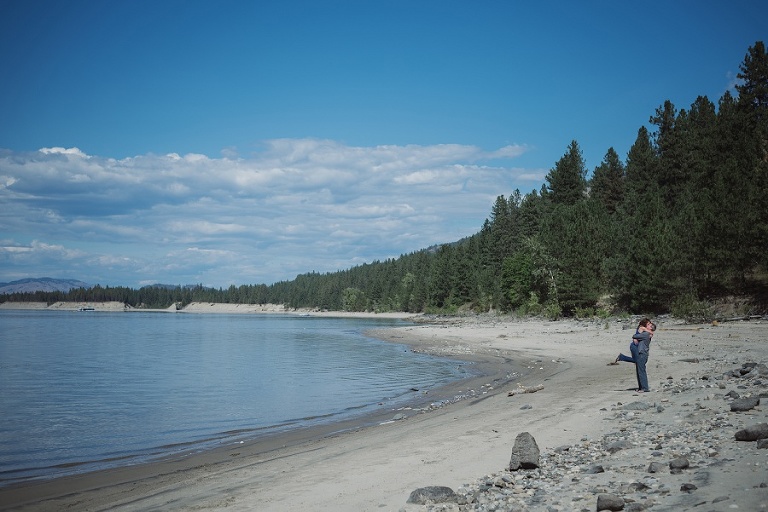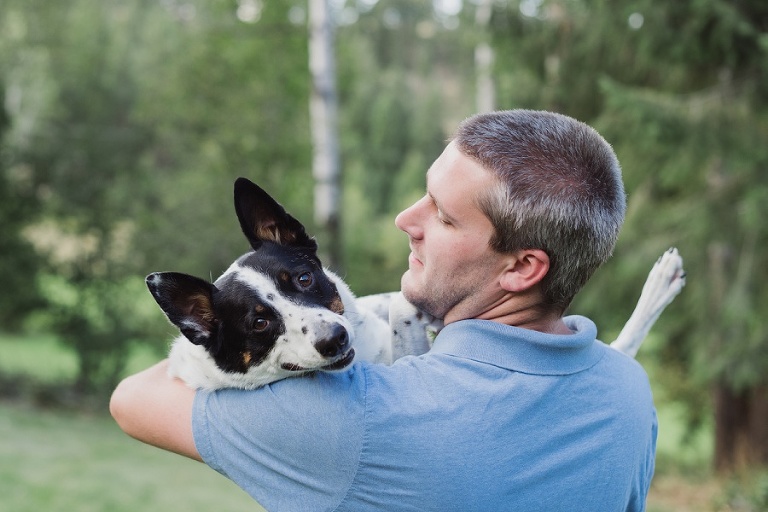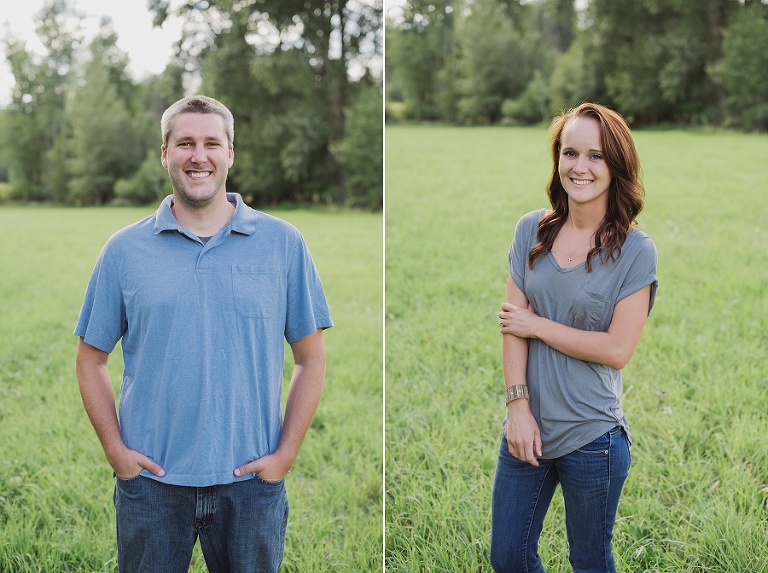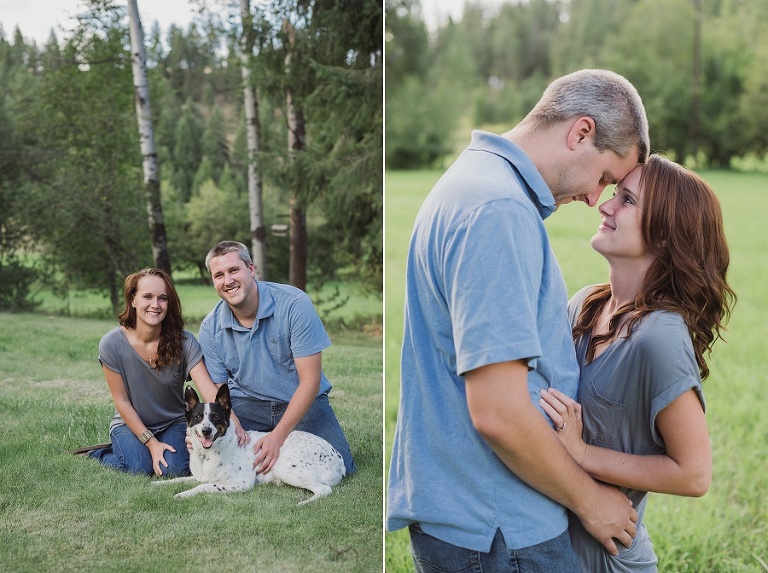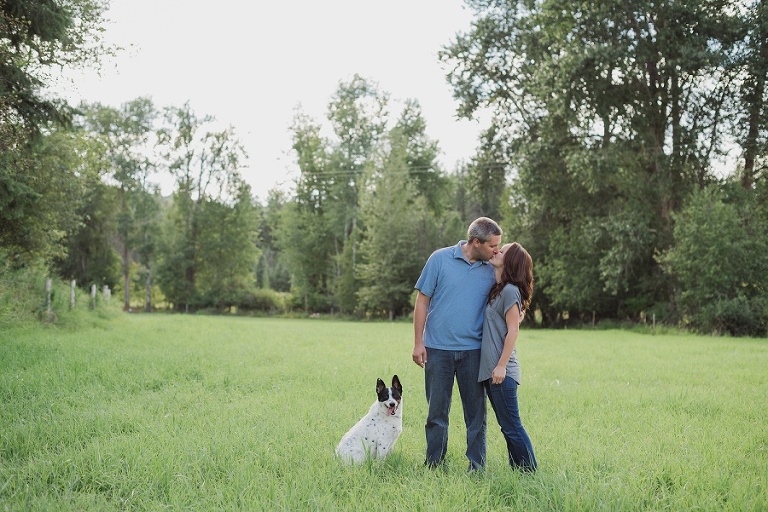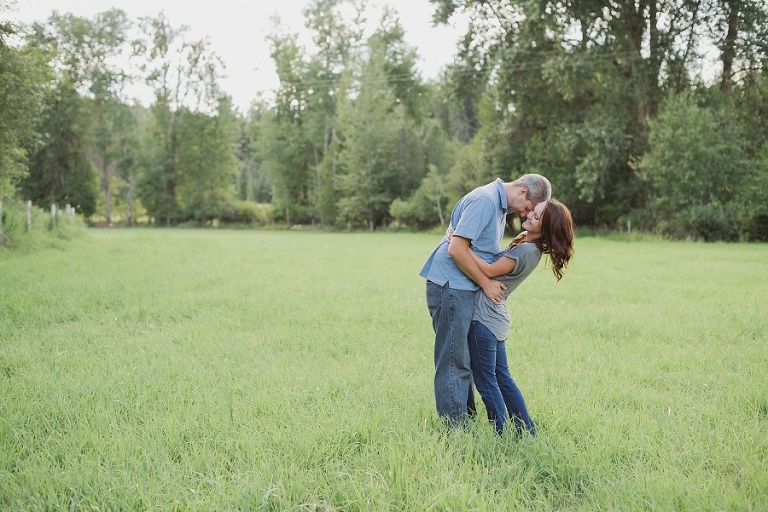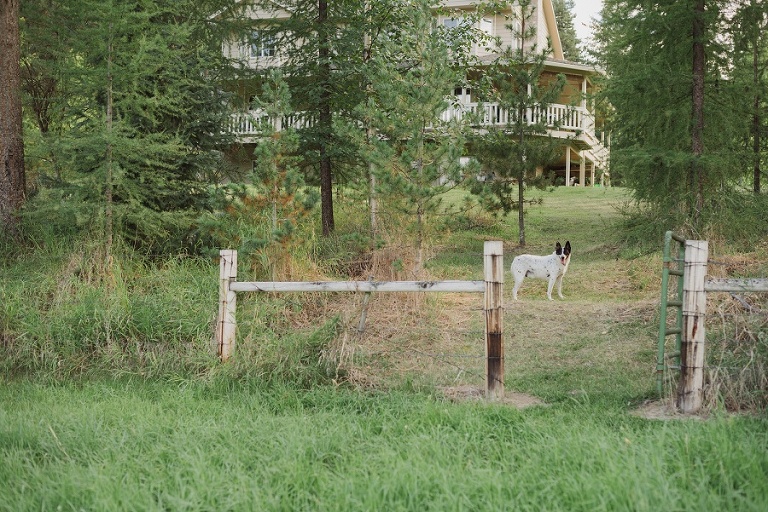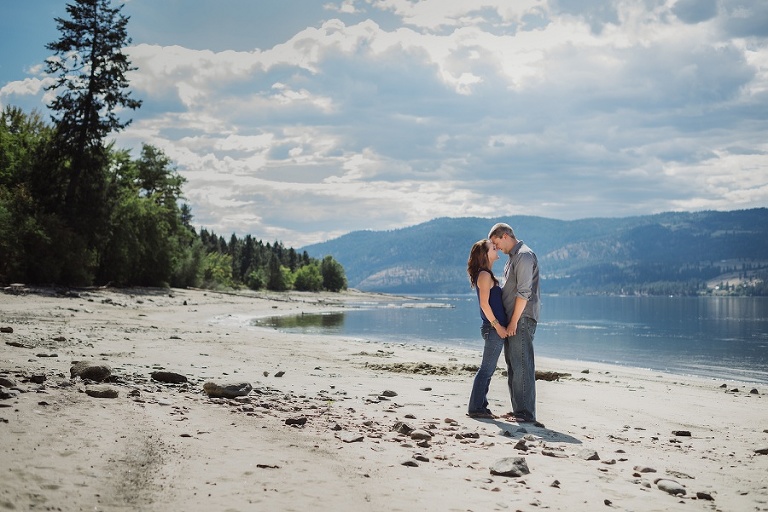 Susanna + Steven's Colville Washington Engagement Photography Session
Susanna and Steven met a few years back while in Colville, Washington during paramedic training. They couldn't be a better fit for one another.  Not only are they  adorable together and easy to photograph, Steven also has the benefit of having me as his cousin. It was really a treat to get to capture these images for the two. Sebastian, Steven's exuberant healer mix even made it in a few shots. Anyone who knows me knows  I love including dogs/pets in engagement portraits. I have never met a couple where the dog didn't have a significant roll in the relationship.
As family, it is beyond crazy to think that the last time we saw each other we were both teenagers and now he all grown up and engaged! I am super excited to be a part of their celebrations which will take place next year in Colville. My brain is already working in overdrive as the scenery in Spokane and Colville are lush and delightfully different than what we have here in the midwest.
WEDDINGS | ENGAGEMENTS | INQUIRIES | CONTACT STACY
Midwest Wedding Photographer based in Indianapolis
Available for destinations worldwide
812.552.1007