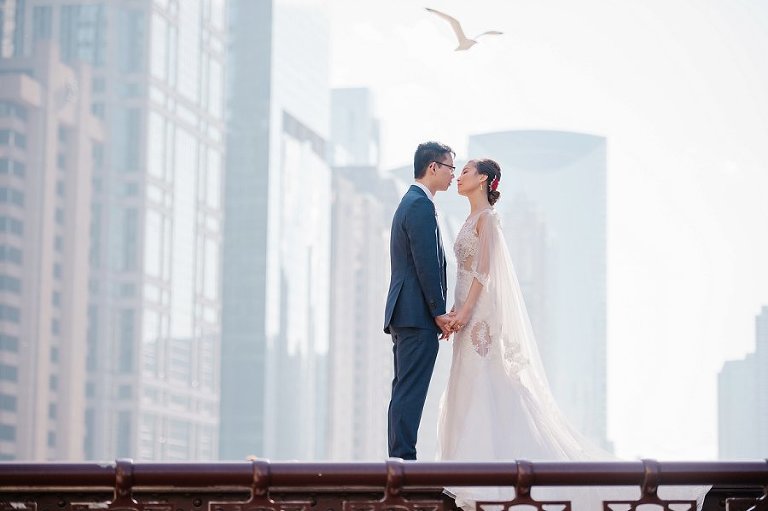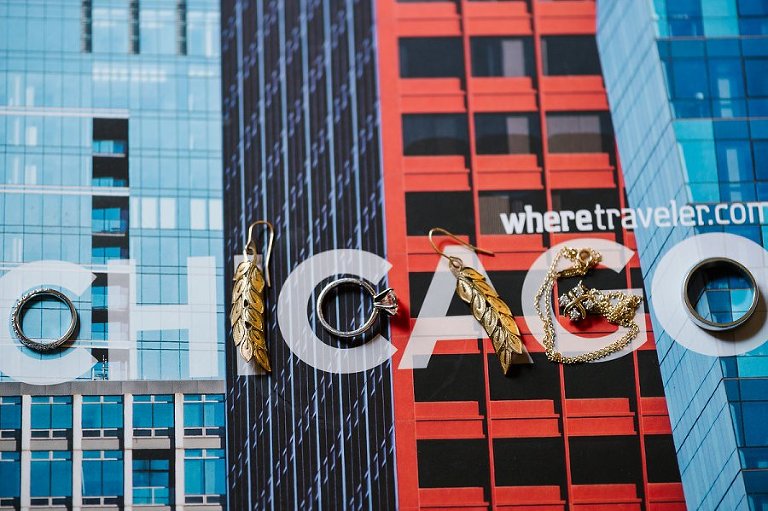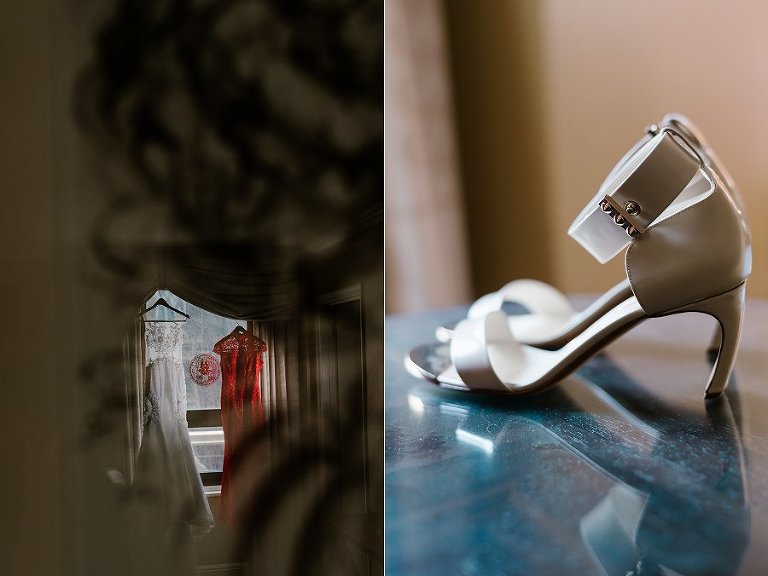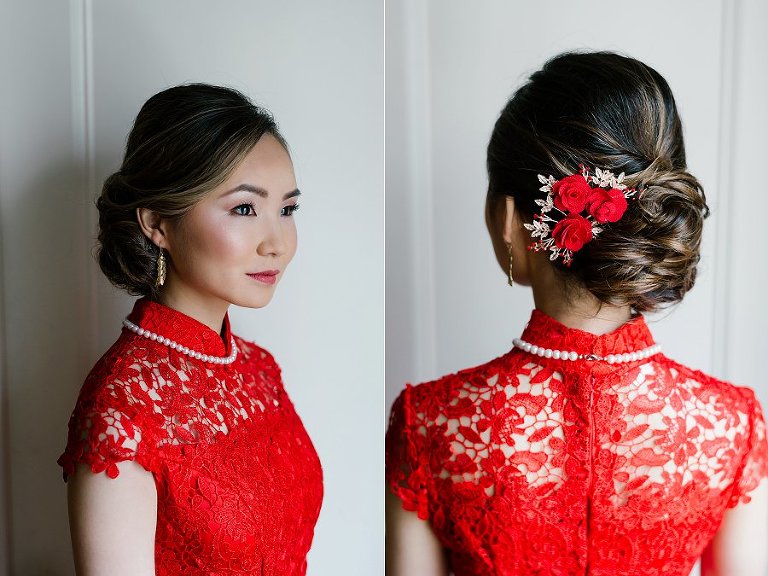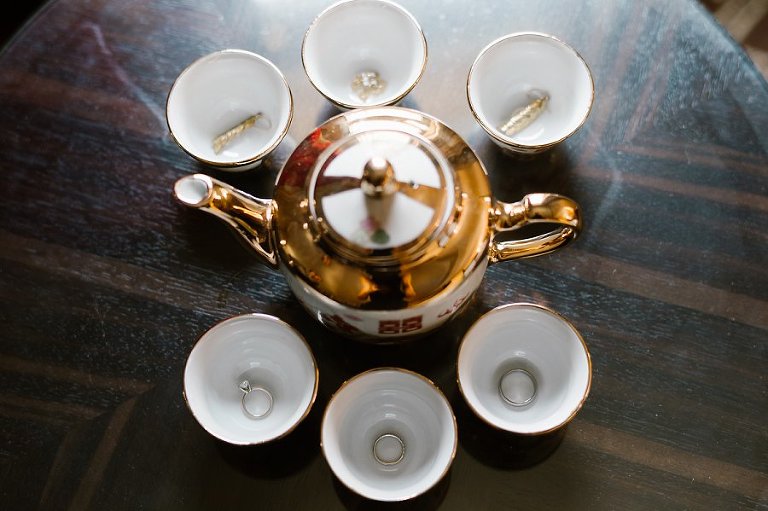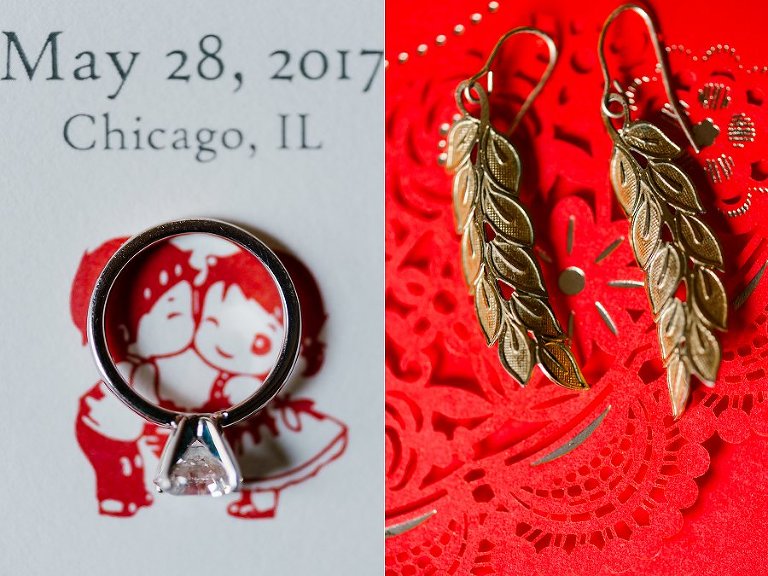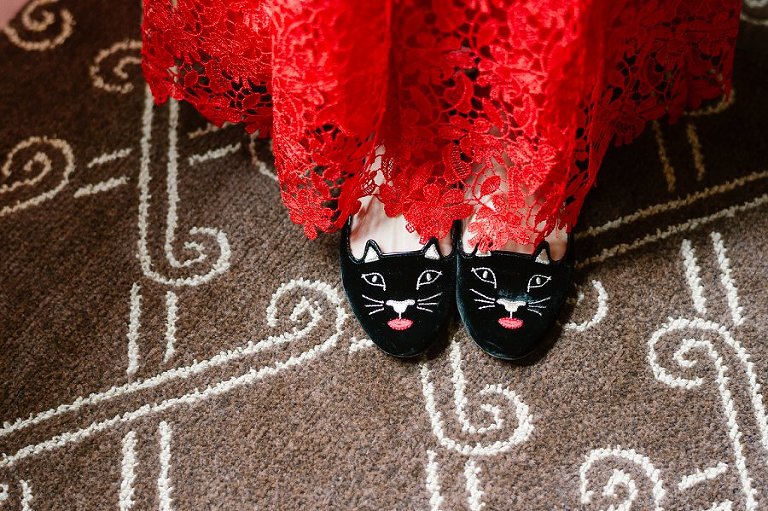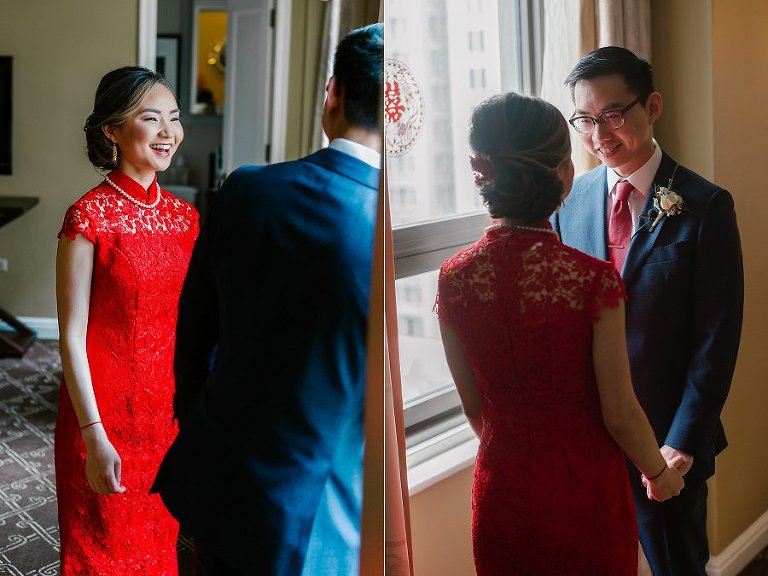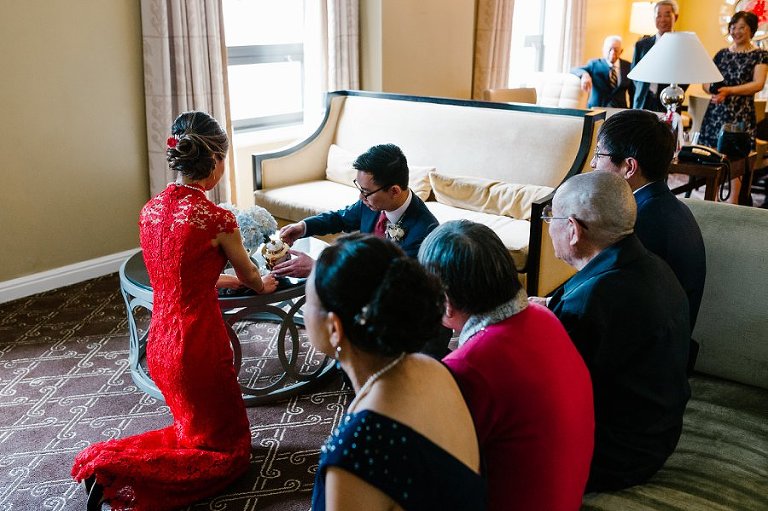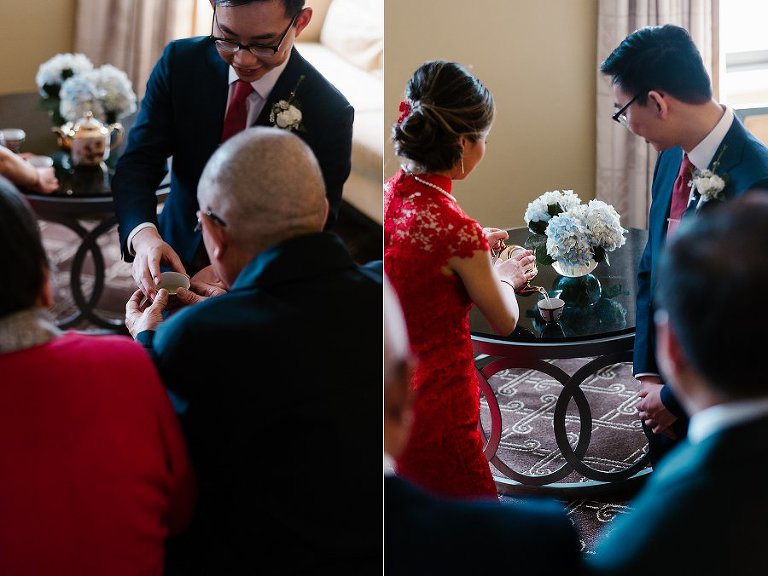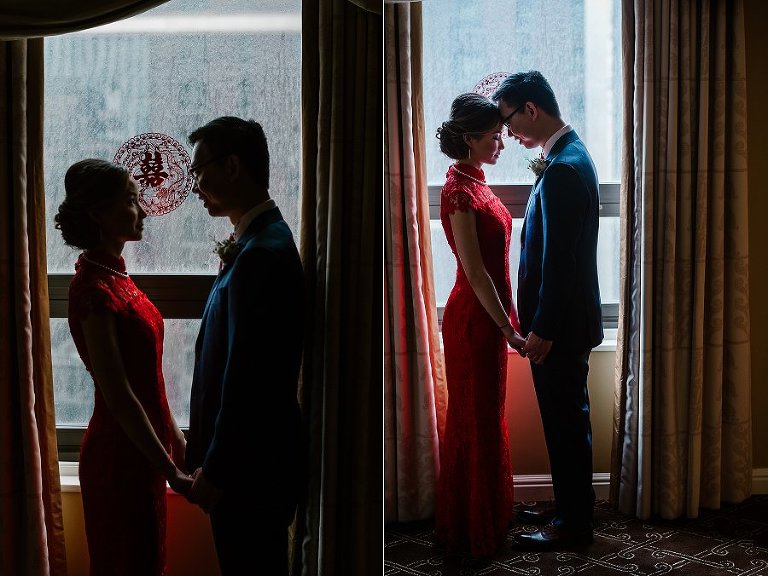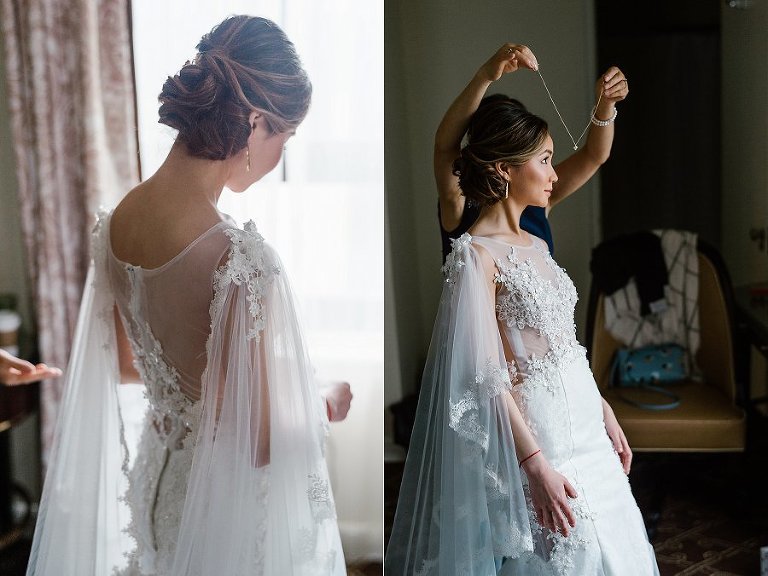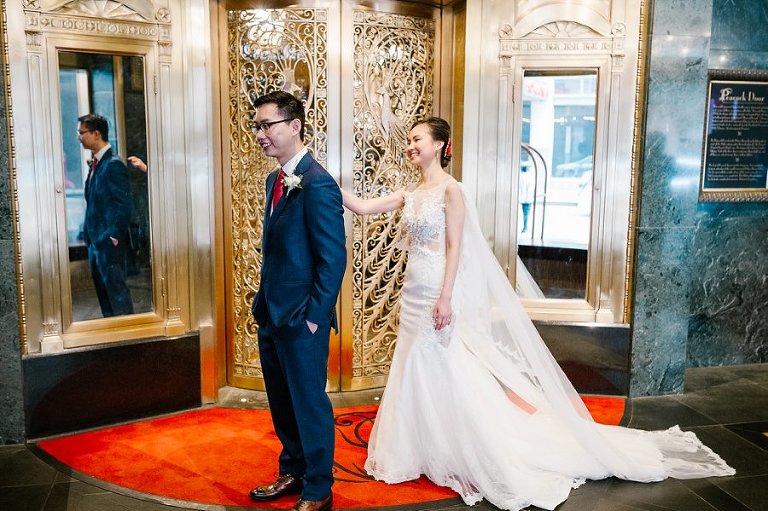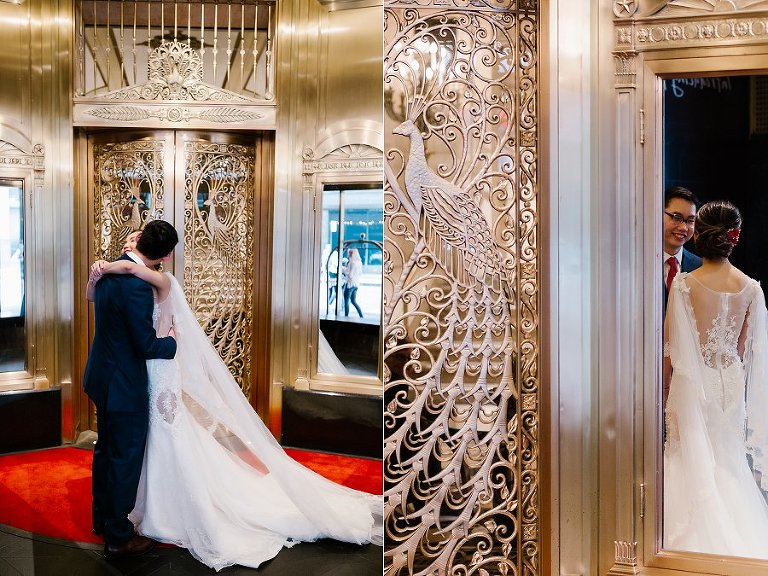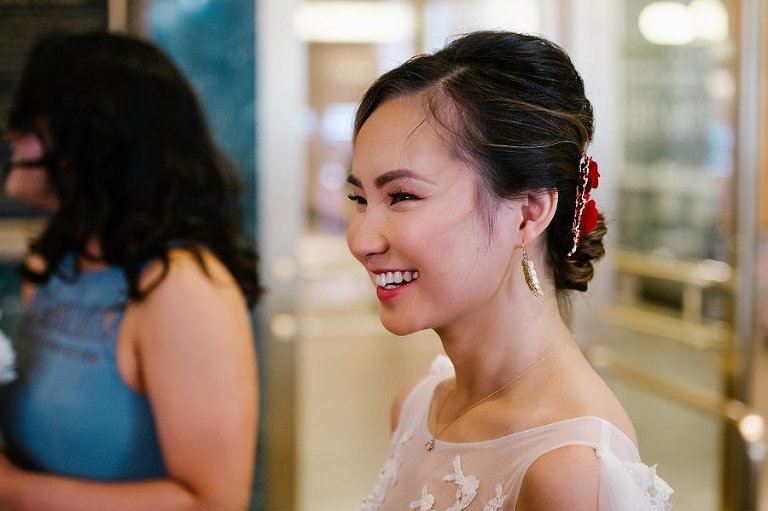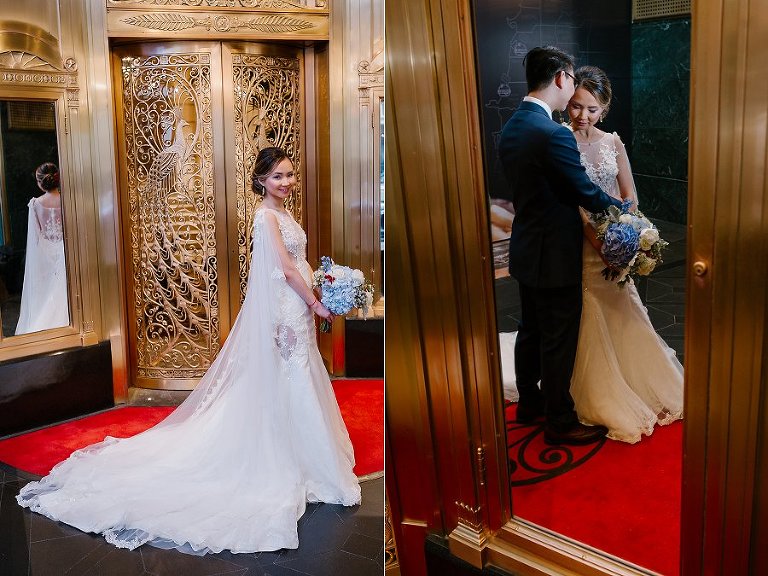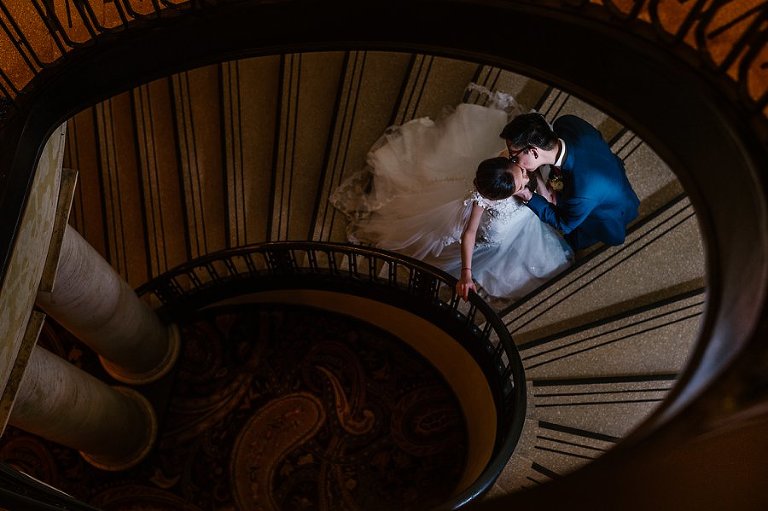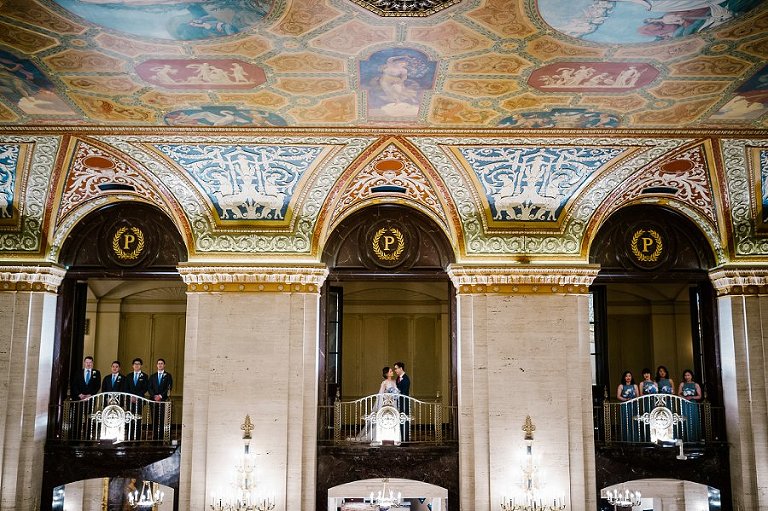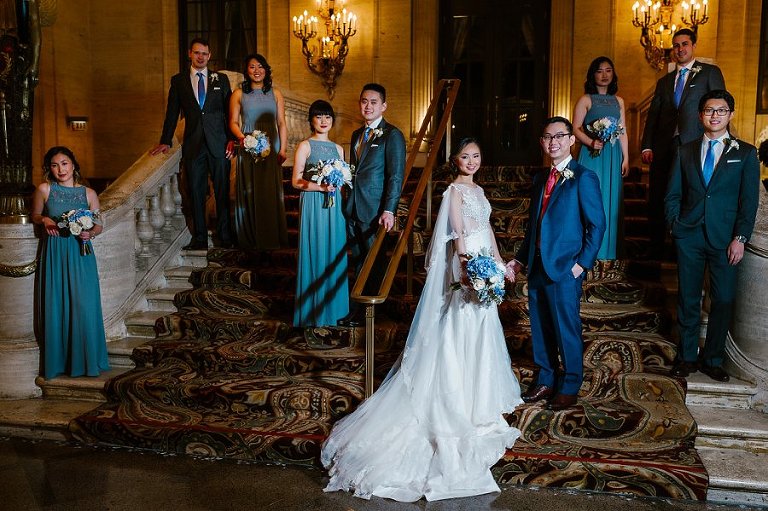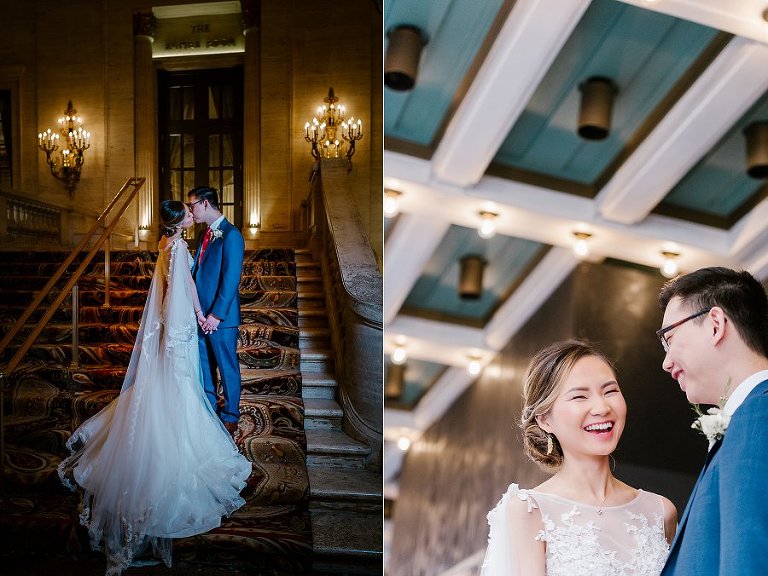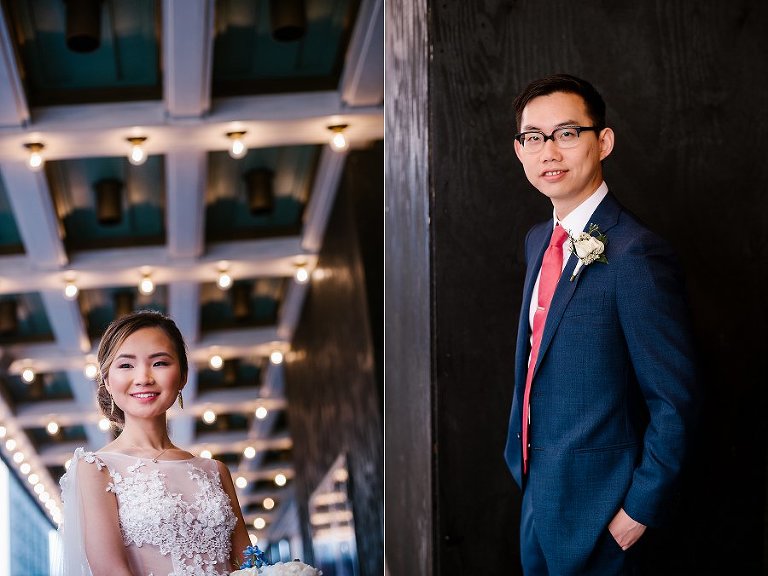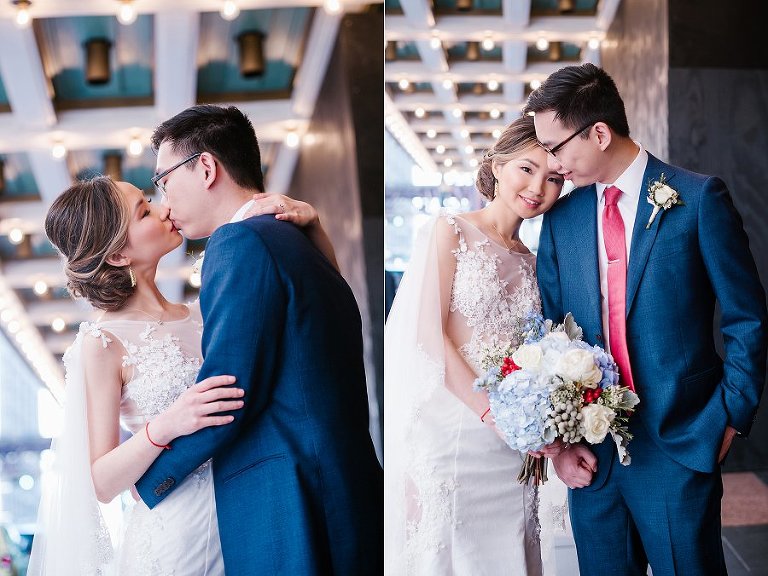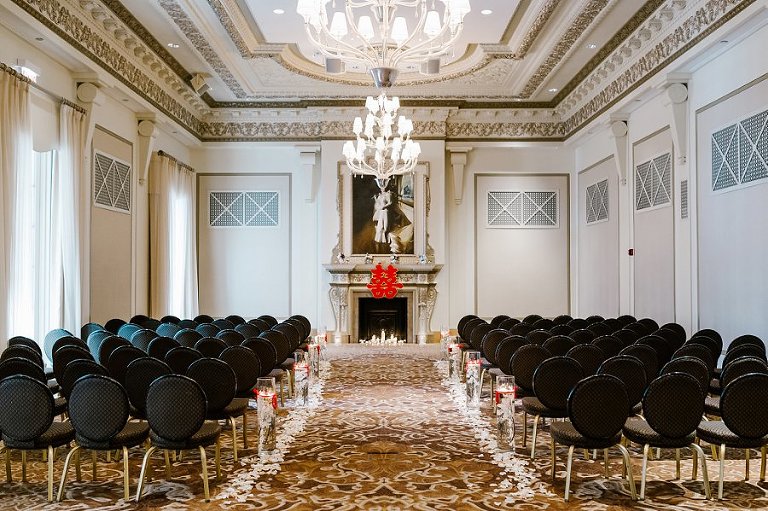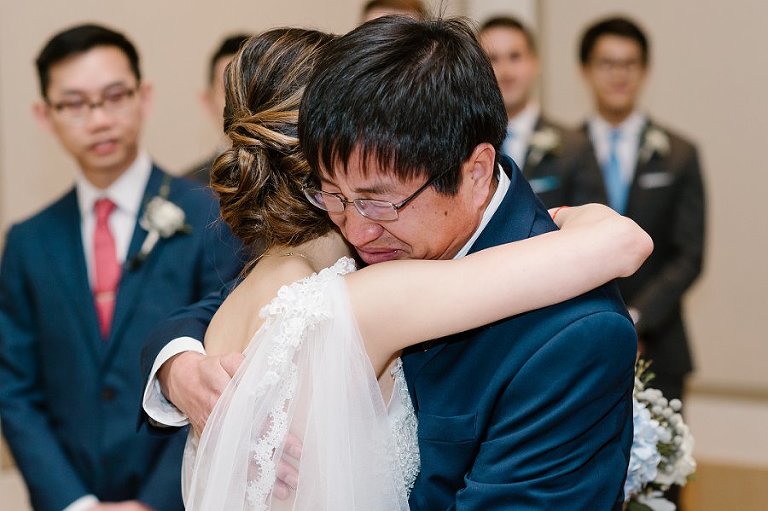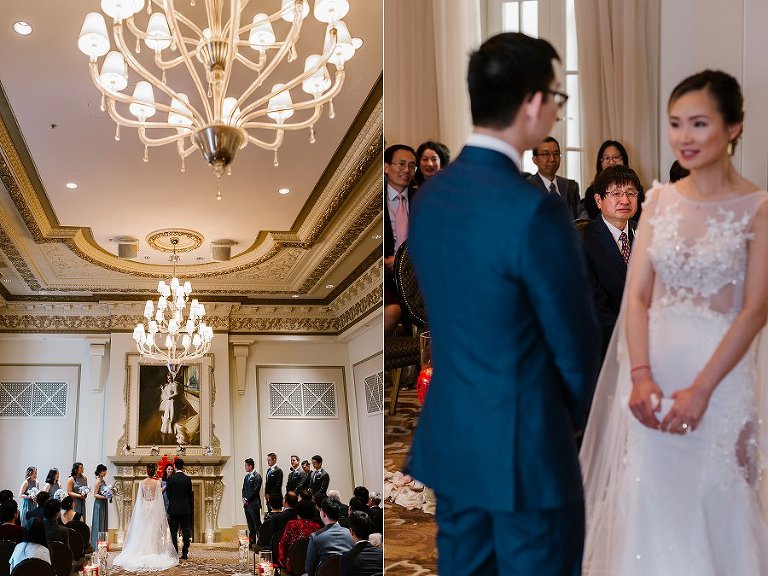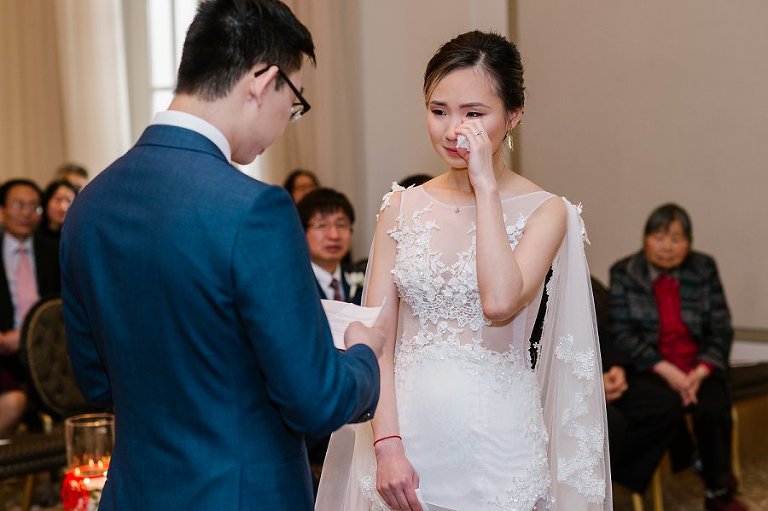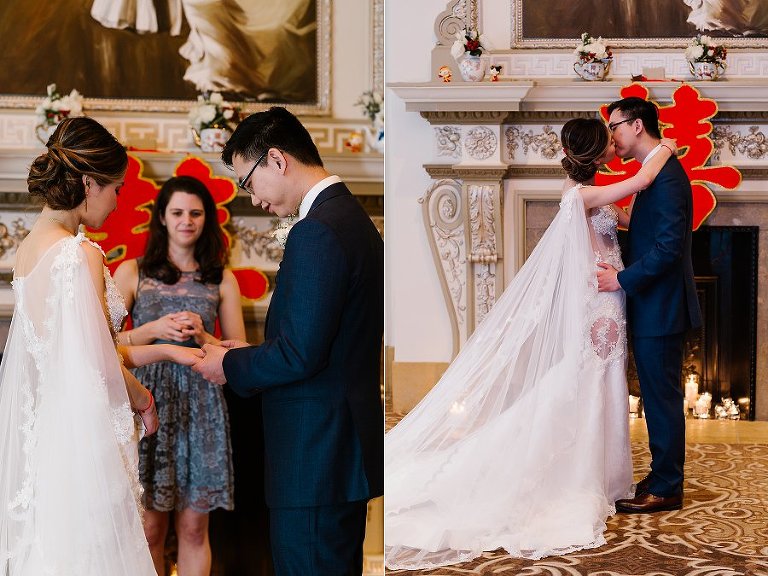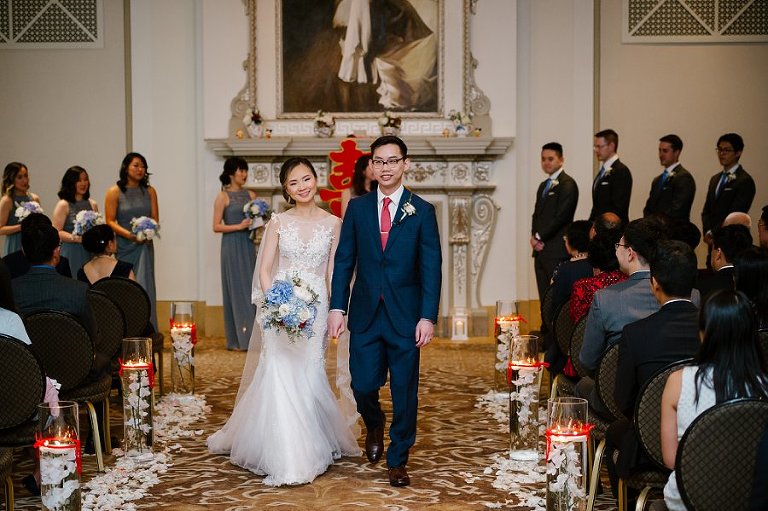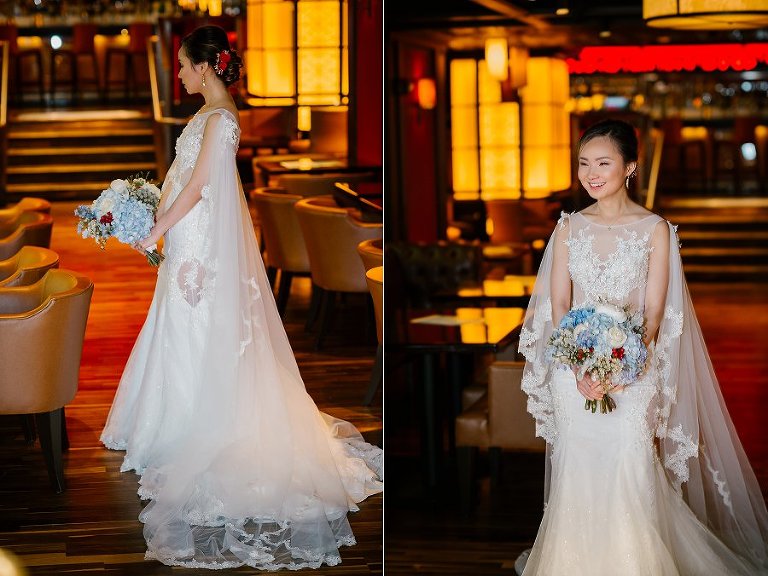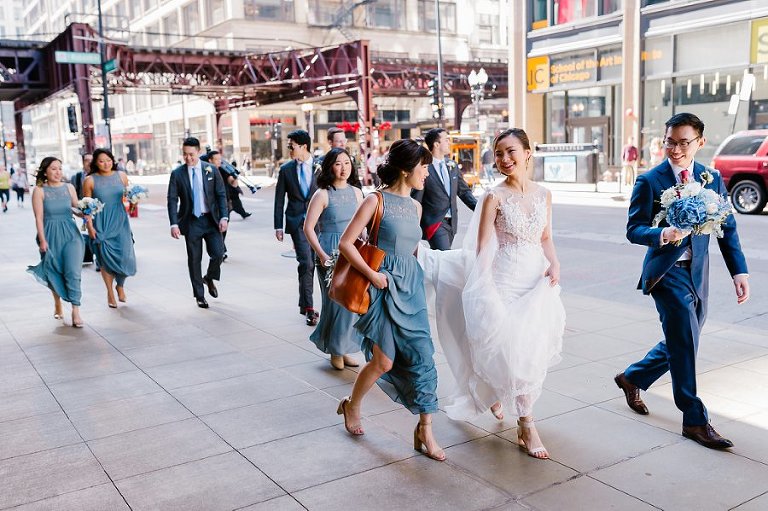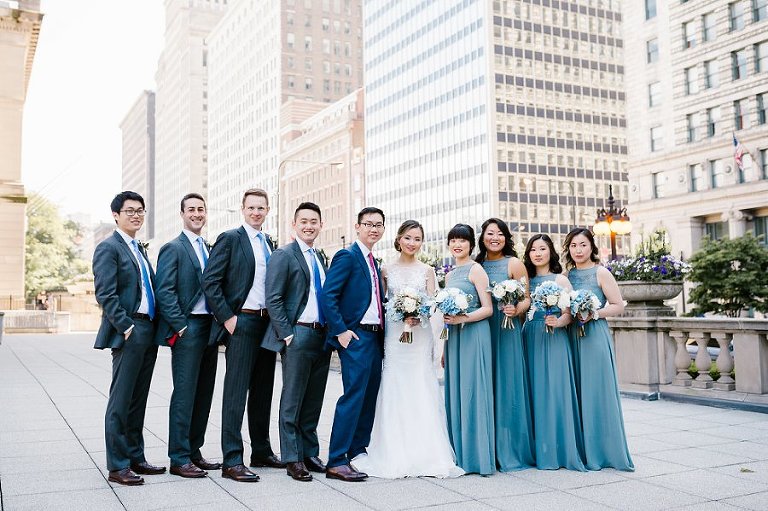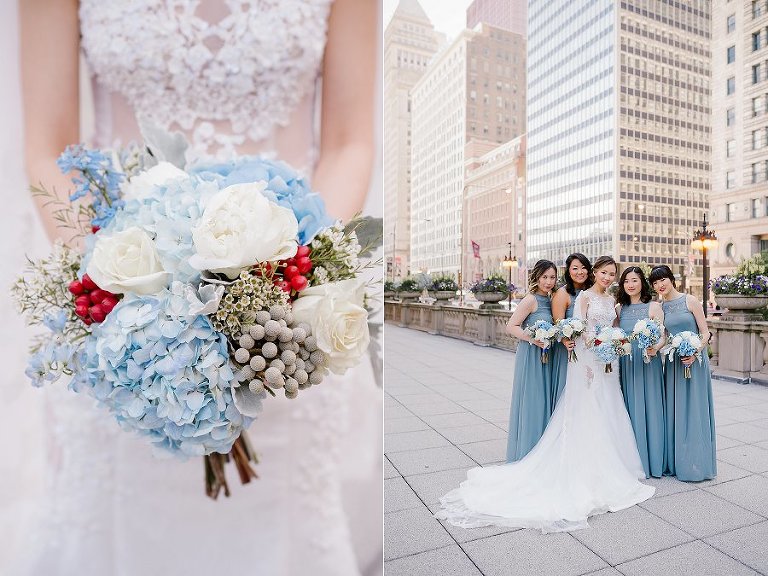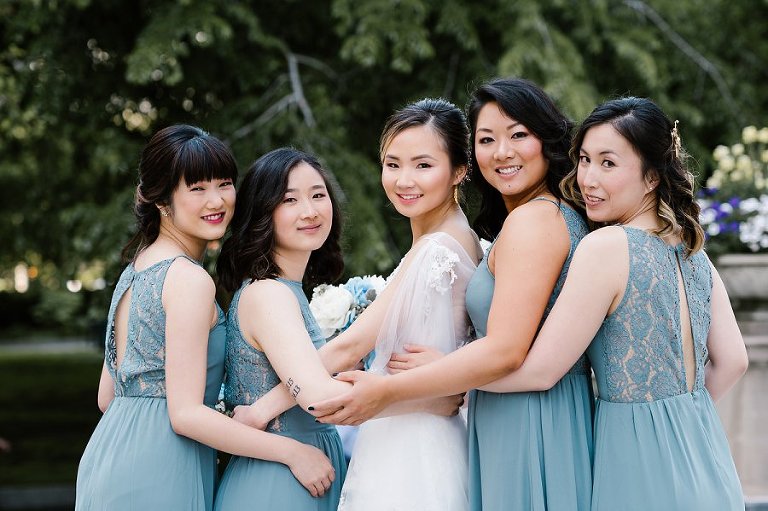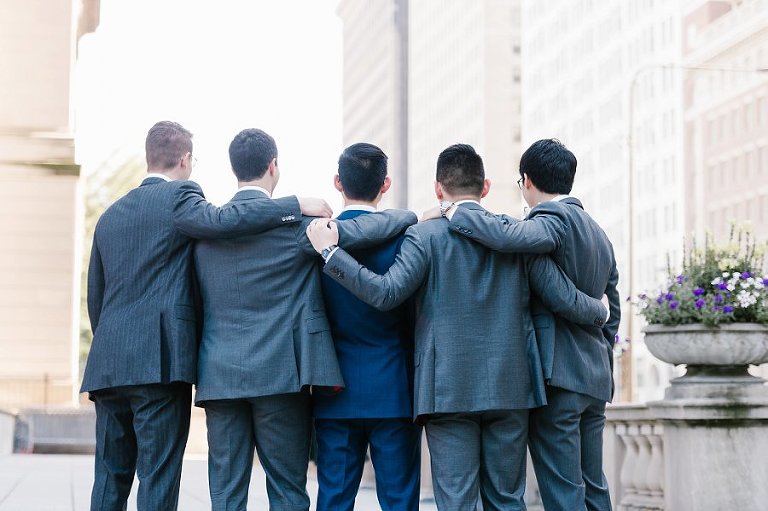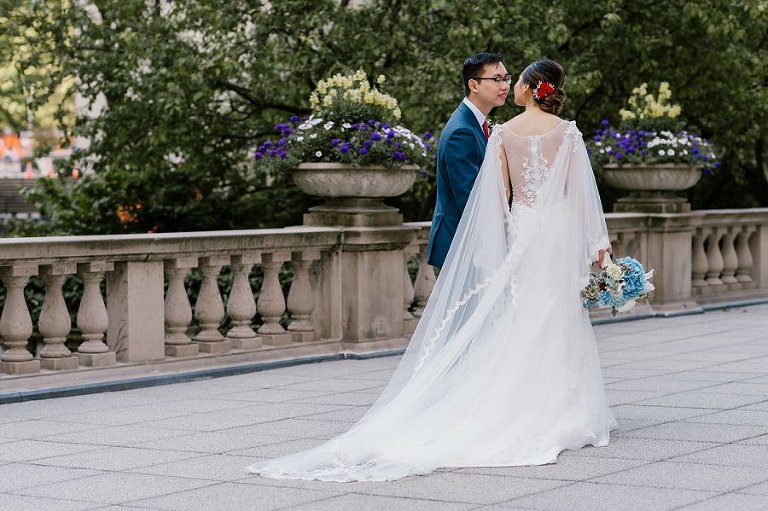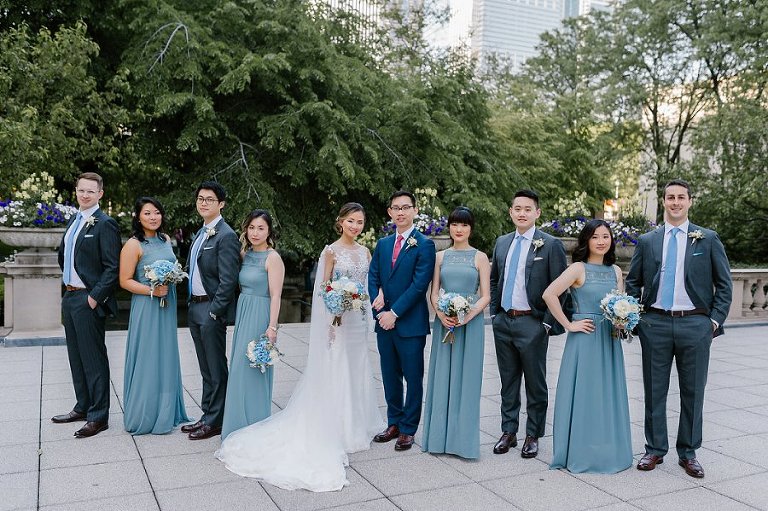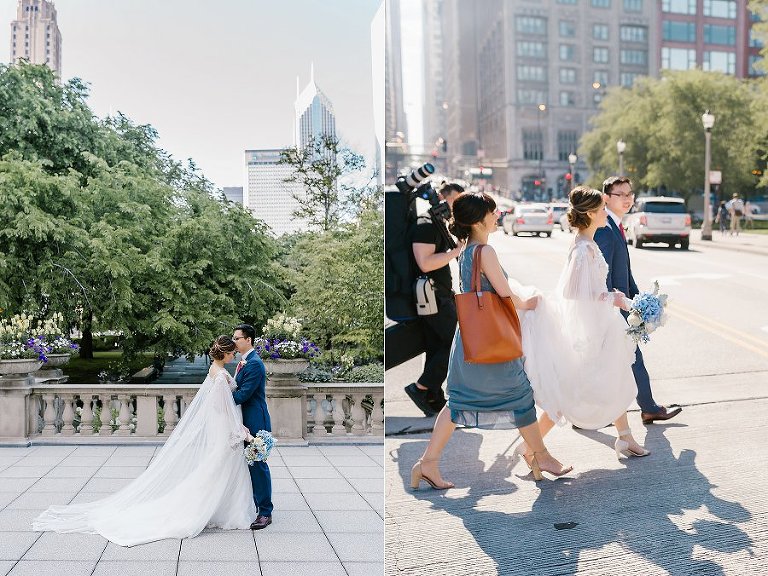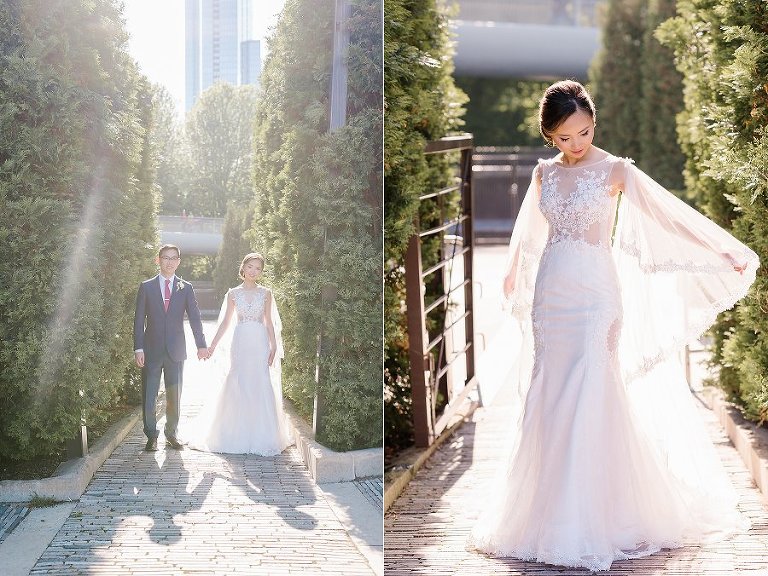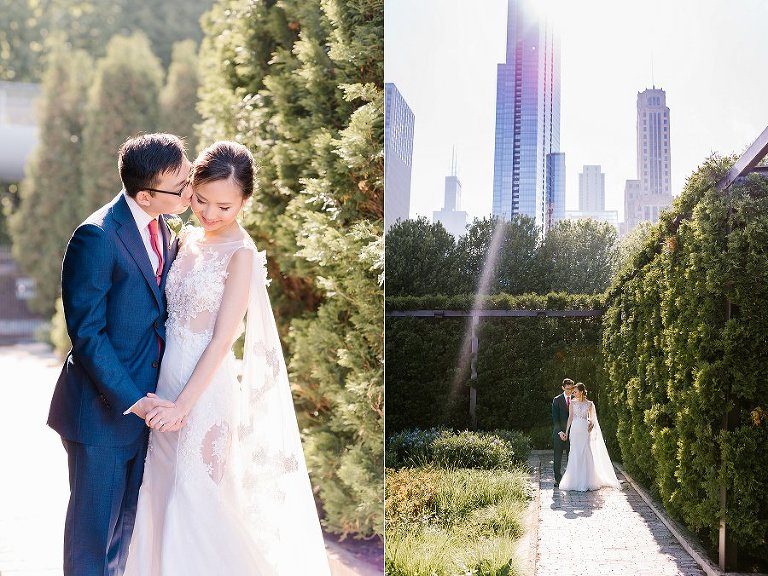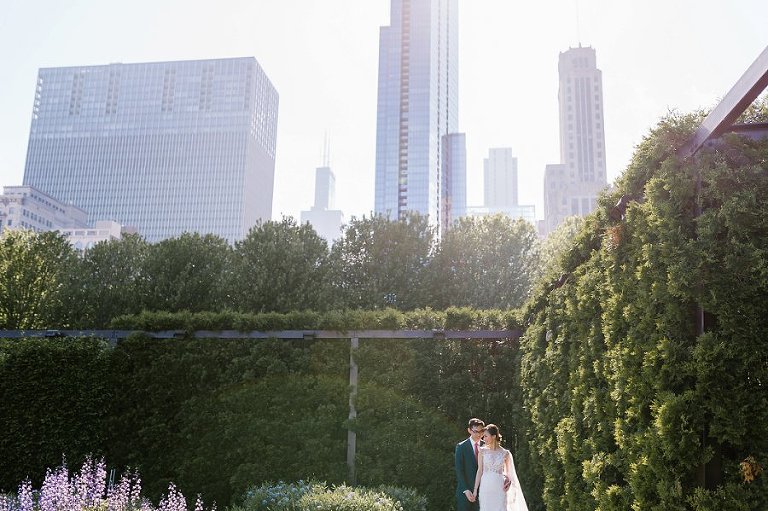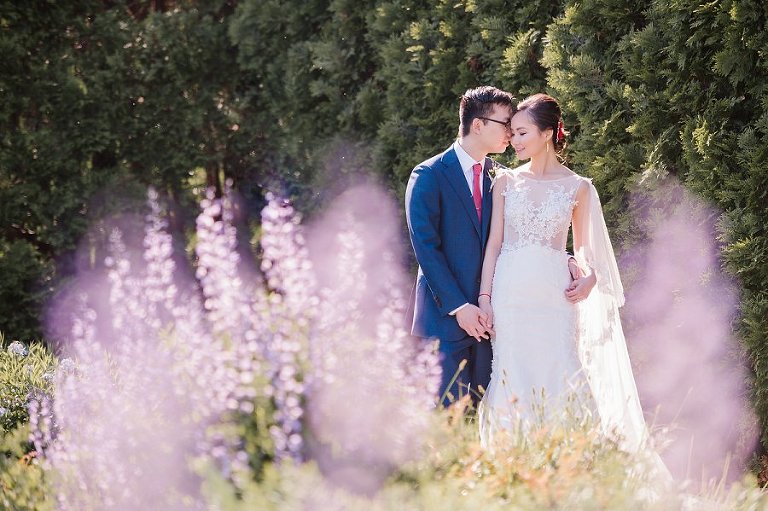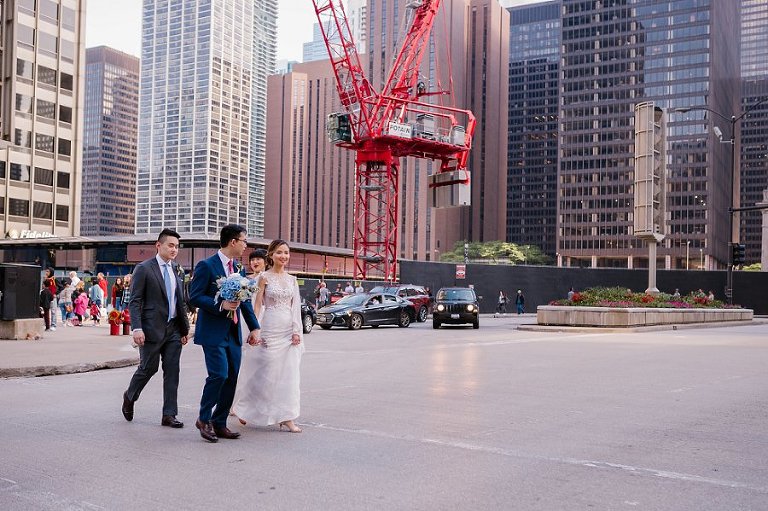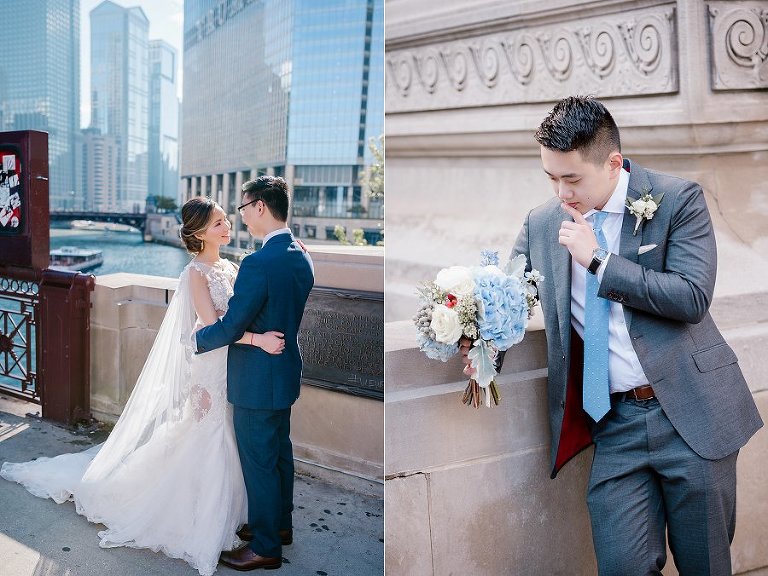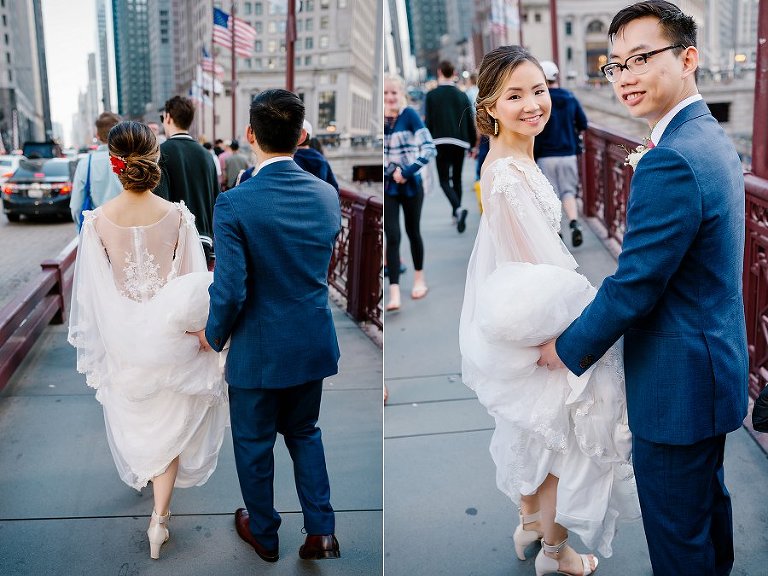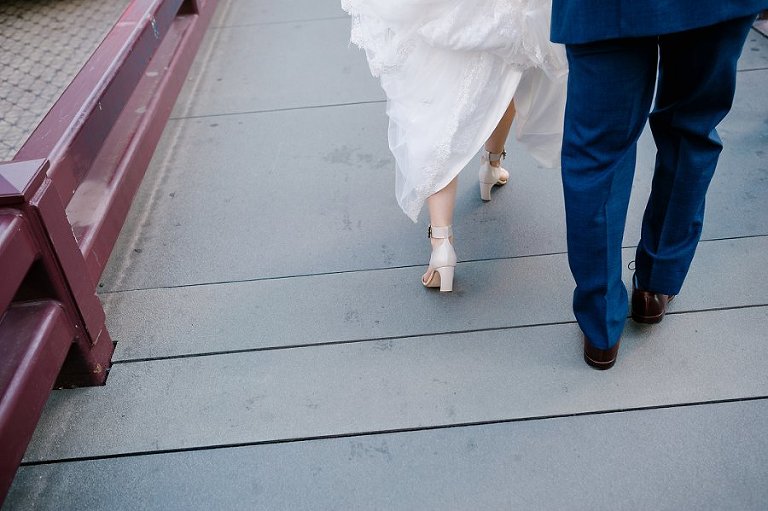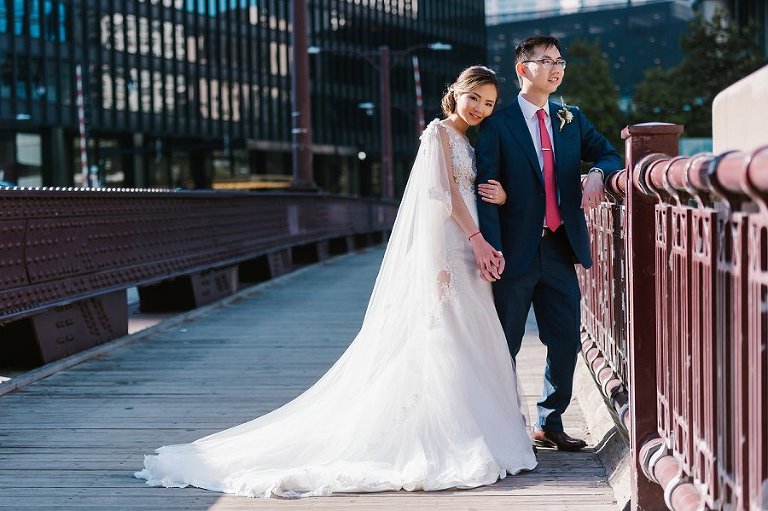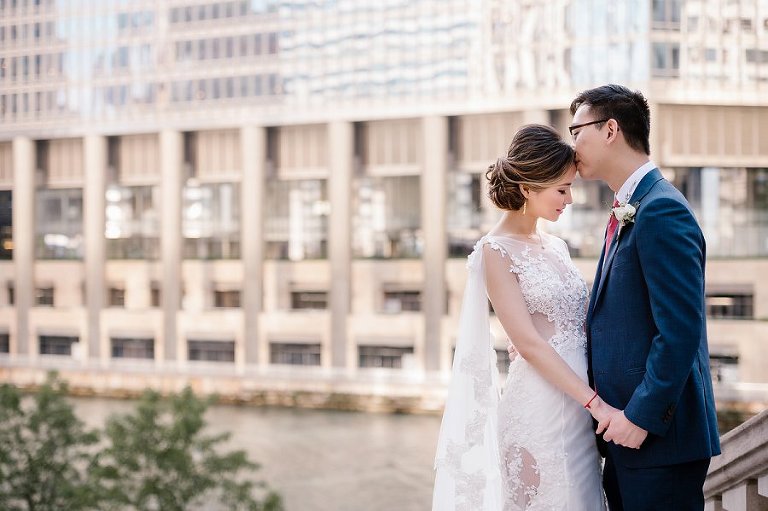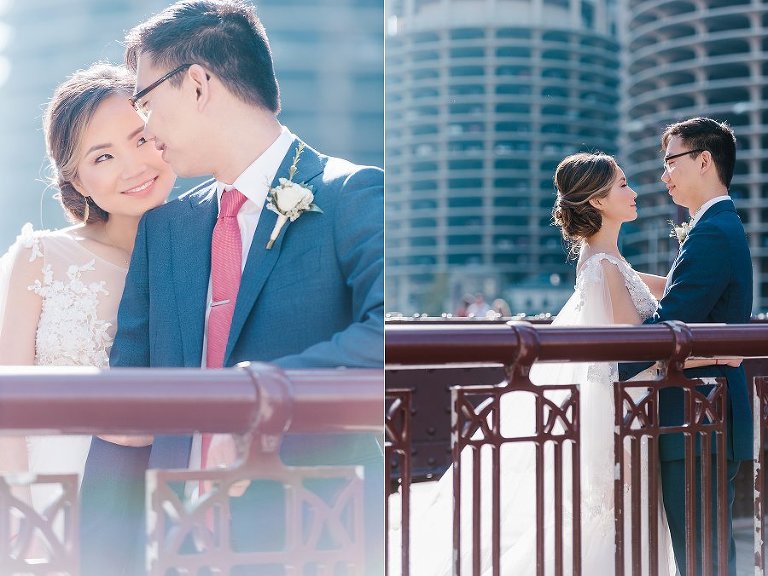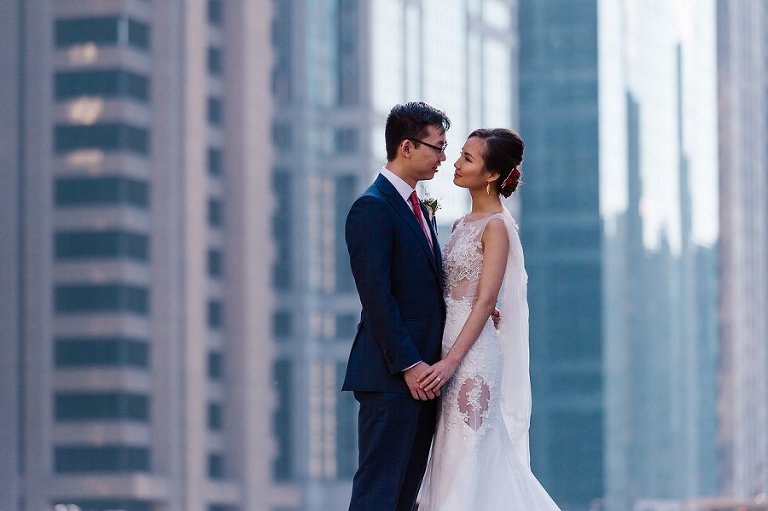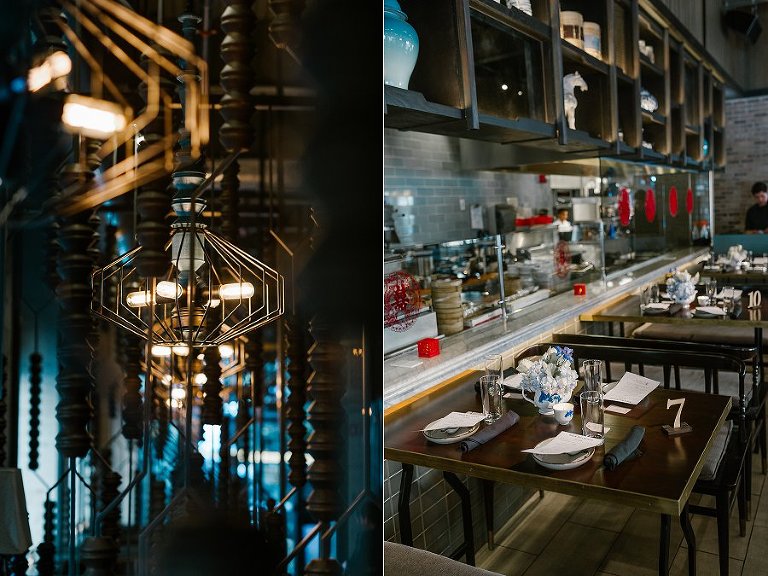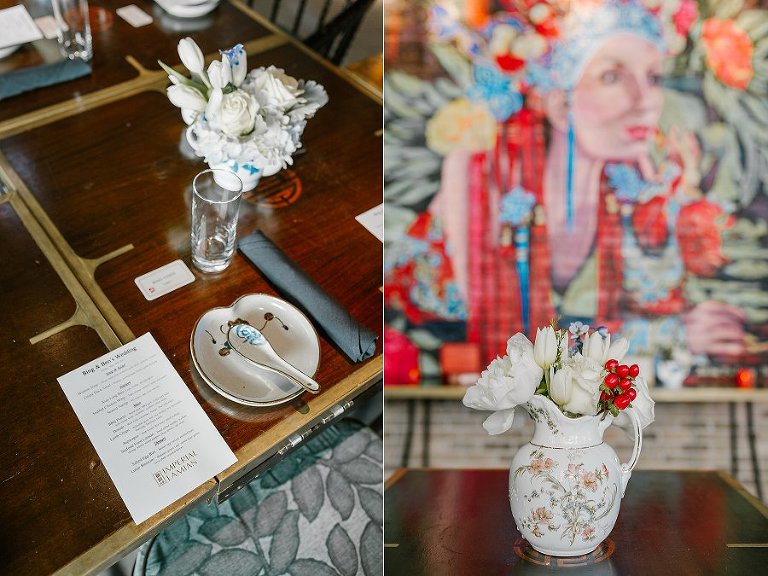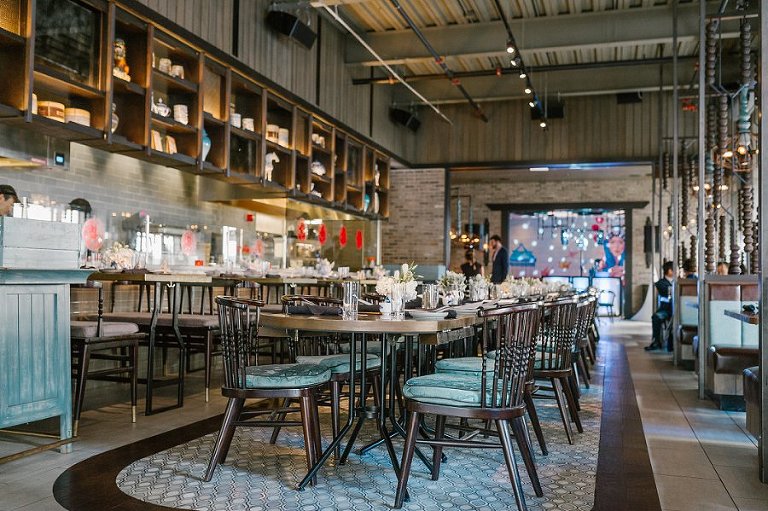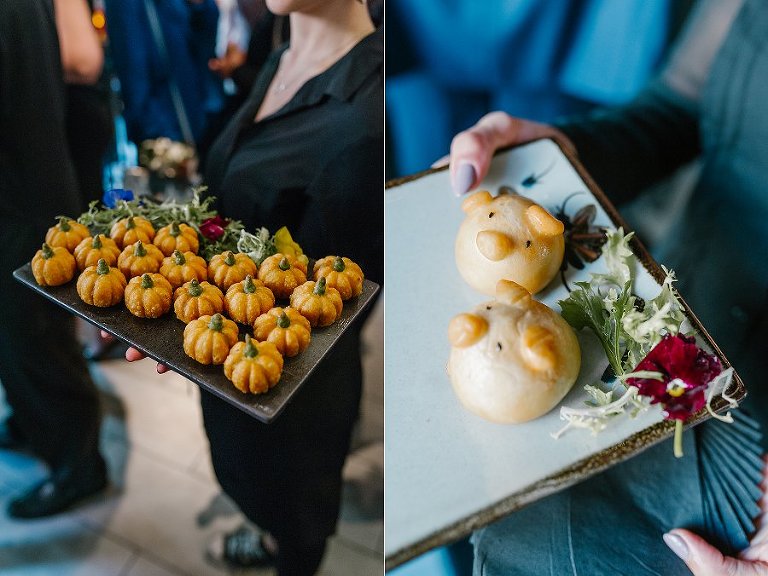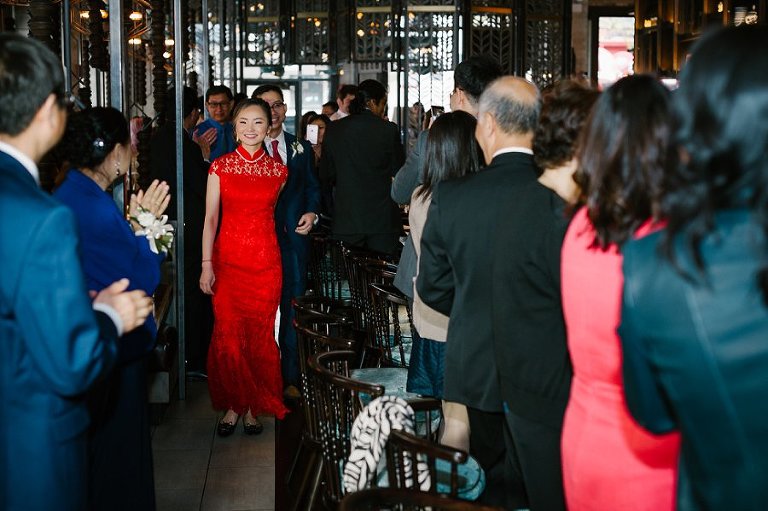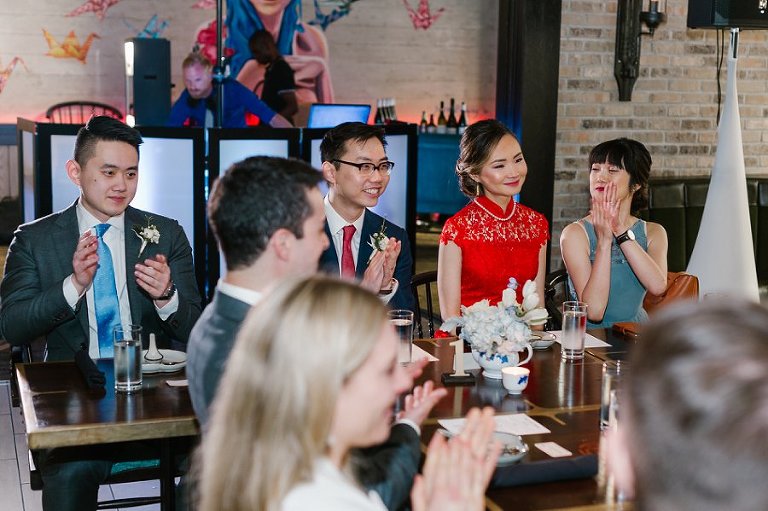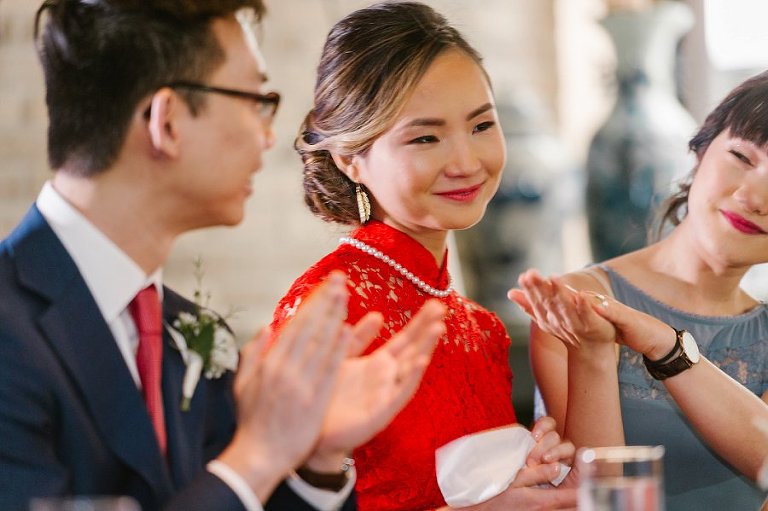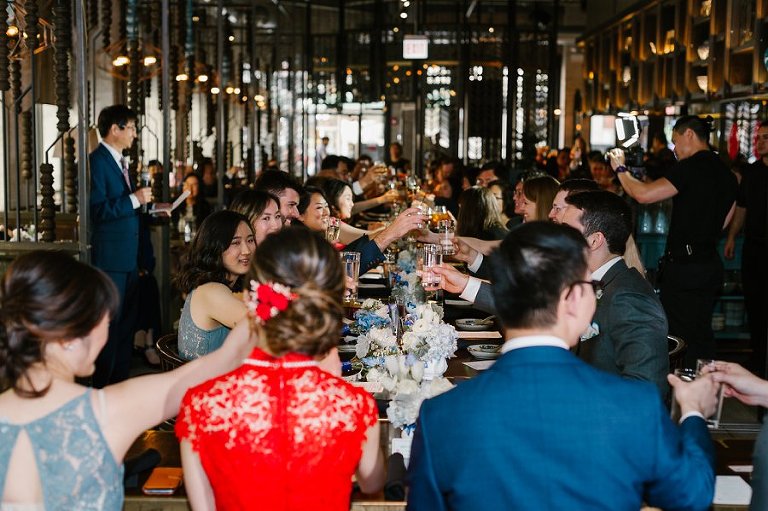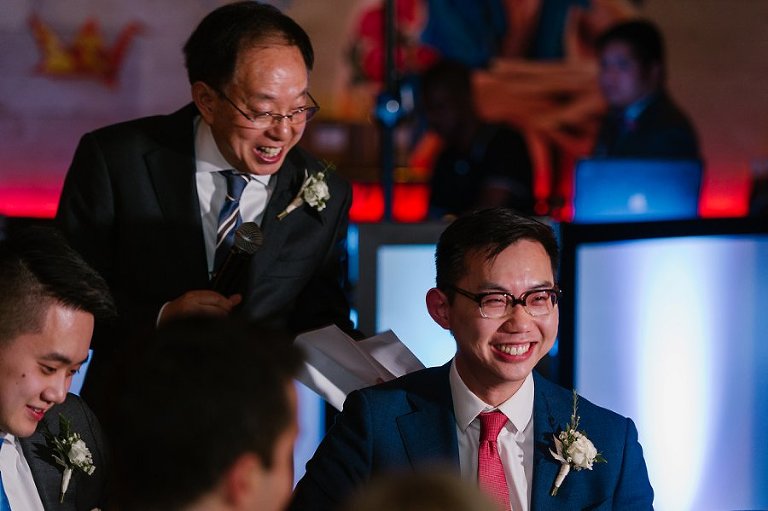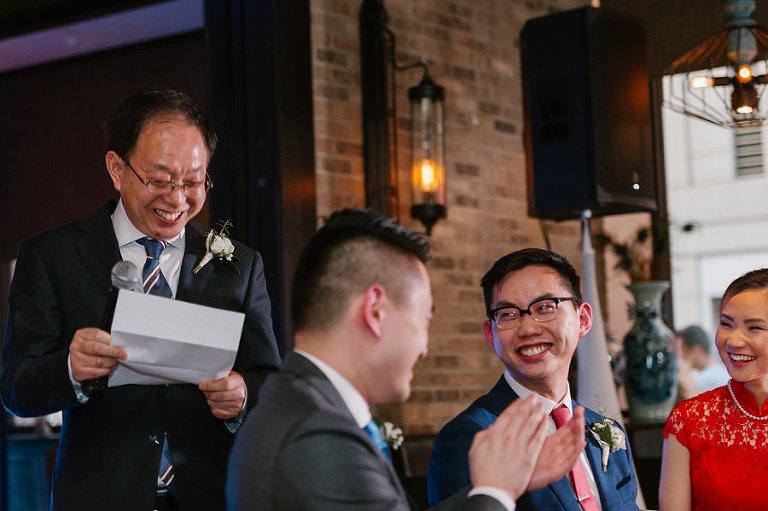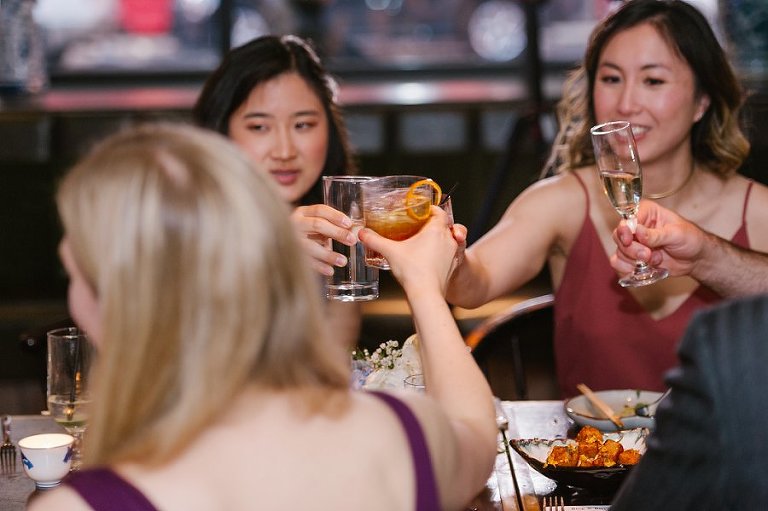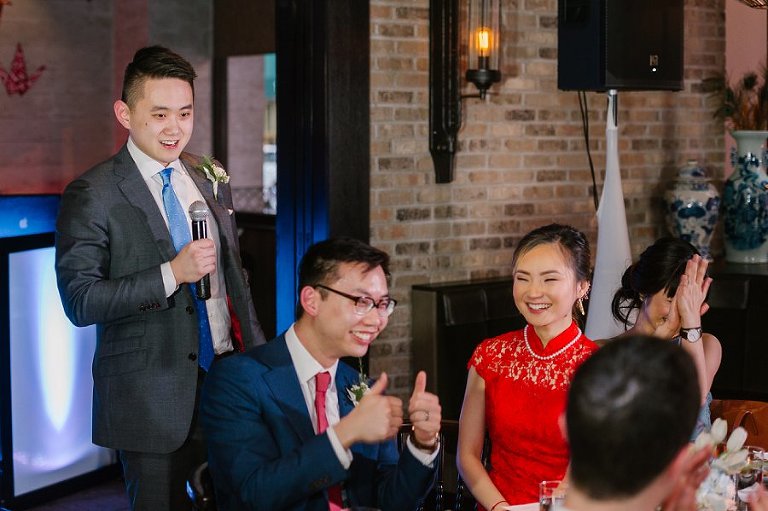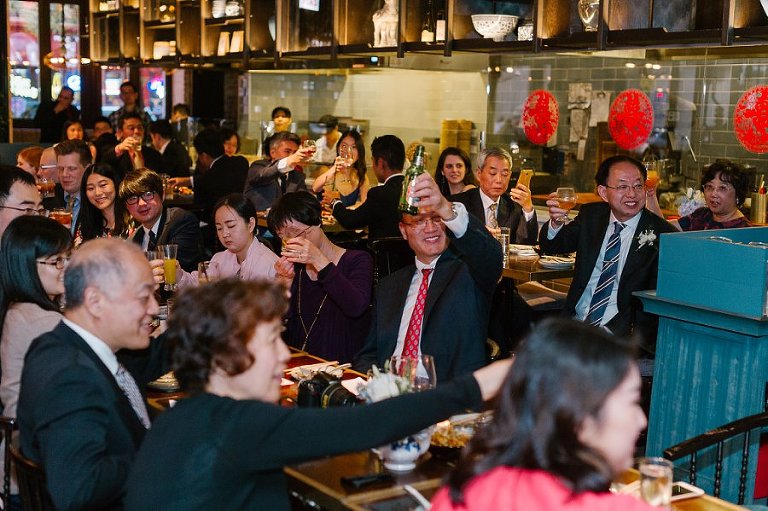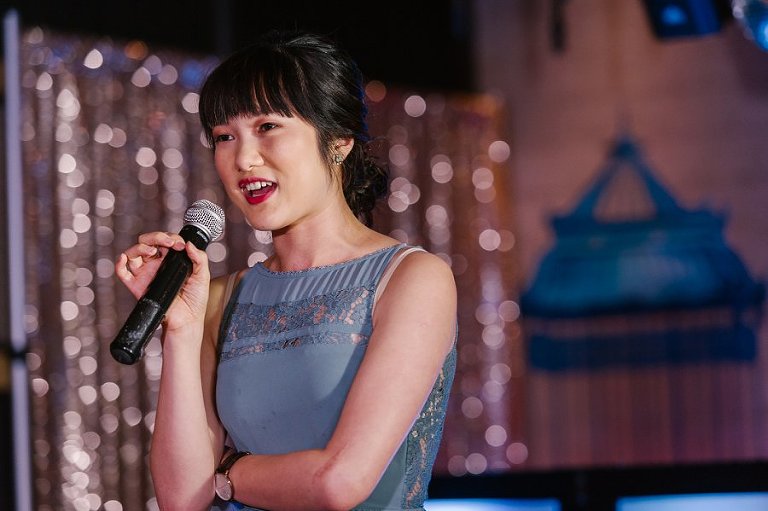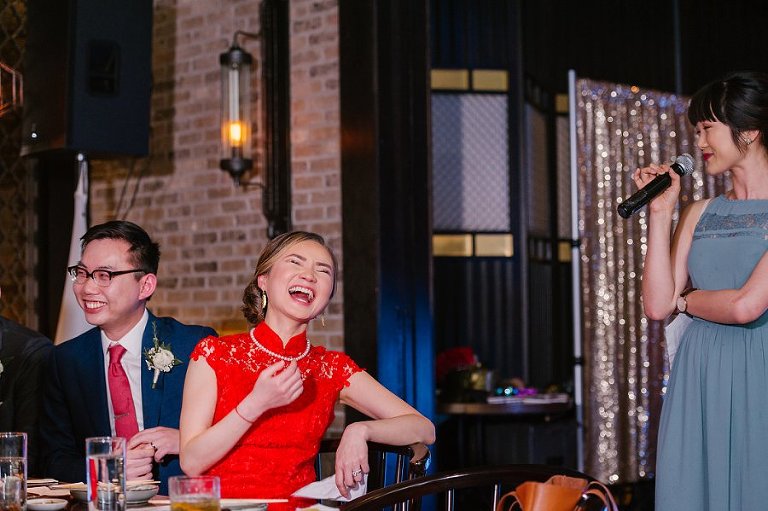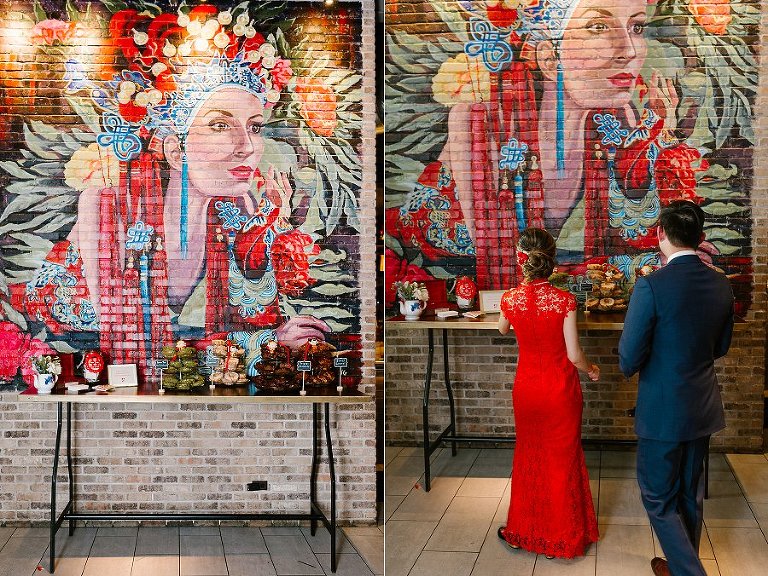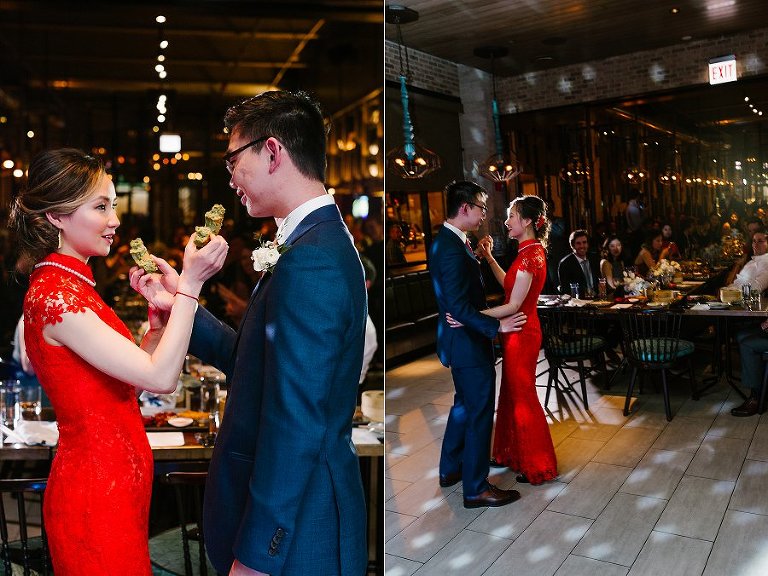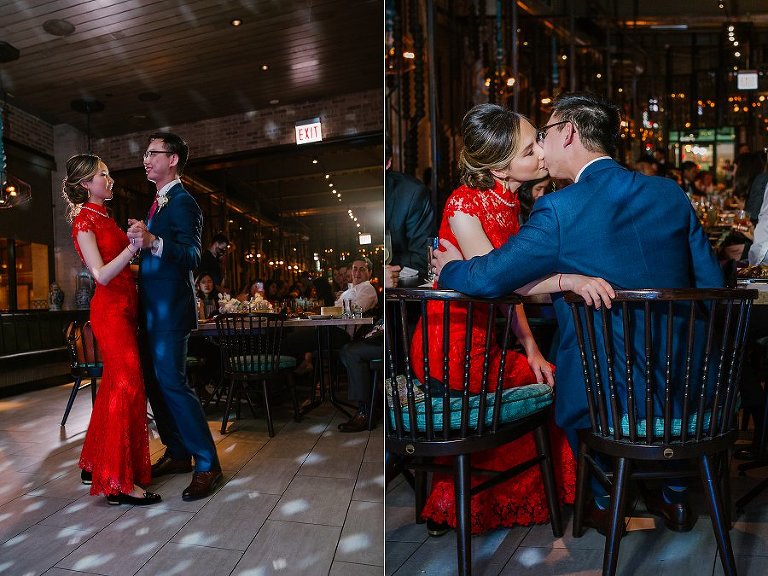 Chicago Wedding at Hotel Palmer and Imperial Lamian
Bing and Ben's Memorial Day wedding in Chicago at the Palmer House and the Imperial Lamian was such a blast to photograph. These two were so easy going and up for anything. They even carved out an hour of portrait time post ceremony. We were able to go all over Chicago by the Art Museum and along the River walk to create some flawless images. The portraits of Bing and Ben with the city behind them are some of my new all time favorites.
These two had really unique details, too. Bing had not one but two wedding gowns. Her first dress was a full length red gown with cat slippers. Her other gown was super unique as it had a cape/veil attachment. I really love when couple's put their unique style and spin on their wedding day.
After the ceremony and wedding portraits, we headed to the Imperial Lamain for their wedding reception. The food was divine. Their doughnut"cake" with old fashioned donuts from the Doughnut Vault was so delicious. The green tea one was my personal favorite!
Thank you Bing and Ben in having Walter and I capture your day. It was such an honor and pleasure!
Vendor Info: Coming soon
WEDDINGS | ENGAGEMENTS | INQUIRIES | CONTACT STACY
Midwest Wedding Photographer based in Indianapolis
Available for destinations worldwide
812.552.1007