Antigua Guatemala Wedding Photographer: Stacy Able Photography
Antigua Guatemala is one of the most unique, beautiful, romantic wedding destinations in the world. This breathtaking city is also a UNESCO World Heritage Site. Every street offers an amazing array of color, culture, and preserved Spanish colonial architecture.  We loved Antigua Guatemala enough to have our own destination wedding at the historic Casa Santo Domingo on Dia de los Santos. I've captured weddings at San Jose el Viejo, Capachins, and Lake Atitlan. These beautiful Antigua, Guatemala wedding were even published on Style Me Pretty and in Destination Weddings Magazine.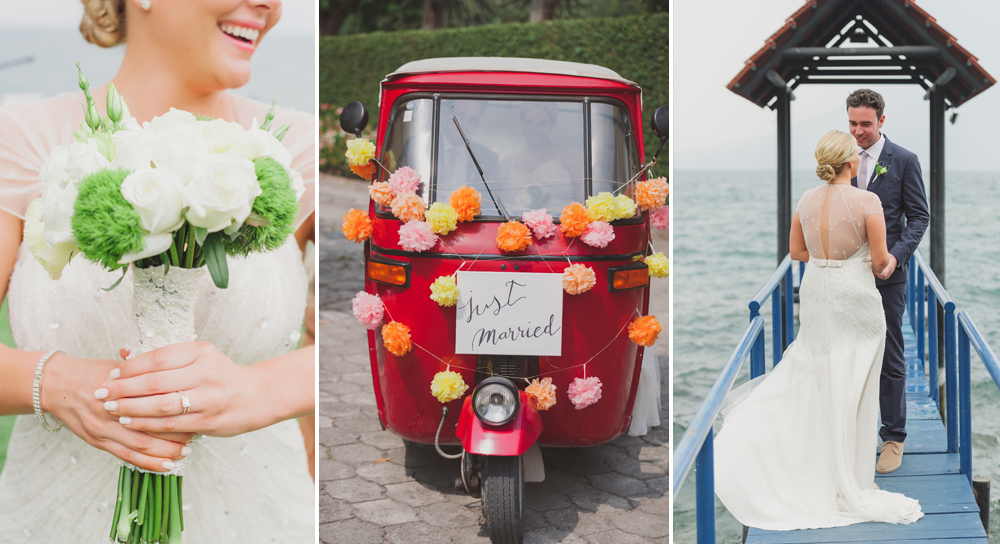 Destination Weddings in Antigua Guatemala
Antigua, Guatemala is a hidden gem in Central America. Being this tourist town is nestled away from the busy Guatemala City, it is much safer than the big city. The earthquake of 1773 washed away many of the old churches leaving one of a kind ruins which make for stunning wedding photography backdrops. The food, colors, and culture will make you and your destination wedding guests fall in love with Guatemala.
There are so many amazing, unique venues for your destination wedding in Antigua Guatemala. Some of my favorites are:
If you are looking for a wedding photographer for your Antigua, Guatemala wedding, or anywhere in Guatemala, please get in touch! I'd love to hear more about your plans as well as offer my expert destination Antigua Guatemala wedding photographer services
stacy@stacyable.com